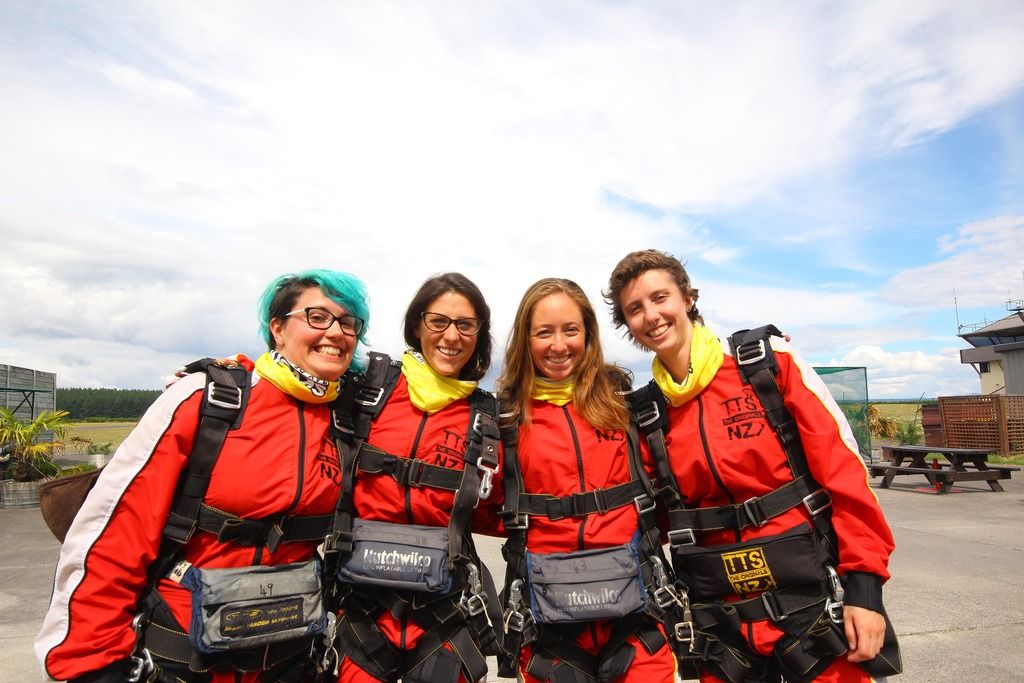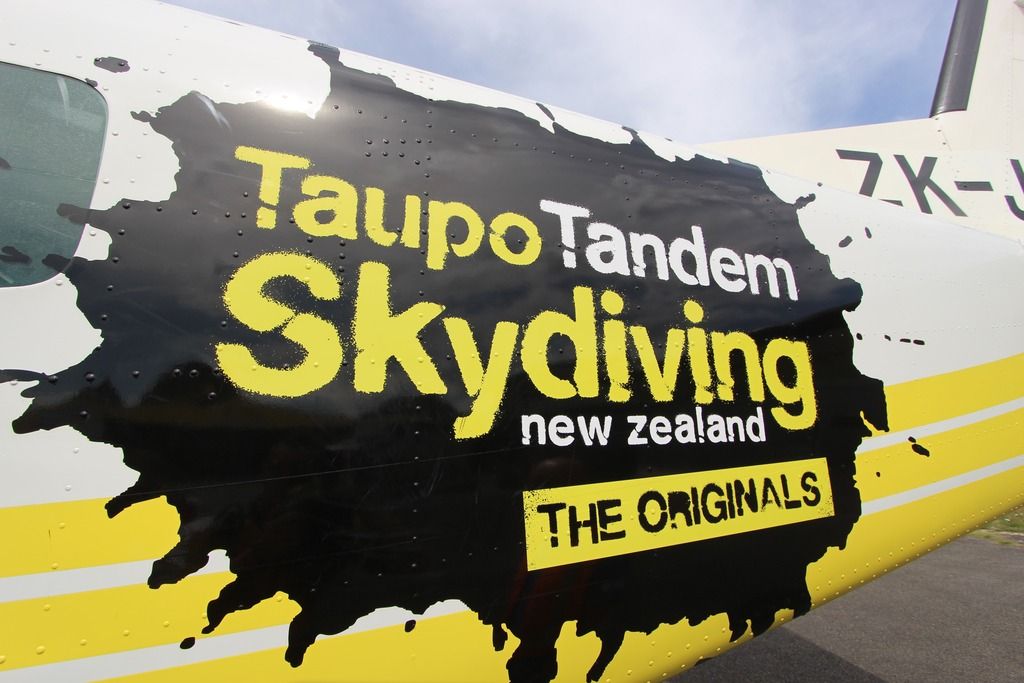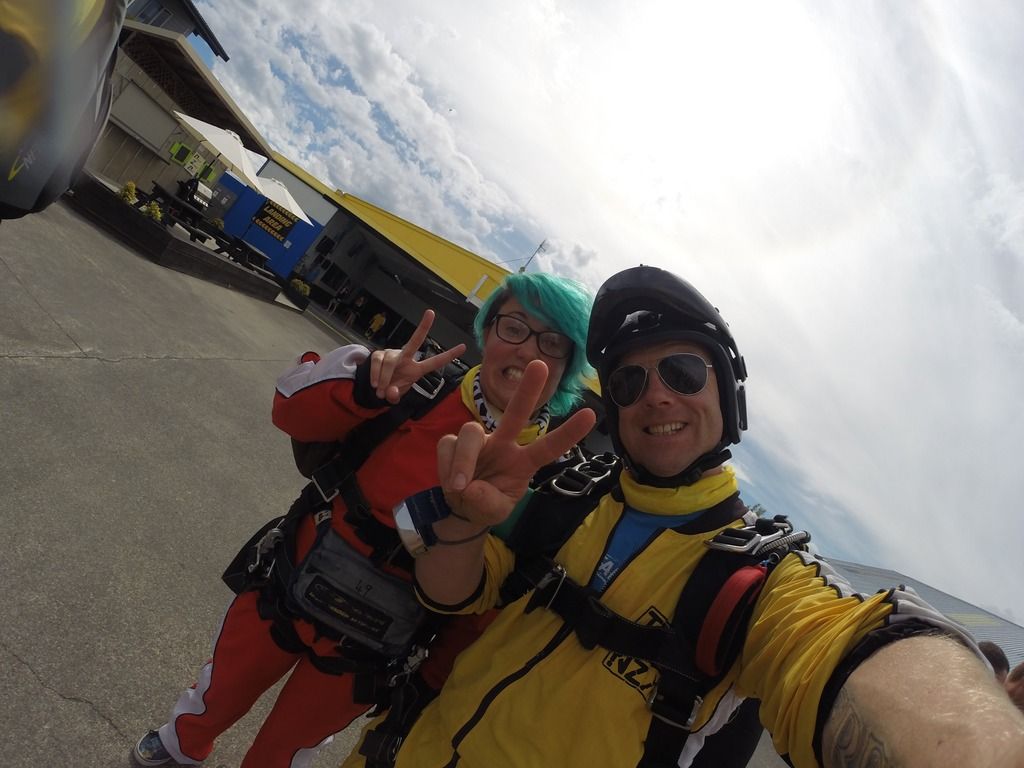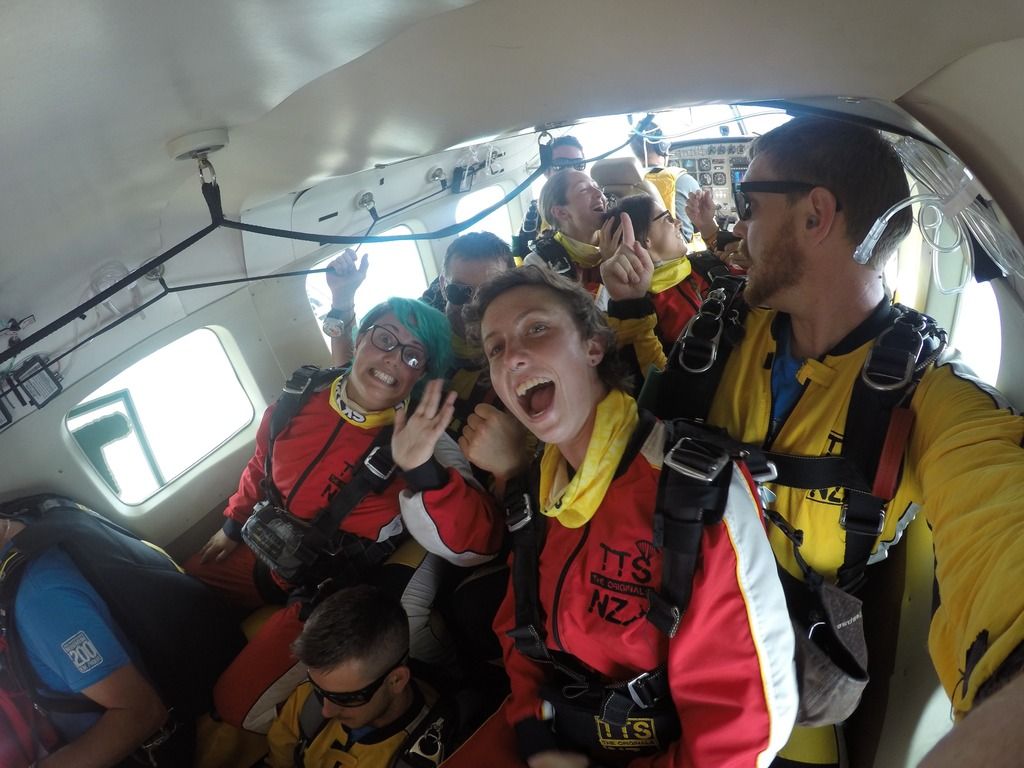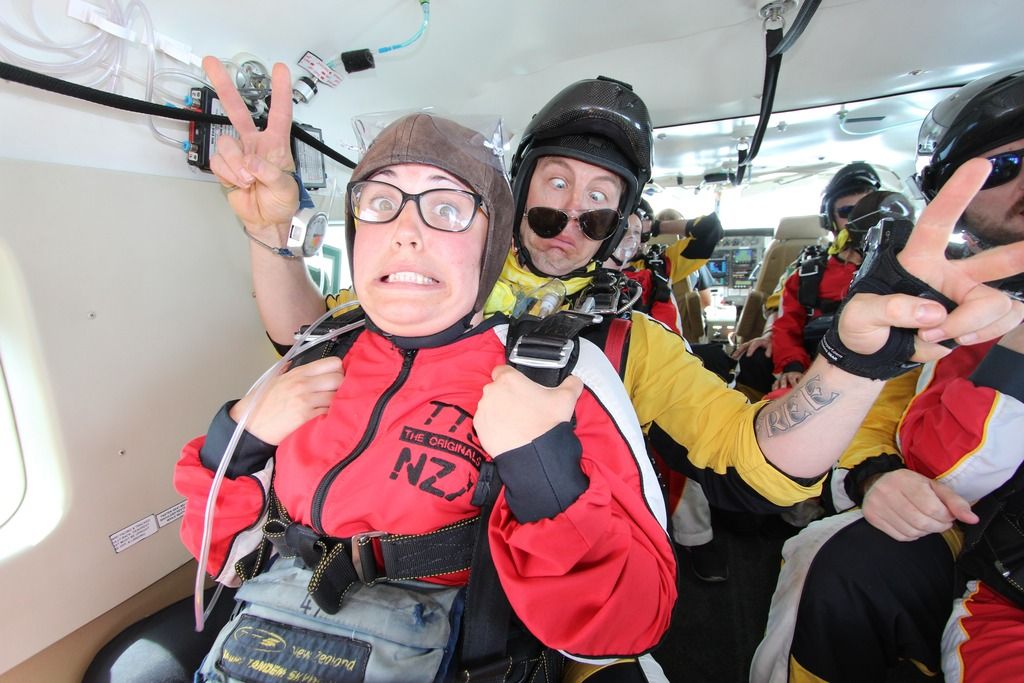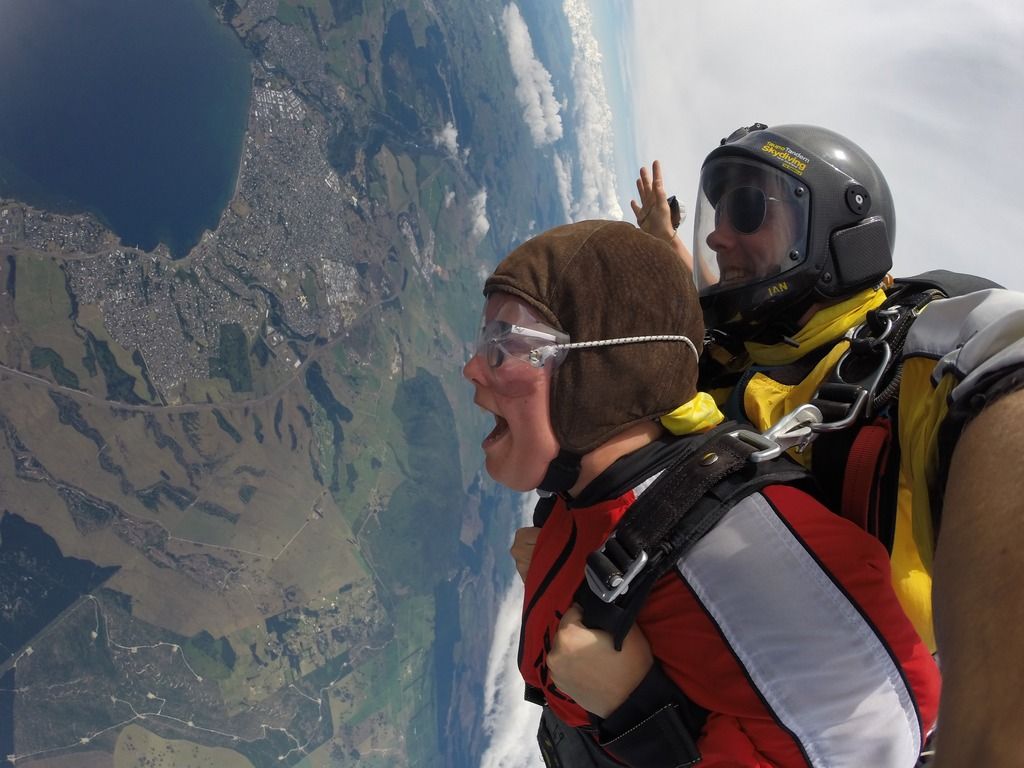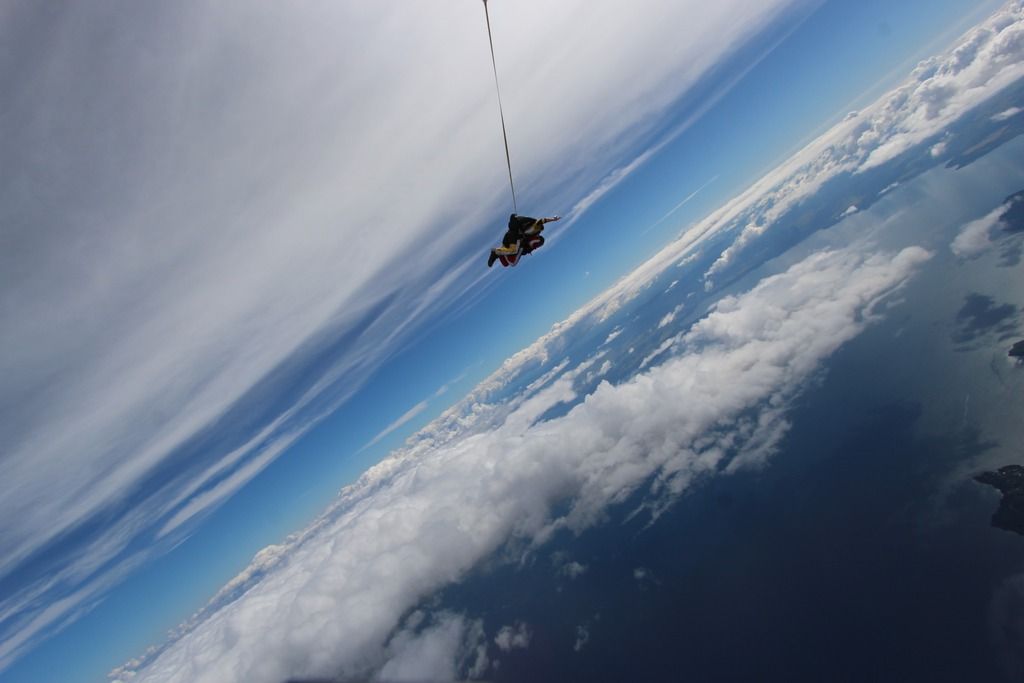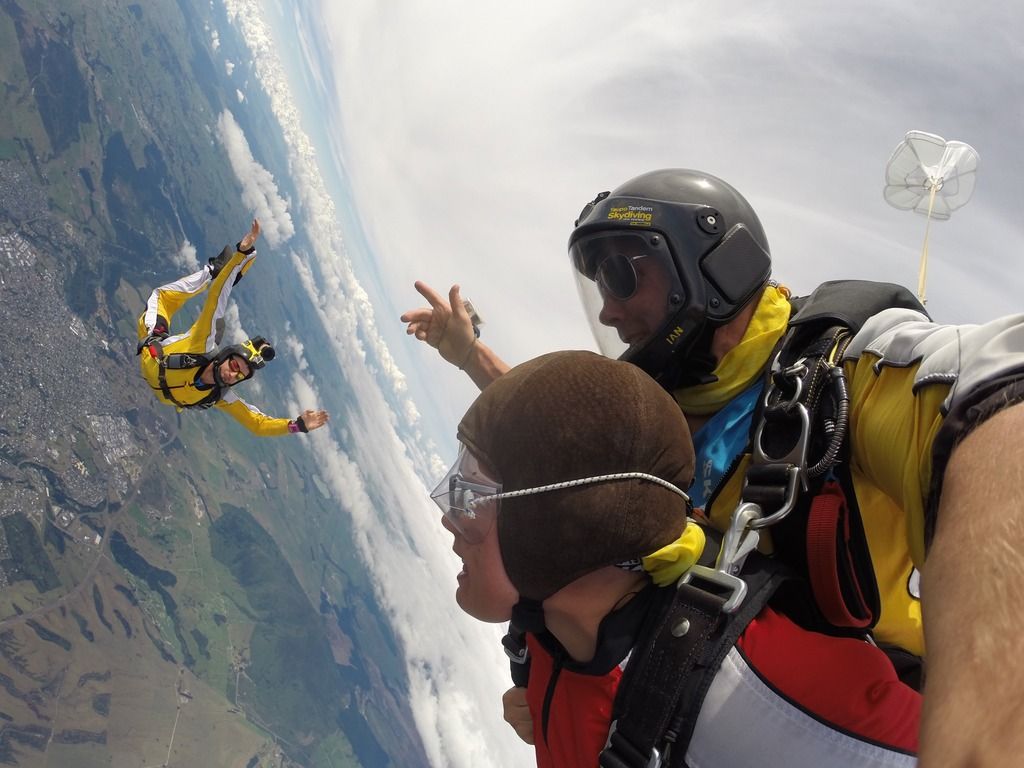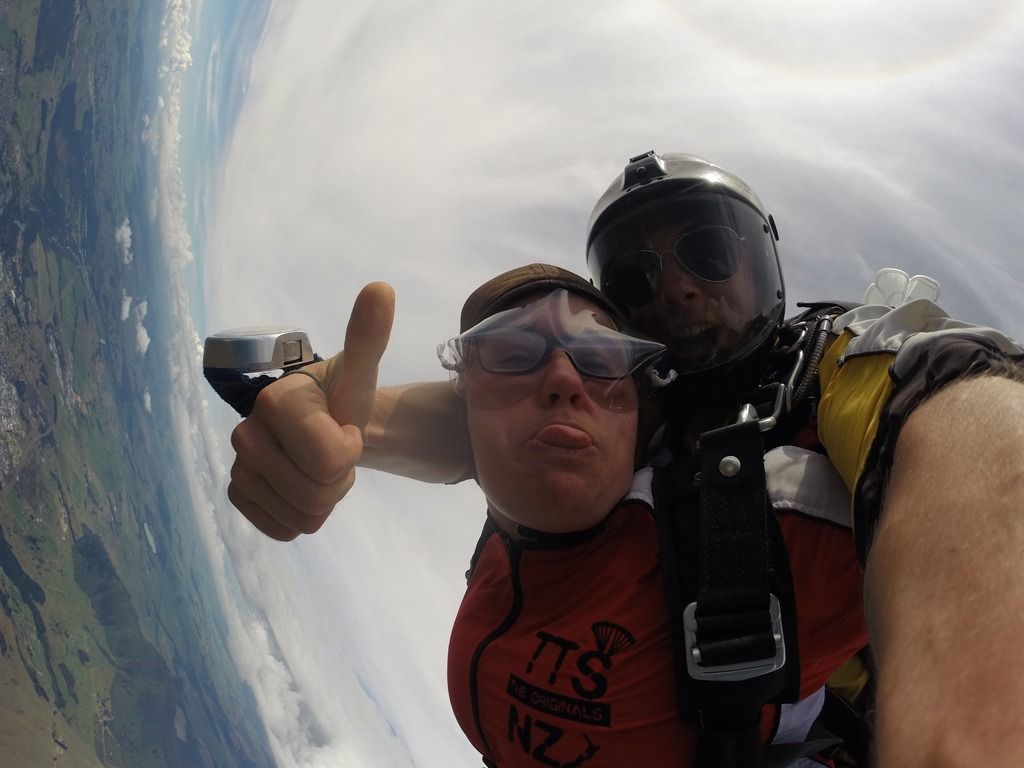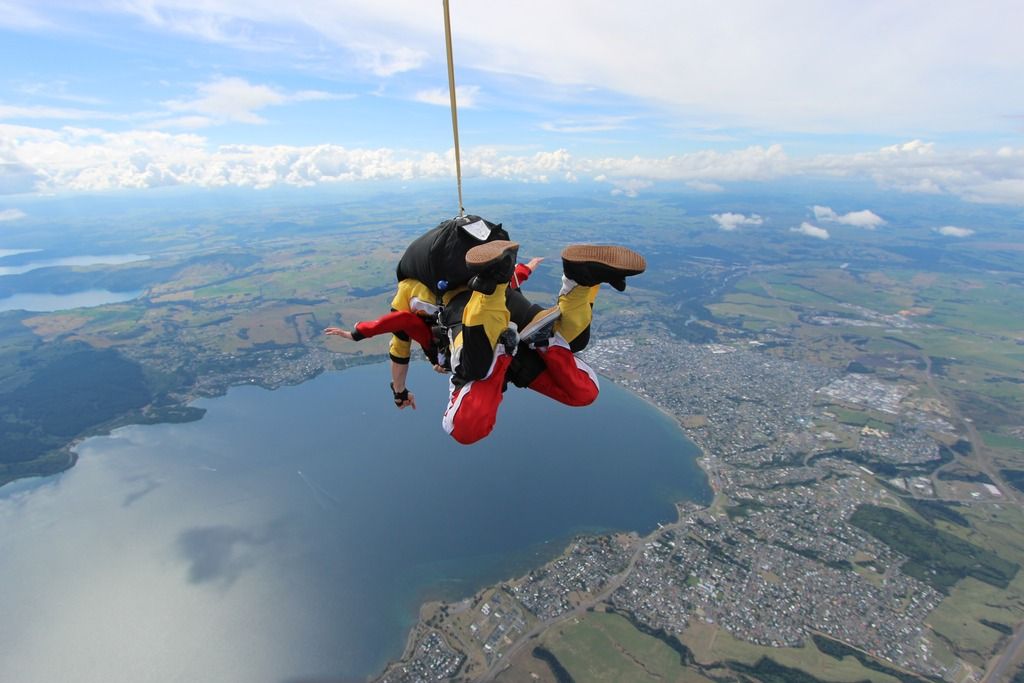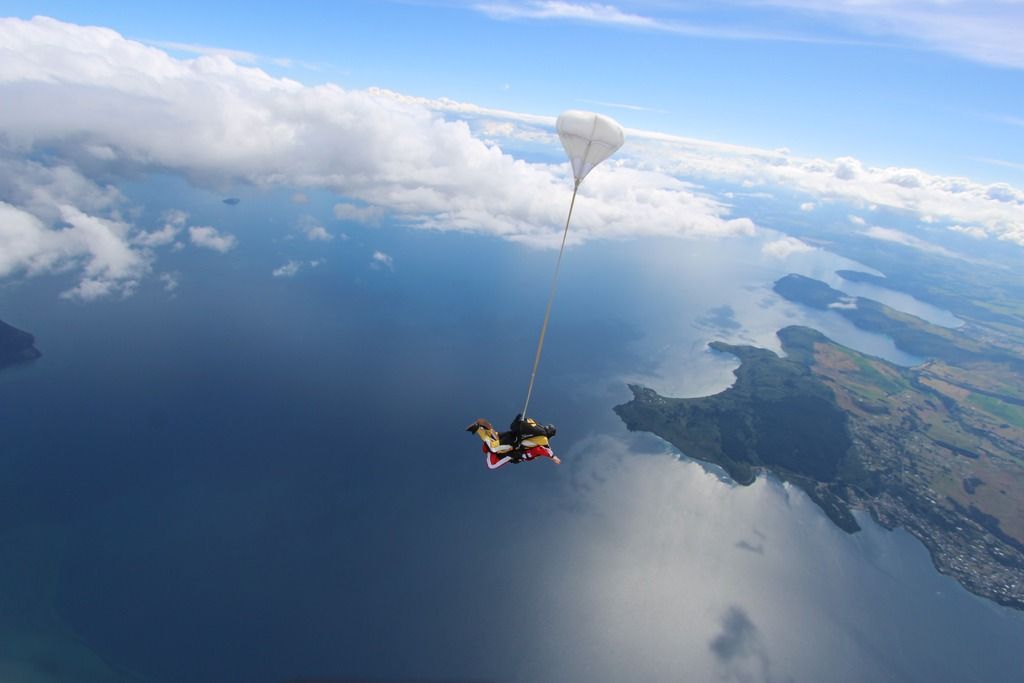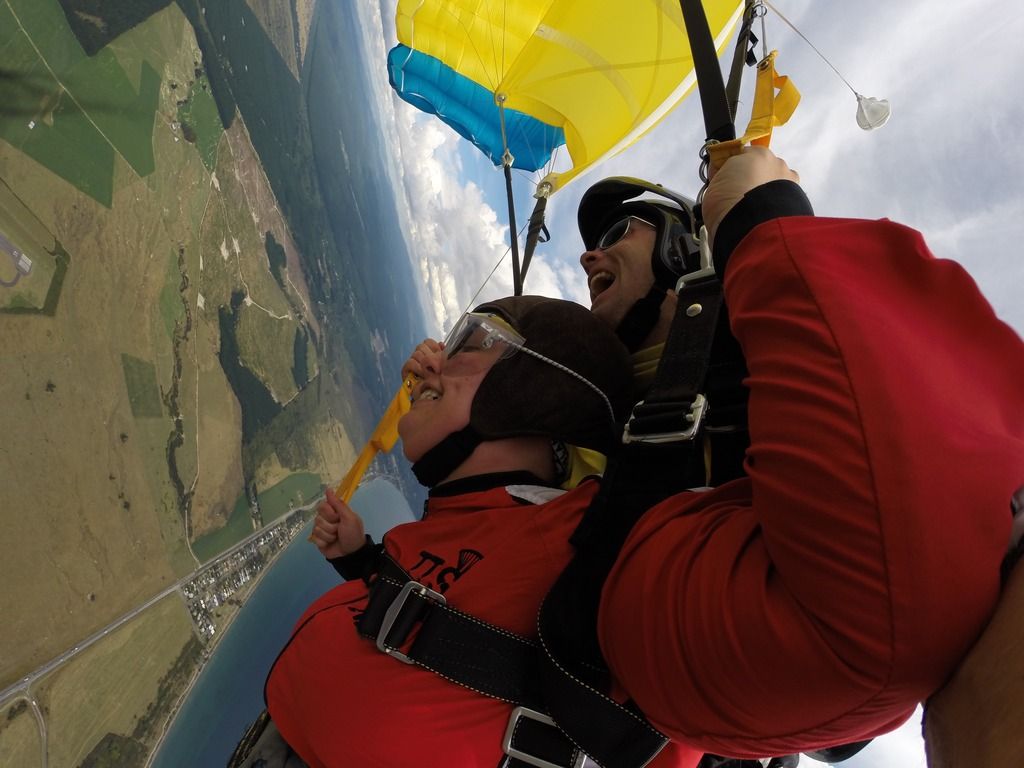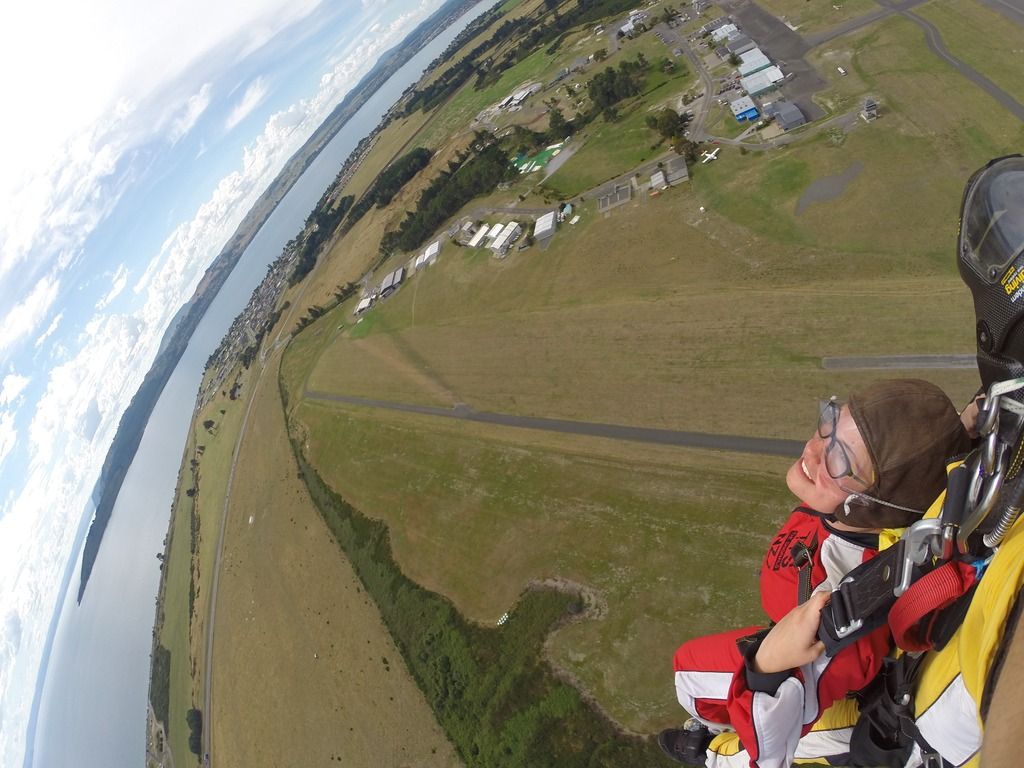 There is nothing much to say about this apart than it was the most incredible experience of my life.
The guys over at
Taupo Tandem Skydive
were awesome and made the whole thing so much fun because i'm not gonna lie, I was shitting my pants haha!
Falling out of the plane was so insane, I've never felt anything like that before.
It was such an amazing place to do it too.
The view was incredible, the weather was perfect.
And I got to do it with some of the most amazing ladies I've met over here.
If you haven't done a skydive.
DO IT!