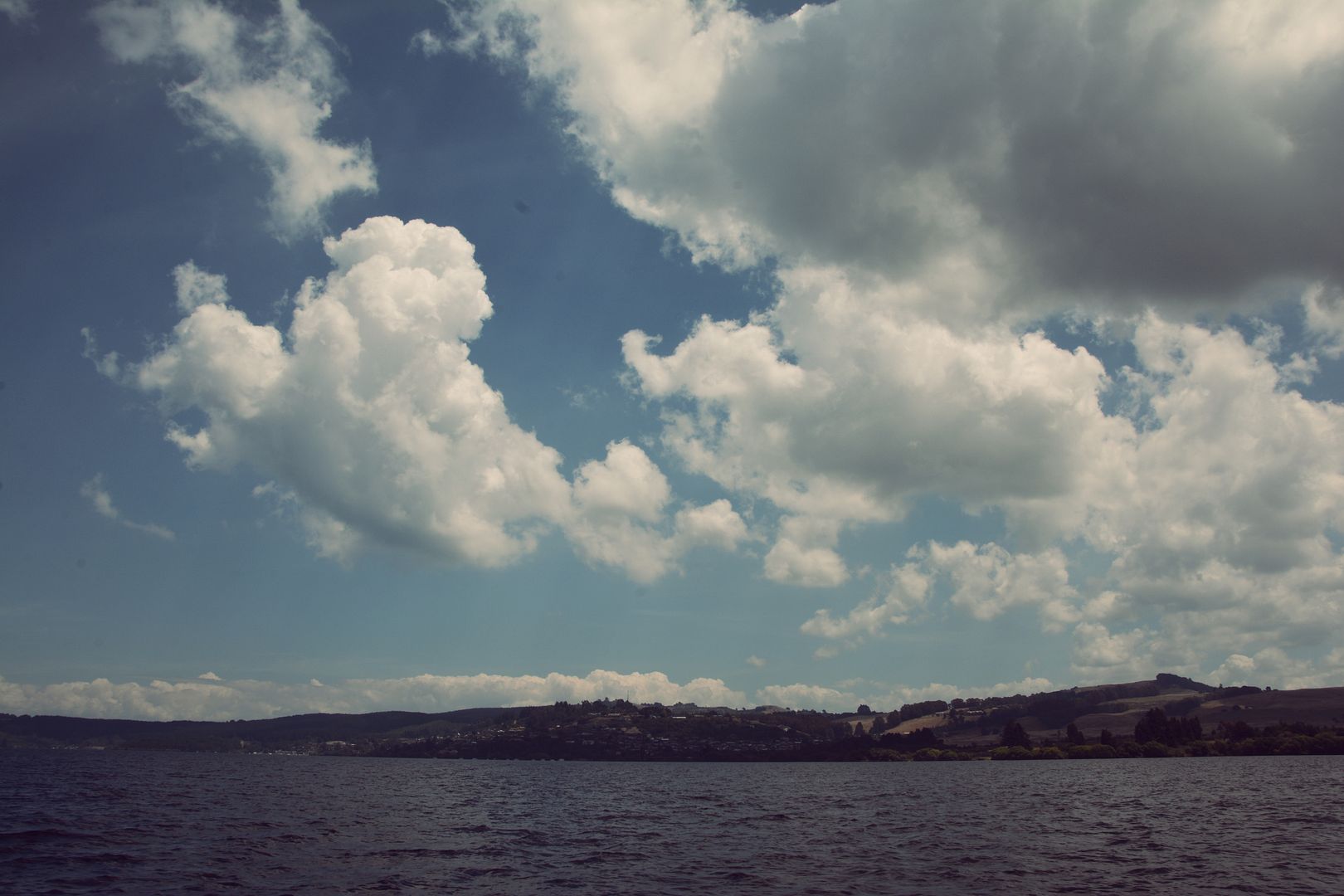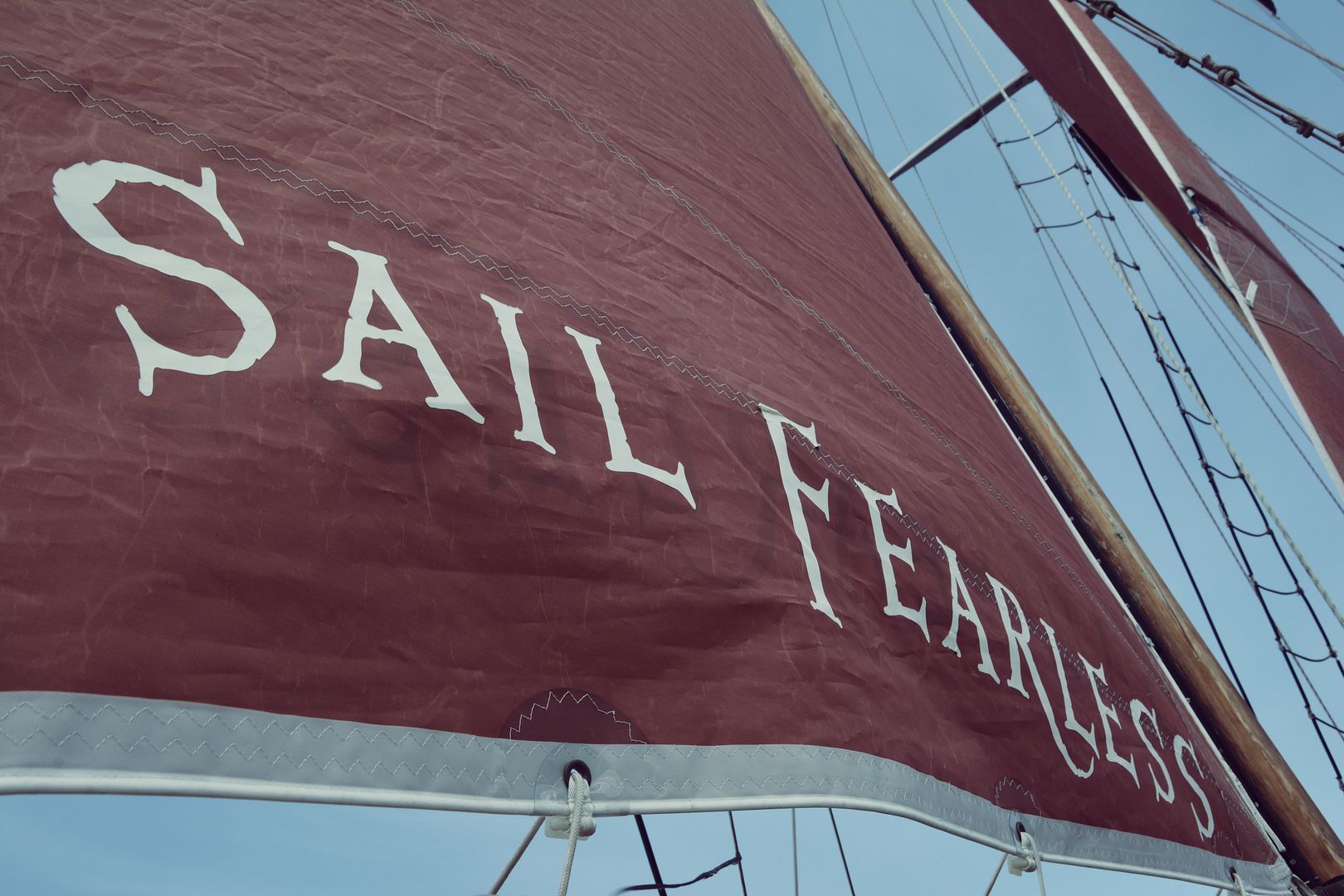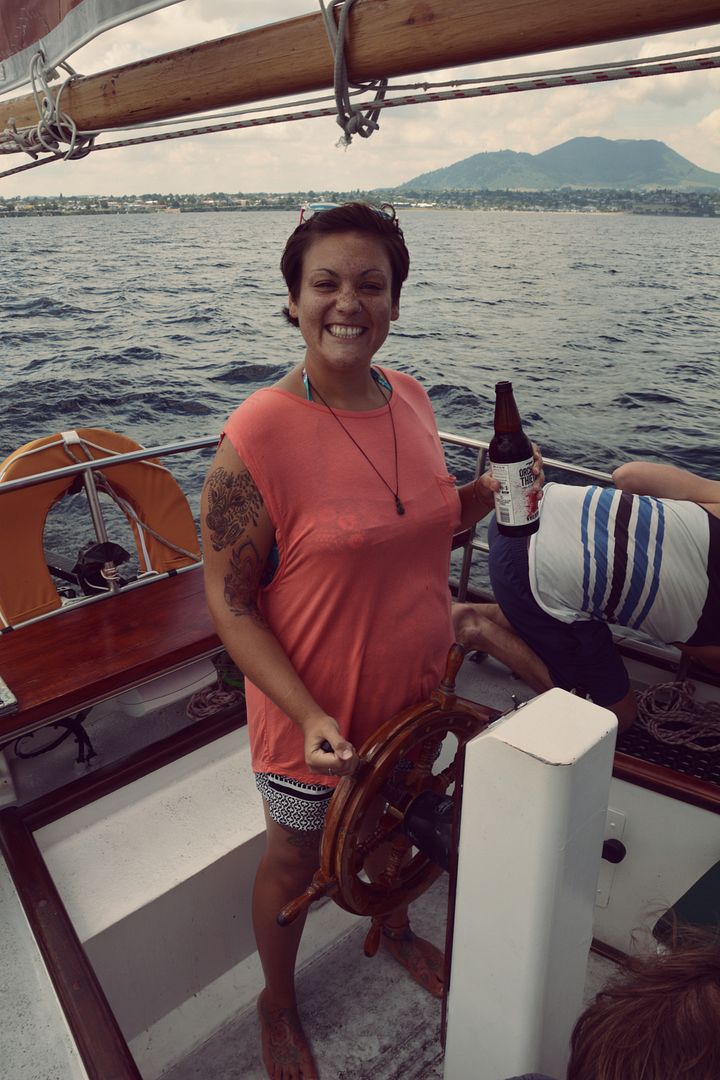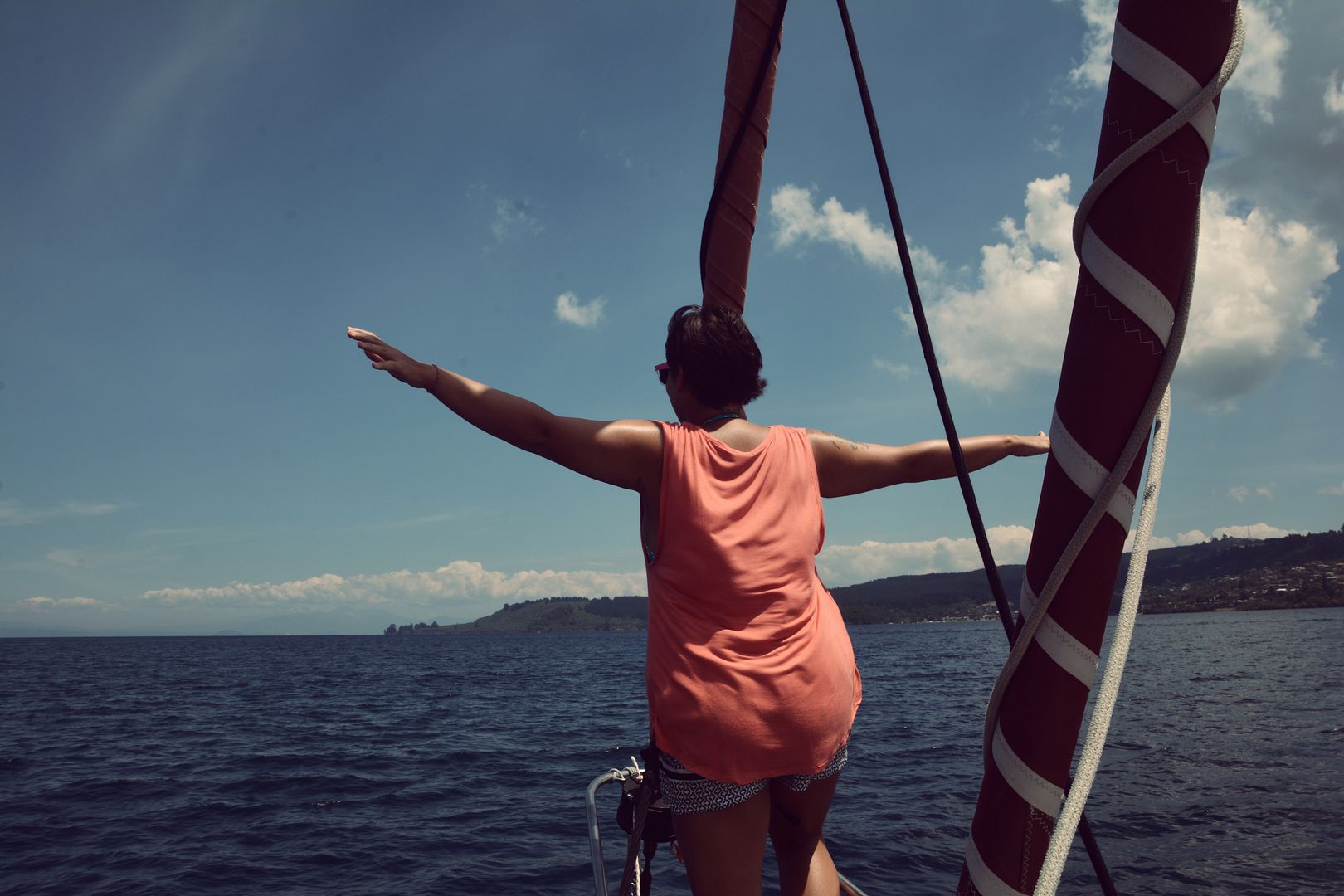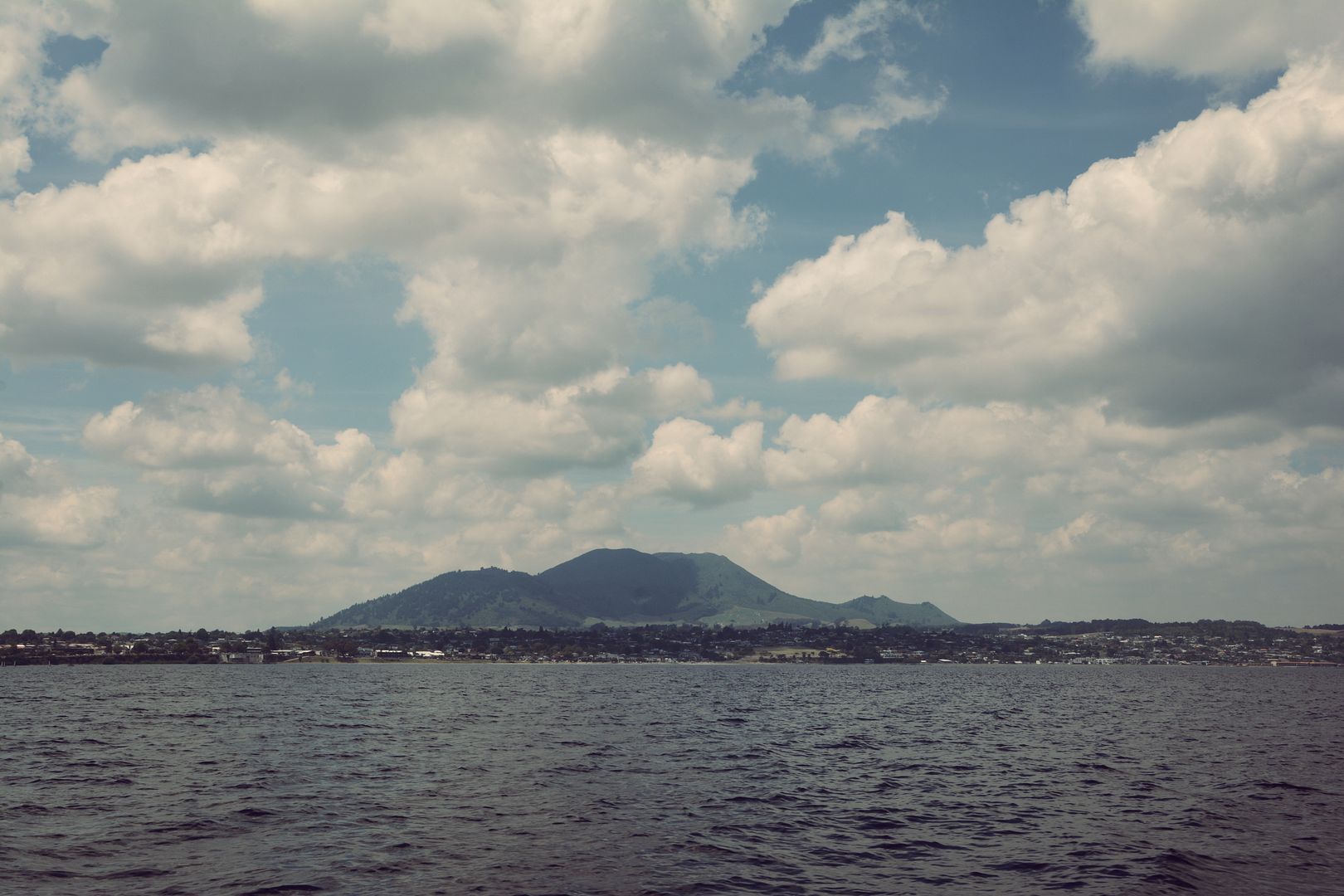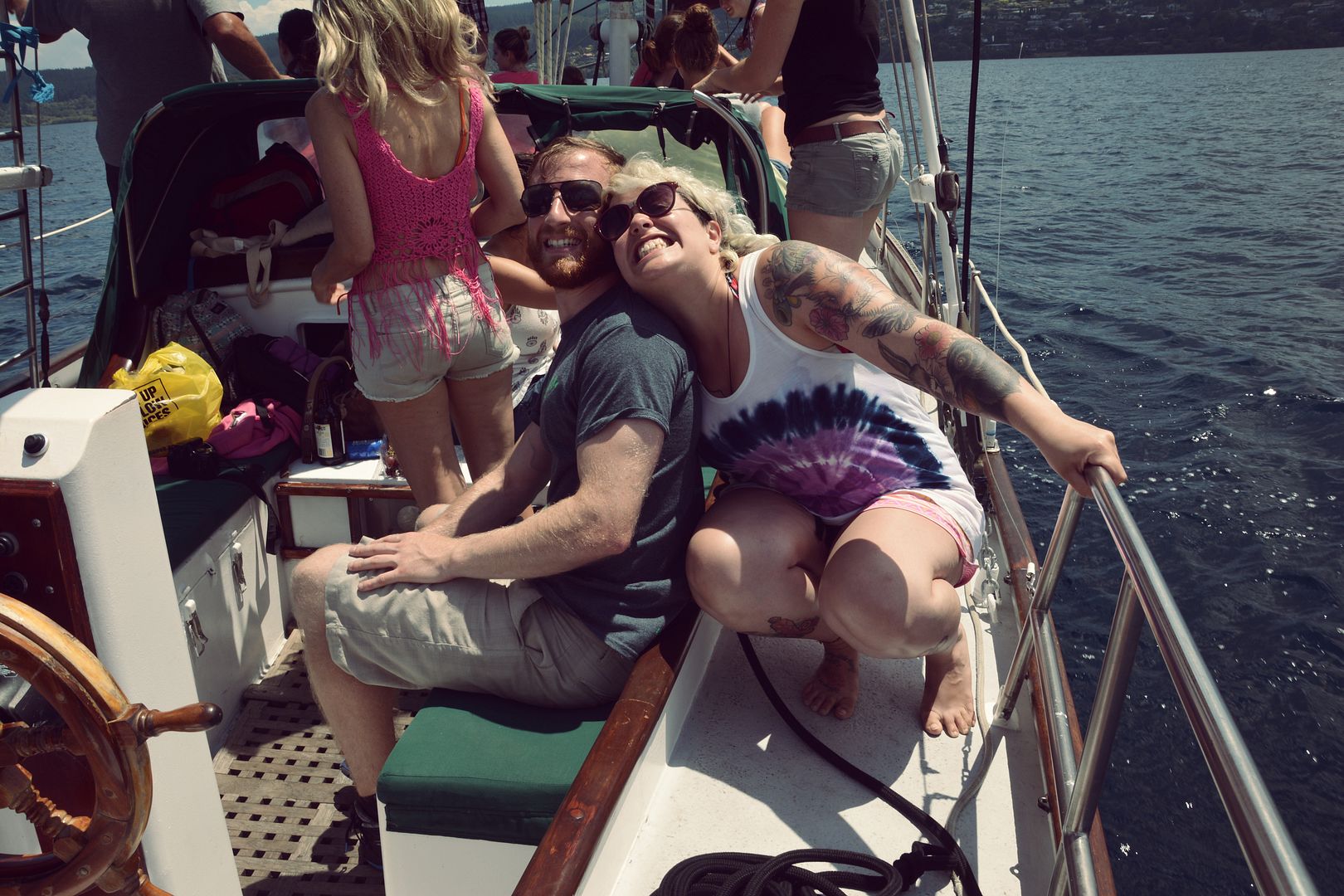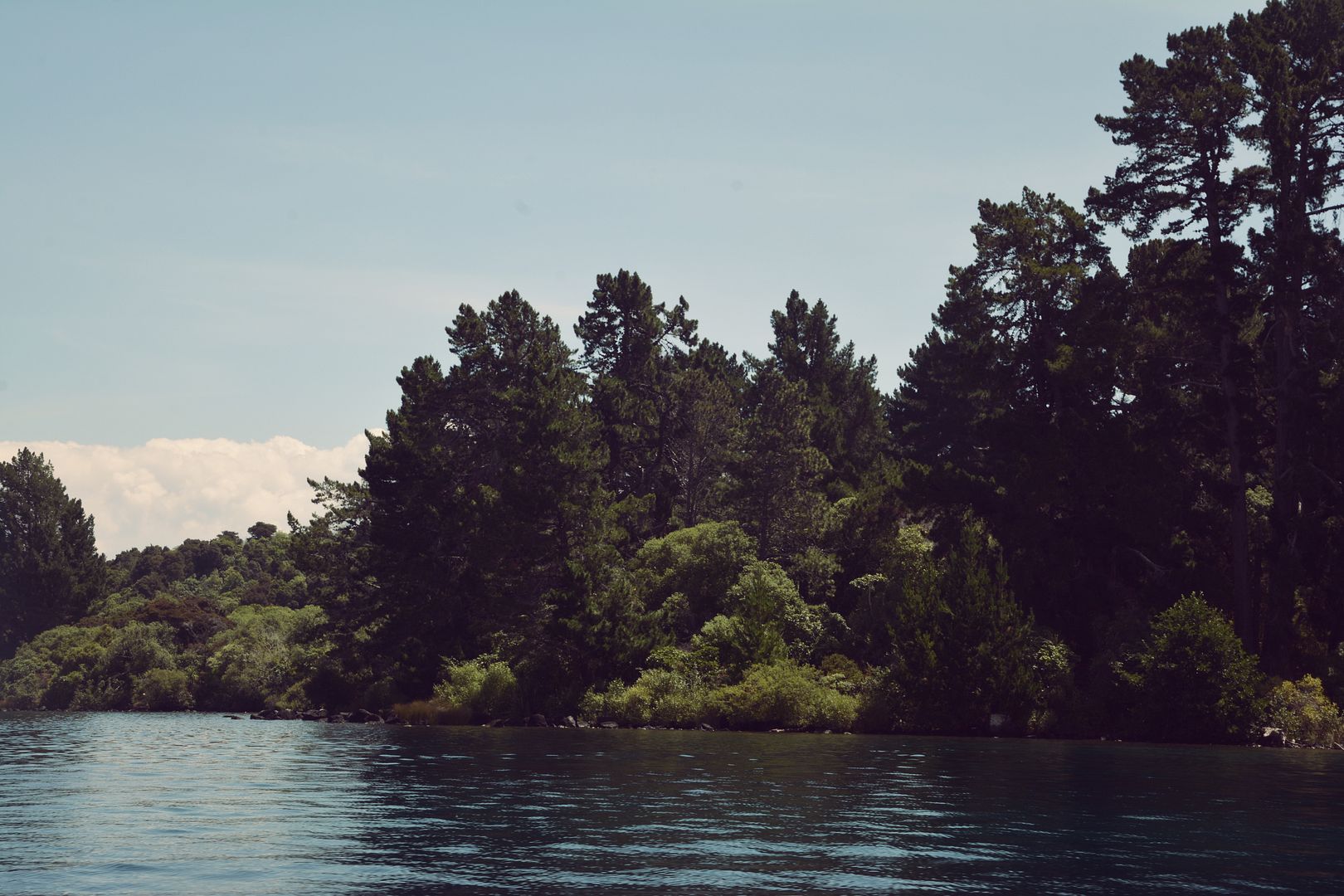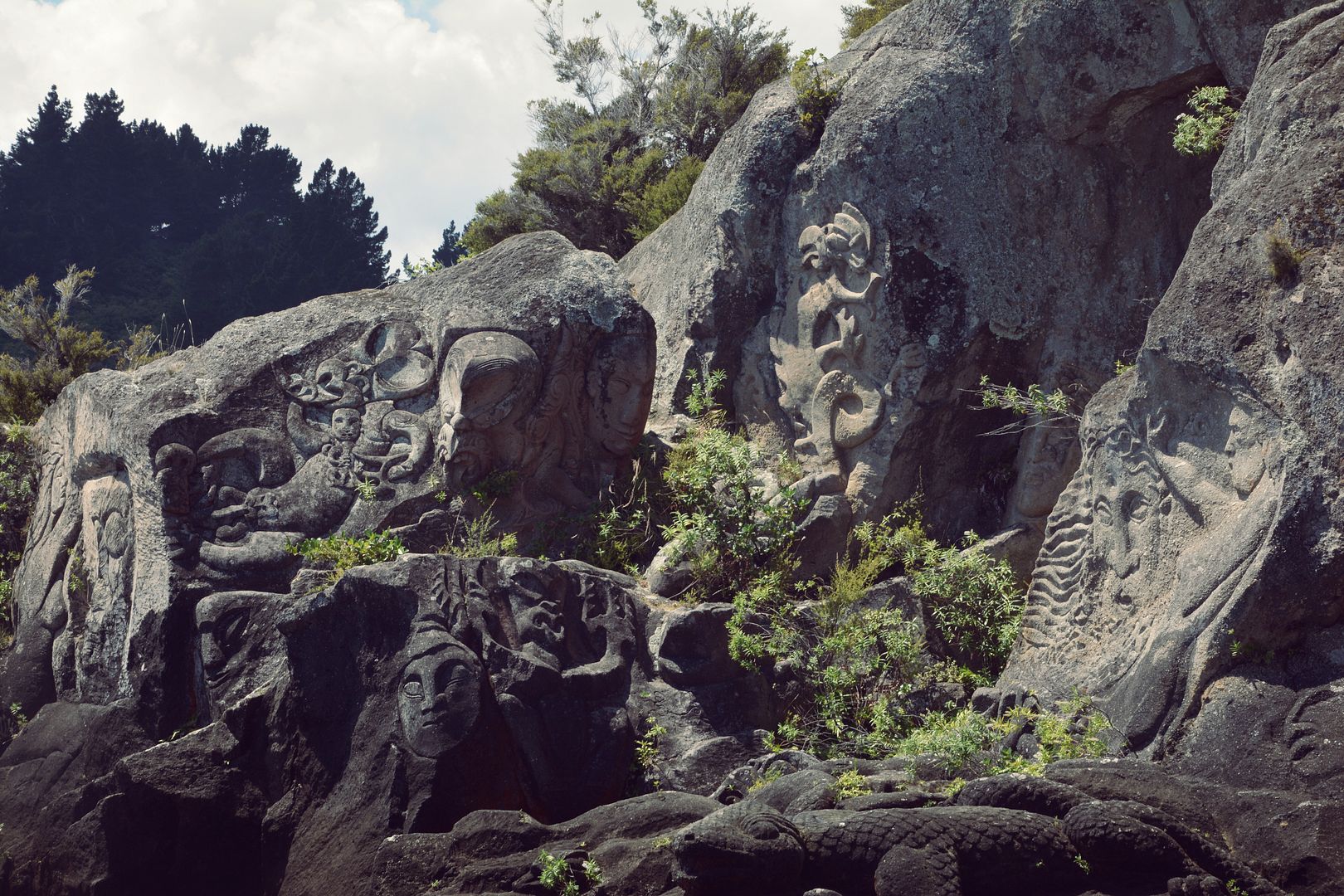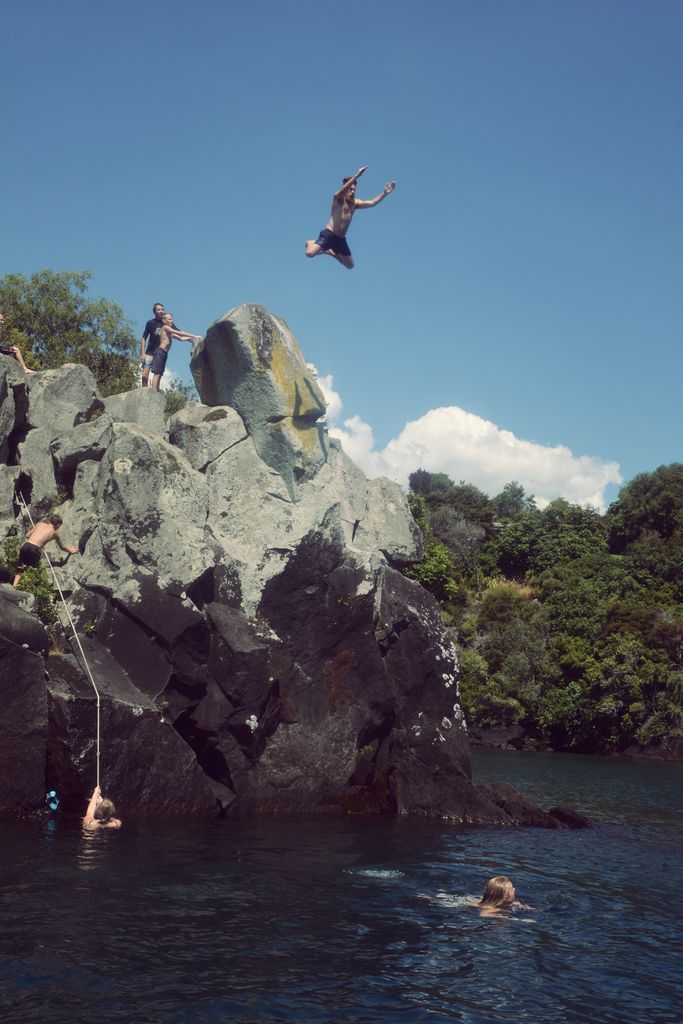 This is from the other week when we took a trip out on The Fearless Sailboat.
Dave, who owns it is awesome, and we had such a great time on the lake in the sun.
We went to see the Maori Rock Carvings, which are awesome.
We got to jump in the lake and the water was so clear!
Its a couple of feet down to the bottom and you can see all the way down, the water is that crystal.
And its not cold either, Its really refreshing and so amazing to swim in.
Some of the guys jumped in off the big rock.
I couldn't bring myself to do it, not this time round anyway!
We've been on the Fearless a few times now, and I think It might be one of my favourite things to do here in Taupo.
Keep Exploring xox