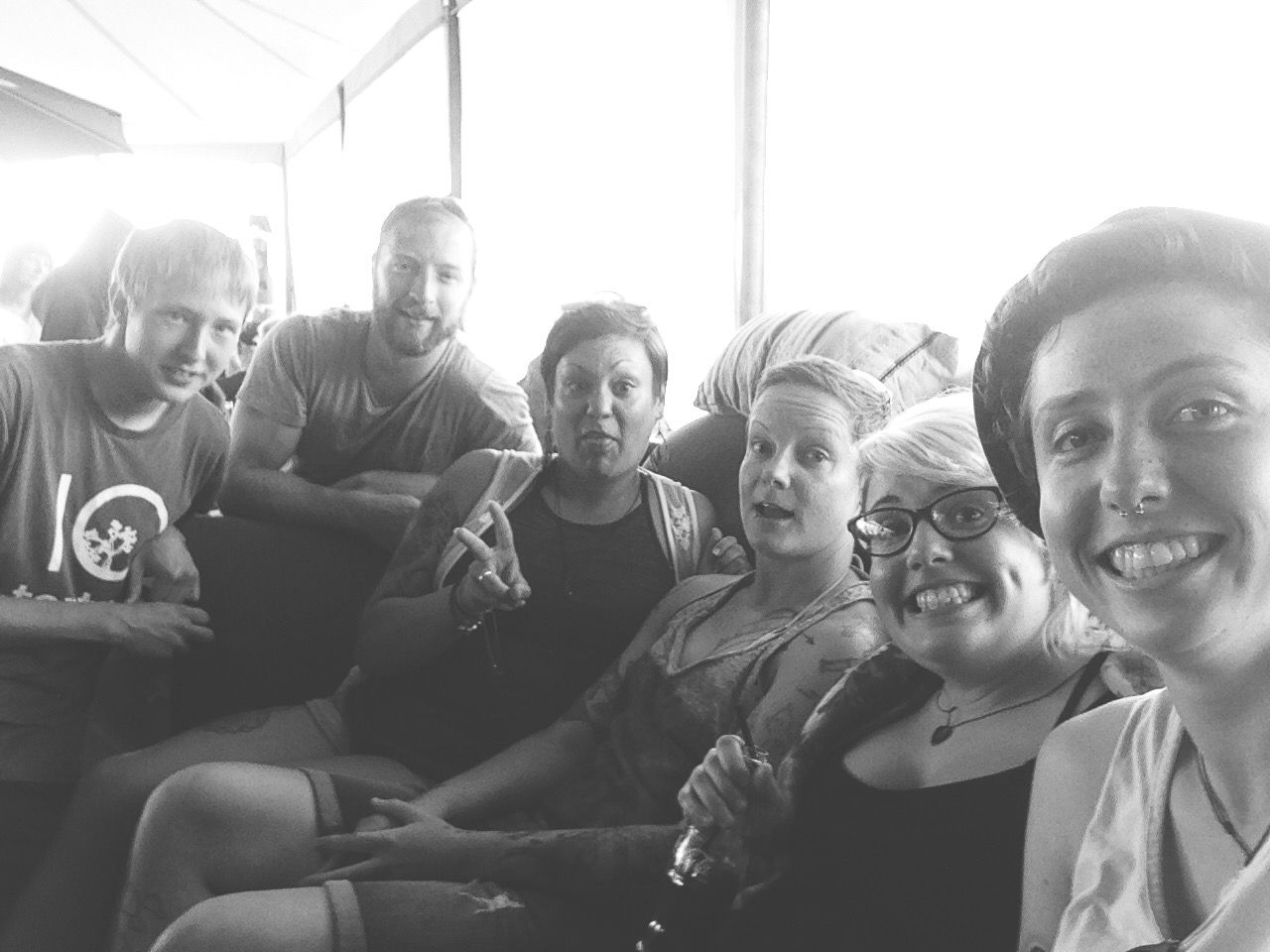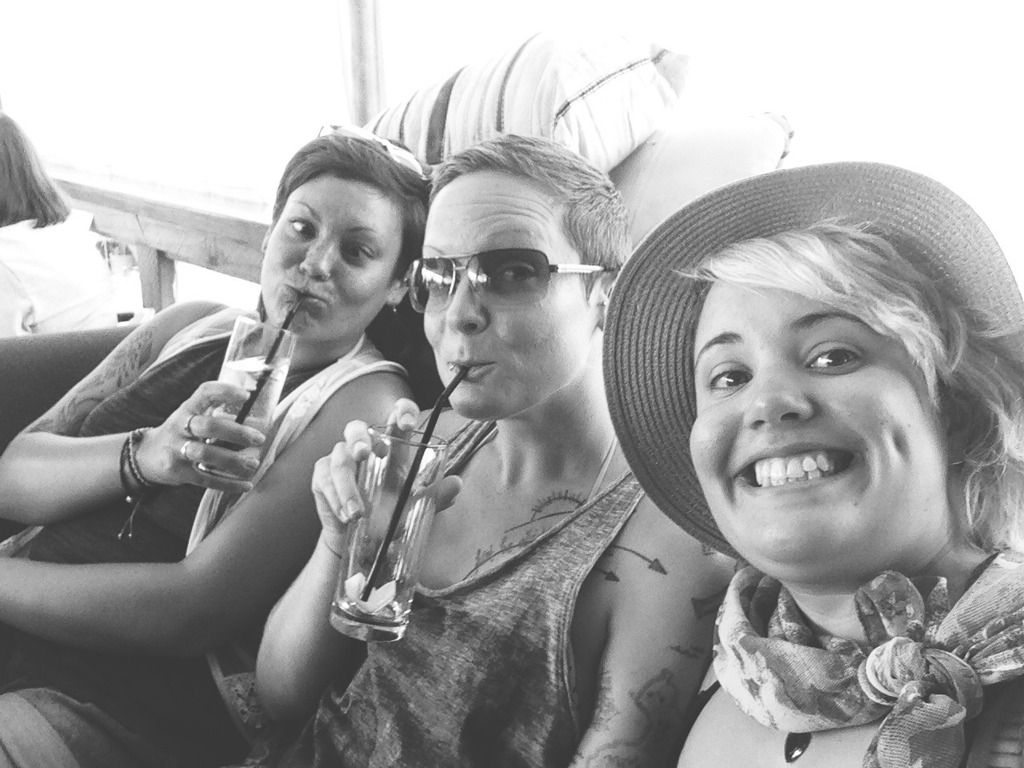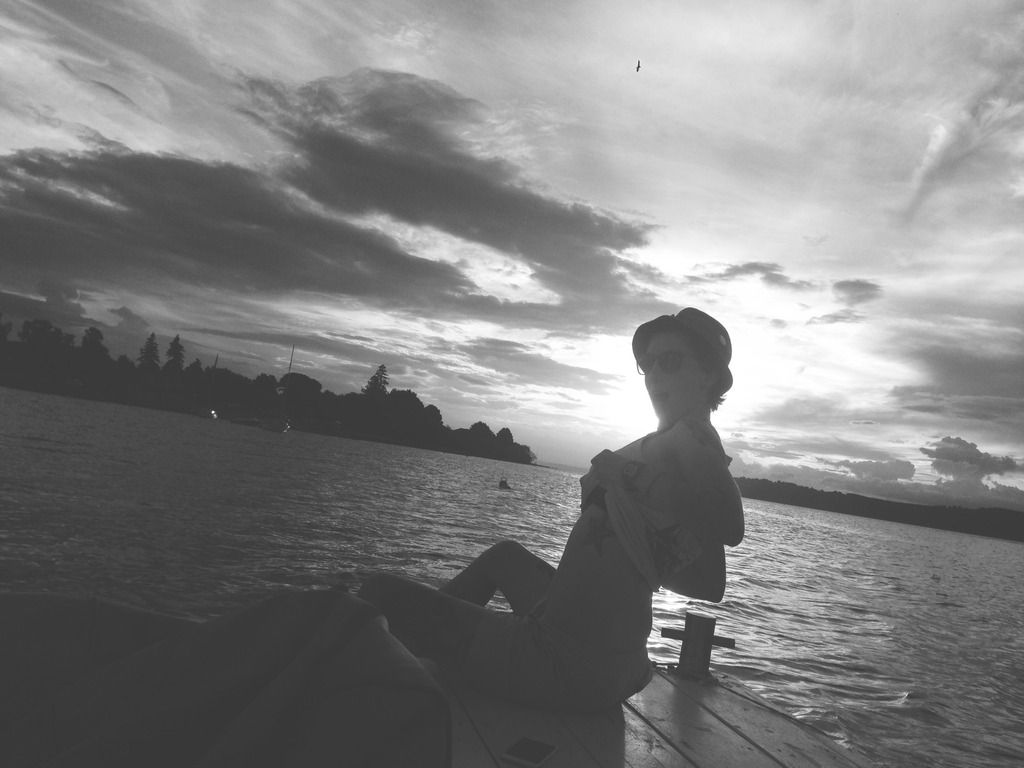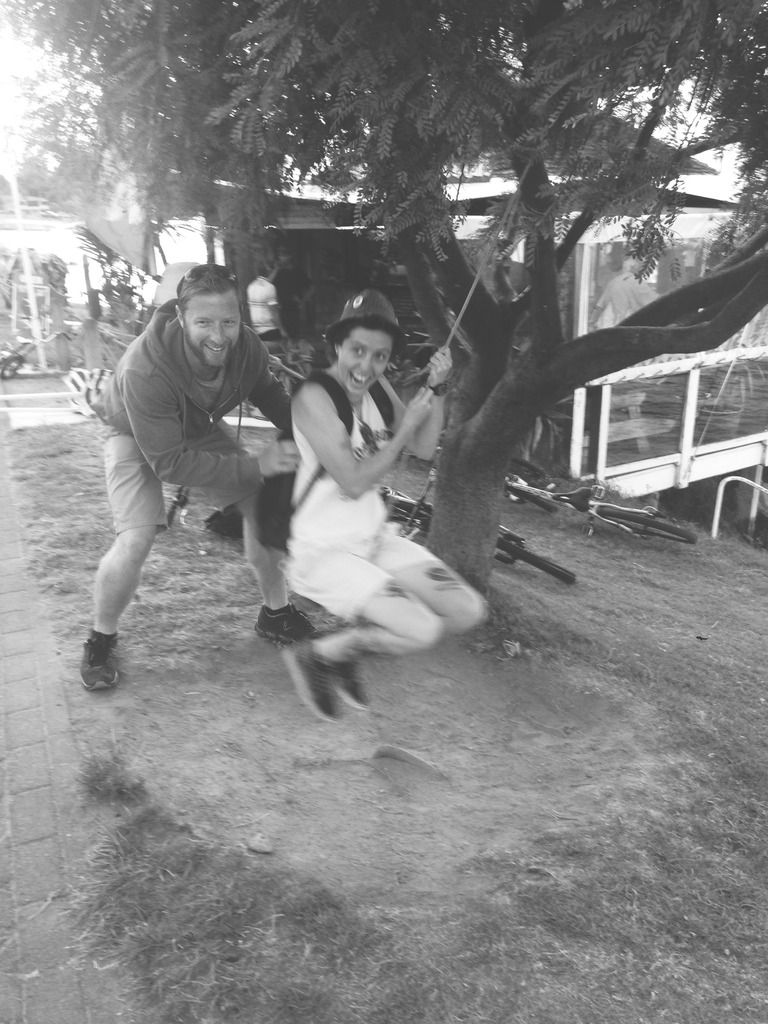 A few weeks ago we took a little walk round to 2 Mile Bay to watch their Sunday Live Session.
It was such a lovely evening just hanging out with friends, listening to good music, eating great pizza and sitting out on the decks watching the sun set.
I really love living by the Lake.
I had forgotten how much I love being around and in water.
I never get the chance to go swimming at home, and to be swimming pretty much every day just makes my soul happy.