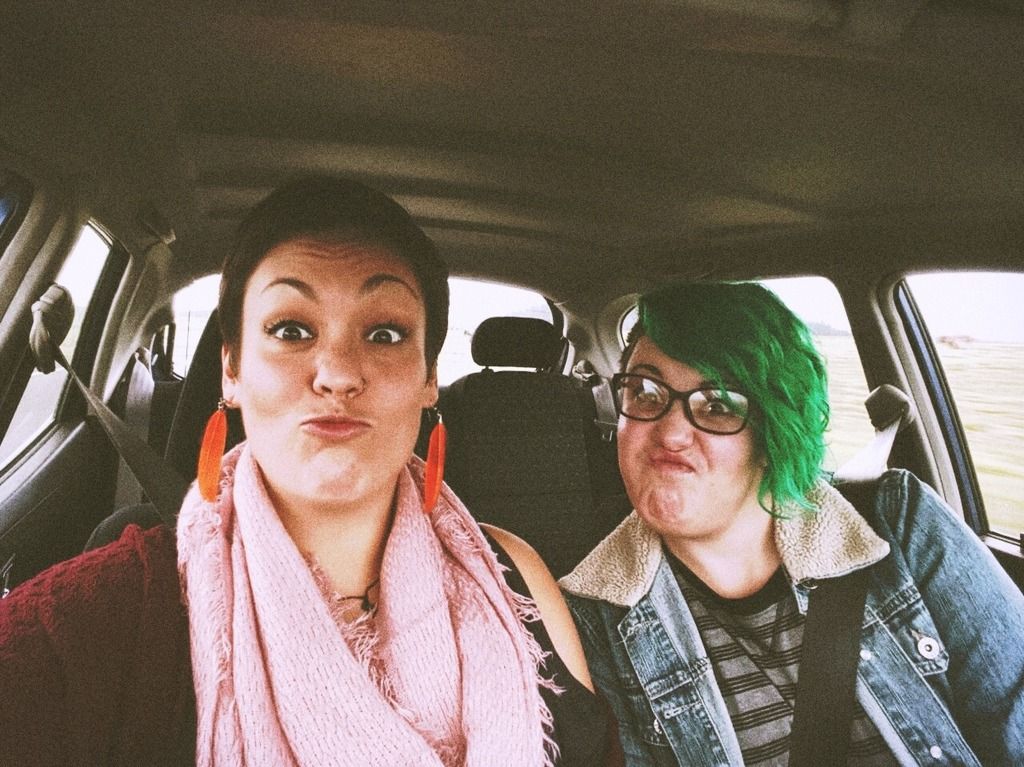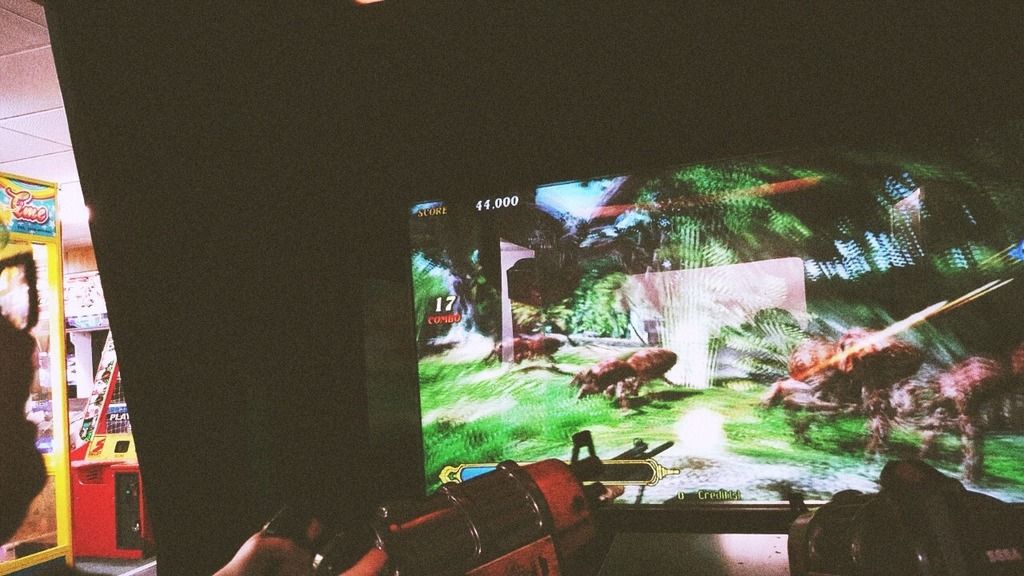 The other day me and Hollie went to Rotorua for a date night. Since moving in together we hardly see each other, non of the girls do! We all work shift work and get up late or go to bed early, so its nice to get time off together to do something (this weekend Hayley and me are going to Hamilton for the weekend, so excited!) Back home we used to go bowling all the time and we actually got pretty good, but we've not been for a good few years, so we though we'd see if we've still got it. We headed to
Strike Zone
and it turns out Hollie does but I don't. I still had an awesome time and I actually got a stike (woohoo!).
I was more excited for the arcade in the back room! I've never really played on arcade games where you get tokens to swap for prizes, it was so much fun! I won loads of tokens on the basket ball shooting machine, I got two bouncy balls and a sweetie watch! I felt like such a kid, it was awesome. I also found out I'm pretty bad ass at pinball....not so good at shooting Aliens though, definitely going to get a pinball machine for my house when I eventually get one.
We are definitely going to get a huge group of us soon and all go bowling and waste all our money on in the arcade, would be so much fun with a big bunch of us. Its getting super cold here now. The snow is on the mountains and the wind cuts right to the bone. Winter is definitely not coming, it has already arrived!