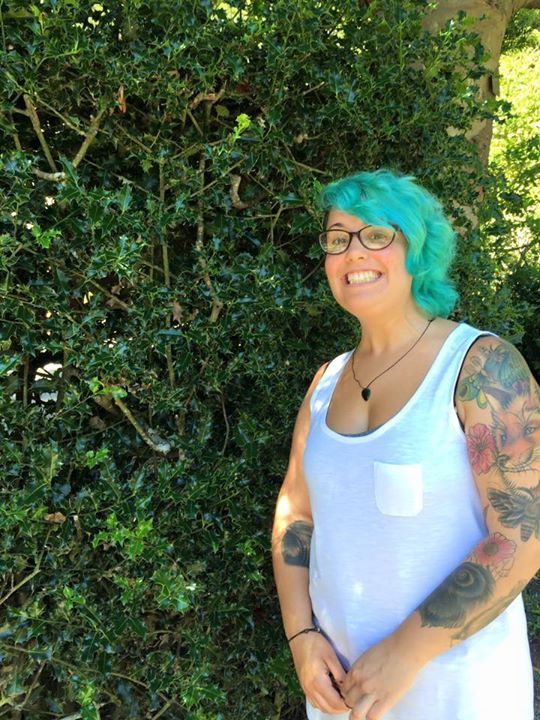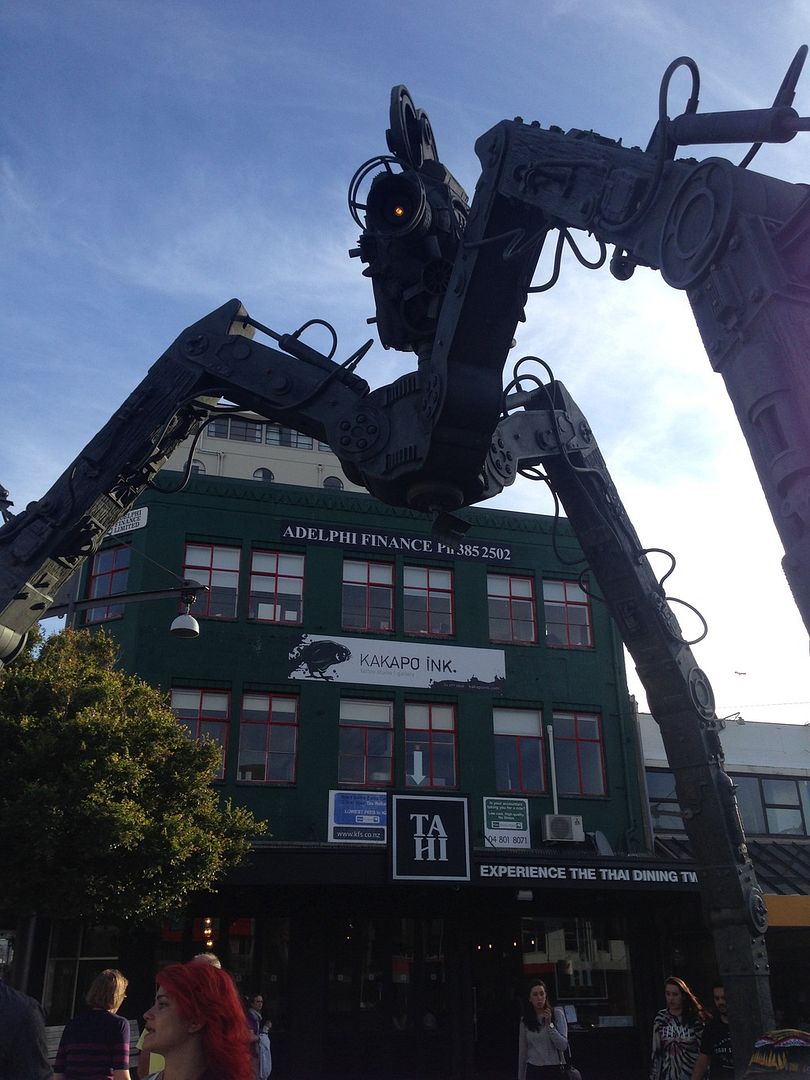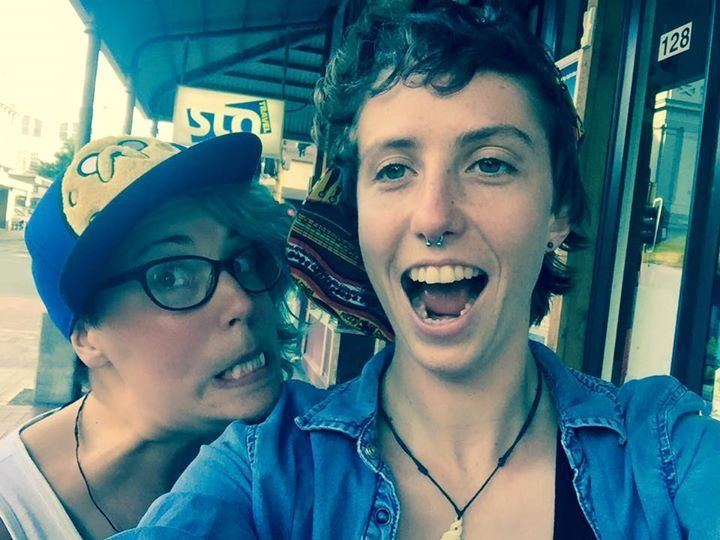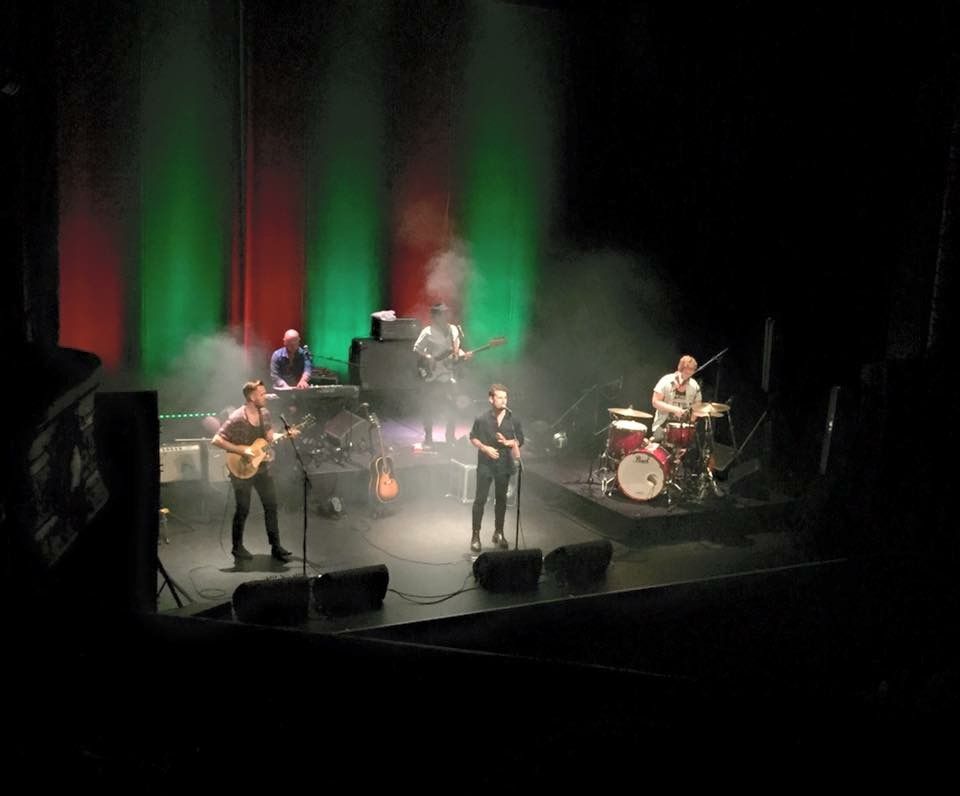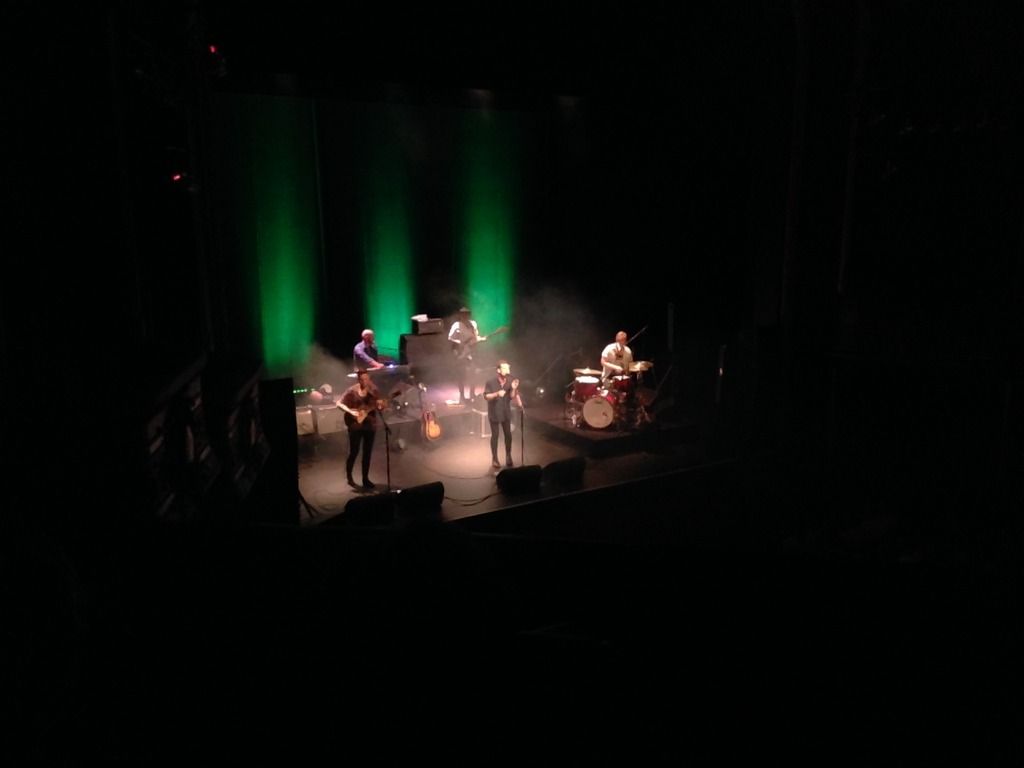 This is from a while back when me and Kristy went to Wellington to see
Boy and Bear.
I love that I had someone to go to the concert with me who is an equally as bigger fan than I am.
Dont get me wrong, I would of gone on my own, but its nice to share your favourite things with people haha!
So we travelled all the way down to Wellington for the night (about 6 hours) on the over night bus.
It was a bit cramped and probably not the best bus ride I've ever been on.
But
Wellington
was totally worth it.
We crashed at Kristy's familys house for a few hours and then they took us for a little mini tour so I could see Wellington from above.
It was pretty awesome to see how the city is nestled between two massive mountain ranges with the sea and harbour surrounding it. It reminded me of a Studio Ghibli film, the way it was played out and all the houses were built almost on top of it. We went for a little stroll through the Botanical Gardens and then Me and Kristy headed off into the centre to grab some food before the show (also the street art in Wellington is awesome!)
Boy and Bear were amazing, as usual. They played and amazing set! Probably the best one so far? I think it might be because I got to see them so close to there home, and the new album material was awesome and it was just a great atmosphere. The only problem was it was seated!? Why!? Unless your going to see classical music, a gig should always be standing....how do you dance otherwise?! After the gig we snook round the back to see if we could catch them leaving AND WE DID!! We met Dave and it was amazing! He was so lovely and chatted to us for a while, asking us where we came from and if we enjoyed the gig. I pretty much stared at him and smiled creepily. Im really bad when I meet famous people, I always try tell myself to not get weird but I just freak out haha!
So yeah it was a really awesome time away, cant wait to go back soon and spend a little more time there. There is so much LOTR movie locations around Wellington, we need to go back to just to geek out a little!