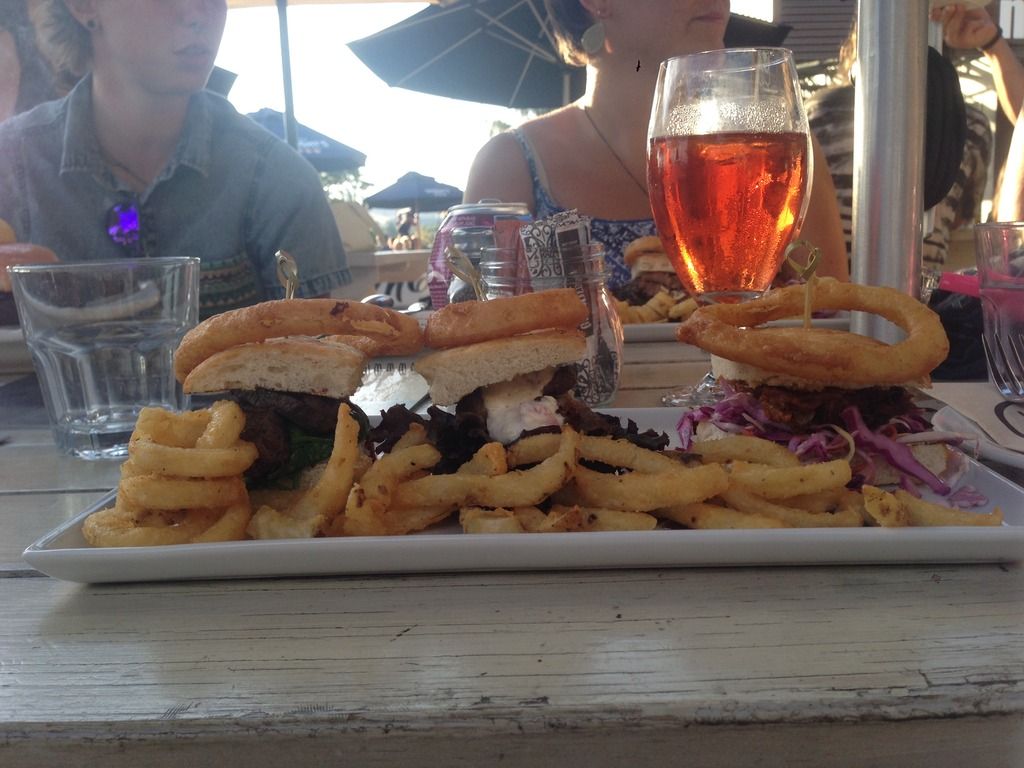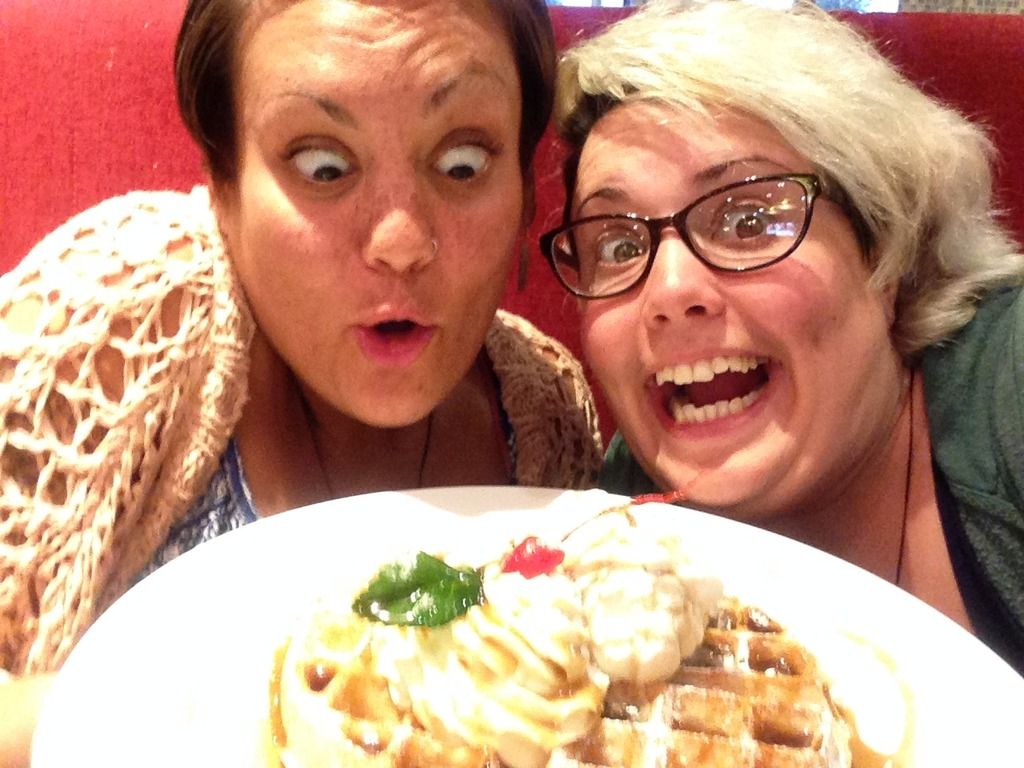 Yummy sliders at Lakehouse // Then off to Dixies for waffles...WOOHOO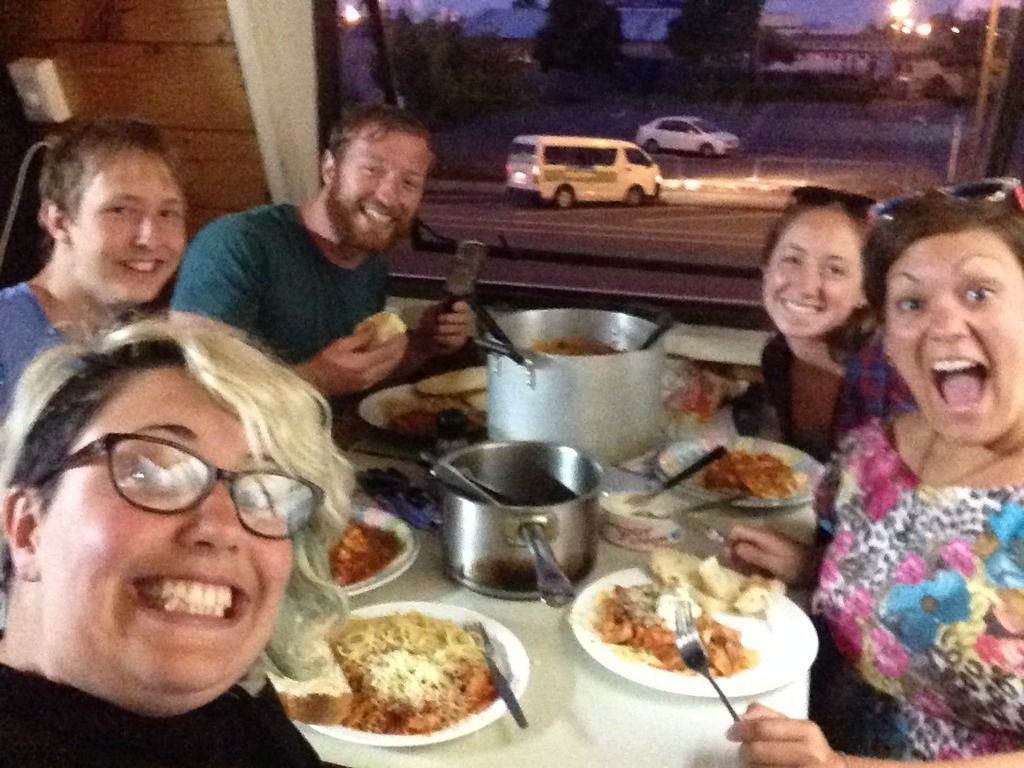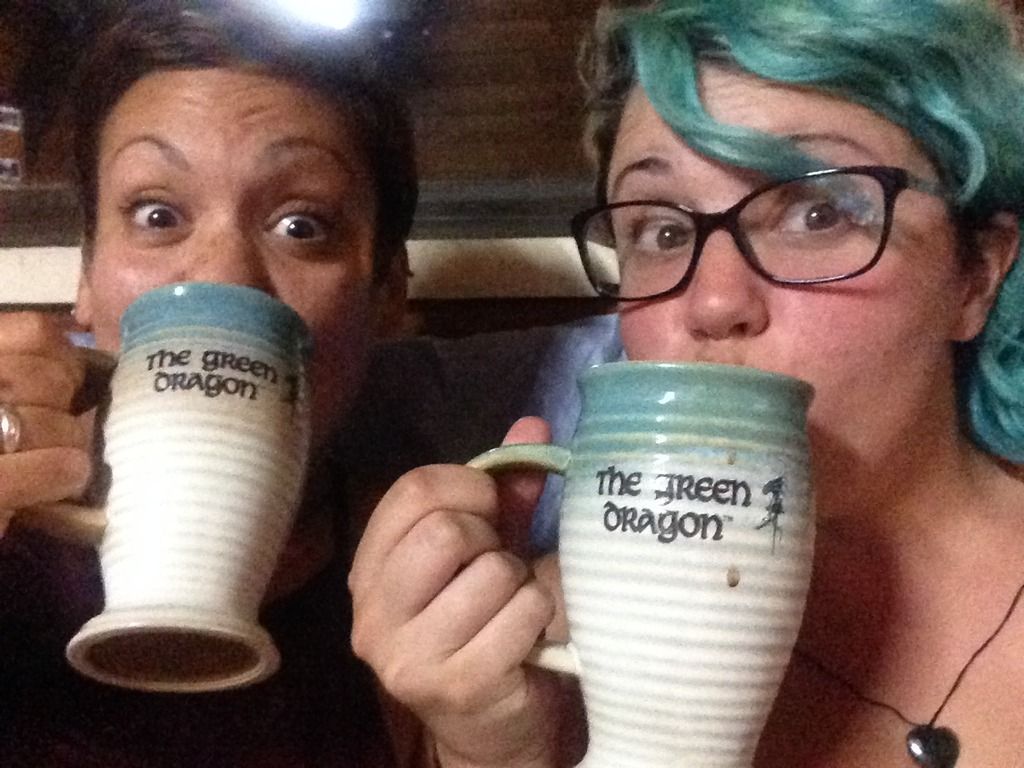 Family dinner time (and some spaghetti racing) // enjoying hot chocolate in our Hobbiton mugs!
The sun sets here are still the best I've seen so far.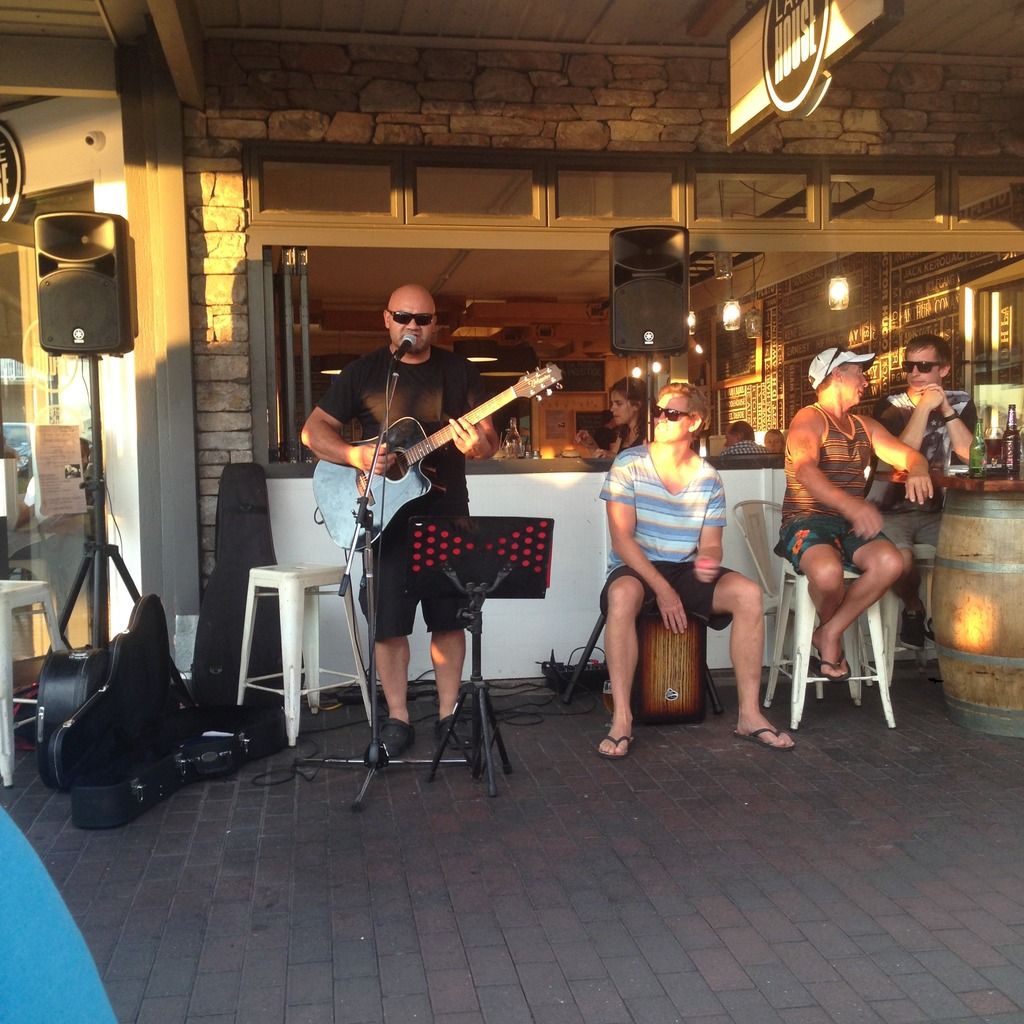 Enjoying local live music every sunday // Still living by this is awesome!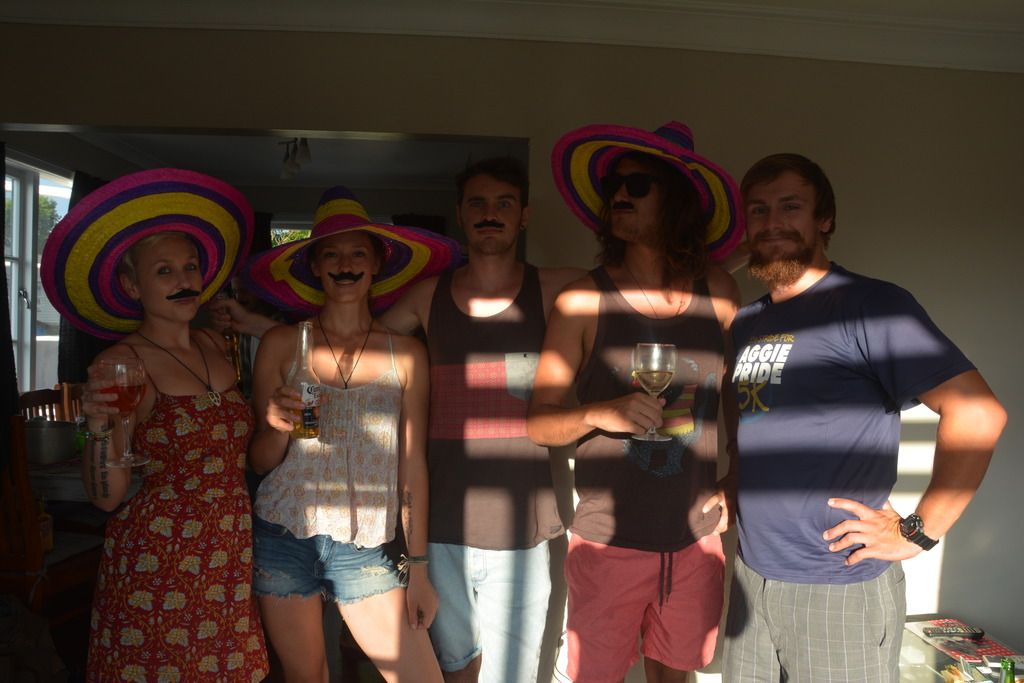 Mexican night with the friends
Hollie found her spirit animal, and we made a new friend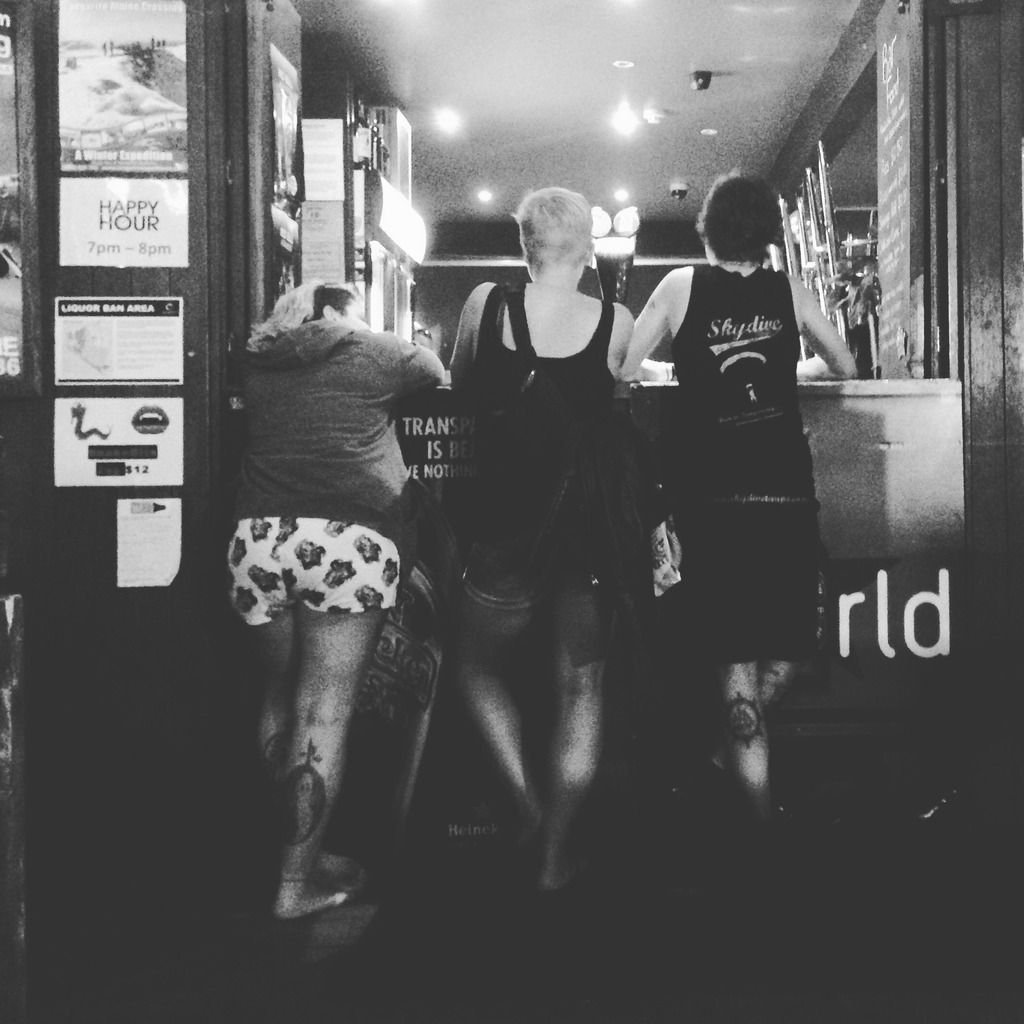 The Taupo Girlies