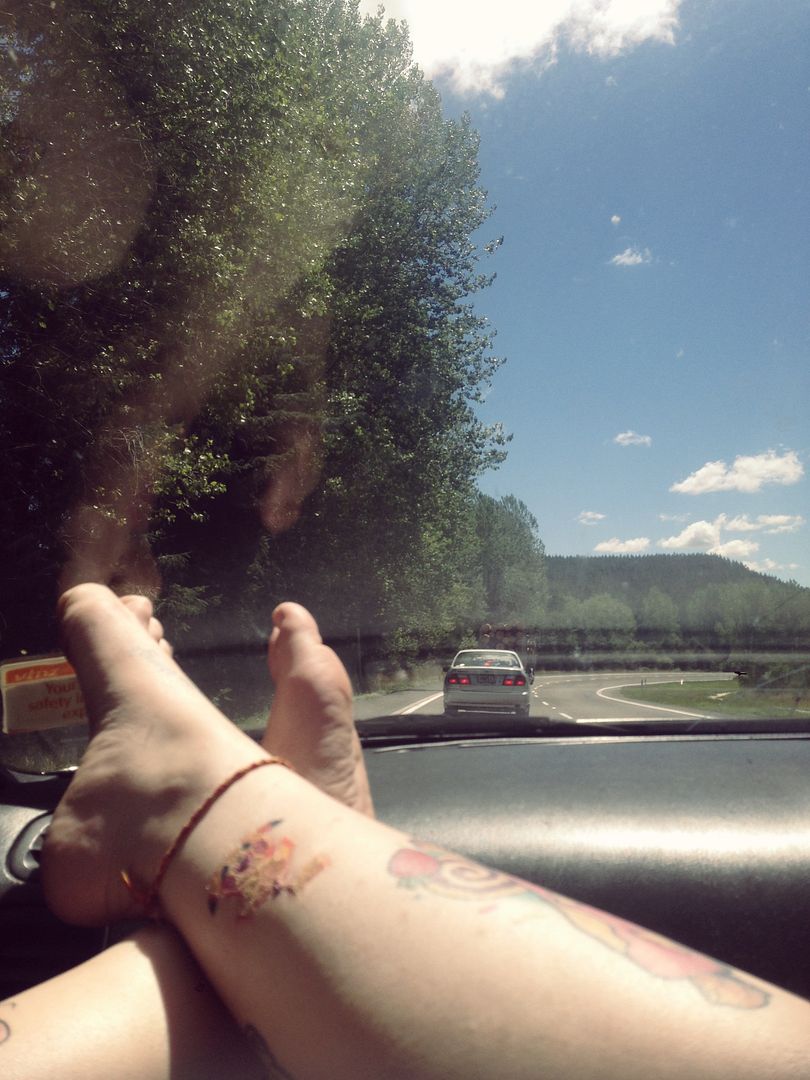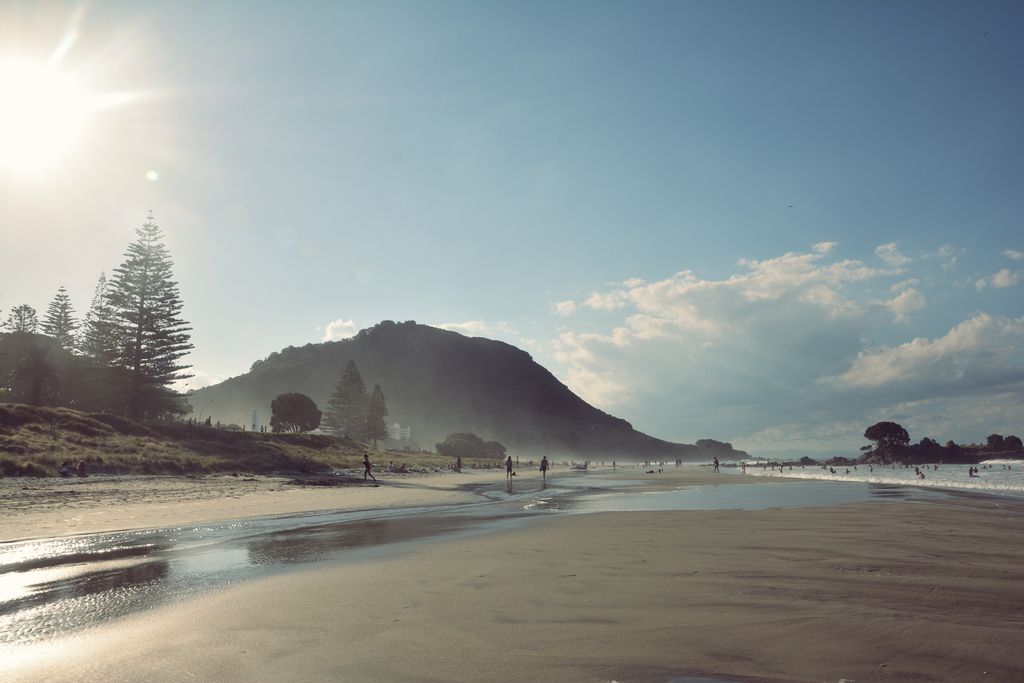 These are some pictures from our trip to Mount Maunganui.
It was great to get out of Taupo for the day.
It was super super hot though, and the beach was amazing!
The wind was sweeping up the sand so it was sort of hazy and it made the mountain look really mystical.
The waves were awesome and the surfers were pretty cool to watch.
I've missed the sound of the sea and the waves and that salty sea air.
Even though theres a massive lake in Taupo, it is weird to not live by the sea and have that sea smell everywhere.
We were going to climb the mountain (some of the group did) but me and Hollie decided to just chill at the beach because it was too hot.
Hopefully we will get to go back soon and we can tackle the Mountain again.
Keep Exploring xxx