Well I've sucked at taking any photos these past few days! To be honest we've not done that much other than wander round, drink coffee and swim in the lake, its been amazing! We've had such chilled out few days and I've been really sleepy. I think I've finally got into NZ time so my usual routine is kicking in, so yeah, not much to report really. Hollie and Rieke did make the most amazing dinner the other day though! Stuffed chicken wrapped in bacon with roast potatoes,
so
good! I didn't take any photos of it but I did take pictures of the epic Jenga game we played after it! So here are just a few little pics of the last few days, and then I'll be up to date!
Breakfast at Bakehouse // MORDOR!
Sunny skies // Morning coffee by the lake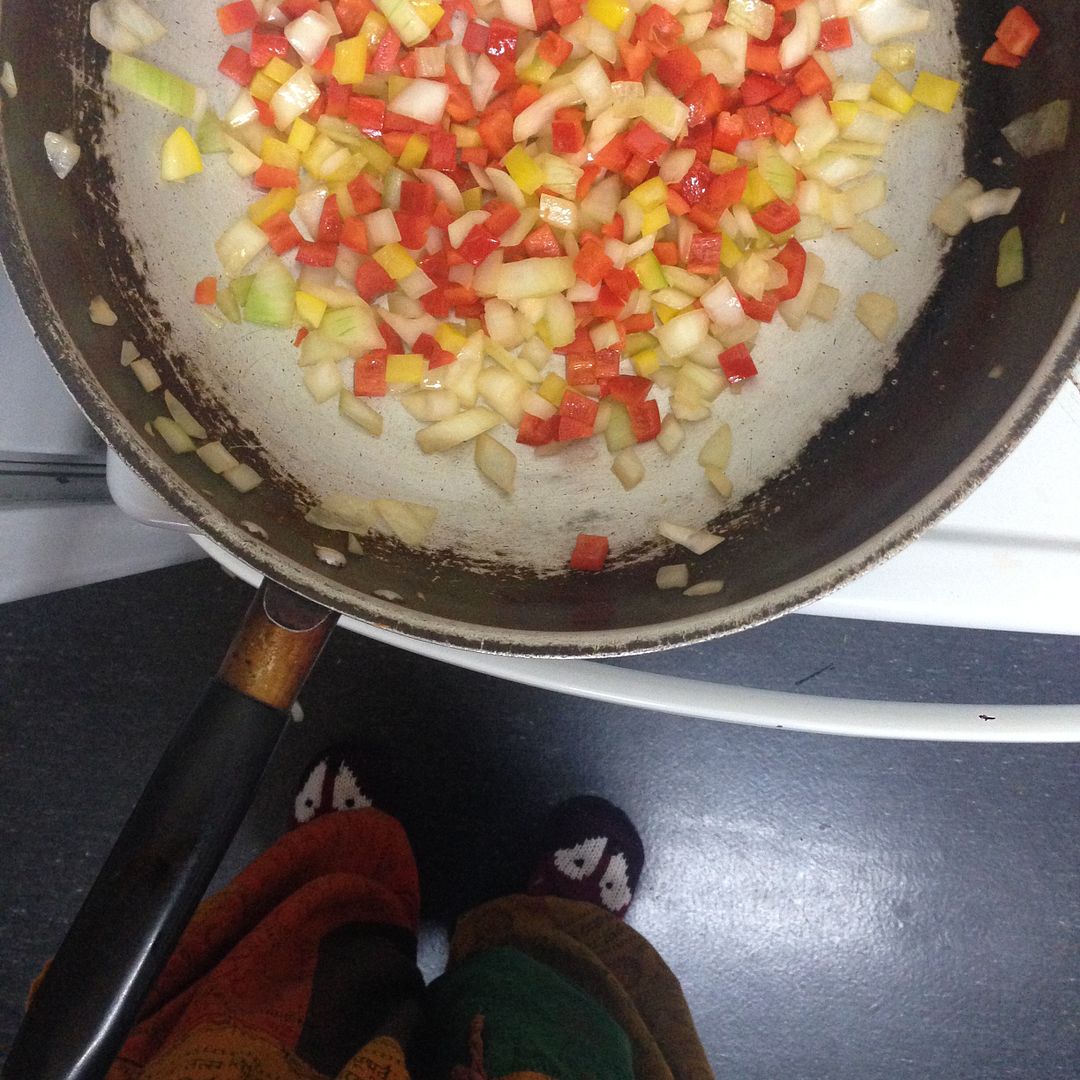 Sun bathing by the lake // Cooking dinner for the wife
A Feast for two very hungry hippos // Beautiful night skies
Buying the epic feast // a seriously intense game of Jenga!