Yesterday started out pretty dreary, wet and slow. I still haven't managed to sleep in yet, I keep waking up at 7:30 - 8 which is fine, but I'm on holiday and id quite like to sleep in past 10. So at the moment I'm starting my days having a shower, drinking coffee and writing about the day before on the blog ad waiting for Hollie to get up (she's allowed to sleep in, she stays up late night portering and letting the late check-ins in, which I haven't done yet.) It rained pretty much all morning but it was so humid and hot we decided to fuck it and go for a swim anyway. It was awesome! It was so cold, but we were so glad we did it! I haven't swam in years so I just stayed by the shore but Hollie and the others swam out a way to the little life-guard thing. It's not a very deep lake but I just didn't feel comfortable going out so far and not being able to touch the bottom. But I did mange to use my action camera and test it in the water which was cool. Im so happy I got one, I think its gonna be so much fun to use on this trip.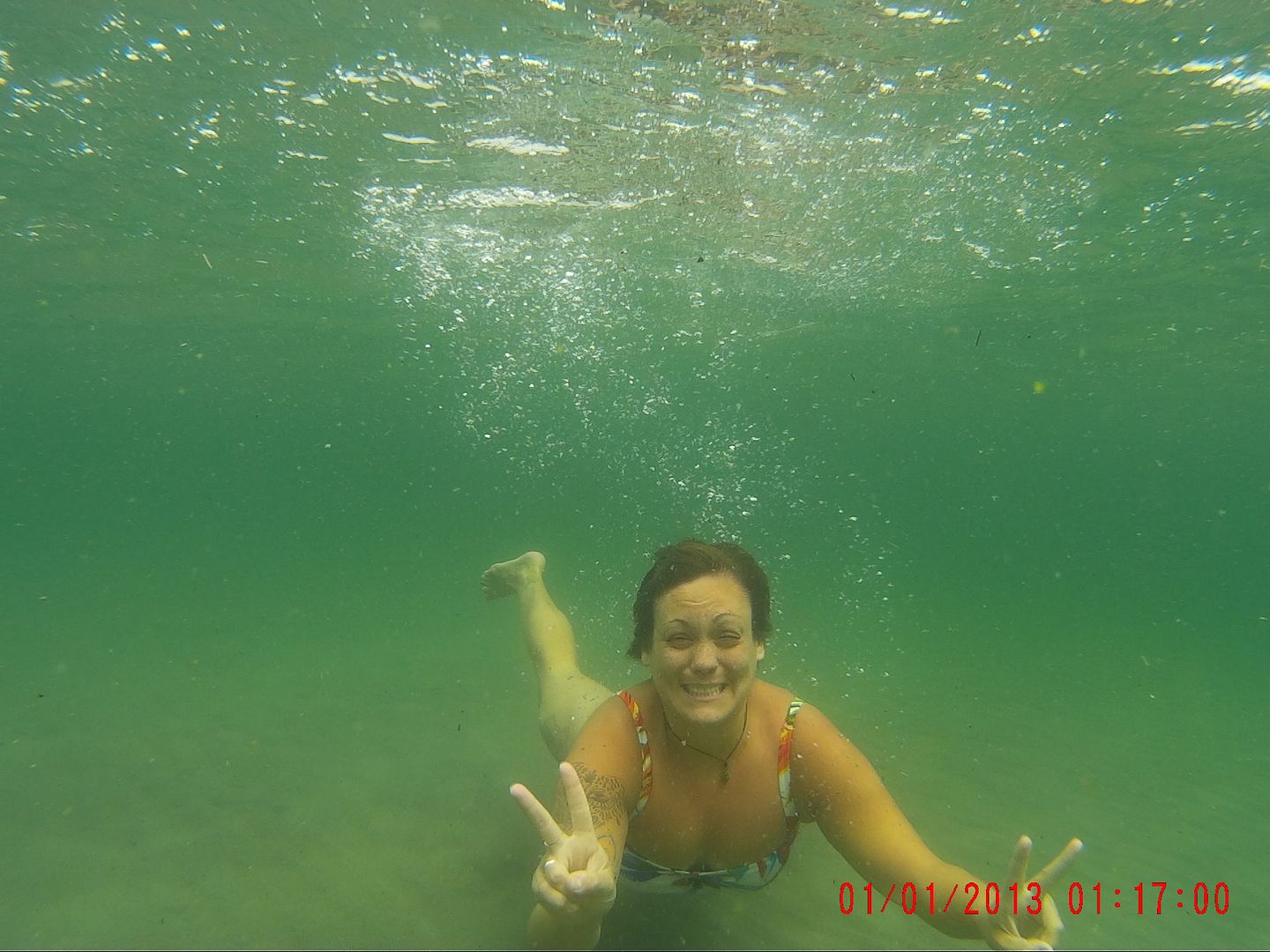 After the swim we went to
The Lake House
for foods. We've been there a few times for drinks but the food is amazing! We had ribs to share and then I had Chicken, Camembert and Spinach pizza which was
amazing
! I keep panicking about eating all the food. I really like to try everything and go to all the little places to eat and have coffee everywhere I go, and I keep having to tell my self that I've got more than enough time to try it all haha!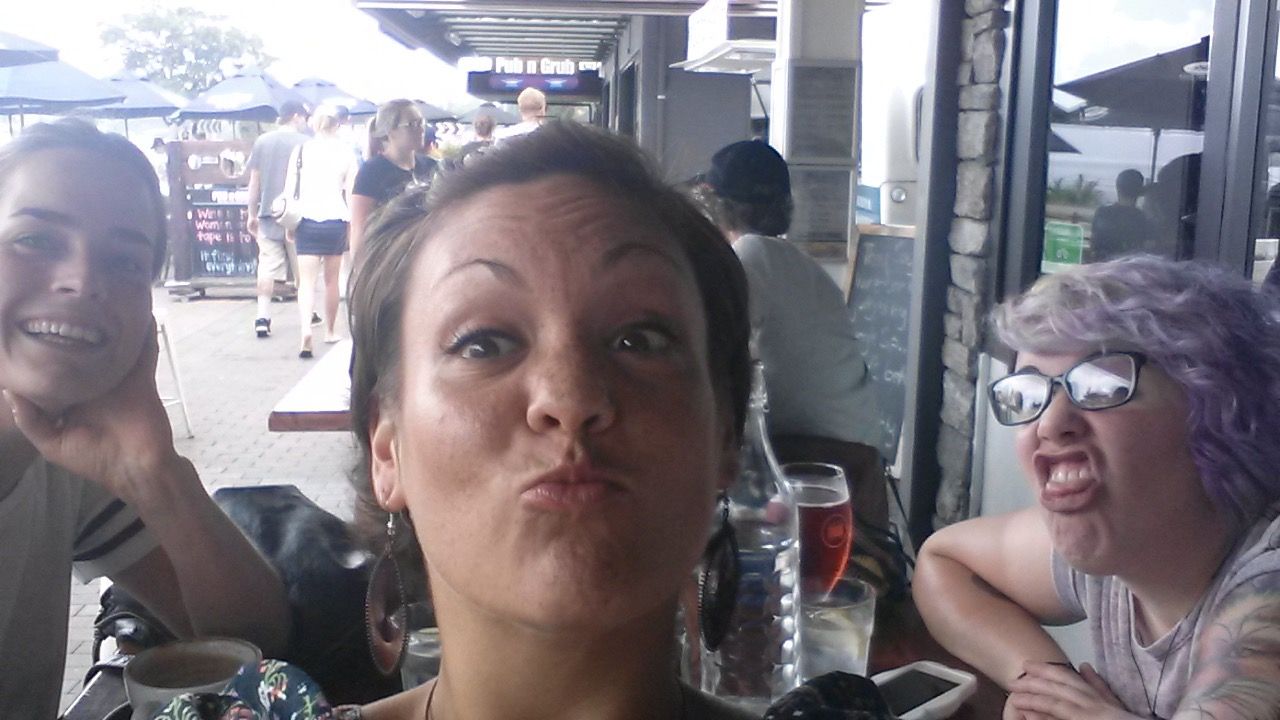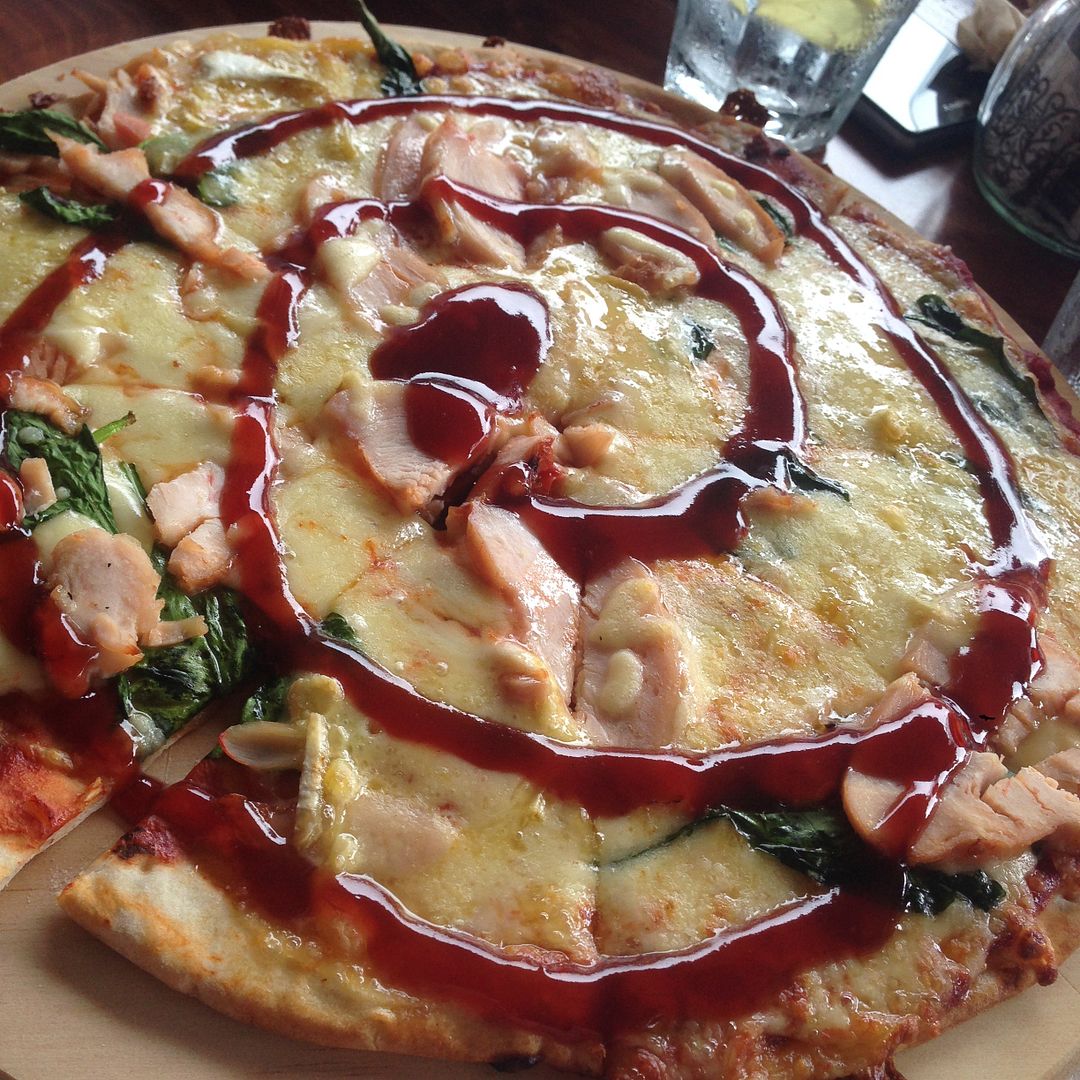 In the evening we chilled out at the flat with our friend Rieke watching One Day, the worst film ever! But we had Ice Cream and chocolate cake so it was okay. It really nice to make friends so easily and fit in somewhere when your totally new to a place. I was worried that I would get here and not be able to make friends easily (I can get a bit awkward when meeting people for the first time) but because everyones coming and going all the time, it kind of makes you make friends with people otherwise your just on your own the whole time. But if I can smear chocolate all over my teeth and smile like a crazy person with someone I only just met, I think ill be okay! I also got to do my first bit of proper night portering where I had to get up at 4:30 and open up the kitchen for the early morning risers. It wasn't as bad as I thought it was and it also meant that I got to talk to my mum for a bit, which was nice.
Not sure what the plans are for today, but its finally sunny so hopefully we can get out and do something fun!
Keep Exploring xox