The other week me and mum took a little trip to
Chatsworth House
in Derbyshire to do some Christmas shopping. Every year they have a Christmas Market in the grounds and you can also pay to go round the manor house which they decorate with a different theme each year (I'll do another post on the house other wise it will be an over load). The markets where amazing! They had such a great range of things on offer, hardly any stalls that were the same, although there was a lot of cheese! We love to go to the Manchester Markets but it was nice this year to go somewhere different, even if it was freezing cold and wet! We ended up getting there pretty late in the day so we were so hungry when we arrived. Luckily there was loads of foodie stalls for us to sample before we made our minds up, because food is a very serious subject.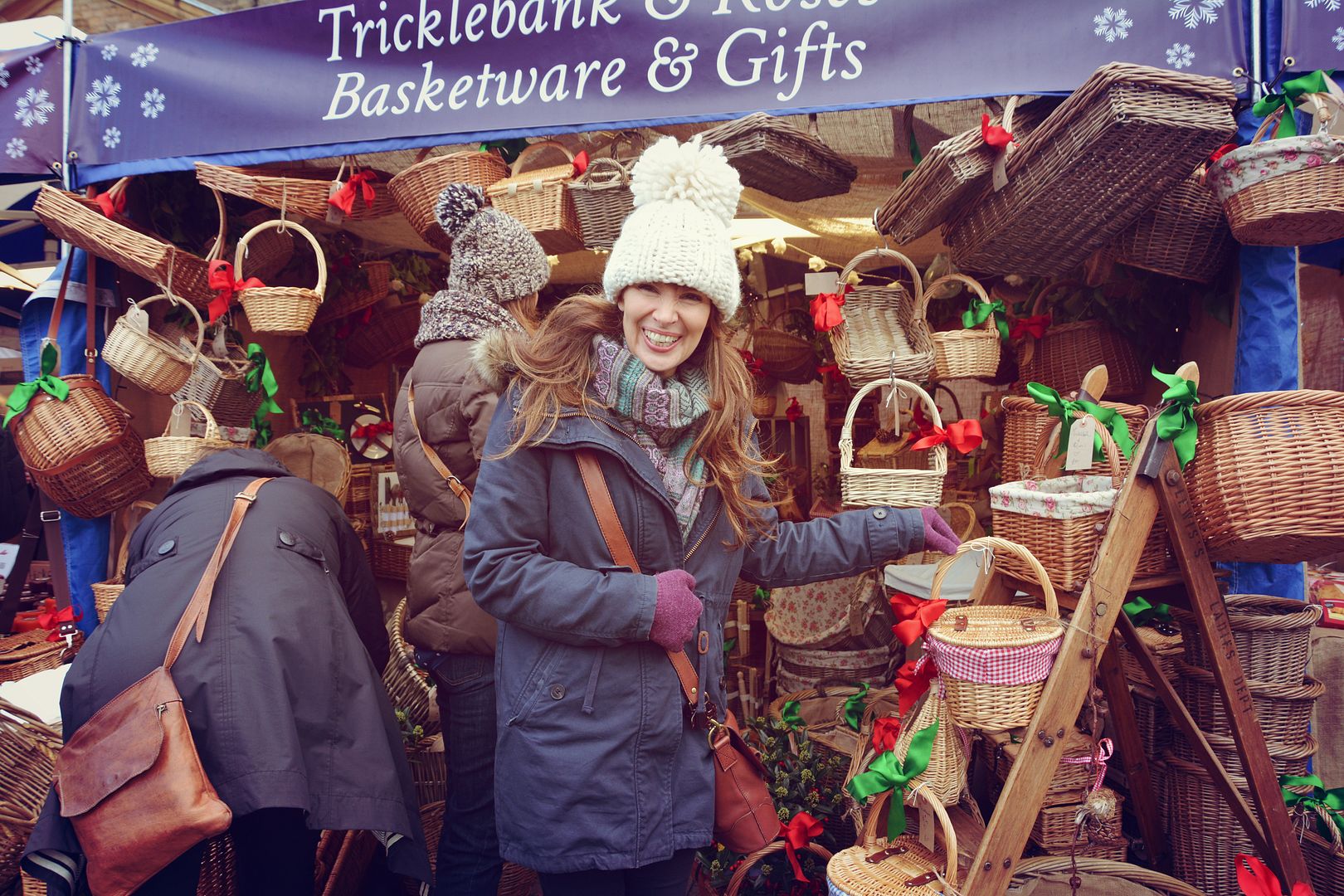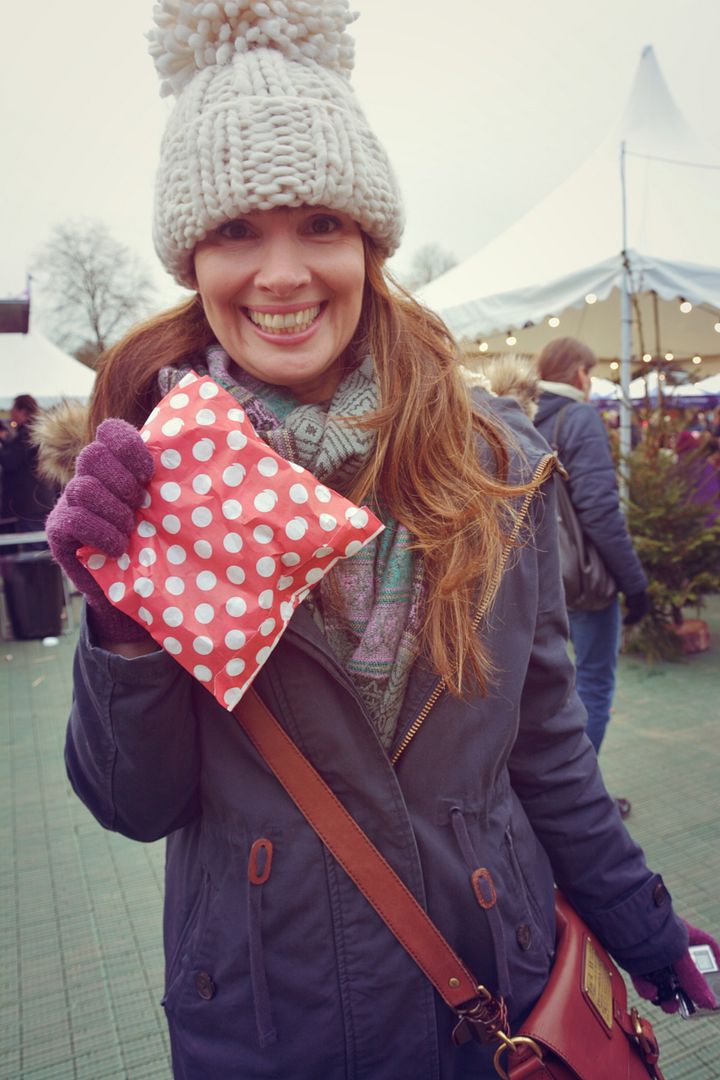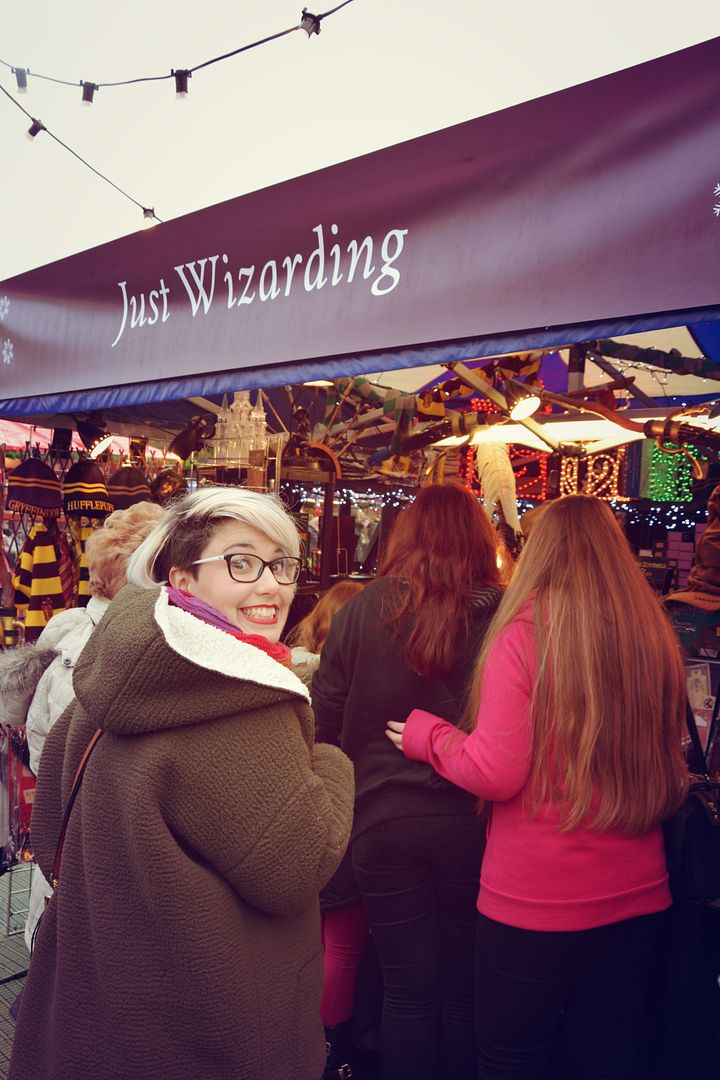 I found the most amazing stall in the whole market....Just Wizarding!!! It was amazing! It sold all the HP merch that I want so I had to refrain from spending all my NZ money. I did get a really awesome HP bracelet as a little present to my self haha. I'll take it away with me, so its allowed right?! The lady was really weird (as you would expect) it was like she didn't want to sell anything. Any question I asked about prices she was really reluctant to tell me them. I mean, I wouldn't want to sell anything either, I'd just be like 'this is me personal collection. Its not for sale.' She did have this pretty awesome talking Sorting Hat which I totes wanted and also a make your own quill and wand set! I just wanted it
all
!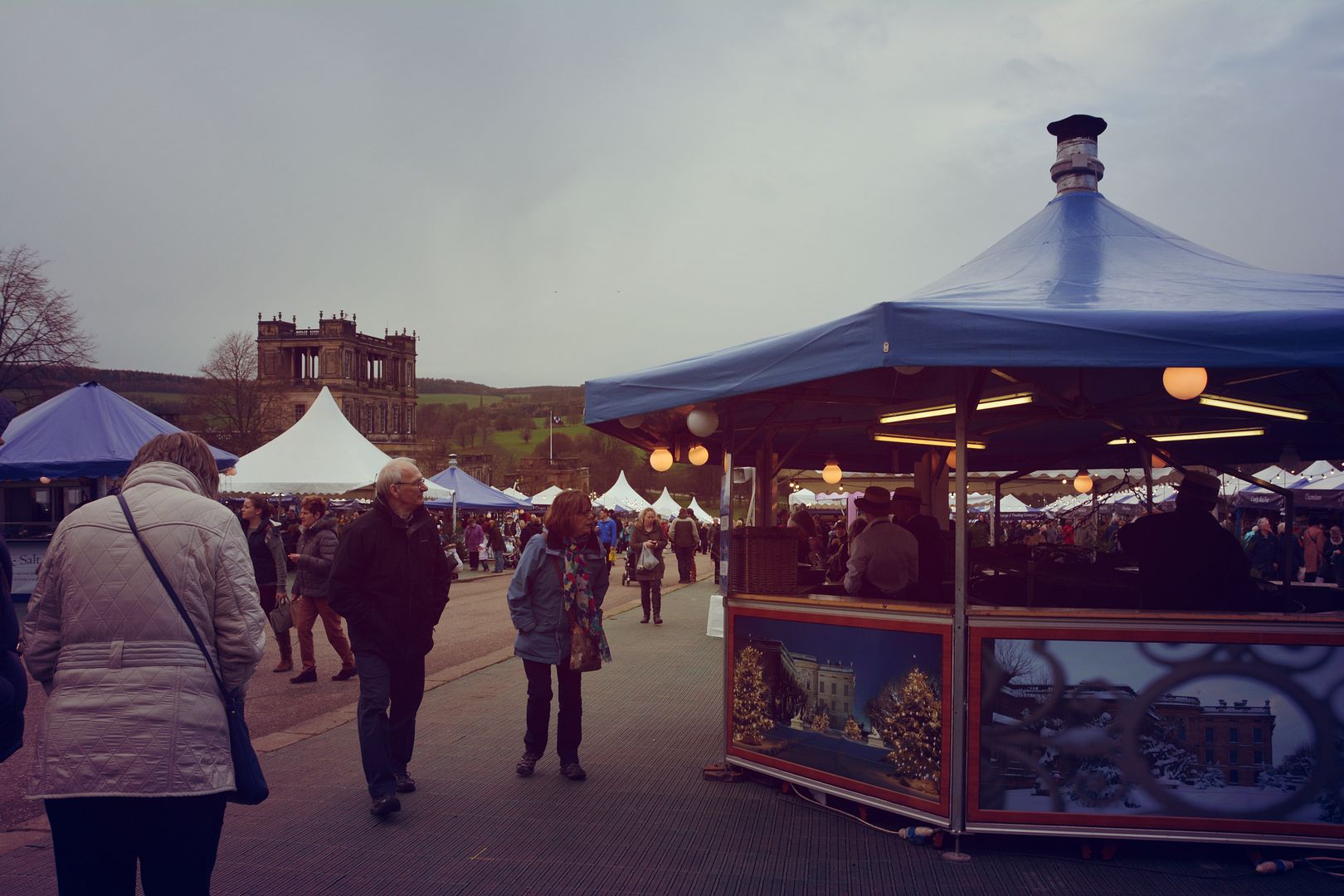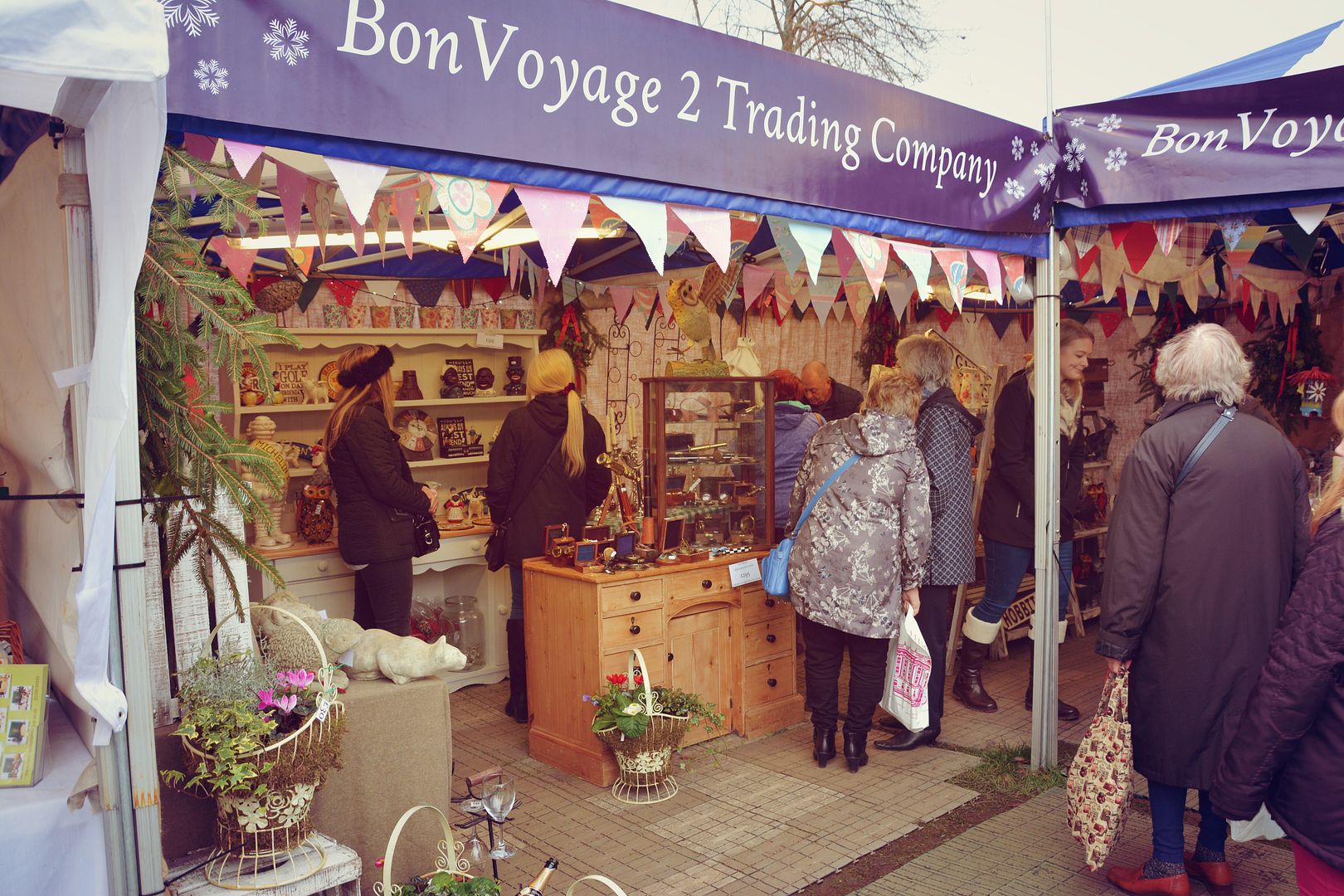 There was so much wood (tee hee hee) in all the stalls. Like,
everywhere.
Mum was happy, because anything made of any kind of wood, its like a moth to a flame. Wooden hearts especially, its become a running joke now, her house is just full of wooden hearts. I think she would have a house made of drift wood if she could...and pallets. Her car is currently full of twigs she's collected to make a twig Christmas Tree. We all blame Pinterest. These drift wood trees are pretty awesome though, the big one in the middle would look awesome in my house.
There was a really cool 3 piece band who played songs that you requested. They made everything sound so Christmasy, it was awesome. A little girl requested 'Let It Go' (of course) and they played while she danced around and everyone joined in singing, it was really good! The guy on the banjo was so happy, he just smiled and smiled and smiled. I could of sat and listened to them all day, we actually went to have lunch sat by them but as soon as we sat down they took a break, typical!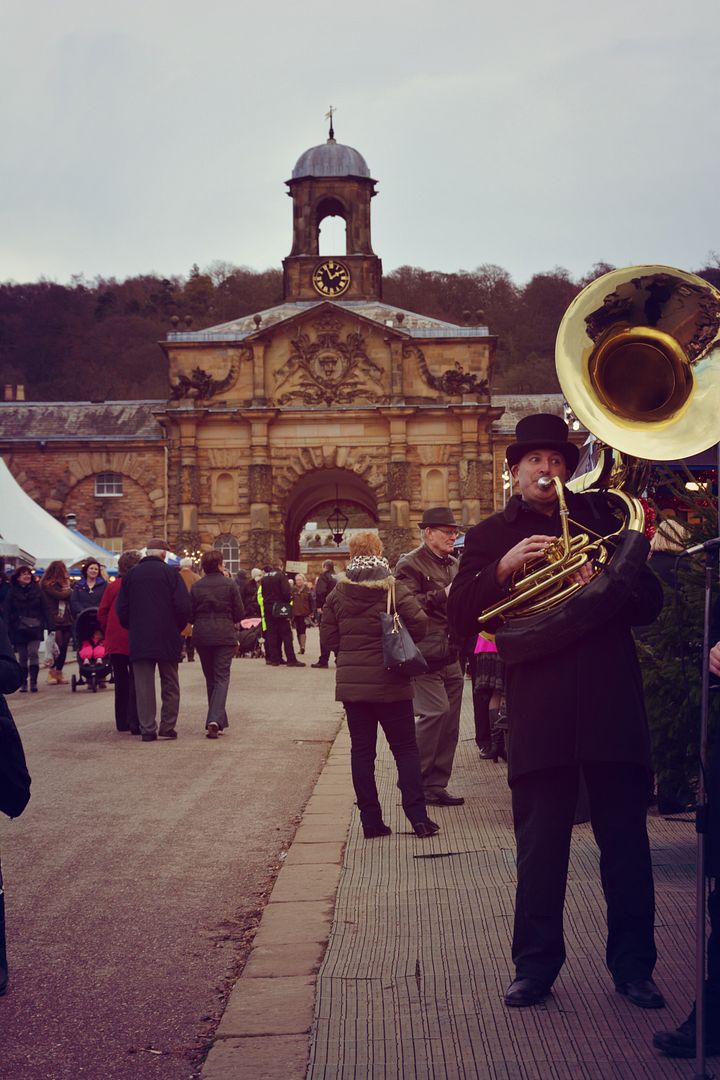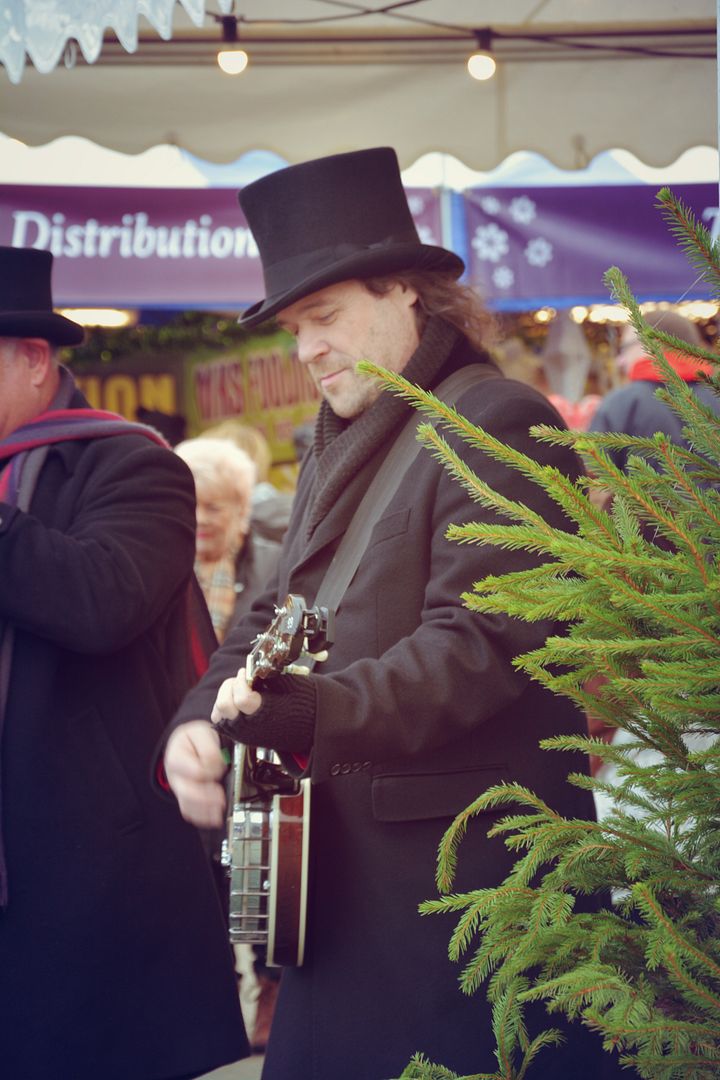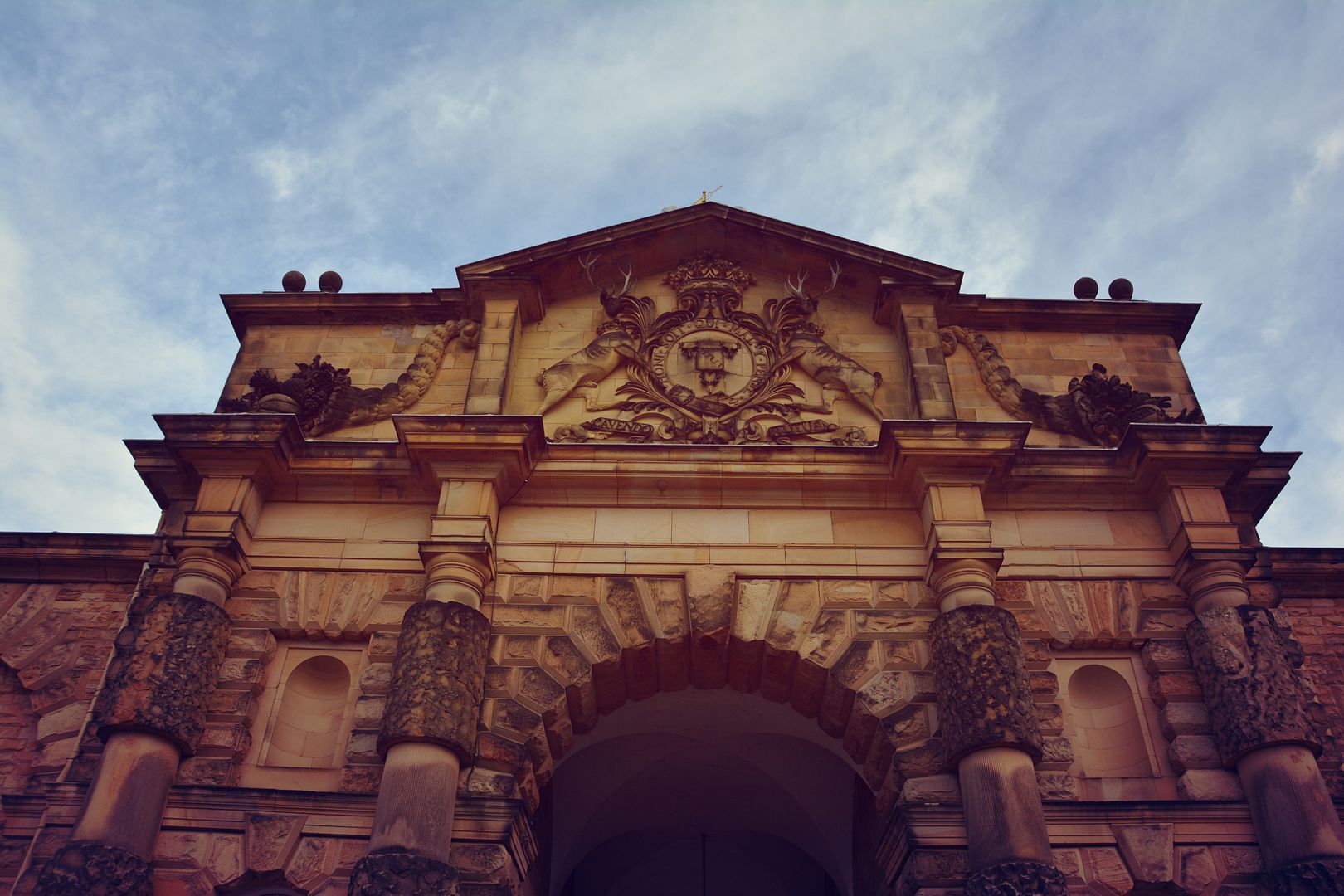 We had hog roast for lunch which was delicious! I keep flitting between going veggie and wanting hog roast...hog roast always wins, one day I might go veggie again but it doesn't seem likely yet, especially when crackling is an option!
The shop below was my favourite I think. I've seen their stuff before, but I just love it and I really
really
want to get one of the busts for my wall. They do all different animals but I love the Reindeer! It look so dorky and special, like the crap taxidermy on Instagram, I think it would just make me chuckle when ever I saw it. I definitely need a pair of those badger slippers in my life, or the fox ones which I didn't manage to get a picture of but are equally as awesome. They had animal rugs for sale too which were slightly creepy but kinda cool, not sure I could have one of them staring up at me from the floor though!?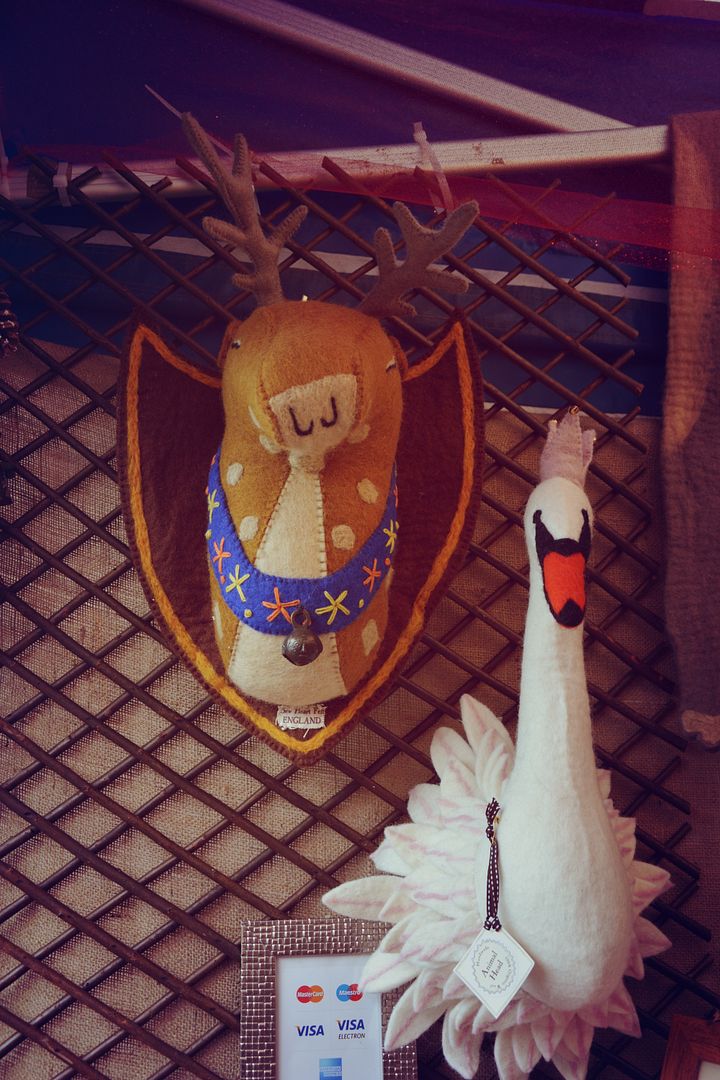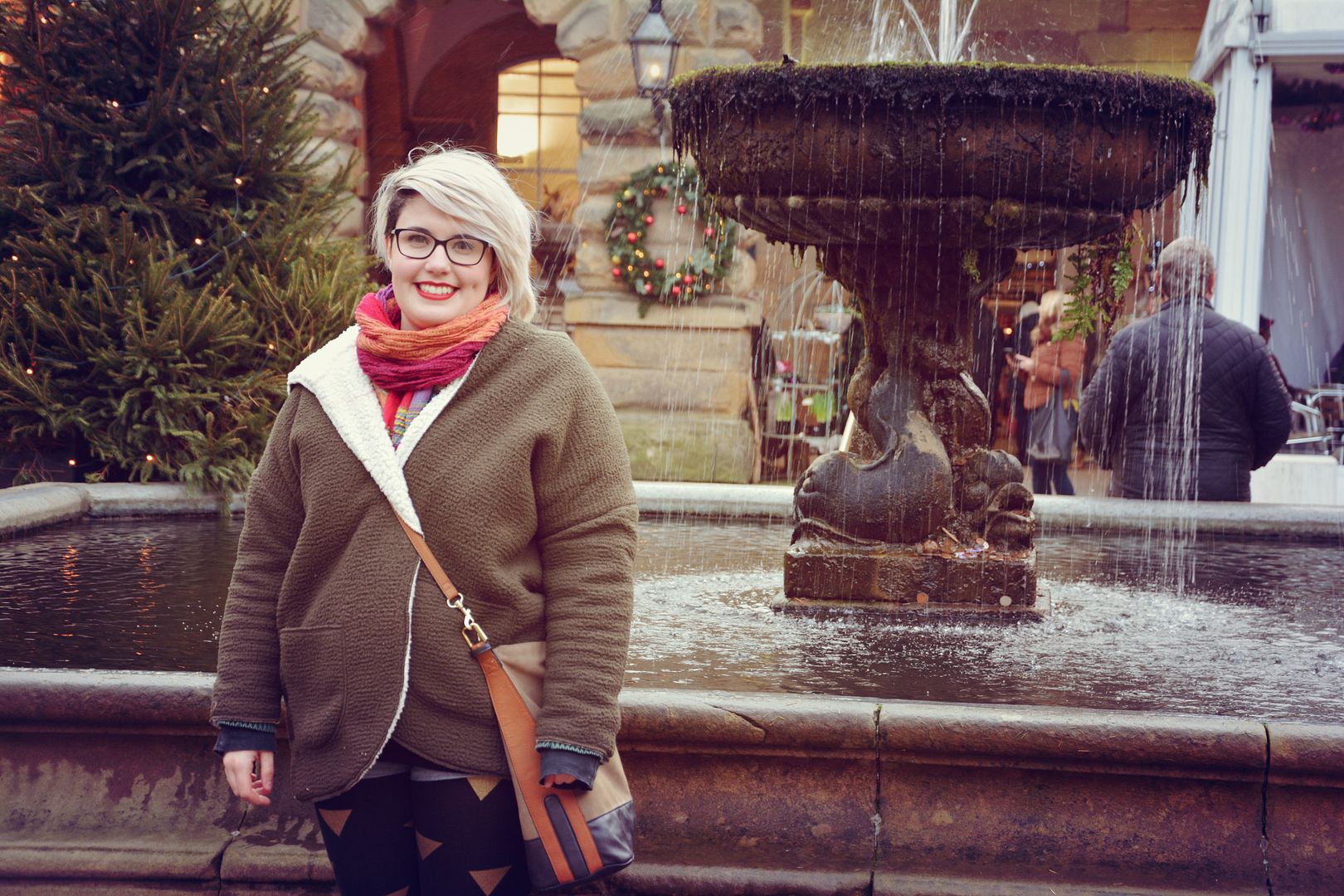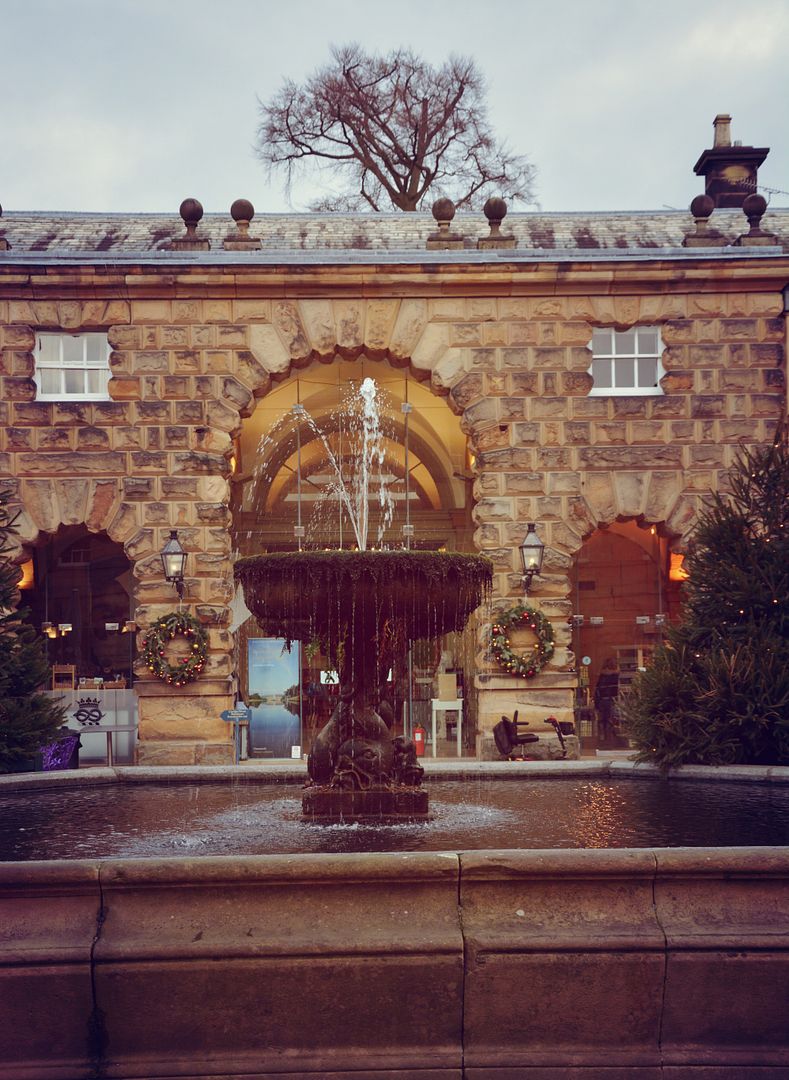 So yeah, the markets were awesome and we had such a great time! I would definitely recommend anyone to go and take a look around if you find your self that way around the Christmas period. Its worth it to just be in the grounds of the amazing House, so impressive and beautiful, but that is for another post. If you wanna have lovely people trying to force equally lovely food down your throat and make you sample all the cheese, chutneys, oils and gins you can wish for then Chatsworths the place for you.