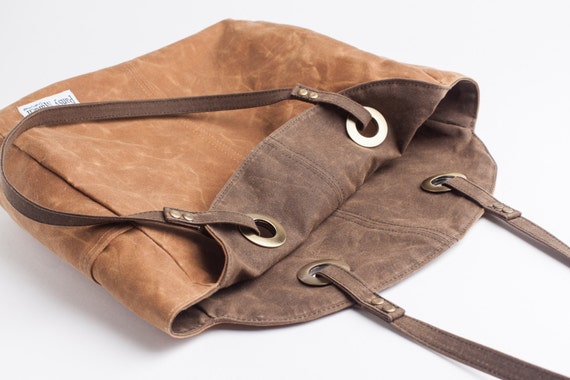 FINALY!

It's not exactly what I would want to see happen but its a step in the right direction.

Another victory for the Animal Kingdom.

Im all over these

Ten Acre

popcorn and crisps.

Nope. I was not on board with this, and I think its disgusting. I can see both sides to the argument but I still hate that this went on. Boo you people!
These are the best thing I've made in ages.

I live of this

stuff

. I maybe have 3-4 cartons a week!

These Nākd Bars are YUM.
This dog rescue story is amazing! I cant even begin to wonder how he survived (very graphic images in this post) hands down to the guy who rescued him!