I'm loving getting back into using my camera, especially in this fall light.
I got my shins finished and I got to hang out with these beauties for the day.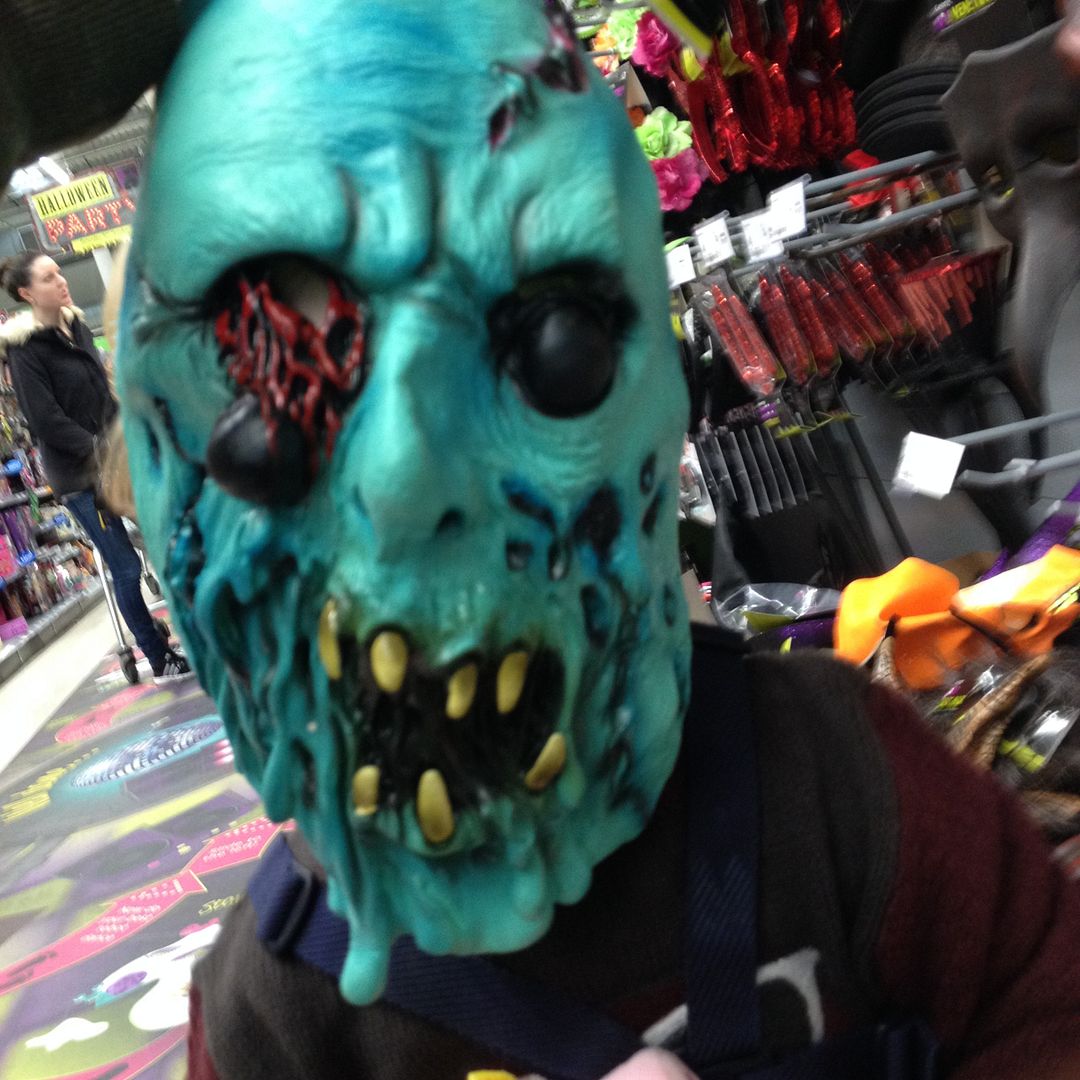 Max loved the Halloween masks in Asda//Fall is here! YAY!
I discovered the most delicious peanut butter ever//I'm reading the most inspiring book at the moment.
My friends Hen Do was so much fun.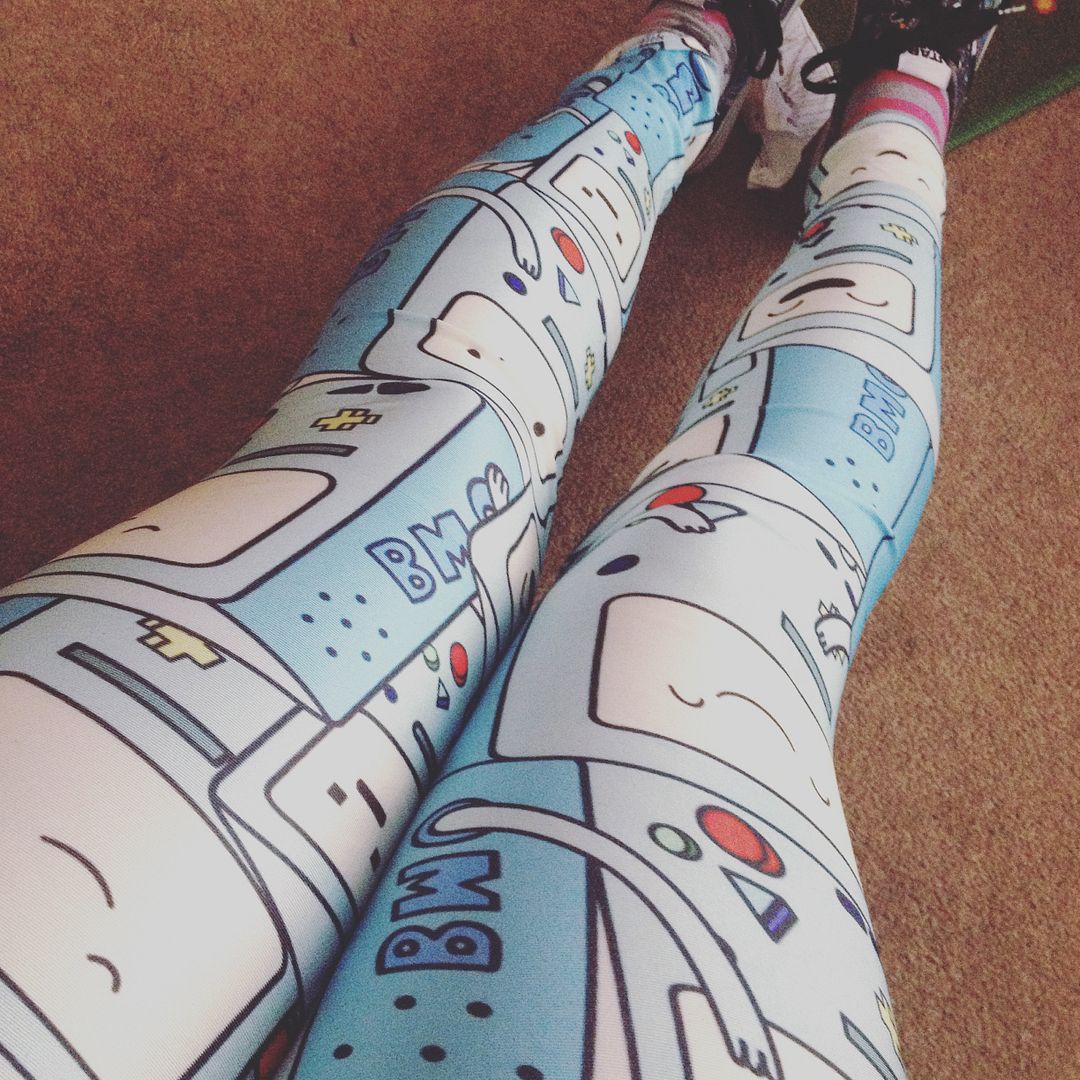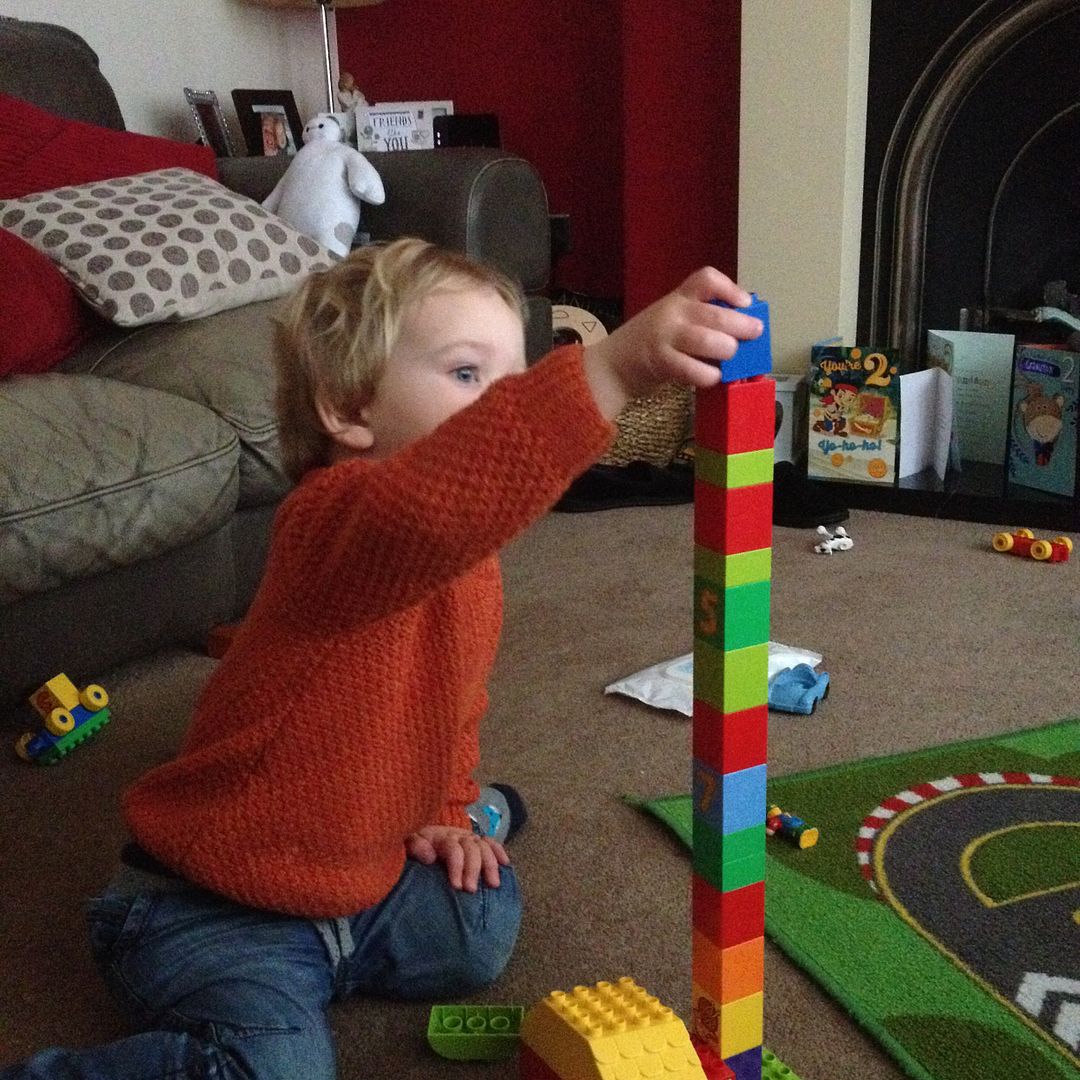 I got the most mathematical leggings//Max is just growing and growing, its great to watch.
Loving: Autumn, obviously! The trees are changing and the pumpkin spice lattes are flowing. Bring. It. On.
Hating:
The cold. I know it comes with the territory but Im just not ready for it. Bring back the sun!

Thinking about:
Cakes. All day everyday. Cakes on the brain!

Anticipating:
Christmas! I cant wait for Christmas to get underway, Im so excited I
loove
Christmas so much and I'm really excited to have our own house this year to decorate and have lots of fun!
Listening to:
Macklemore and Ryan Lewis's Downtown. It is literally on repeat and its stuck in my brain so hard I cant get it out no matter what I do. Every time I try to sing another song, it sort of morphs into Downtown.

Eating:
Sausage Pasta. I just ate dinner and it was yummy yummy! (thats sausage
with
pasta, not pasta made of sausage)

Reading:
Women Who Run With The Wolves by Clarissa Pinkola Estés. Absolutely. Fucking. Brilliant. Every. Woman. Needs. To. Read. This! I'm only 3 chapters in and already I can already feel a difference in the way that I think about myself and the way Im thinking in general. I never bend the spines in books or mess them up at all, but this one has writing scrawled all over it, underlined, bent spine, coffee spilt on it, I just want to live and breath this book. You need to read it. NOW.

Wishing:
That I didn't have to quit work to travel and live my dream. I know that sounds stupid (who wants to work right?!) but I love my work, and my colleagues and the closer it gets to me going the sadder I'm getting about leaving them all behind. Im also gonna really really miss making cakes all the time. Its such a great job!