I love food. Its no secret. I think about food all the time. I eat breakfast and while Im eating it Im thinking about whats for lunch. Food is great, and when its done right it awesome. I love going to new places and trying out new foods. So I thought I would start my own food review, sharing my favourite places from around the UK and the world.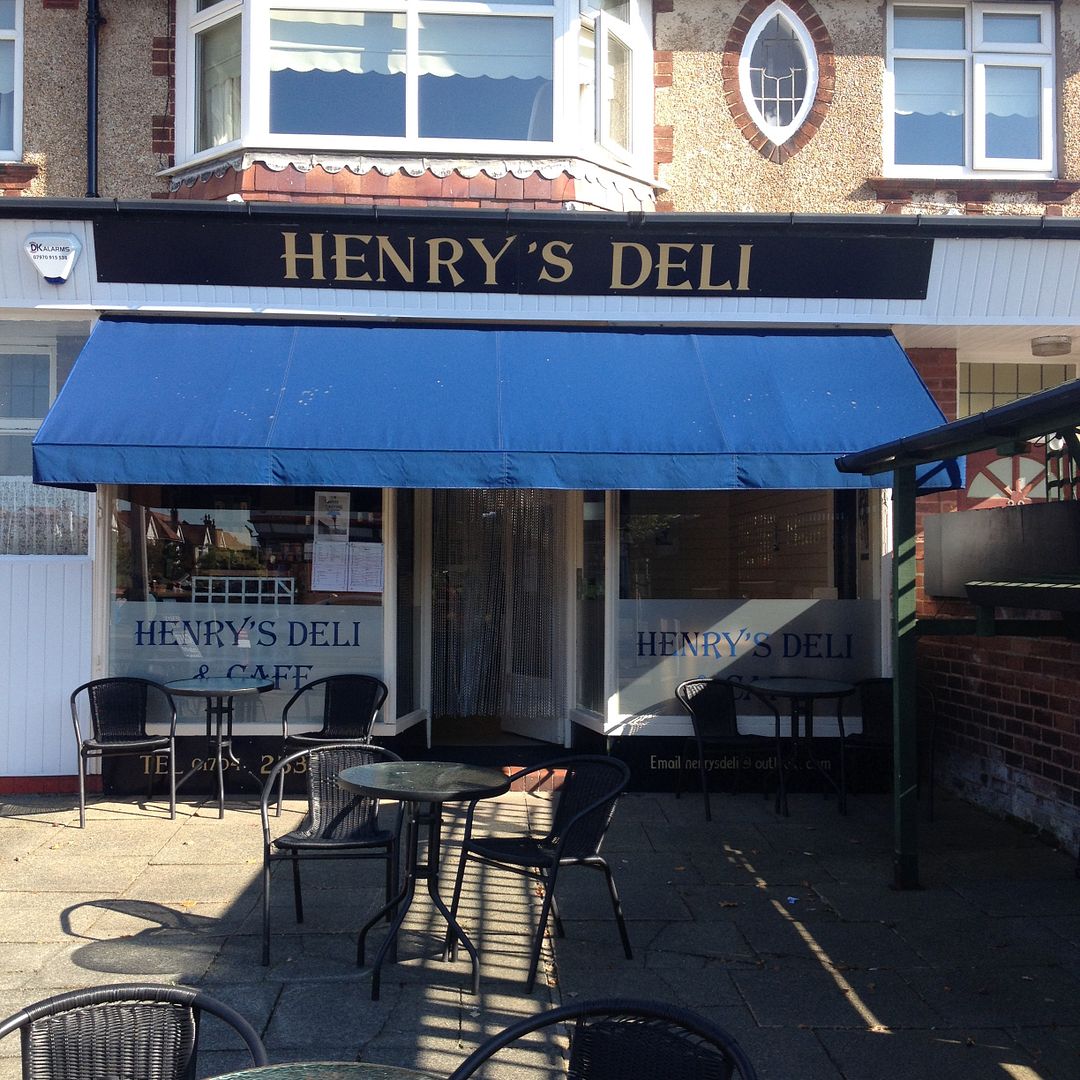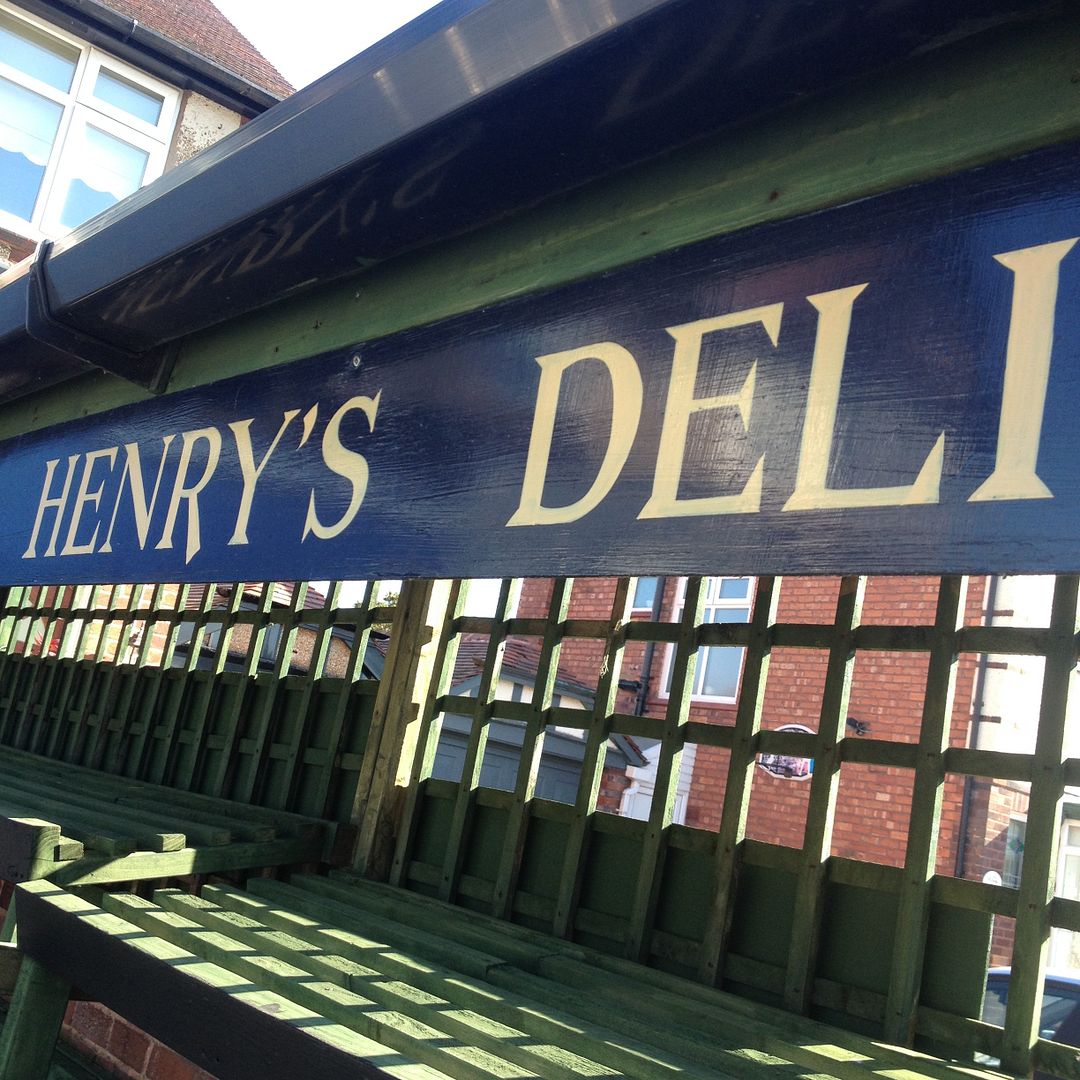 Henry's Deli
is one of my favourite places in my home town (Southport) to go for brunch. I found it a few months ago, when I moved into my friends house as its right on the door step. I came with my friend the first time, we just came for a coffee one morning and I have to say, it was one of the best mochas that I've ever had, and I've worked in Starbucks! Since then I've been in a few times for brunch with Nana and Mum and every time I've loved it. My usual is the breakfast bagel, its amazing.
The Deli has been open since April 2014 and is owned by Mark and Christine. The two loveliest people I've met. They make you feel so welcome and will do anything for you. I had a really lovely chat with Mark when I was in for brunch on my own. He was telling me all about the wine tasting sessions they do every month and it sounded like so much fun. He really knows what he's talking about, having 30+ years of experience in wine. They do a lot of work with the butchers next door (also amazing!) having Hog Roast and Wine Tasting evening which sound epic! They sell all local produce form wine, chutneys, meats, cheese and eggs. I've bought a few jams and chutneys and a really lovely spiced mango dressing which is amazing on salads! They change round the products every few months so theres always something new to try. At the moment they've got these amazing
Ten Acre
popcorn and crisps, which are everything-free, I bought a few packets to try out. They also stock the best peanut butter ever,
Funky Nut Co
!
Now the food. You can tell they've spent a lot of time perfecting the menu with trial and error and actually asking the customers what they think is best, what they enjoyed the most. When I first went the menu was huge and I couldn't get my head around it, mainly because I wanted to eat everything, but also there was just way too much choice. Since then, they've whittled it down and now the menu is spot on. I would definitely recommend the pancakes and bacon, and the brie, bacon and chilli jam bagel, oh and the full english. The breakfast bagel too. Just everything really. Its all made fresh on the premises and even though Mark owned up to not being a 'professional' chef, he's better than most chain places with 'professional chefs' in the kitchen. His bacon is just, perfection!
I really cant say enough about this lovely little place. It's so friendly and welcoming, Mark and Christine really have something special, so if your ever in Southport, you should definitely get on over to Henry's Deli and grab some grub, or wine, What ever takes your fancy!