I have literally done nothing at all but work and gym for like three weeks, so you've had nothing but my 'Weekly Wishlist' posts. And thats all you're getting. I promise to start posting properly again soon! I finished hunkering down to revise for my Driving Theory test...which I passed! So hopefully I will have a life again now! But anyway, here is this weeks wishlist...I want it all
so bad!
I've been using one of
these
the past week and now I want my own!
These
IPhone docks are pretty awesome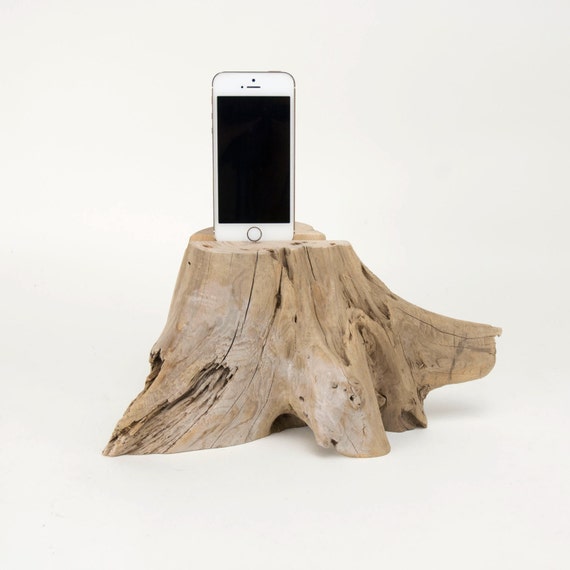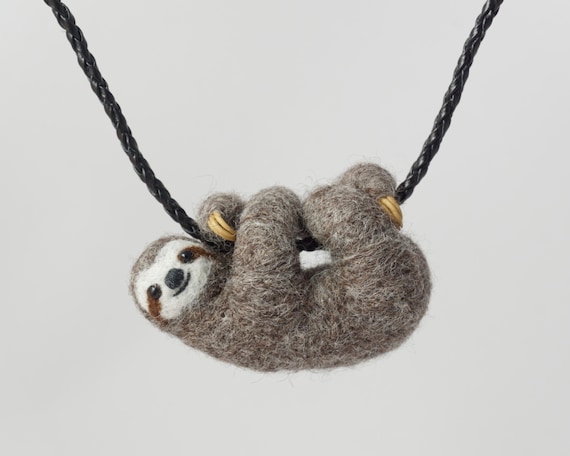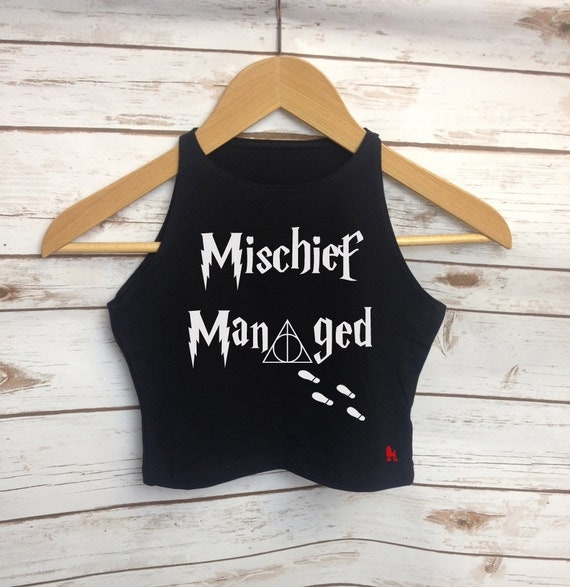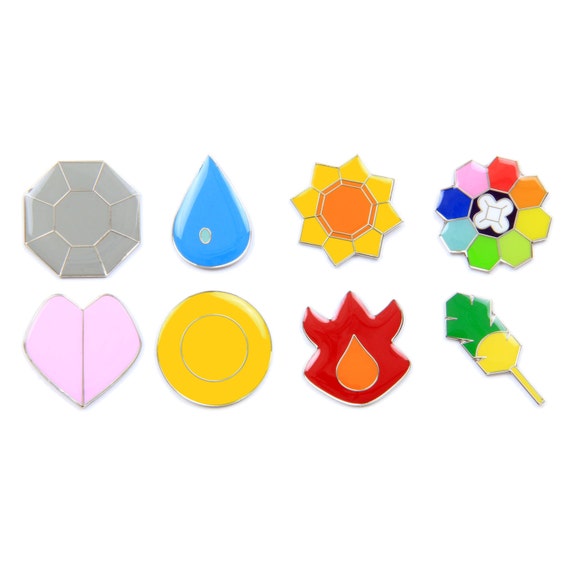 This
dress is so beautiful