Hey party people! Im feeling super duper geeky this weekend. Last night me and my friends had a Harry Potter Sleepover, which was all my dreams come true (post to come this week). So Im feeling pretty magical! I've also decided to change this feature to 'Weekend Favourites' instead of 'Weekend Wishlist' because I've found that I kinda want all the same things each week (which is no fun, and also a sign that I really need those things! *cough cough, hint hint*) So I'm gonna add some things in that I've found interesting throughout the week too, because I pretty much live on the internet so there must be something interesting on it, right?
This
is everything I want in a tee.
I'm not a huge fan of 'overly pink' stuff, but
this
makeup set-up is so satisfying to look at?!
This
dad transforms his kids drawings into masterpieces
These
gym pants are beautiful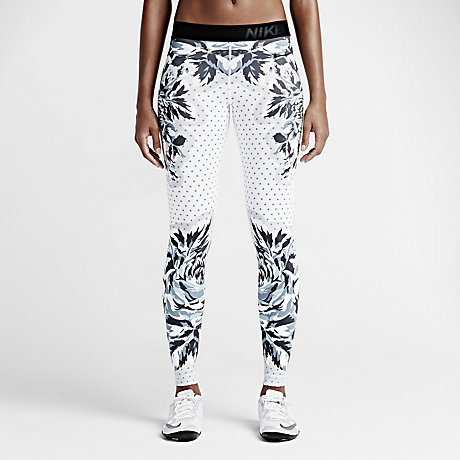 This
coat would make winter so much more fun