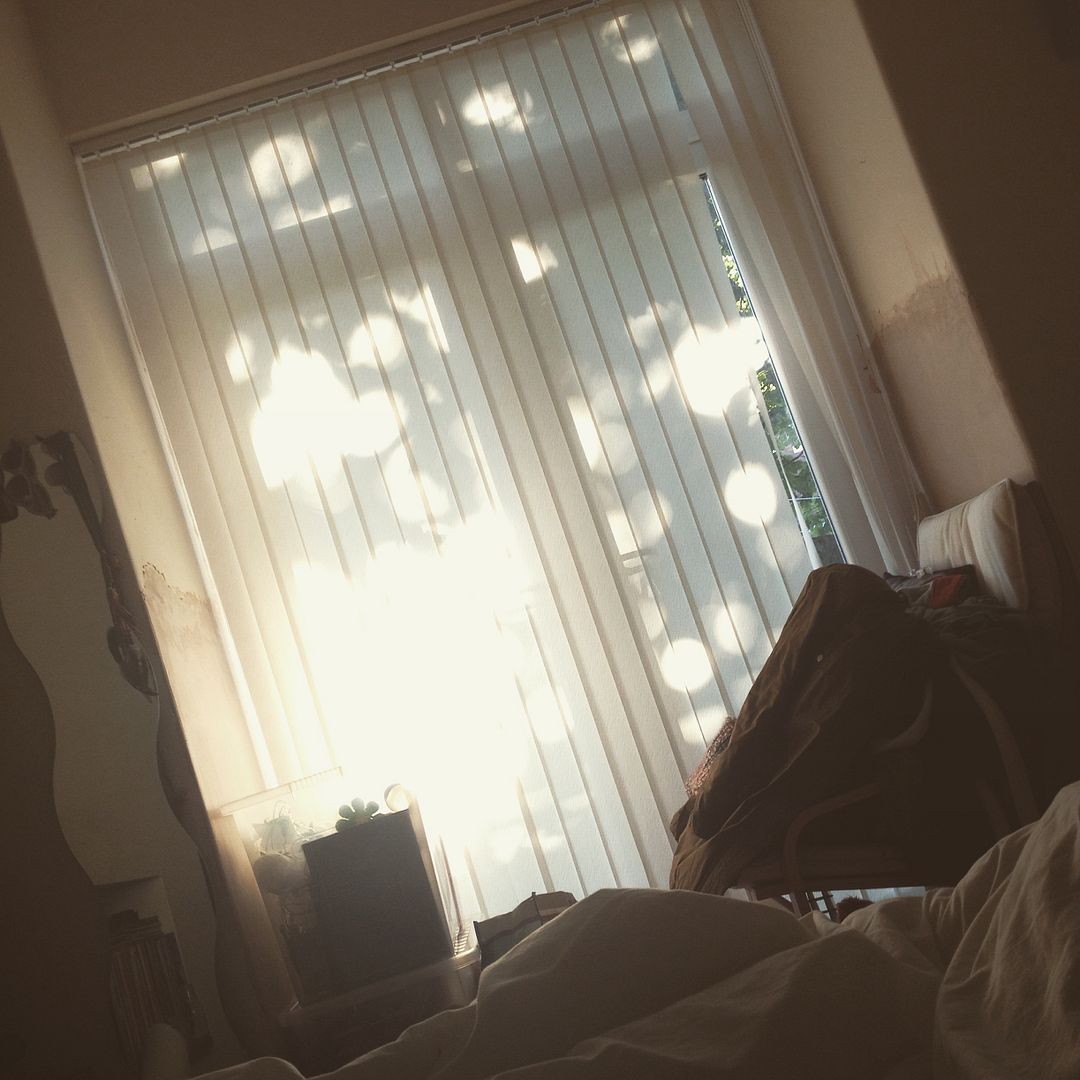 I love these summer mornings. Nothing better than being woken up by the sun // I'm really loving my kindle! I've signed up for Kindle Unlimited and Prime so I'm reading all the books and watching all the movies!
I found a Kitchen Aid at work shoved at the back of a cupboard and they said I can have it! SCORE! // Max bought me the saddest looking fox in the world
My best friend came for a visit and it was the most magical thing ever // I've been making Thai food quite a lot and its delish!
I dyed my hair purple and I love it!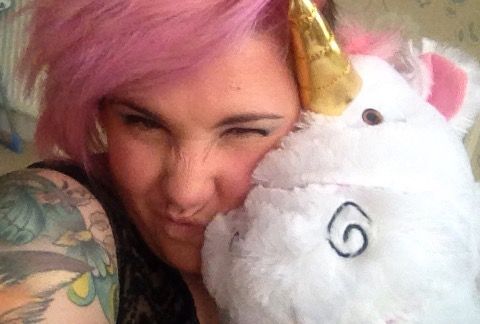 I went out the other night for a friends memorial charity night and it was the best night out I think I've ever been on! We had so much fun dancing and laughing. Just perfect.
Had an awesome day with the Little Dude the other day. Seriously love this little guy!
Loving: Being off work. I feel like its been forever since my last week off, so I'm making the most of it. I feel like I've done nothing and everything, but its been a good week so I don't mind :)
Hating: That its getting colder. I'm starting to think that the jumpers are going to have to make an appearance soon. I'm holding out for some freak heat wave at the end of September, but we shall see.
Thinking about: Friends. I love my friends. They're awesome, and all I can think about at the moment, is finding things to do with them. I don't know if its because I'm going away and I just want to do as much with them as I can, but I feel like I need to get as much time in with them as I can...its a weird feeling I've never really had before.
Anticipating: being able to actually Hula Hoop! I'm so close!
Listening to: The new One Direction song. I like it okay! I think its pretty good. Don't judge me!
Eating: Texan BBQ Chicken and home made chips...YUM!
Reading: The Glass Magician! Amazing book!! The first one is called The Paper Magician and I loved it so much! I'm only a few chapters into the second one but its already amazing! It's a really fast paced book and it just happens! I love it!
Wishing: That I was in NZ. I hate wishing things like this, because I don't wish that I wasn't here, its just I'm really excited to go and to see my Hollie and travel again....and I just really want to go and be there and just start living like I want to.