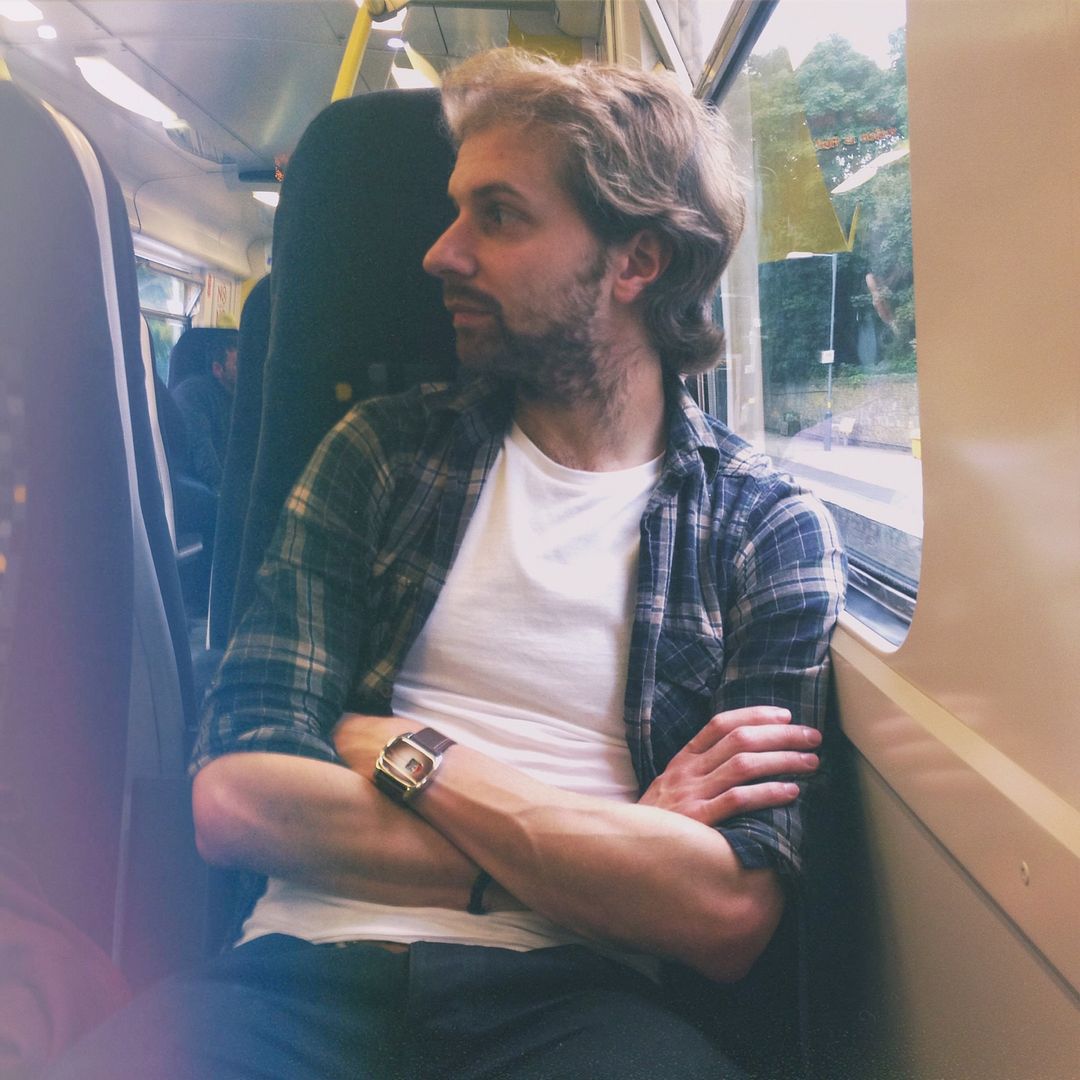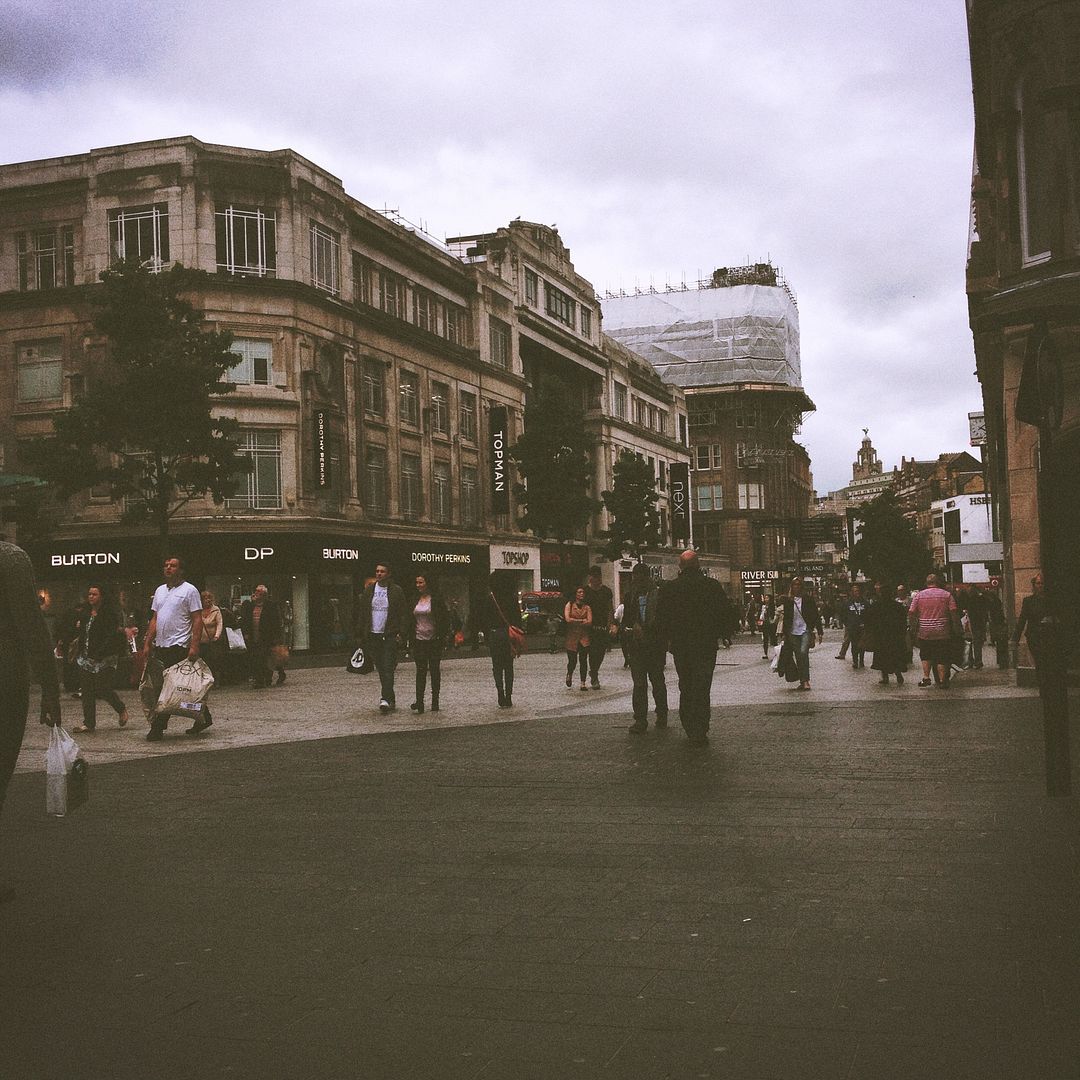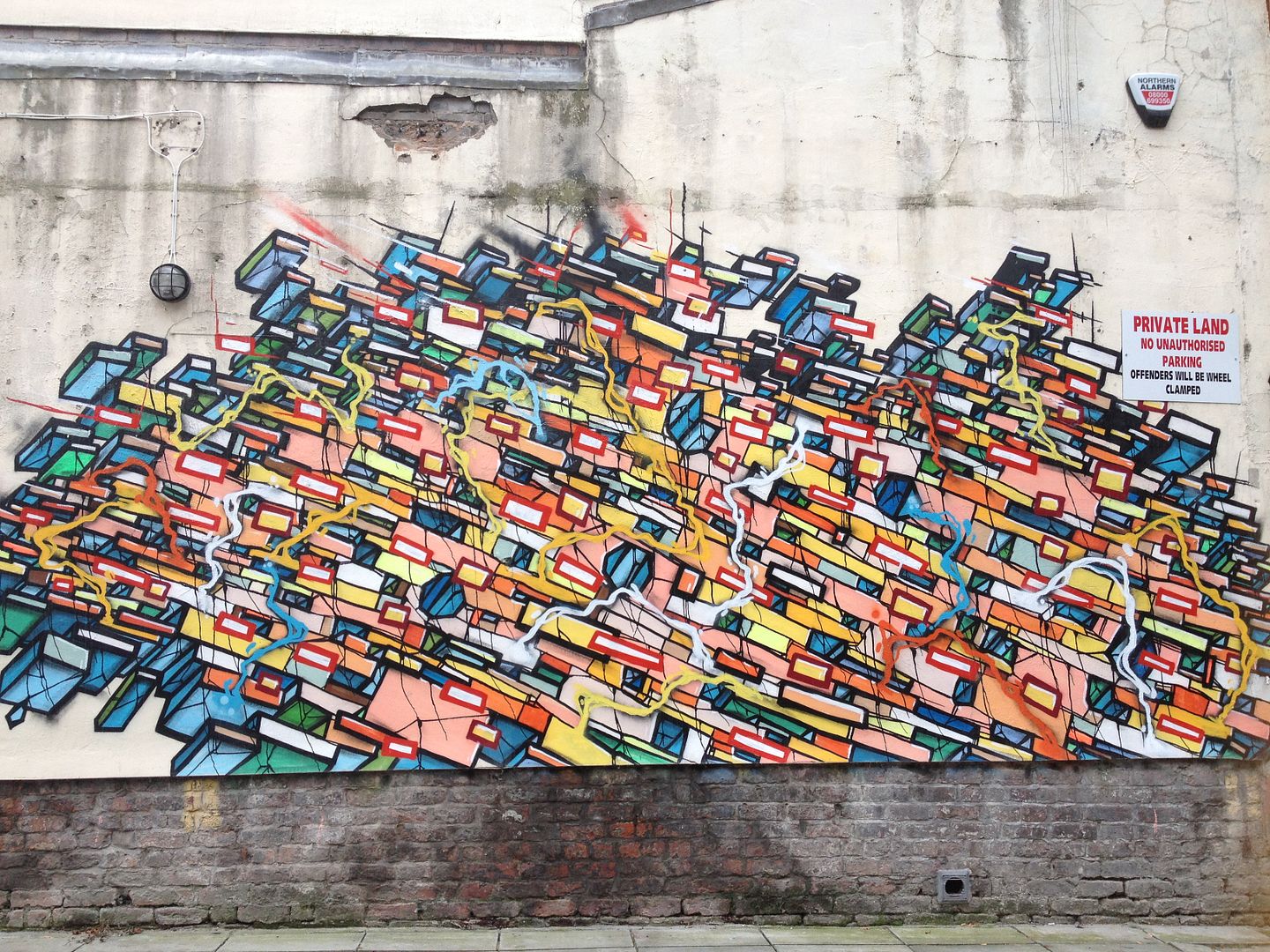 This weekend me and T took a little trip to Liverpool for a day out. We've not really done much recently other than work, eat and sleep, so it was really lovely to get out of dodge for a few hours. I was really craving french toast and bacon from
Moose Coffee
but when we got there, there was like a 30 minute wait! I was way too hangry to wait that long so we went ended up at
Tortilla
. I've not had much luck with Burritos in England, I think I've been spoiled by America yumminess, but mine was amazing! Definitely be going there again!
Of course we ended up in
Forbidden Planet
, of course, and it was so hard to keep my saving hat on! I literally want everything when I go there. There were some awesome Star Wars stuff there and like a gazillion comics and anime boxsets that I wanted. I treated my self a little bit though (well I have been really good!) and bought my self a new hat for winter. It's BMO from Adventure Time! He's so cute, and he's my fav in the comics. I just finished Vol 2, and he pretty much brings around the end of The Land of OOOO by building Fin and Jake robots. Its so cute, I love him so much! So my head is going to be nice and toasty and look totally mathematical at the same time.
I've got a wedding in a few months where I'm a bridesmaid, so I was on the hunt for some killer shoes. What a total flop. There is literally like no heels anywhere. I think everyones got the winter boots out because there was not a heel in sight. I found some okay ones as a last resort but I think I'll wear them for about 10 seconds before they hurt too much, so I'd rather not get them. I've had a search on Amazon, and I've found a few that I like, its just a pain because I'm gonna spend about £200 in one go on shoes, which is ridiculous! I know I'll send about £170 worth back, but its still silly! I'm going to go back to Liverpool on Thursday to see if I missed any.
It feels so great to be blogging properly again, and I've got a few new ideas which I'm pretty excited to try out. I've been doing some free blogging courses that have been inspiring me to push the boat out a bit more, and me and T have got some things we want to collaborate on too, so fun times ahead me thinks.
Have a happy happy week everyone!