10am // On the way to Liverpool with the nana
11am // Breakfast at Moose Coffee
12pm // Trying to find a decent sport bra
1pm // Bridesmaid shoe shopping
2pm // Still shopping!
3pm // Coffee at last (also how cool are the new Bucks takeout cups!?)
4pm // On the way home
5pm // Doing a spot of painting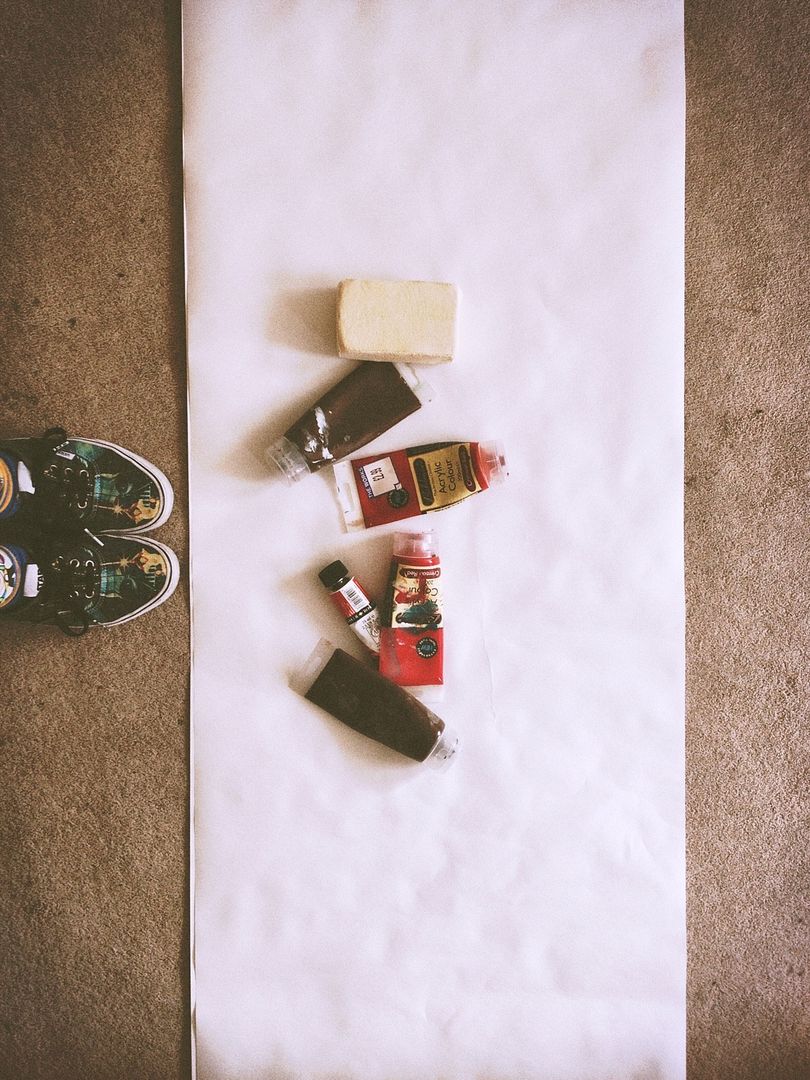 6pm // Realising I haven't had water for like 5 hours!
7pm // Watching paint dry
8pm // Booking my driving test and watching an extremely dodgy TV movie
9pm // Teeny marmite on toast for supper
10pm // Bed Time!