Im just gonna give you heads up now, that this is totally a -self love/I'm awesome/look at how cool I am- post...
I got my hair done again by
Cassie Eveson
, my amazing, magical hairdresser. I seriously love everything she does to my hair, and she always 'gets' what I want to do haha! I absolutely love it! Its so pink and swooshy and awesome! I
loove
the undercut, and the fact that its gone back to my natural colour again. I loved having all pink hair but I think the contrast makes the pink even better. If feel so 'punk-y' haha! You know when you feel crappy and not yourself, well now I feel normal and like Im myself again. I've always felt 'normal' with coloured hair, and I cant wait to try some other colours when I go off on my travels. Pink is the only colour I can really get away with at work, but I
really
want to try a mermaid green or a lilac-y-blue.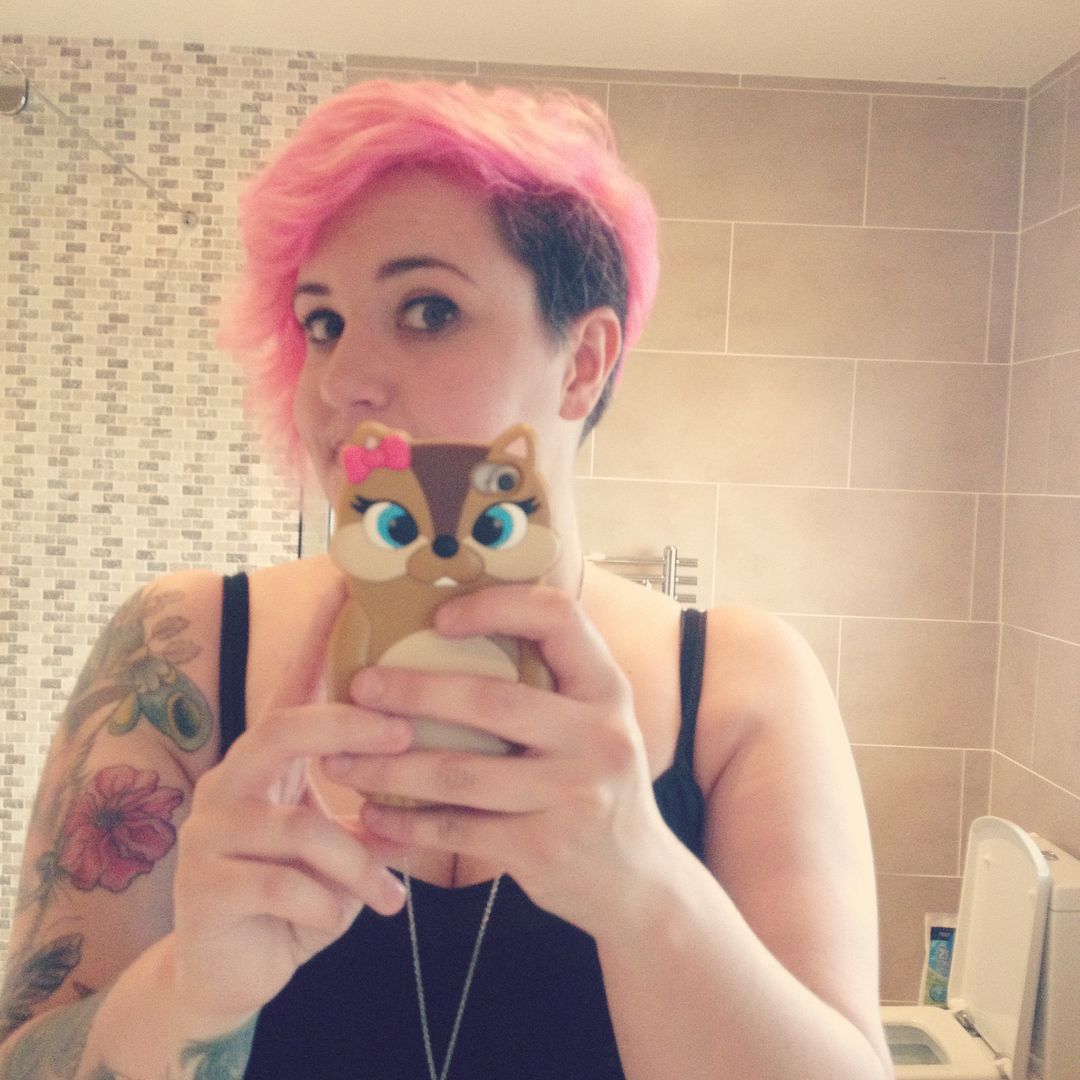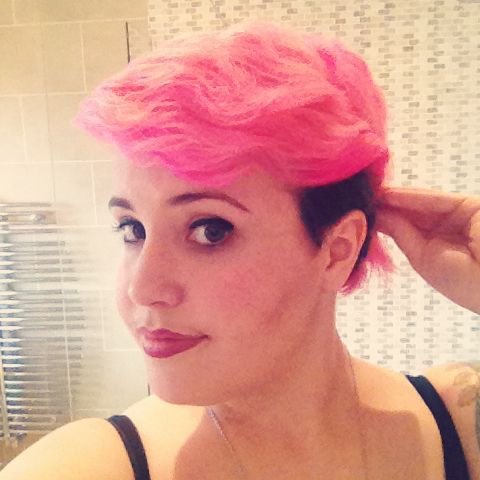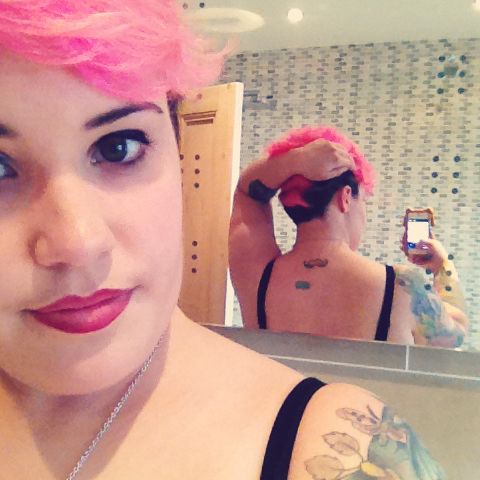 So what do you think? You likey? What colours do you think I should try out next?