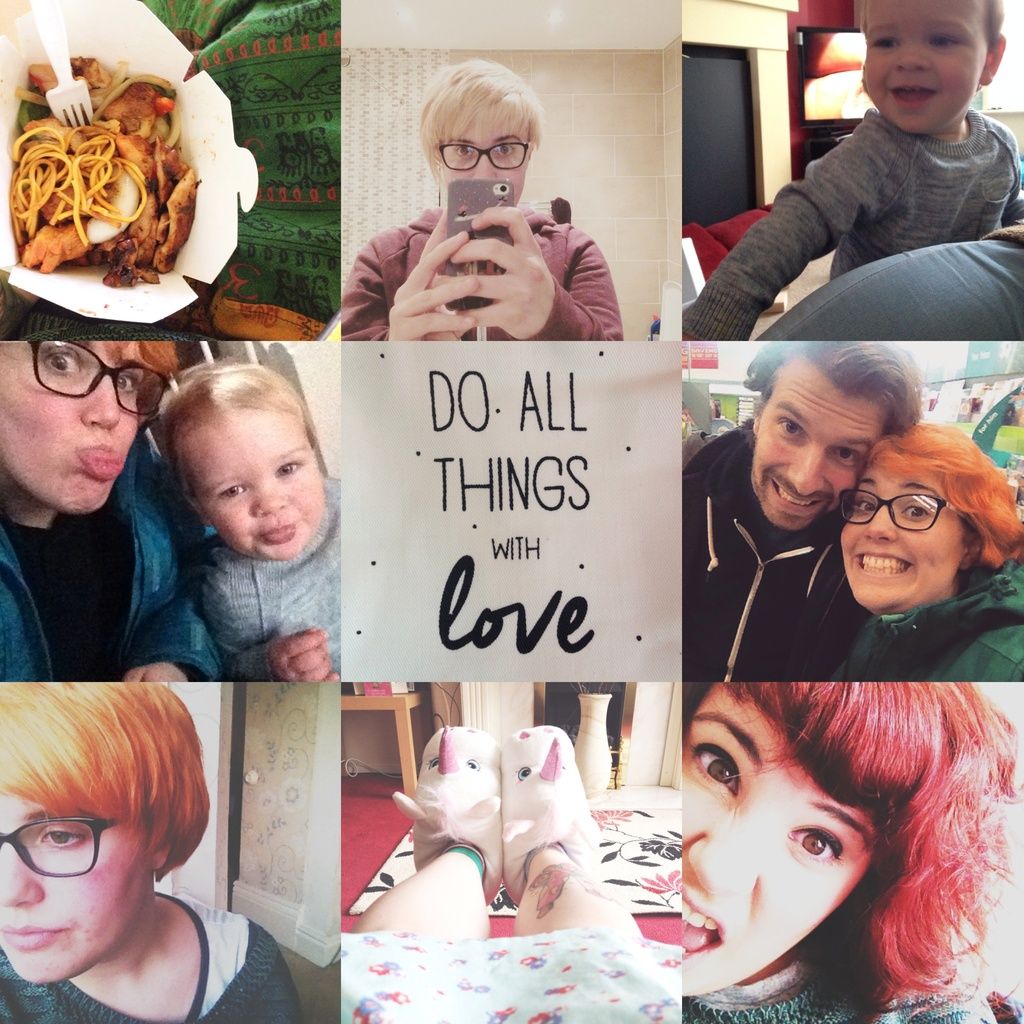 Day 2: 20 Facts About You
So I totally didn't read the next day when I did
Day 1
otherwise I would of waited to do a list of facts about myself, but I suppose you can never read too many facts about a person...
My middle name is Rebecca
My favourite food is Japanese/Chinese/Thai
There is a 23 year gap between me and my little brother
Unicorns are my spirit animal
I love to colour my hair with every colour I can get my hands on
I have 10 tattoos
Baking is my favourite hobby (and also my job)
I have a lovely boyfriend called Tim
My favourite chocolate is Galaxy Ripple
Im addicted to doughnuts
I love Sci Fi/Fantasy movies
Im a huge bookworm
I hate mushy peas
Im a shopaholic
I love to crochet
Im a light weight when it comes to drinking
I want to travel the world
Hayley Williams in my girl crush
Big Band Theory is my all time favourite, I could binge watch it forever
Im a hoarder, but I like to call it 'collecting'
So there we go! 20 facts about me :) This week has been a weird one and its only Tuesday! Im really tired, my body feels all out of whack and I cant seem to get into the groove. I've had a few late nights recently and I just cant hack them anymore, definitely need to get a few early night in this week!
Love and Hugs x