Hey!
The other day I decided to get a little crazy and do something I have been too scared to do before. A VLOG! How exciting!! I'm a little apprehensive about posting this because Its totally out of my comfort zone and I feel like a total weirdo, but hey ho, try everything once right?! I like watching other peoples video blogs because its really weird to listen to someone talk after reading their voice in your head for years, and I wondered if anyone out there had ever thought about what I actually sound like. Well I certainly wondered and I was really freaked out watching it back. I had no idea that I spoke the way I do! I sound totally different in my head, it was quite surreal. But anyway....
I've decided to review my subscription box to
My Little Box
. Its a monthly beauty box that I love! I've wanted to review it for a while now, and thought a video review would be a fun and interesting way to do it. If anyone has any tips on video blogging that would be awesome!
Please excuse the sniffing and general not-knowing-what-im-doing stuttering. As I said, its my first time. And also Its all backwards and I don't know how to change it round!! Here goes...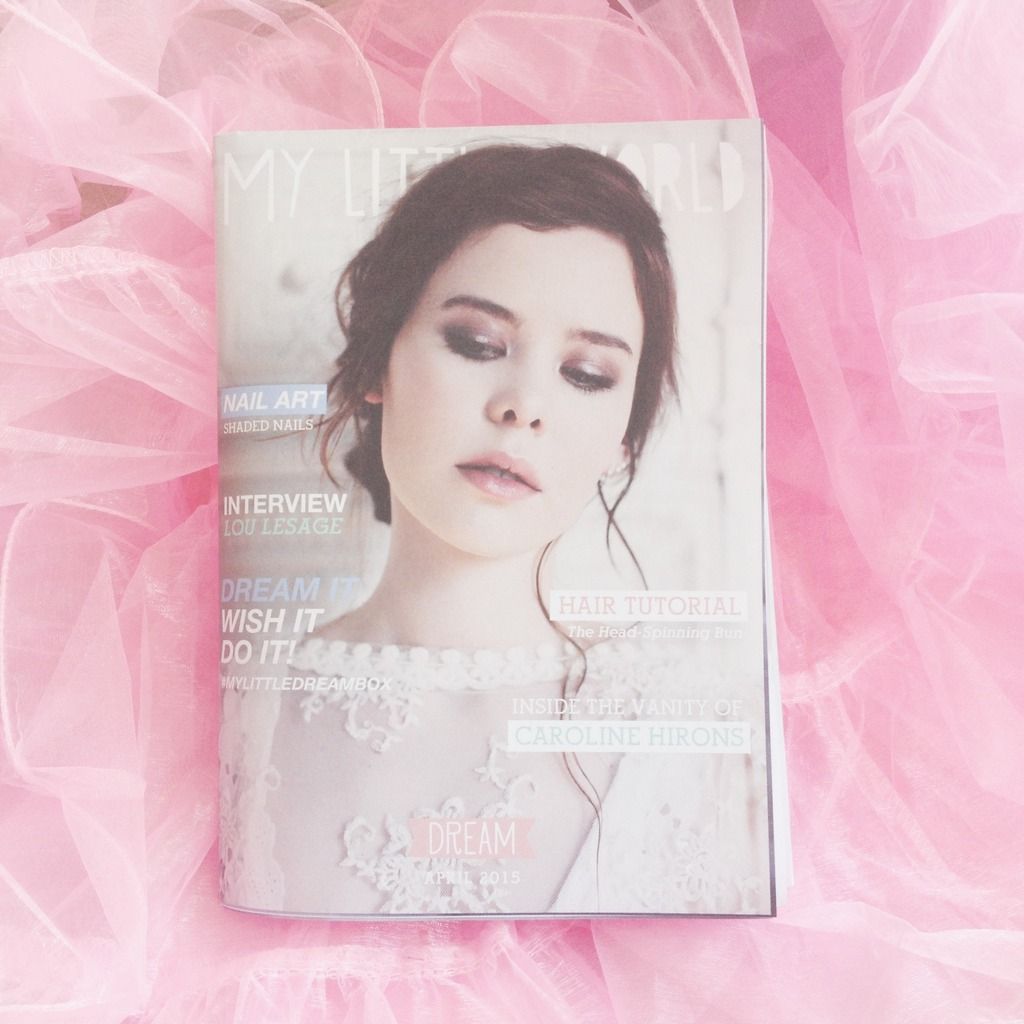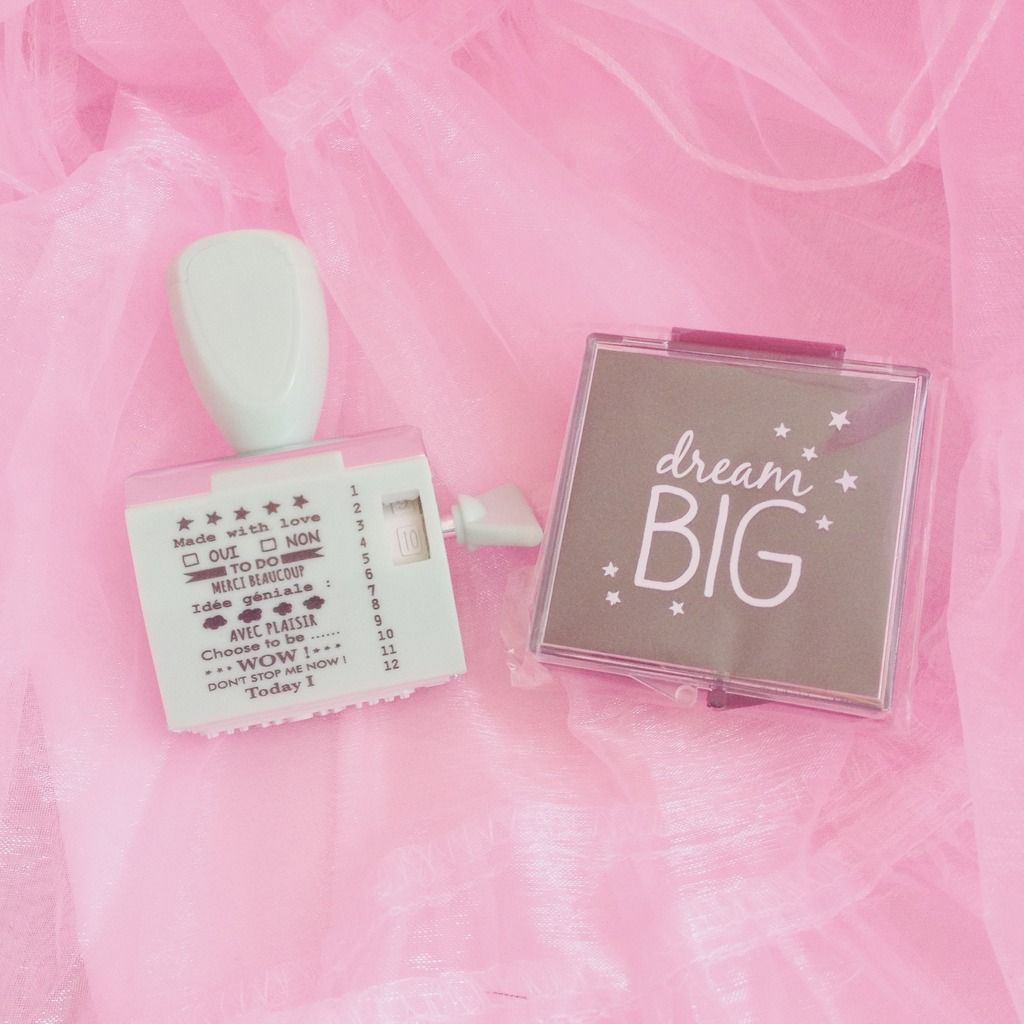 I seriously love getting this little treat every month. Its like having a birthday 12 times a year haha! This box was probably the best as in I loved everything in it. Usually there is something that I'm not that keen on but they hit the nail on the head this time, I can't wait for them to announce the next box. The only thing that I find strange, is that the website where you can buy the products is French and it doesn't have an English option (that I can see) or a way to translate the page. They do say that they are working on it, so thats good! I hope you've enjoyed this post. I'll be reviewing the next box when I get it, I thought it would be cool to review it as I open it so you'll see it when I do.
(This review is not endorsed by My Little Box and I am not being paid or given anything for this post. It is all my own words and thoughts and all my own pictures and video)