Max definitely got chocolate wasted this Easter. It was his first proper one, where he was aware of what was happening and could actually eat chocolate. He has a dairy allergy/intolerance so I didn't think he would get that much stuff, just little dairy free chocolate bars and maybe people would buy him teddies and stuff instead, but he got s#@t loads. I didn't know you could buy so many different varieties of dairy free chocolate, especially in egg form. He was loving it, and he wolfed it down.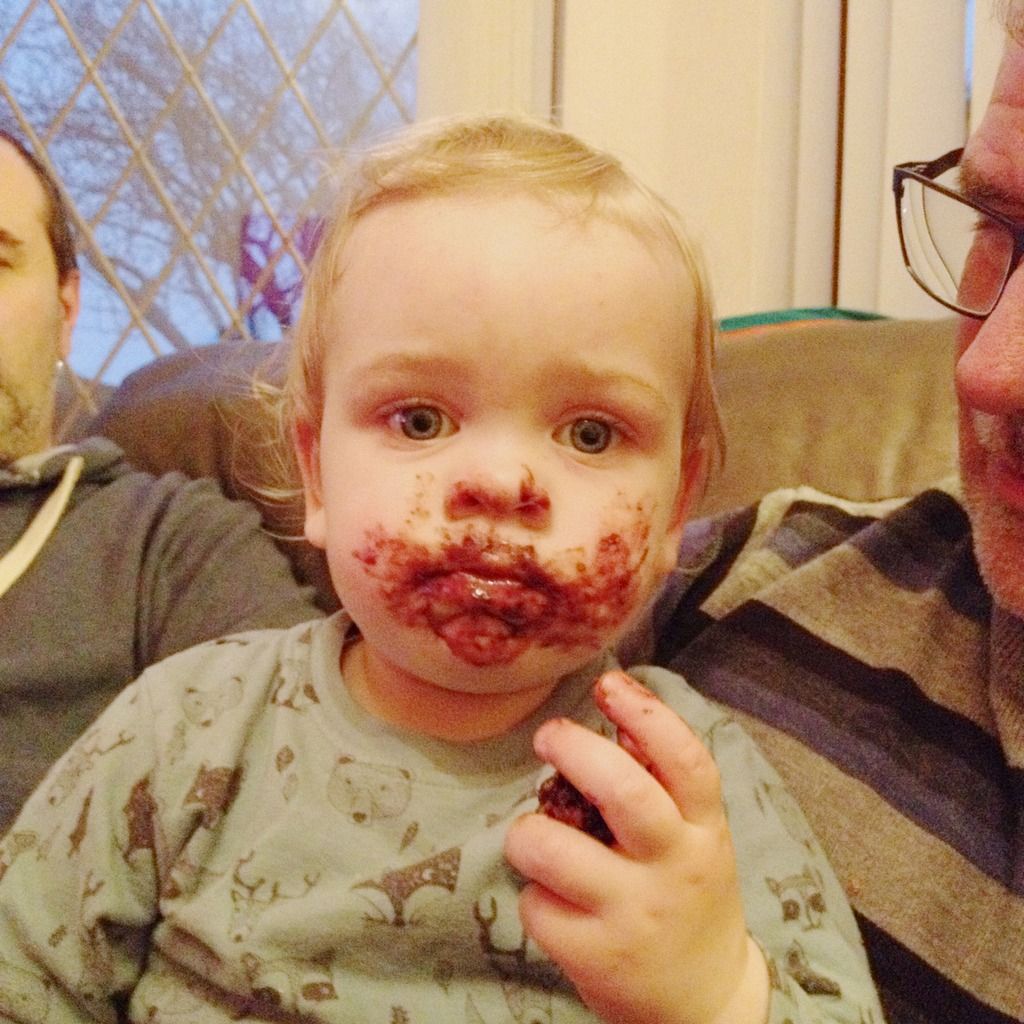 We went to Nan's for Sunday lunch which was lovely, and we exchanged eggs and things. I didn't get a full outfit picture, but I wore a new dress which I think is one of my new favs. I've just bought a petticoat to go underneath so maybe ill get one soon when I can get a proper outfit together. I haven't done an outfit post in
ages,
really need to get back into it. We hid loads of eggs around the house for Max to find, he was so cute and really enjoyed finding them all and putting them in his little basket.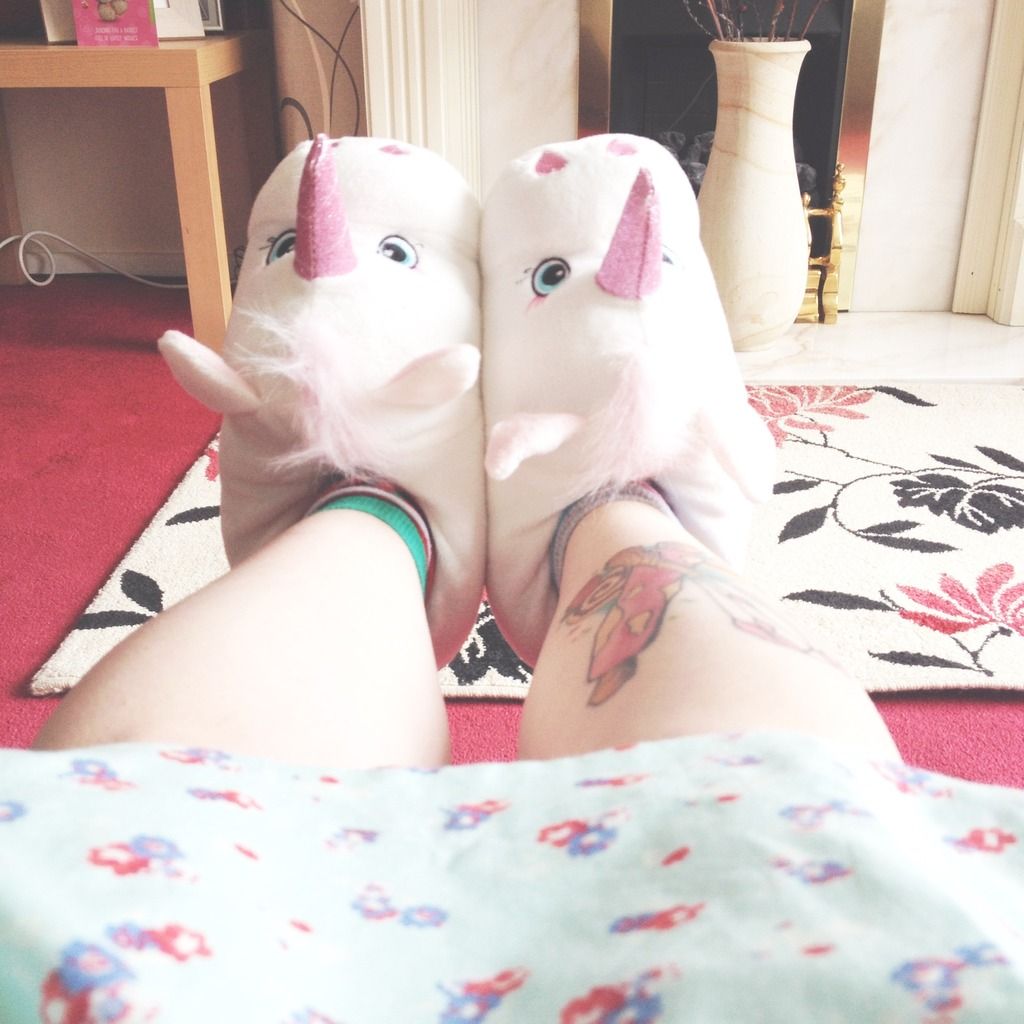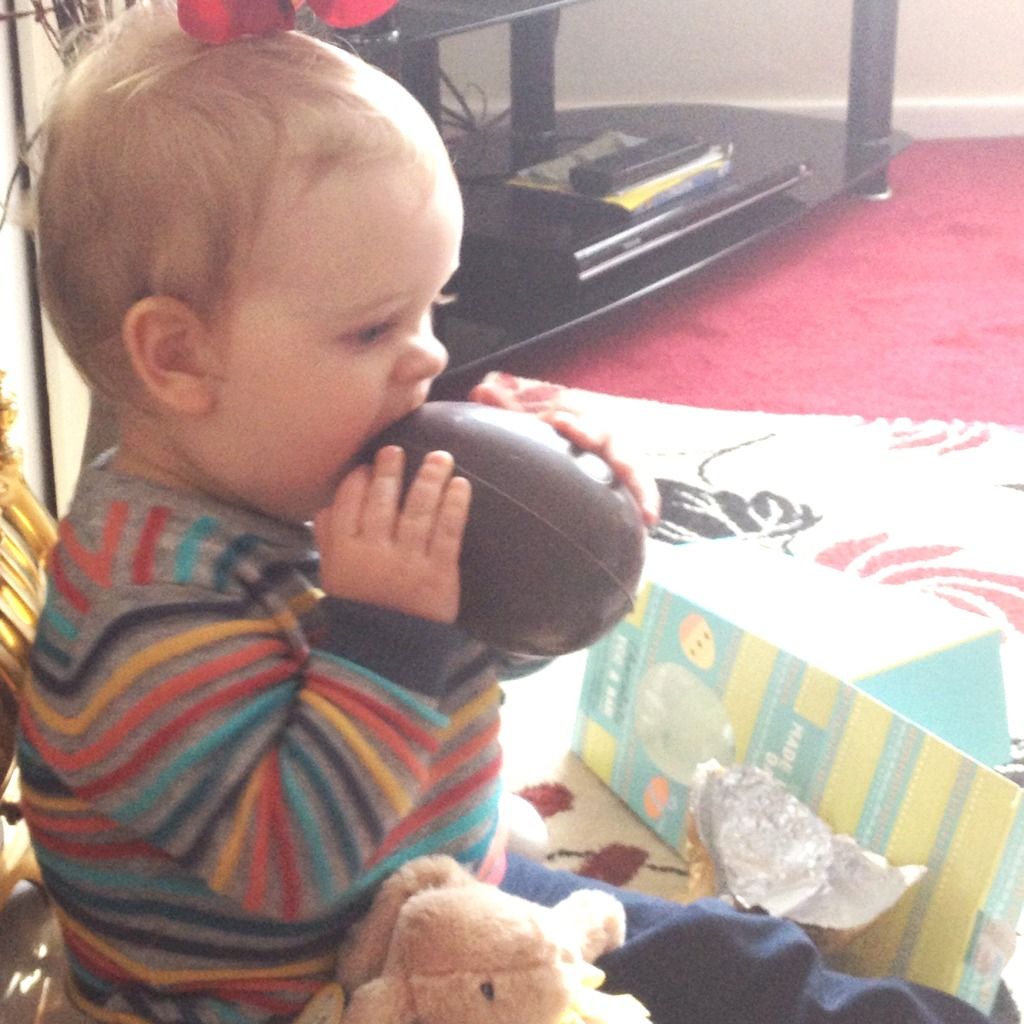 The night before I went out with my friends for a quick drink. We all really needed a good glass of wine and a natter, I think all our works have been a bit stressful lately. Again I didn't get an outfit post, but I wore a new black dress (which is another fav now) so I'll have to get that one in a few weeks too! We had a great night, even though we were old ladies and only stayed out for two hours! I can't believe that we used to stay out till 5 in the morning, 3 times a week and drink ourselves stupid, where as now, half a glass of wine makes me sleepy and home time is 12. Getting old sucks! On another note, how cool is the skull ring!? I got it in Portland in the Saturday Sunday Market and Im gutted that I completely forgot to pick up a business card for the guy and I can't remember his name, because his stuff was incredible!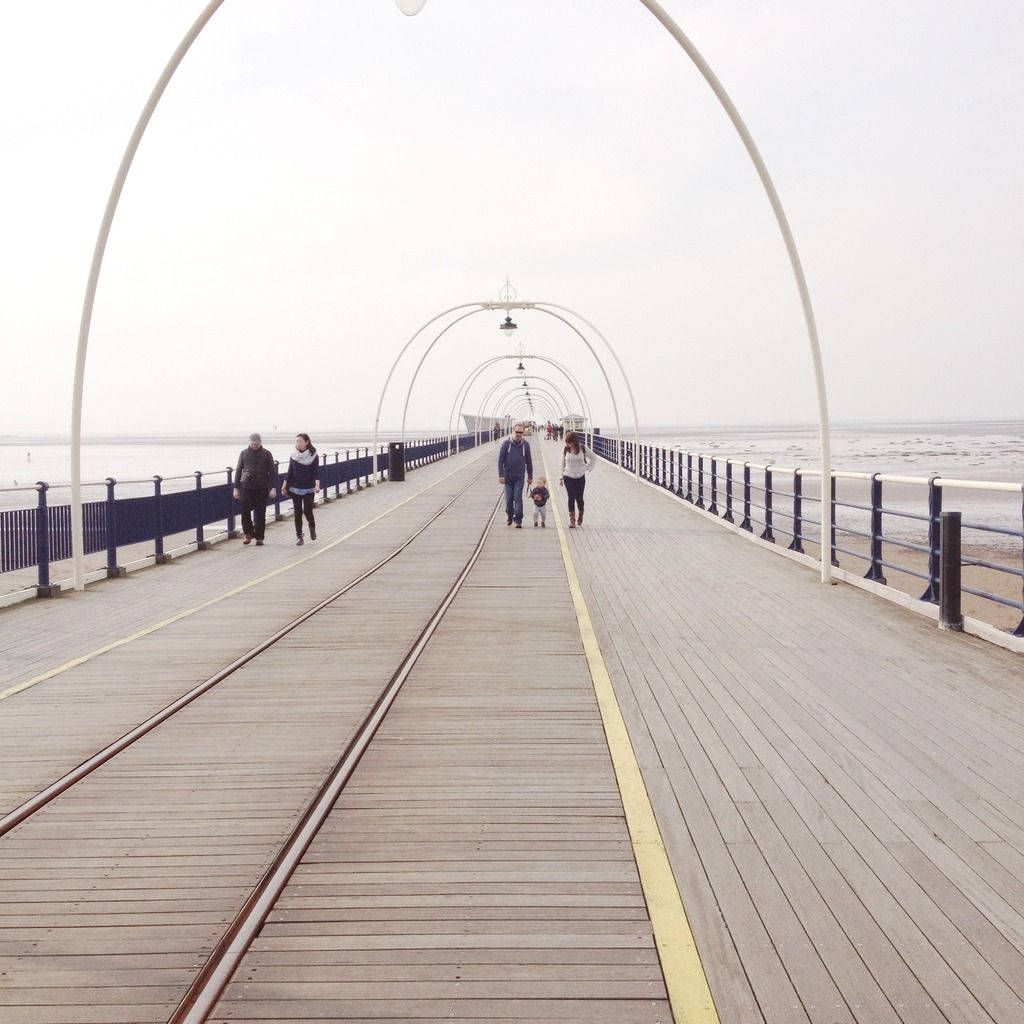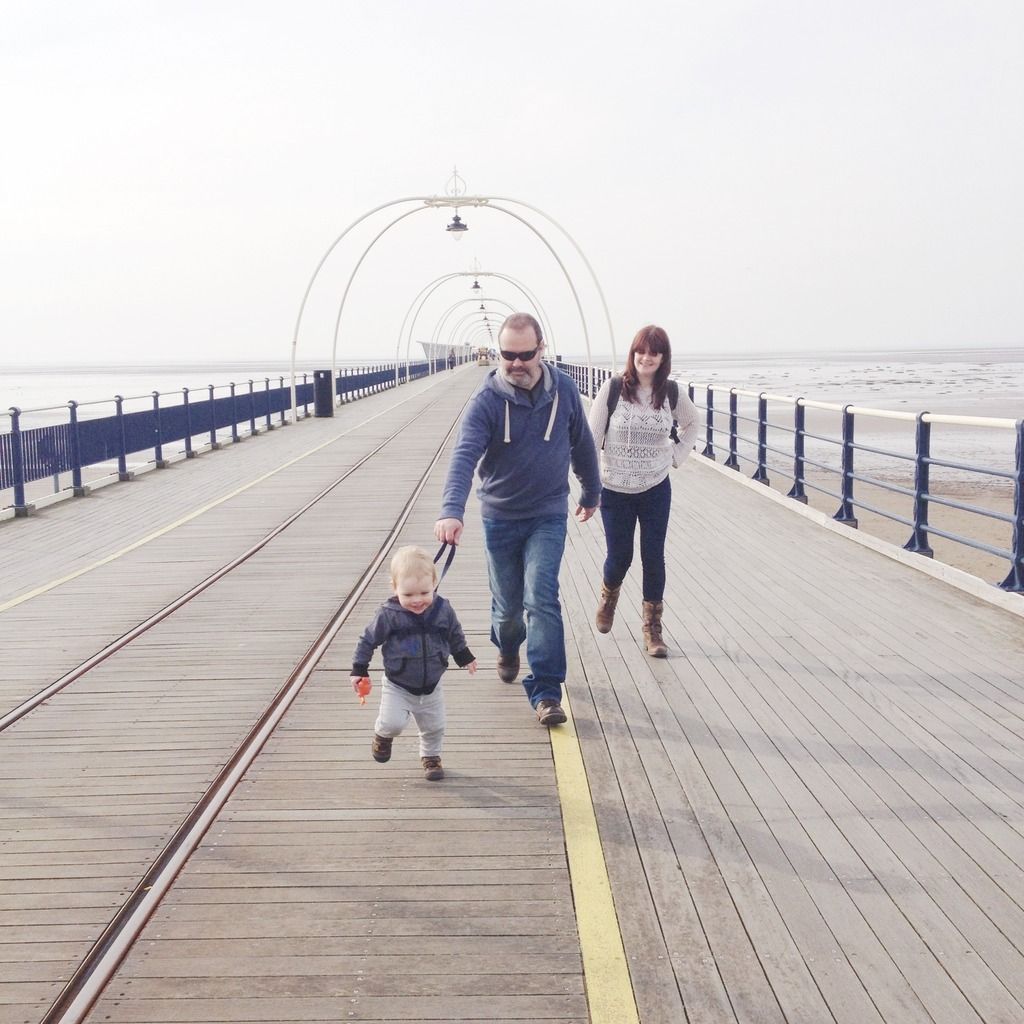 This week is my week off work (hallelujah!) and Im spending half of it in the lakes with my grandparents. I can't wait to get some fresh air and walk in the hills, I really hope its nice weather like it has been for the past few days. Also....Game Of Thrones starts again on Monday, YUUUUUS! I'm super super excited, although I still need to finish the last book before it starts. Luckily I won't get to watch it till Thursday so that still gives me a few more days to power through it.
What are your plans for the next week? Planning on watching GoT?
Love and hugs x