I can't believe that my last one of these was October
last year
! So much has happened in that time, but I'll try to be as current as I can!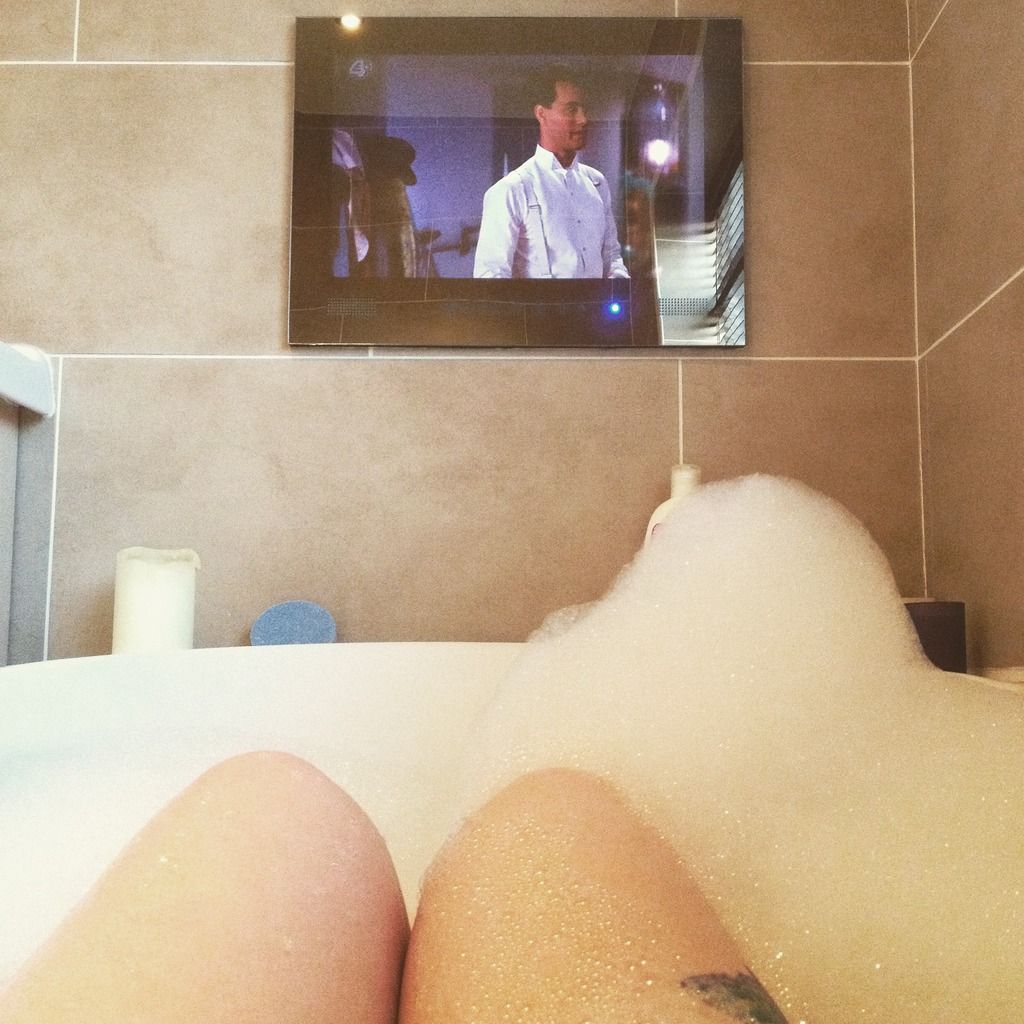 Enjoying having a tv in the bathroom! Listening to Rocky Horror on repeat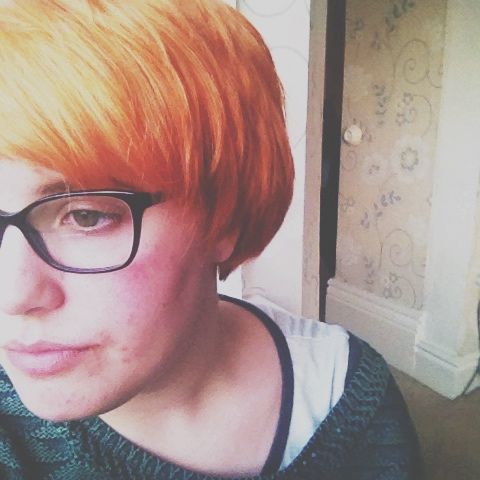 I went ginger! Pink to come later!
Me and T were grown ups and went food shopping I tried the Sbux secret menu. Twin Frapp anyone?!
Max being a total cutie! Playing hide the mouse, he was 'hiding his eyes' so we could hide the mouse for him to find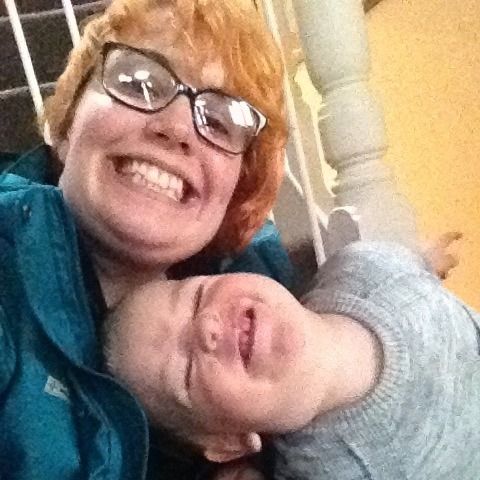 Max and Me doing 'big smiles' Me and T went to see the Harlem Globetrotters. Was so fun!
Loving
: The start of spring. All the blossom trees are in full bloom, and it is my favourite! Its so nice walking to work and just seeing the mass of pink everywhere. Its such a shame it only last a week or two, but I'm enjoying it while it lasts.
Hating:
That the weather is that stupid 'really sunny but bitterly cold' kinda weather. The sun tricks me every morning and its always really cold, but then by the afternoon its hot and then I have my big heavy coat to carry round. Not cool weather. Not cool.
Thinking about:
Travelling. I'm getting super itchy travel feet.
Anticipating:
MY BIRTHDAY! It's in exactly a month and I'm throwing a party and its going to be awesome and I'm so excited!!
Listening to
: At this very moment Bruno Mars is on the TV so I suppose him, but my iPod is switching between Paramore and Hozier.
Eating:
Banana loaf cake. Fresh from the oven *drooool*
Reading:
I have finally finished Game Of Thrones! After two years of reading It is finally over and I am soon glad! Now I can just watch it and get annoyed about how its not the same (so annoying!) So now I'm reading Eleanor and Park by Rainbow Rowell
Wishing:
The summer would get here. I'm ready for some suuun!