This week was my week off work and I spent the first half of it in Cumbria with my Grandparents. It was so nice to get away for a few days. On the first night, my Grandpas boules club met and I asked If I could tag along. It was so much fun! I was by far the youngest one there, but I've always felt more comfortbale with people much older than me, so I was quite happy having a laugh with the old folks. I actually wasn't half bad, with a bit of practise ill be boule-ing with the best of them! I also played a hilarious game of pairs with Jenny but with Scottish words and pictures. So you match the pictures with their Scottish word counter part, I learned lots of new words that day! My favourite was 'Bahookie' which means Bottom! Hehehe!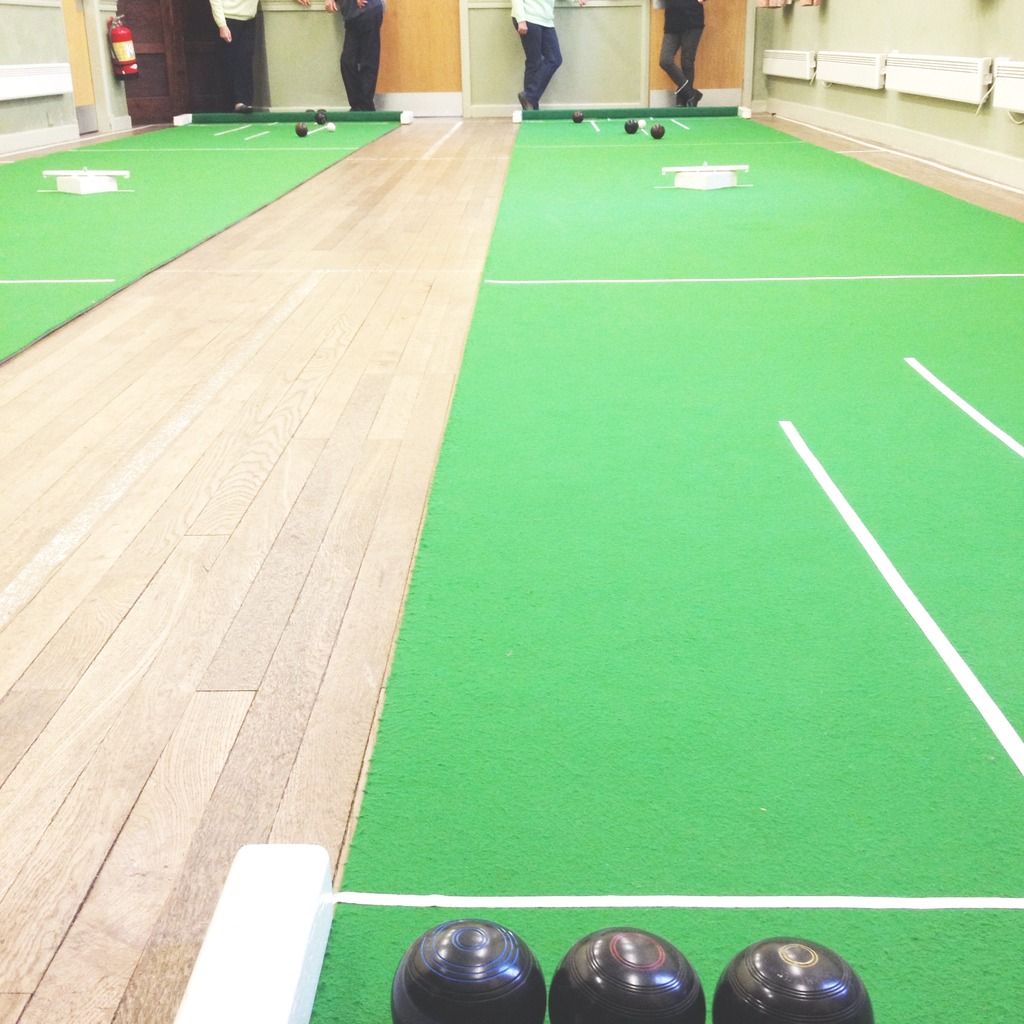 We went for a lovely lunch at a tiny little pup called the Crossed Keys. It a Temperance pub, so it doesn't serve alcohol because back way back when in the 1800's (I think?!) landlord drowned helping a drunken person home, so the next lady took away the alcohol license and after that its just stayed that way, which is pretty cool really (not that he died, just that its stayed the same) There was a gorgeous fire place in the Parlour which you sit at and have coffee before your meal. I love little places like that in the Lakes, its like your in a time bubble, which is kind of true because Cumbria is pretty old-fashioned, and stuck in the old ways.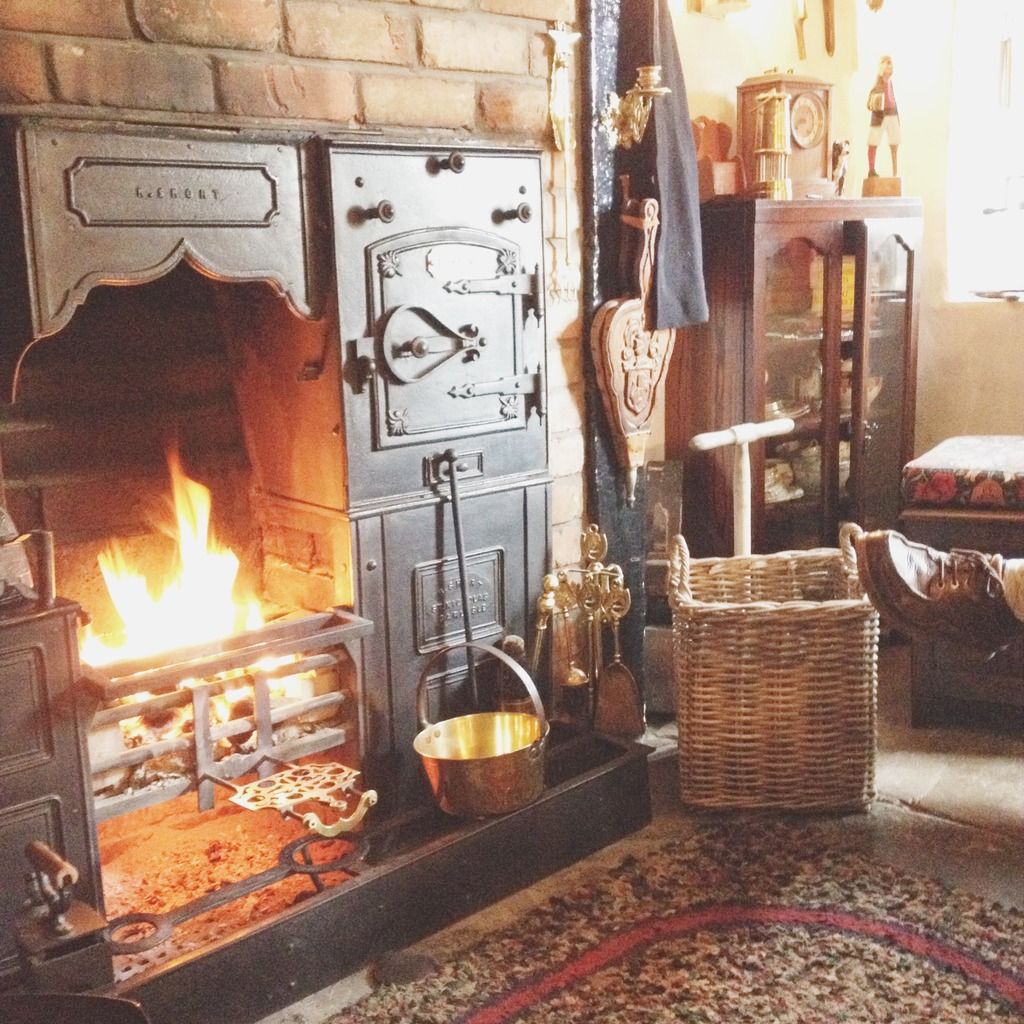 We went for a few walks around the Fells which was just what I needed, some brisk, fresh, country air! I
love
the hills. I really wish that I could move there because waking up to a view like that and being able to walk anytime you want would be amazing! I took loads of pictures on my proper camera, which I might share later on, but I loved the ones I took on my Instax. I accidentally took the cartridge out the back, so all the pictures had light leaks on them which turned out to look pretty awesome.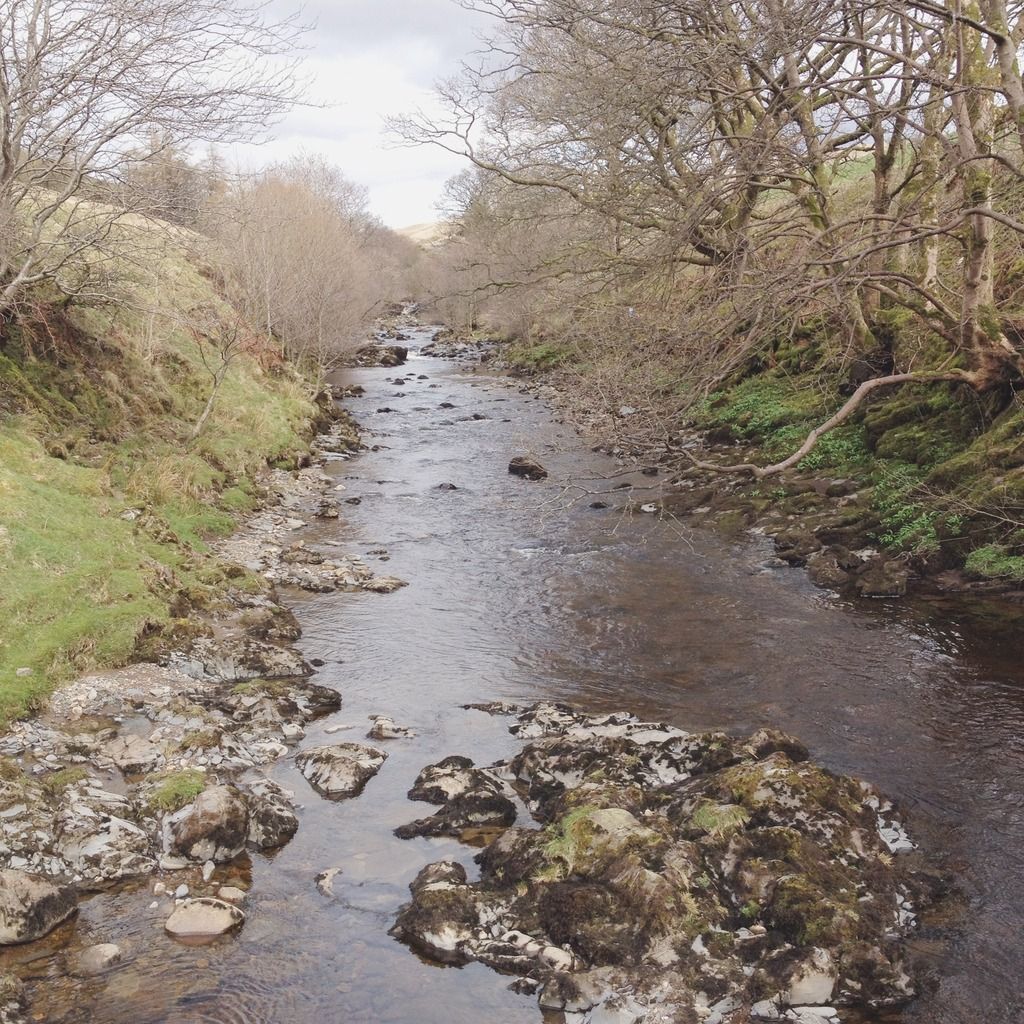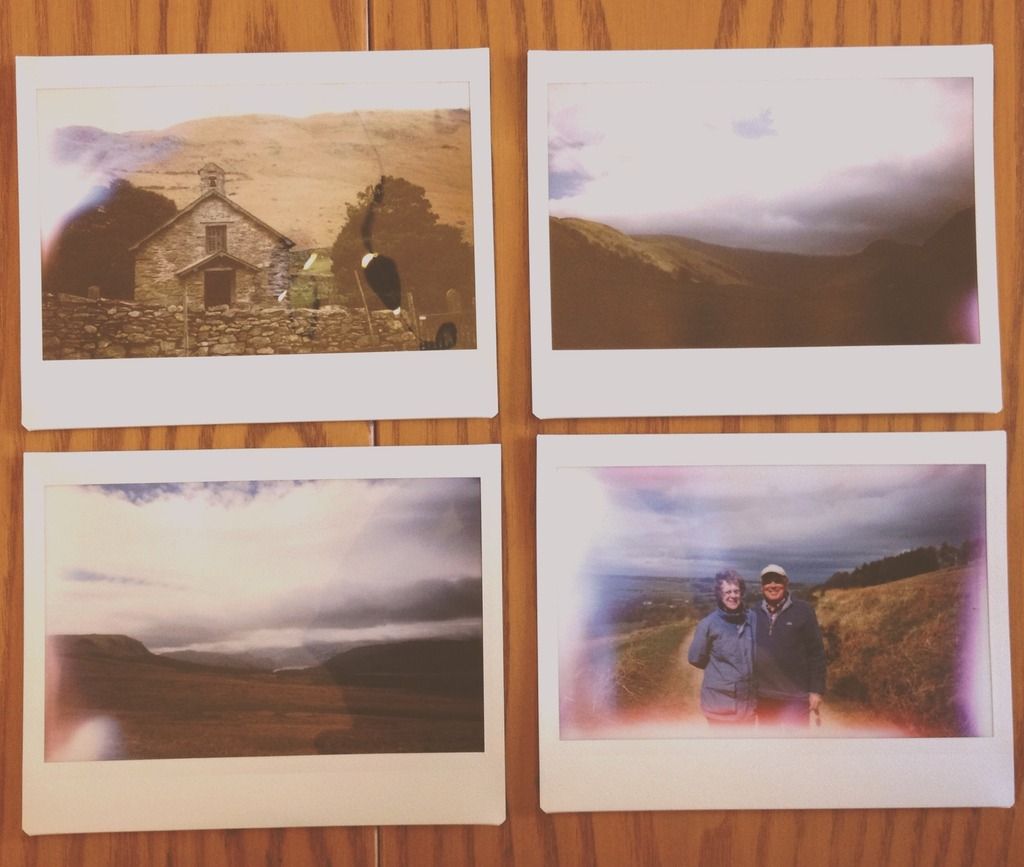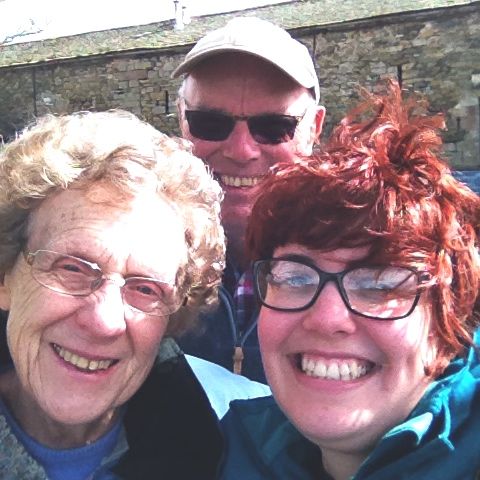 I've only got two days of holiday left, which is sad, but i've had such a great week off! What have you done this week? Where are some of your favourite places to go when you just wanna get away from everything?
Love and Hugs x