WOW. How long have I not blogged for?! It's been like 4 months and I've not even wanted to open up my laptop for anything but playing Sim City (yes its a real addiction, and no I don't want help). The inspiration just hasn't been there, or the motivation to do anything really. I'd blame it on the January blues but I know its just general laziness and 'meh-ness'. Today was different though. I woke up this morning for a really early appointment in Liverpool, seriously, who books a 8.30 appointment on a day off?! Me obviously! I got to the appointment 30 minuets early as recommended and was done and dusted by 8.15...WTF! So I decided to do a bit of exploring. I've lived near Liverpool my whole life and I've only ever gone to the main shopping area, so I decided to take this day off whilst on my own to do a little exploring. It's amazing how much you miss by just sticking to your daily routine! Also day off obviously mean coffee and doughnuts for breakfast, yes? I was really nervous to go out on my own. I never do it, and even though I went to America on my own last year, I've never actually been
on my own.
I'm always with people, I never go for lunch on my own, I never go for coffee on my own, I always have someone with me. So today I was determined to have a 'Me Day' where I would go for lunch, go for coffee and go explore!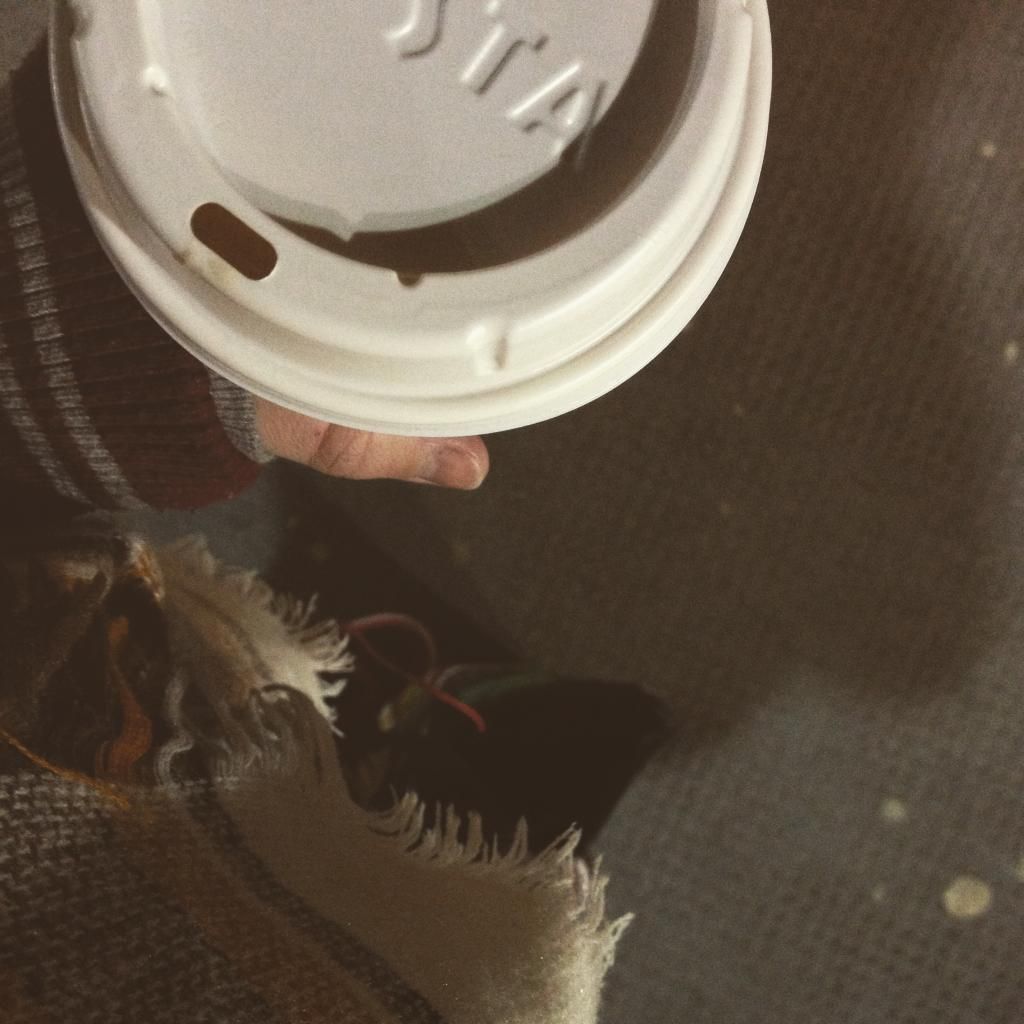 And here I am! Sitting in my favourite cafe Leaf, eating brunch on my own, having a tea on my own, and getting some much needed blogging done, ON MY OWN! It is a very weird feeling. I thought I would feel much more self conscious than I do. I actually feel quite grown up, like I have something important to do or I'm really cool because I can sit, mid week and play on my laptop. I was actually going to just sit and play SimCity for a few hours and pretend like I was being cool, but I thought that wasn't a very productive day off. I had a good mooch around the Liverpool Docks before my stomach protested too much, its so beautiful early in the morning. There was no one around and it was so quiet and peaceful. I love sun rises. I love the colours, especially when its near water. The Mersey looks beautiful, and it was so still, I could of sat there all day.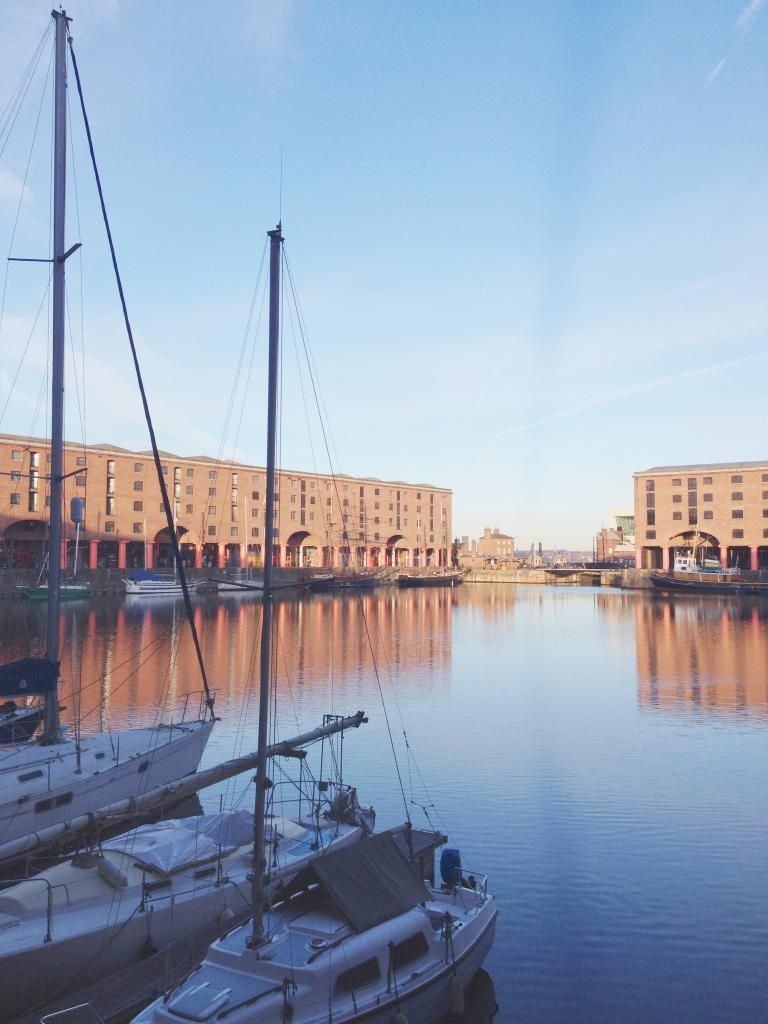 So I think I've converted myself to having some alone time. Lunches on your own are actually pretty cool, especially when its accompanied by the most delicious cake ever! Seriously, if your in Liverpool, go to Leaf and try their Gluten Free Chocolate and Almond Thing. They seem to change it all the time, last time it was a brownie, today its a cake, but either way its
amazing!
Now I'm off to do a spot of shopping and see what the shops have to offer.
Happy Tuesday!