Me and Ali and Me and Tim all dolled up before the Ambassador Awards
Some of the work family having a good old time!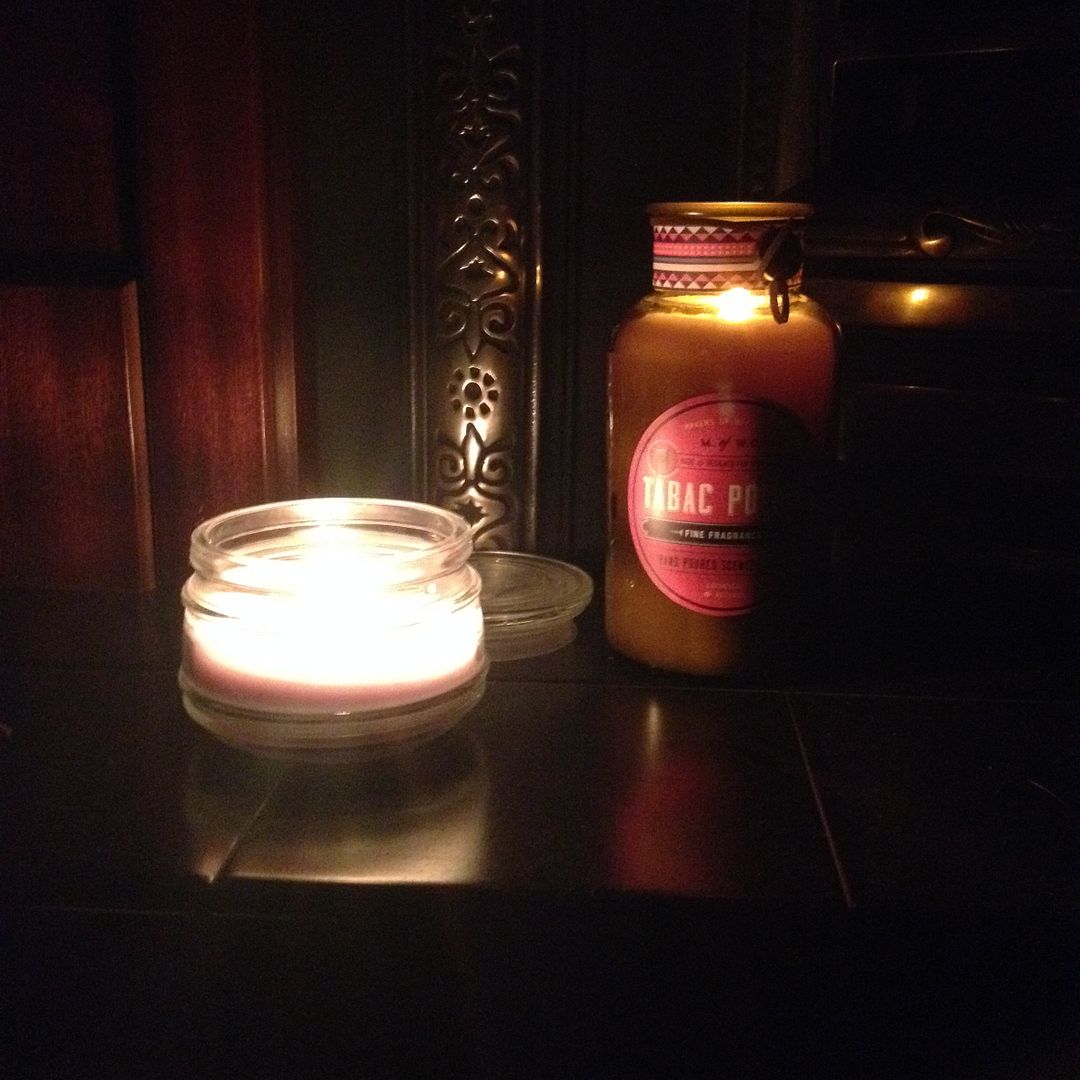 I broke out the candles and the house smells so lovely // We put up the tree! Also.....Dinosaur lights!!
T and I went for dinner at my fav place in town // I got sad because I didn't pass my driving test
Family walks in the woods are the best // Dad loved his birthday cake I made
Loving:
Christmas cooking! I have baked so many cookies recently it's insane! I think I have over 100 cookies in the house at the moment. I'm nearly done though, so soon I'll have all my little Chriatmas cookie packages for people!!
Hating:
This awfully shitty weather. Like seriously, why is the world so wet and windy! I don't think we've had a day in the last 2 weeks where it hasn't rained, and the
wind
has been hurricane force! I was actually scared for my life the other day, but more for the rabbits life, poor little fella!!

Thinking about:
What I'm doing after I get back from New Zealand. I'm by no means wishing the time away, but I can finally see where I'm heading job wise and it's exciting, so I'm looking forward to getting stuck into that. But first....HOLIDAY!

Anticipating:
STARWARS
!
STARWARS! STARWARS! STARWARS! STARWARS! STARWARS! STARWARS! STARWARS! STARWARS! STARWARS! STARWARS! STARWARS! STARWARS! STARWARS! STARWARS! STARWARS! STARWARS! STARWARS! STARWARS! STARWARS!
Listening to:
Right this second....some classical piano music on the radio at work. In general....Judah and the Lion.

Eating:
Huomous sandwich for my lunch (I'm writing this on my lunch break FYI) and non of the Christmas Cookies I've been baking!! *Wipes crumbs from her lap*

Reading:
Actually nothing for once! Im still reading the Wildwoman book but Iv left it alone for a few weeks to let the bit Iv read sink in, so yeah, nothing. Just a few magazines and Internet articals. It actually feels nice not reading for a bit.

Wishing:
That Christmas was longer so I have more time with my family and T before I go but also that it would hurry up so I can go....it's a mixed bag of emotions goin on in here.