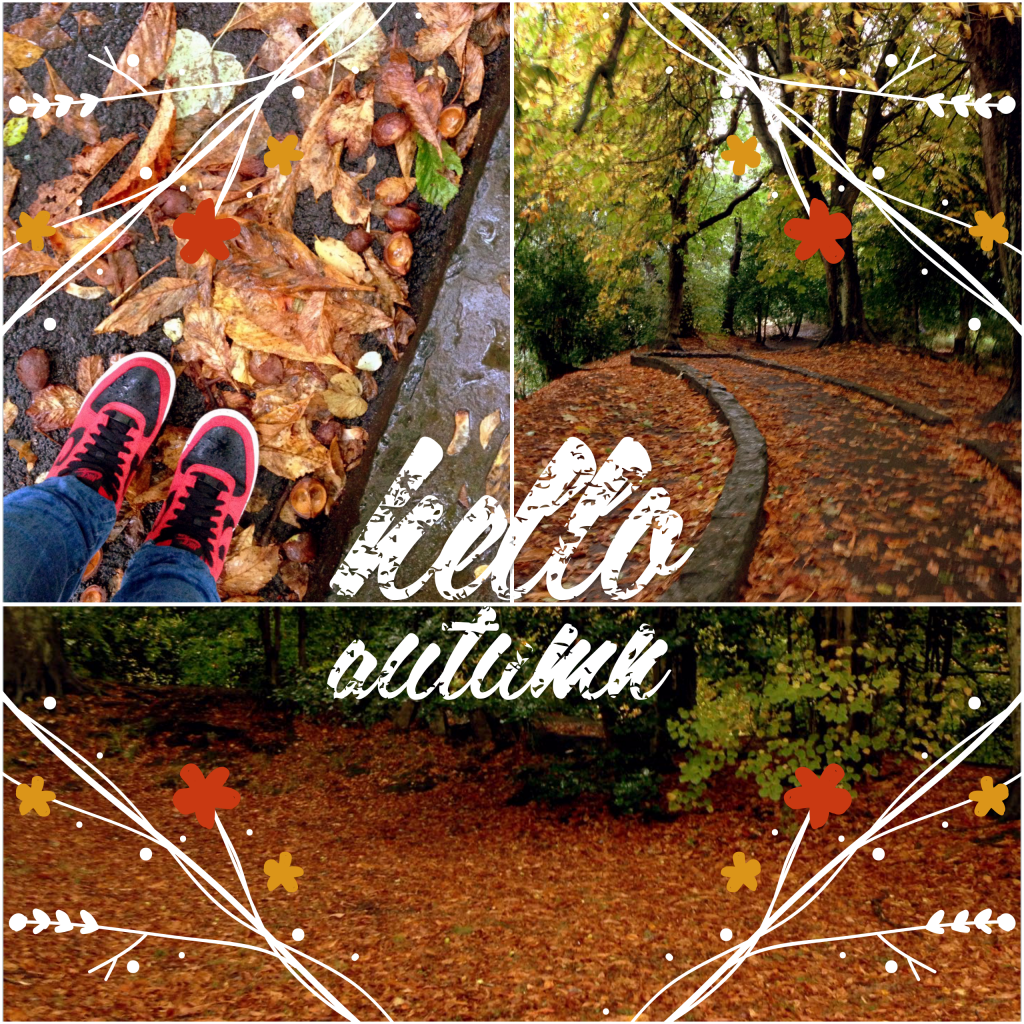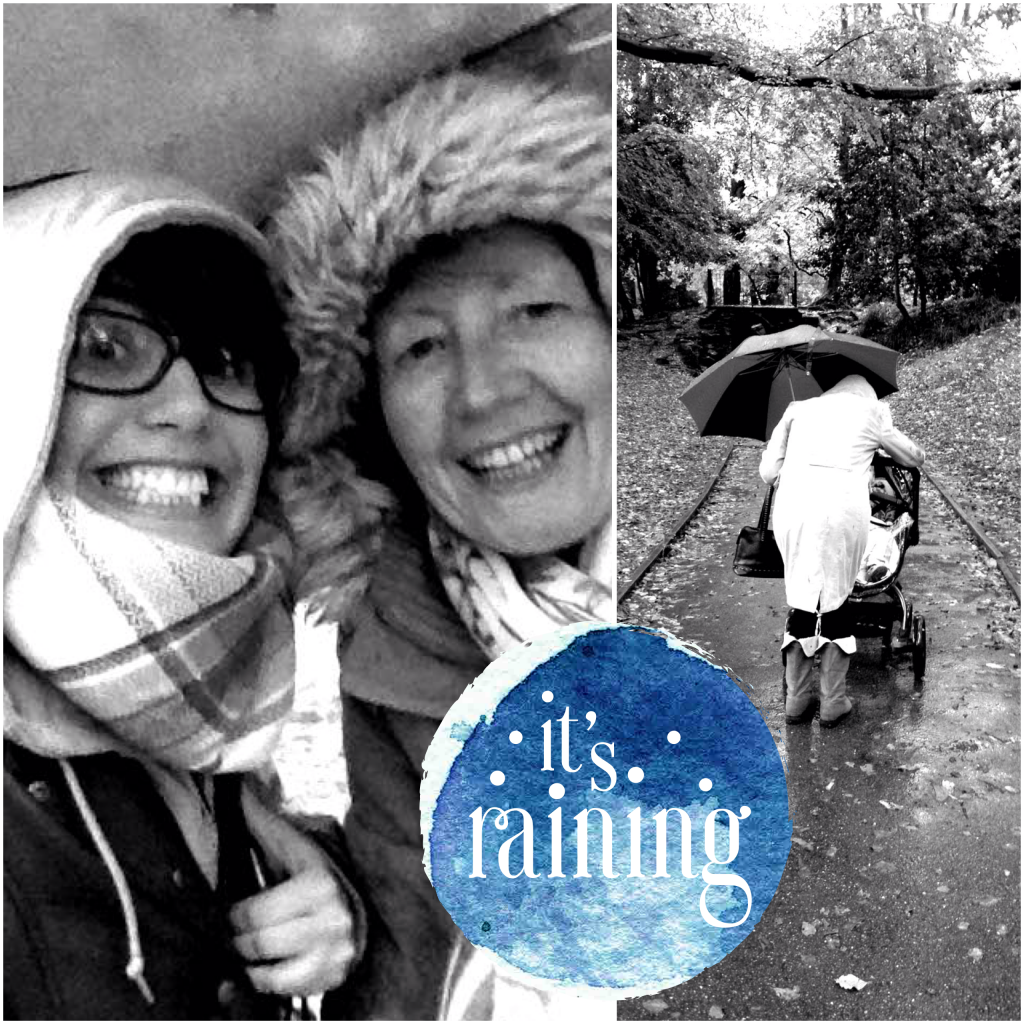 Autumn walks in the park are the best.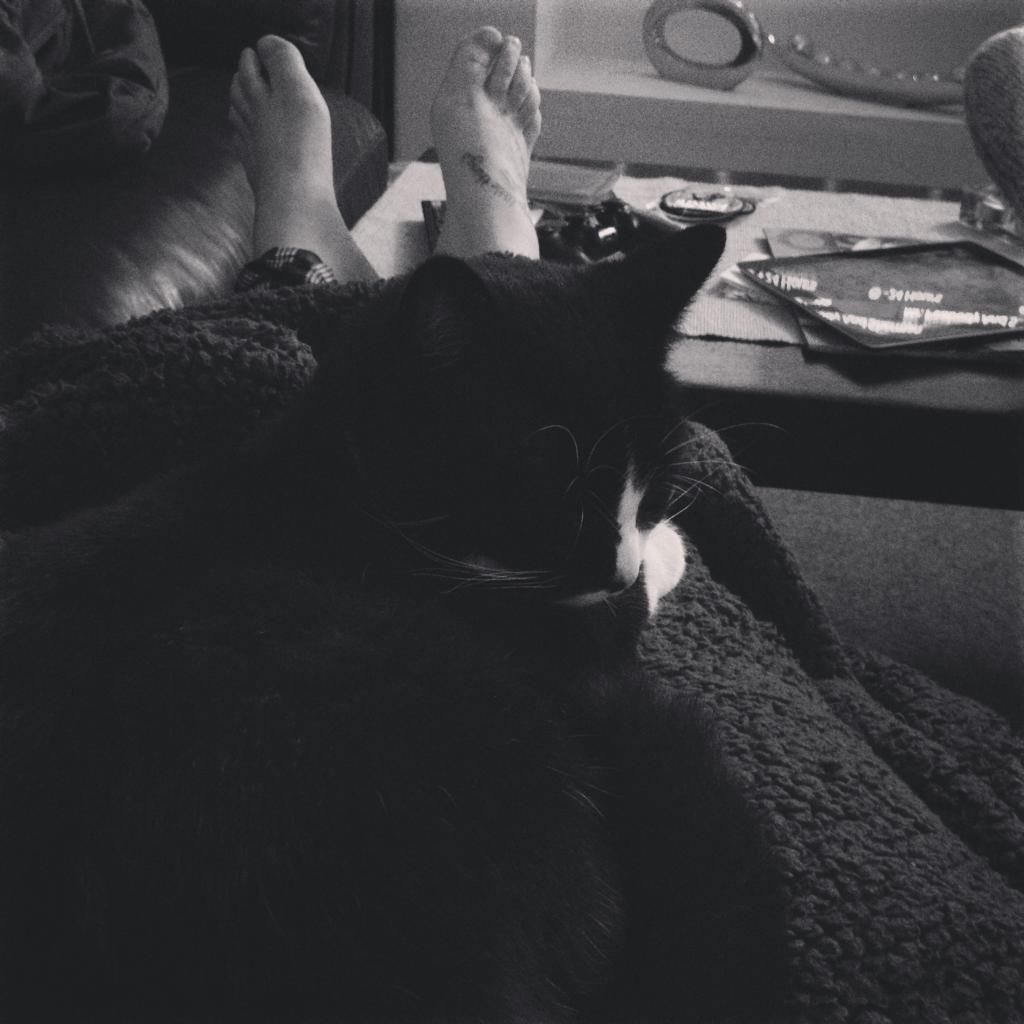 Kitty cuddles.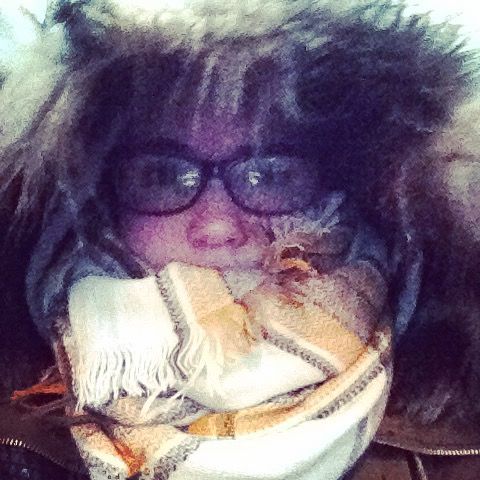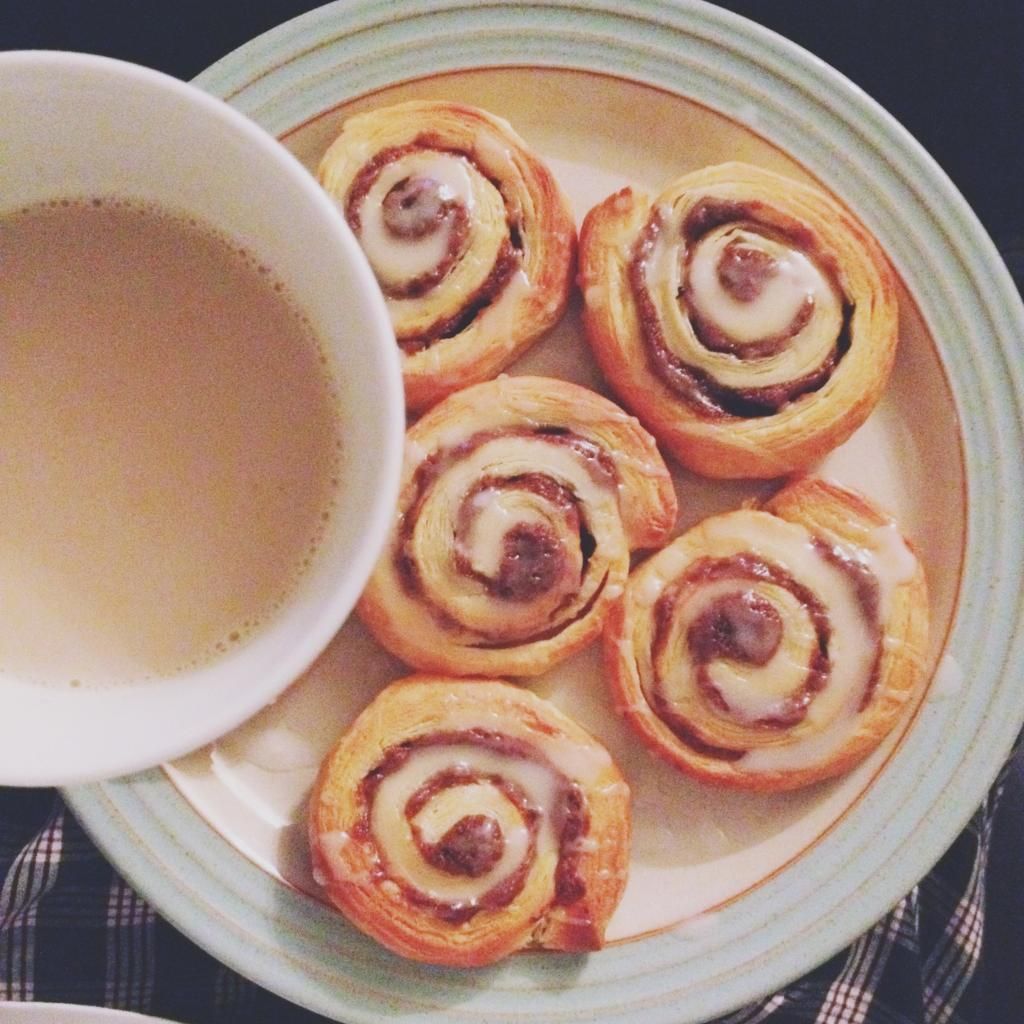 Cold weather means, big scarfs, cinnamon rolls and lots of coffee.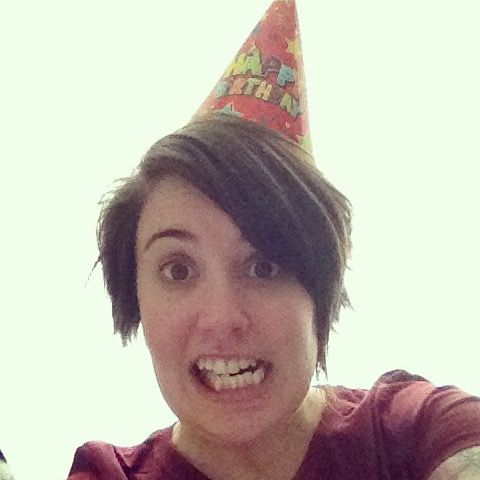 We celebrated Max's 1st birthday and the little fella has started to walk!'
Loving: That autumn is finally here!! I know most people love autumn and its a bit cliché, but I don't care, I love it! The leaves have changed and its started Autumn showering (which is the best kind of rain...where it just throws down!) and I can just smell the pumpkin spice in the air!
Hating:
Funny story. I actually hate pumpkin spice! I know, shoot me now, but I can't stand it. I loove the smell and the warm fuzzy feeling it gives but it tastes gross! Maybe a chocolate pumpkin spice would be best?!
Thinking about:
Getting Married. Dont freak out, it's not actually happening, yet. But the other day I went to a good friends wedding and it just got me thinking about it because it was just so lovely and special, and who am I kidding, I'm always thinking about it!!
Anticipating:
CHRISTMAS!! I LOVE CHRISTMAS!! I've already seen a Christmas tree in someones house (seriously?!) and bought my cheesy christmas mug, got some decorations and presents. I JUST LOVE IT!! And I sorta missed it last year being in America and all, so this year I'm going all out.
Listening to
: I just bought Supernova by Ray Lamontagne on vinyl and it sounds amazing, so that on repeat.
Eating:
All the humus, with just about everything. pitta is the best....mmmmm pitta. Oh, and doughnuts. Always doughnuts.
Reading:
I just finished Animals of Farthing Wood, which was amazing and now I'm reading Land of Stories 2.
Wishing:
That I could just have all my stuff in one place so my thoughts and projects and life could gain a little self control and order, I'm so all over the place its unreal.