Hello everyone! It seems like every time I write here, its to say that I'm still here and I haven't disappeared into thin air. It's been super had to find time, or even be motivated to blog at the moment, which is a real shame because I've not been documenting much of whats been going on. So I'm trying to set some time apart for blogging at least once a week, hopefully more. I've been sorting out my photos tonight, so hopefully I can get some posts together, but to be honest my head is all over the place lately. Me and T will be house sitting for my friend in October for a few months so hopefully we both can chillax and I can get back into a routine again.
Next week I start my photography night course which I'm really excited about! I've been wanting to get better and more 'professional' with my camera and I noticed my local college did night courses and I signed up that day. I was feeling very spontaneous but I'm so excited, so definitely the right thing to do. I've really because interested in food photography and outdoor/landscape stuff too, so I cant wait to make some yummy things to eat and go trekking through the woods. Speaking of yummy things to eat, one of the
many
things I've been craving since coming back from the States was snickerdoodles. So on Sunday me and mum made some and it was glorious. We ate them all. I'm not even going to lie and say we shared them with friends. We ate the whole lot, and I would do it again! They were super easy to make too so I think they are definitely going to be my go-to cookie this winter. Now I just have to satisfy my other cravings of Mac 'n' Cheese, Grilled Cheese, Cheese Curds and Dunkin' Doughnuts.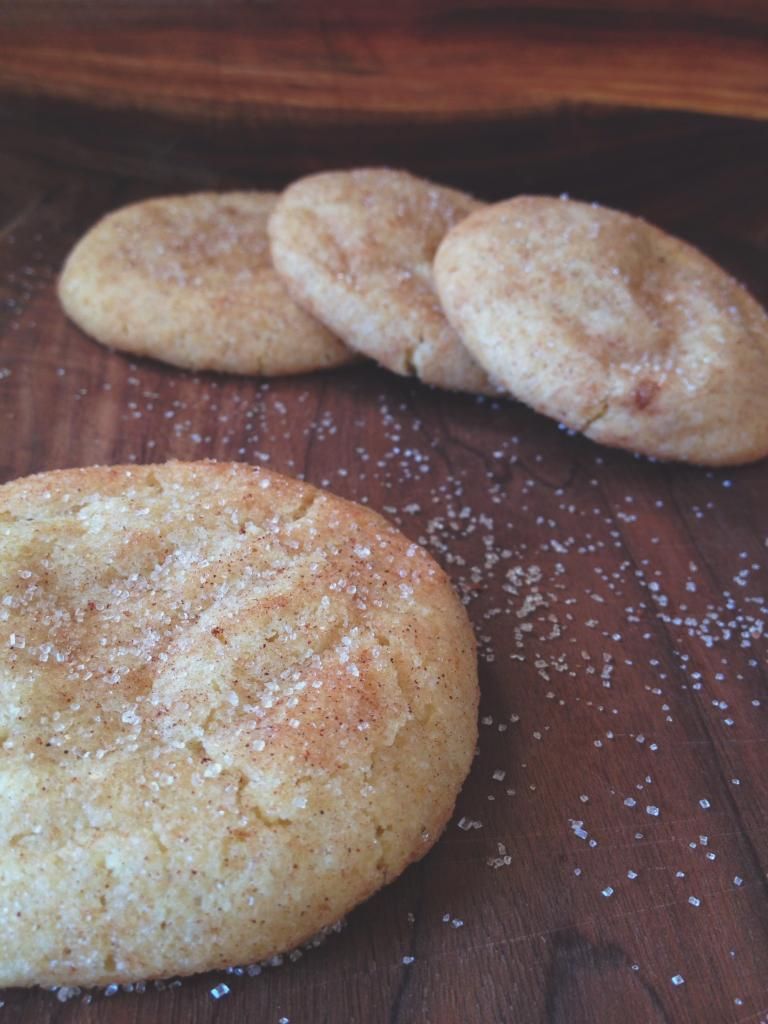 I still love my Minty Monty, having a bike has really made this summer awesome. Its been great to just be able to ride around in the sun, and its made getting to work much easier too. I hope the weather stays nice for a little while longer because I'm not really looking forward to riding around in the snow...and also I want to wear these awesome leggings a little while longer too!!