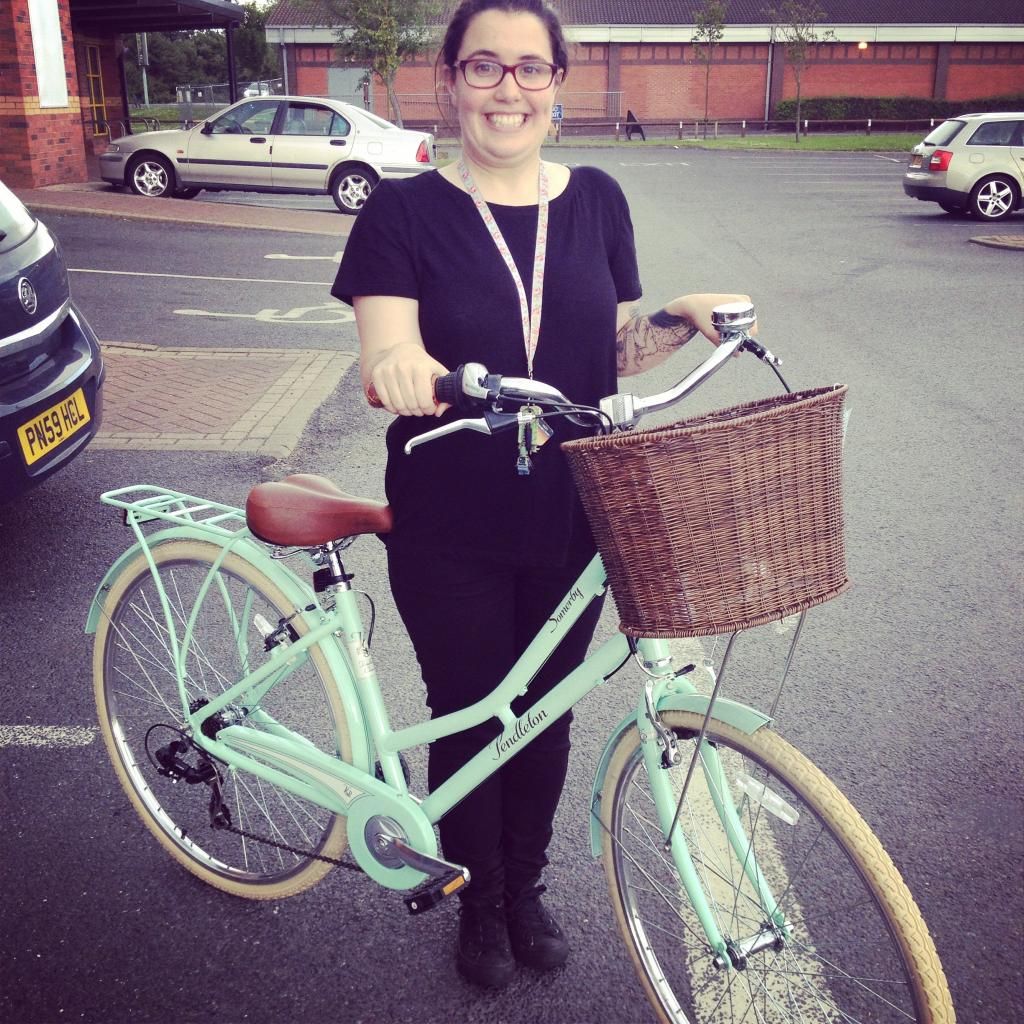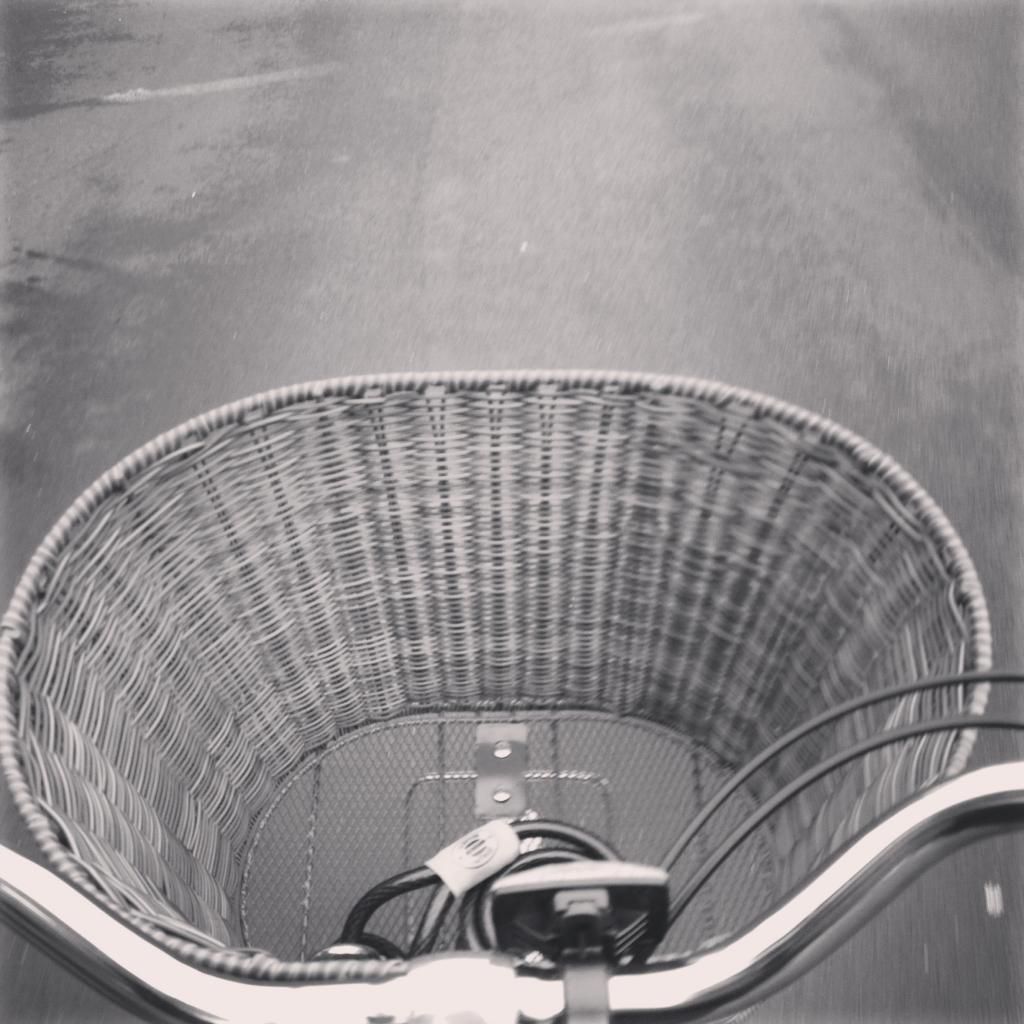 I finally got a new bike! He's called Minty Monty and I love him so much!!
Max is really starting to get around now.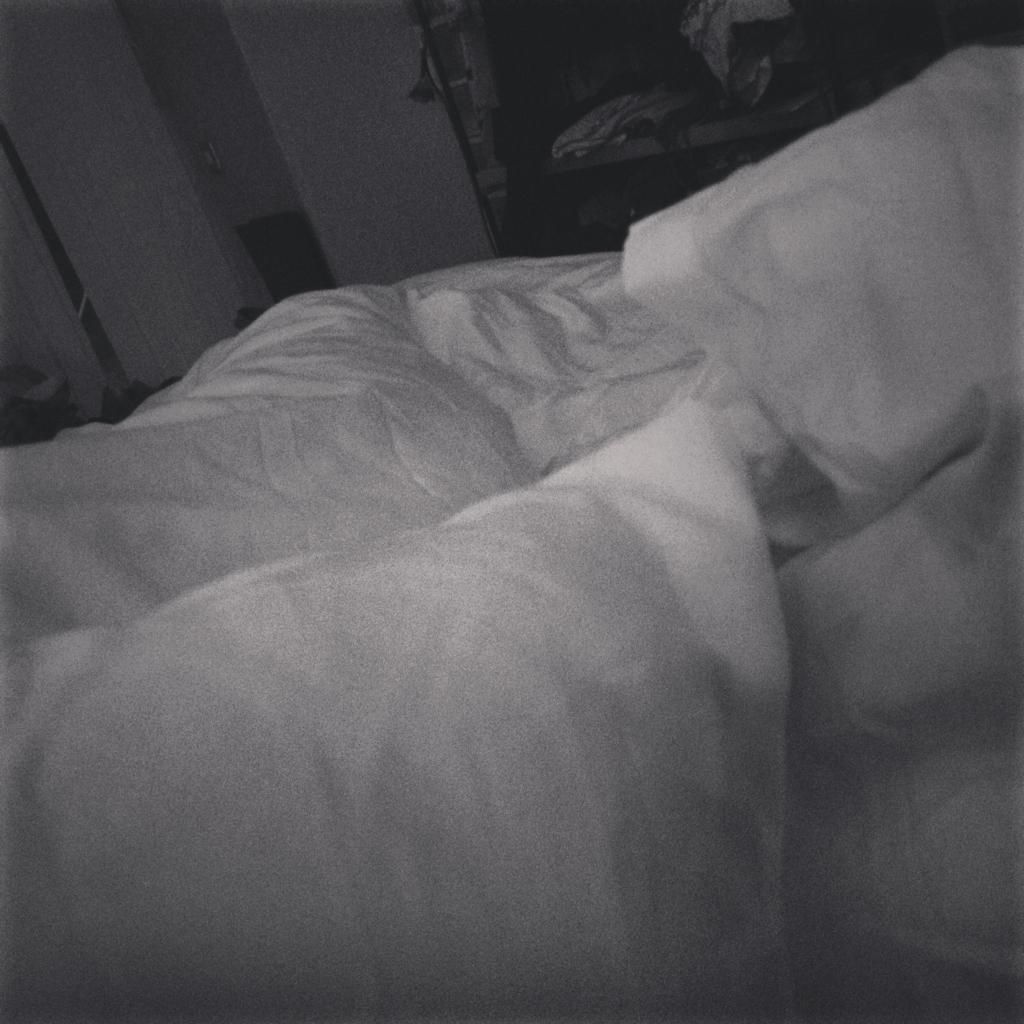 Brand new white sheets and the last in one of my favourite book series makes my bed all the more irresistible.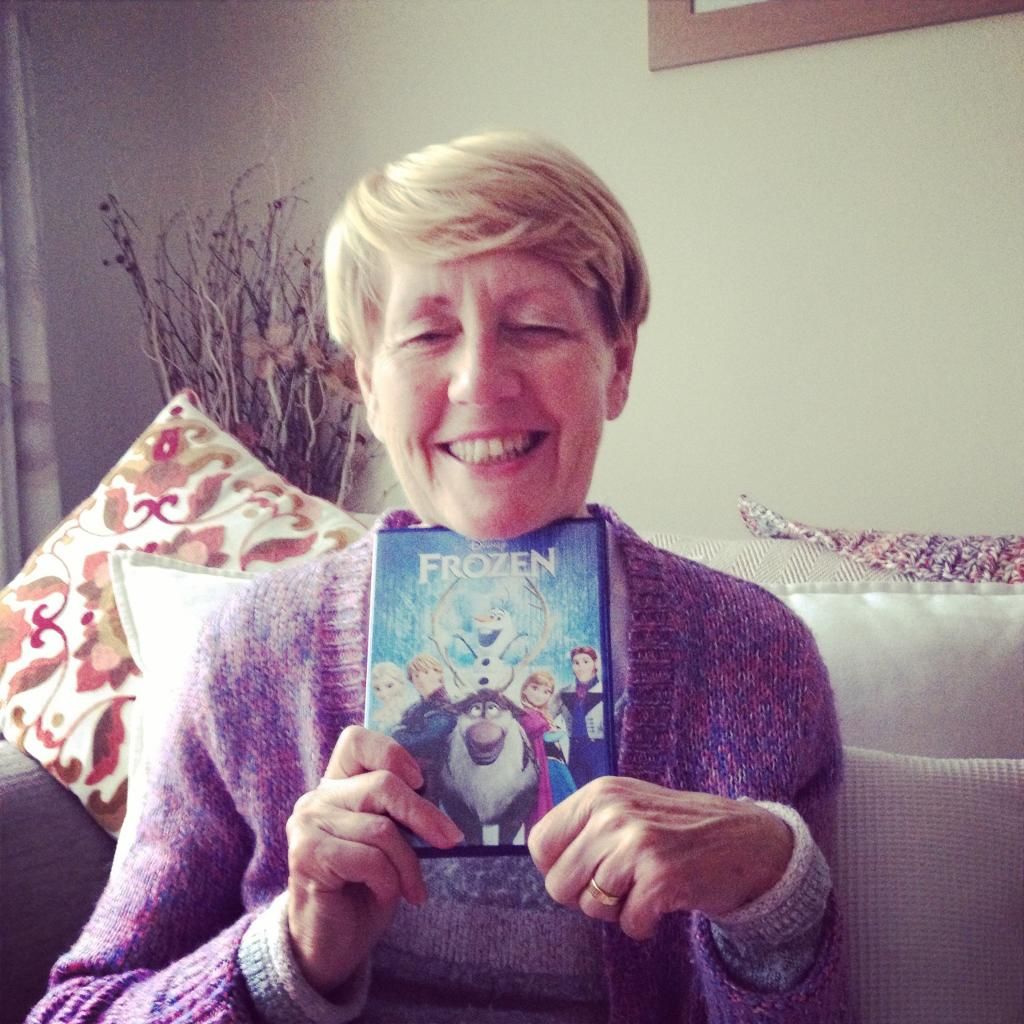 Nana finally got to watch Frozen and she loved it!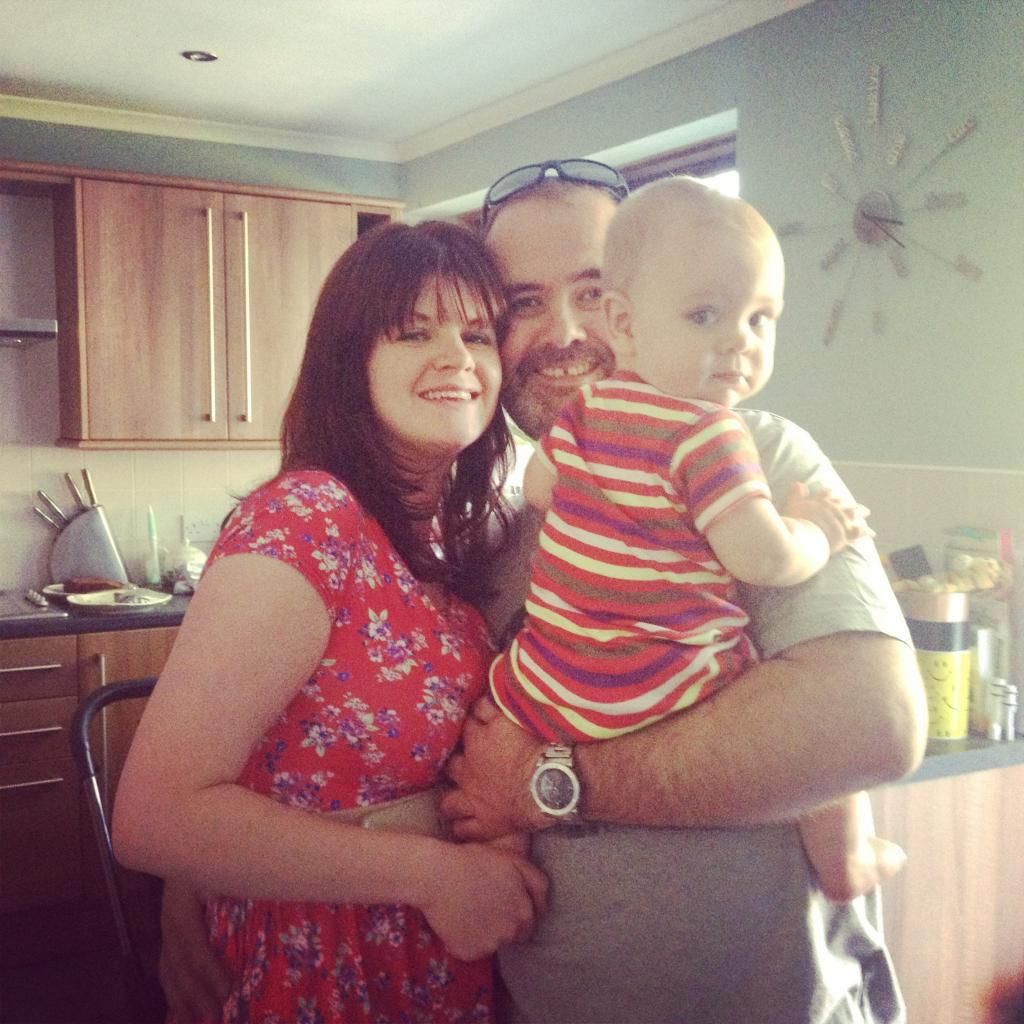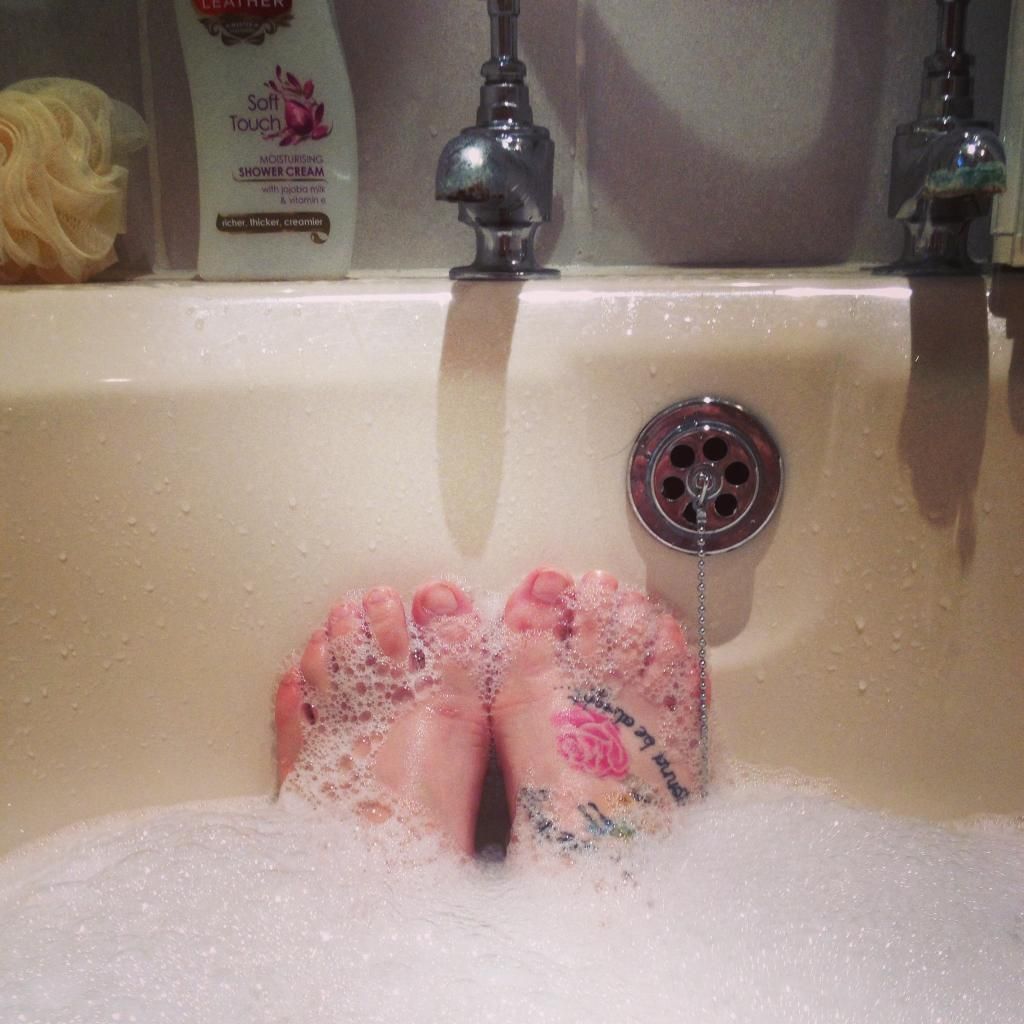 My little family is pretty awesome, and so is bath time.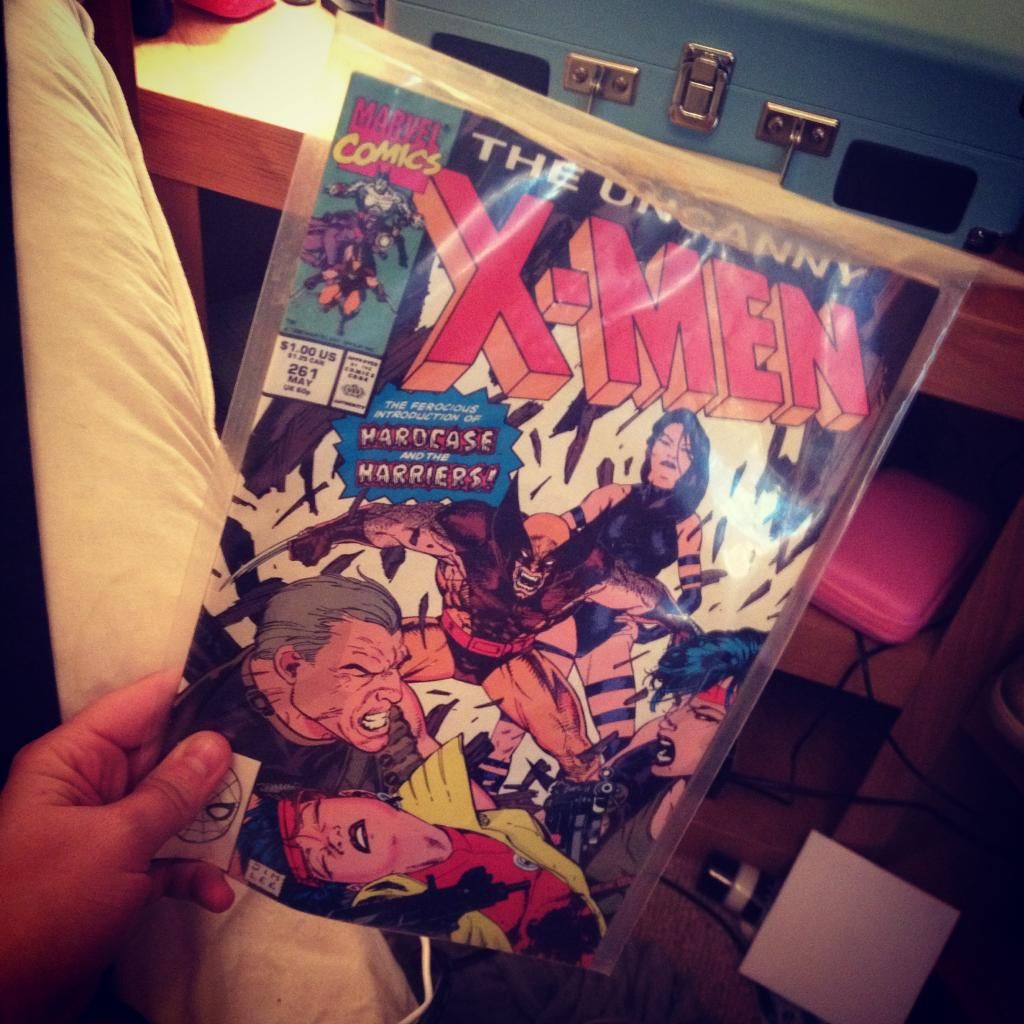 I accidentally bought the wrong comic for a present, but yey for me!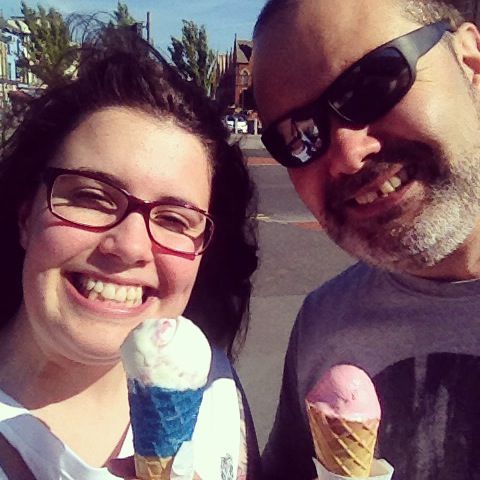 Stevie-pops and I enjoyed a daddy-daughter date.
Loving:
My new Pikachu onesie. I've pretty much not taken it off since I go it, it's so comfy and I feel so cool haha!
Hating:
Being inside at work in this gorgeous weather. I don't hate work at all, I love it, but it sucks when its sunny and your stuck in the stuffy kitchen all day!
Thinking about:
Renting a flat. Me and T are hoping to get a flat soon, we are so ready to start the next step in the relationship and cant wait to get a place together!
Anticipating:
Max getting older, he gets more adventurous and confident everyday, I cant wait to see him walking and running around.
Listening to
: My new record player!
Eating:
Nothing. Well not nothing, just i'm not enjoying food at the moment. I forgotten that working in a kitchen kinda puts you off food to start of with.
Reading:
So many things! Game of Thrones, The Box of Delights to name but a few.
Wishing:
That I was in America still. Miss that place so much!!