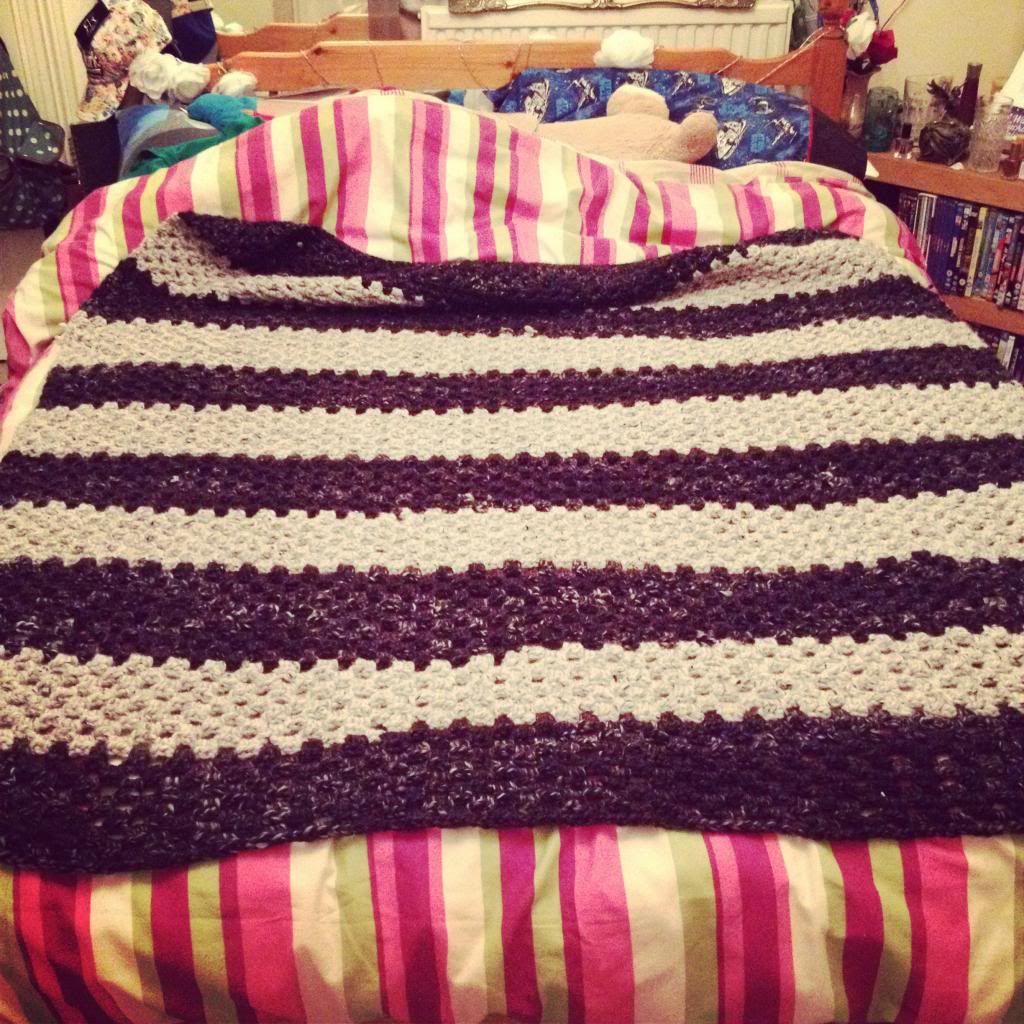 I finally finished my quilt that I've been working on for about a year now, It's so cozy and warm!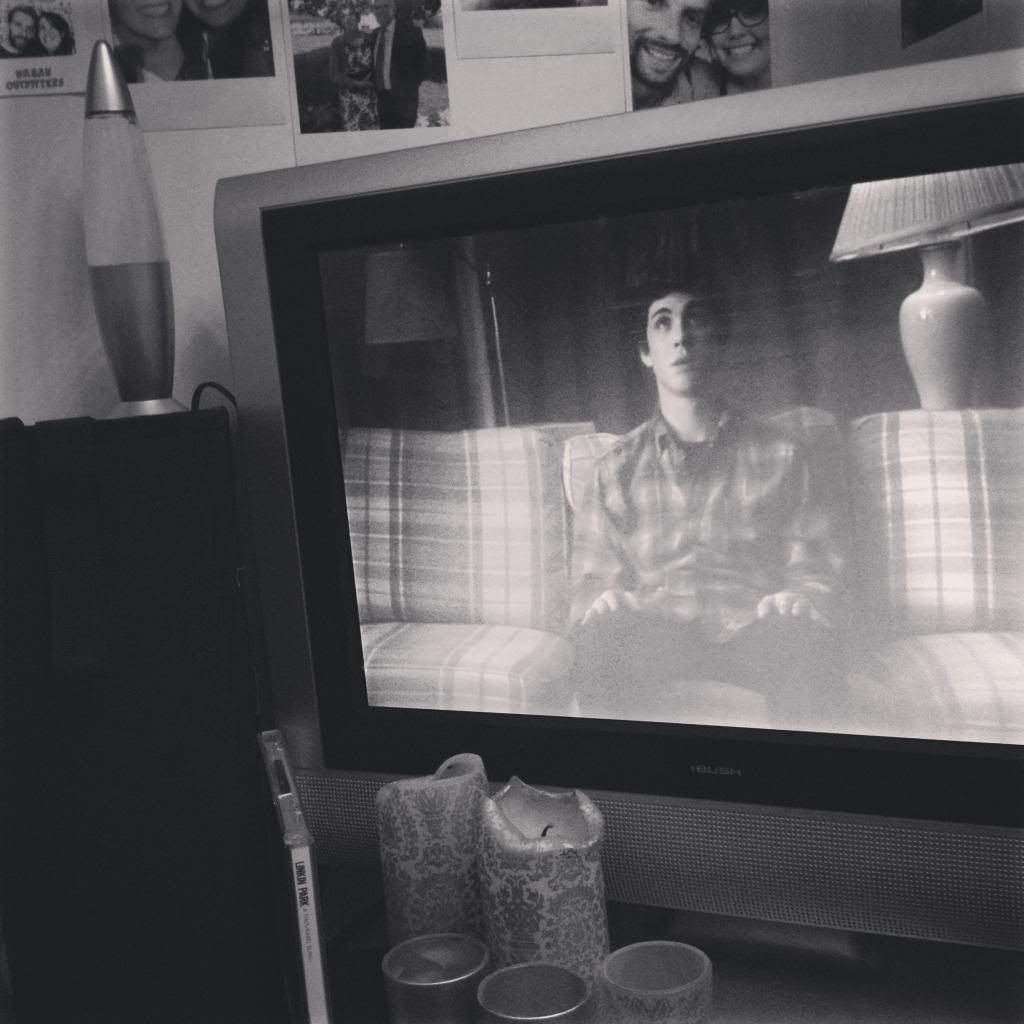 Watching Perks of Being a Wallflower over and over. Love that movie.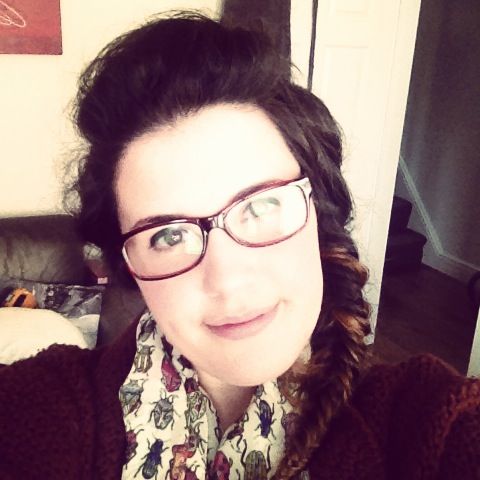 Trying out new hair styles now my hair is long, loving braids at the moment.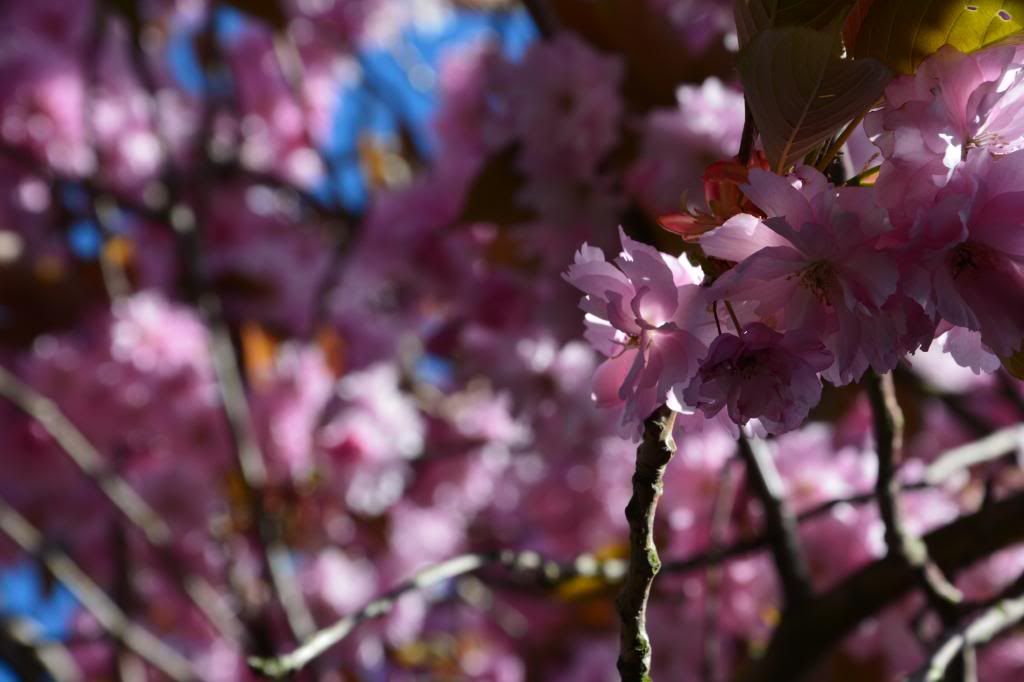 The blossom is out in full force right now and it's beautiful!
Spending time with mum in the sun this Easter.
Stealing dads Easter Egg toys and baking eggless cakes.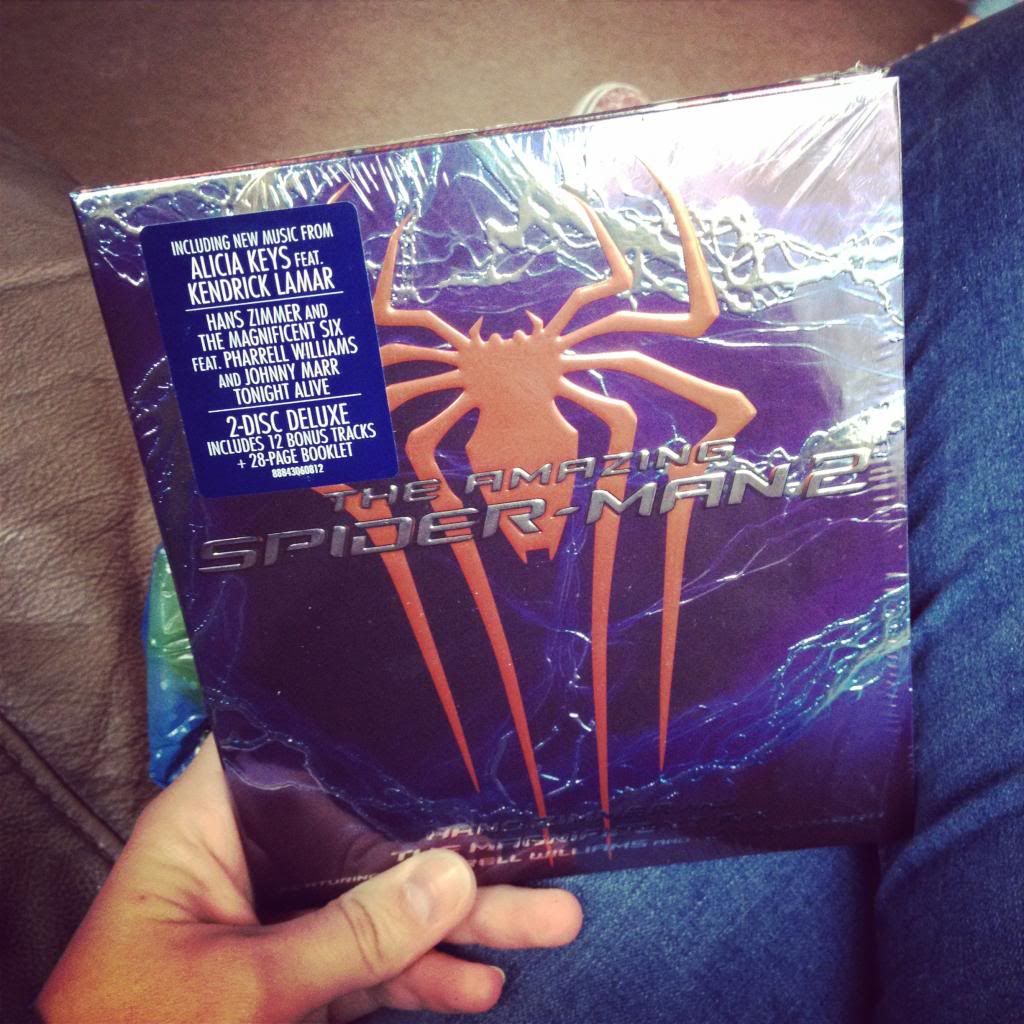 I have the best family. Spiderman soundtrack for Easter. Oh Yeah!
Loving:
Max, he's at that age now where he's just starting to do everything and be more aware of things, he gets better every day and is always doing something new. He's just awesome!
Hating:
Having all this time off! I know that sounds stupid but I'm so ready to start work again. I'm so bored not having anything to do, can't wait to get my hands stuck in and start baking lots of cake for the new cafe i'll be working in!
Thinking about:
Nothing. Which is very odd recently, but I'm enjoying the quiet. Everything seems to be going okay and I've not had much to really think about that isn't 'I wonder whats for tea today?' I always feel like that in Spring, its a very quiet time of year for me.
Anticipating:
My birthday! It's not till the end of May but I love birthdays so I always get really excited really early.
Listening to:
Gaslight Anthem. T gave me a stack of CD's to listen to ages ago and I'm only just getting round to listening to them now. Loving Gaslight Anthem a whole lot!
Eating:
Chocolate. So much chocolate. I had planned on not getting any eggs this year but I did. And I ate them all.
Reading:
Stargate novels. I've been wanting to read them forever because I love the series, but never got round to it. The other day I saw one in a discount bookstore for £1 and I love it! It's so good, and I can picture them all exactly like the series, its just like watching a episode, cant wait to get more.
Wishing:
That I didn't have to wait a whole week for GoT!! I love it, and having it end each week is torture. I watched the first three seasons all in one go so I'm not used to waiting, I'm pretty impatient when it comes to TV shows.