Having no job sucks. This might make me sound so materialistic and shallow, but I miss buying things. Not that I'm a shopaholic and buy everything I see, but it's nice to walk into a shop or browse the internet and know that I could if I wanted too. But I like window shopping too so even though I'm teasing myself, its also fun, and I'm making mental note of things I shall splurge on once I get a job again!
This beautiful
dress
, in fact just the whole outfit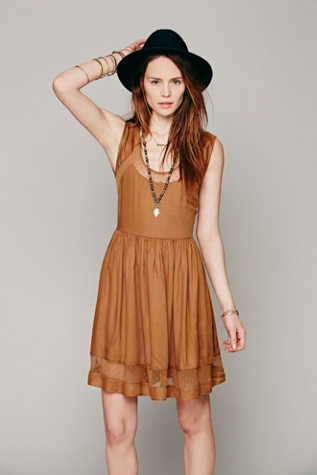 These amazing enamel
mugs
,(especially the mycology one) would make any camping trip extra cool!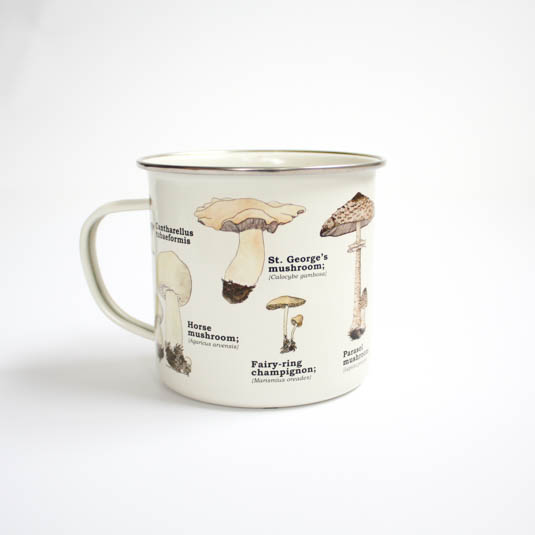 Little bit in love with these
boots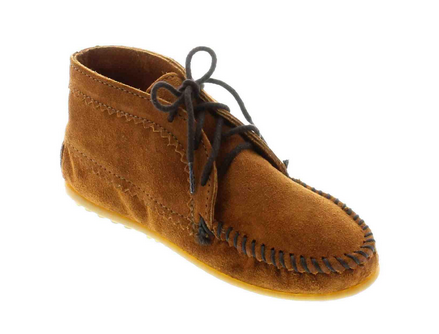 really need this
two piece
in my life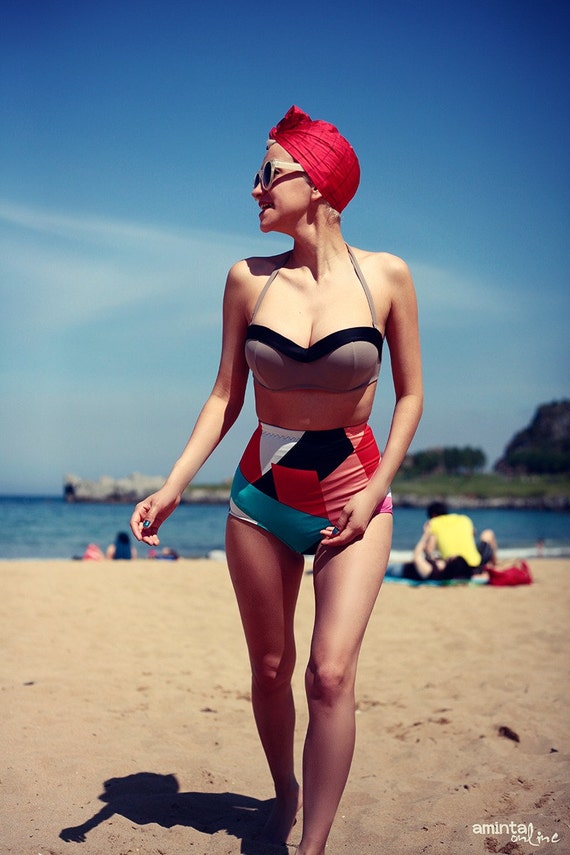 I am in
love
with this
dress
This
shop
is so cute, I wish it was for adults! Cant wait to go crazy when I have a mini me though!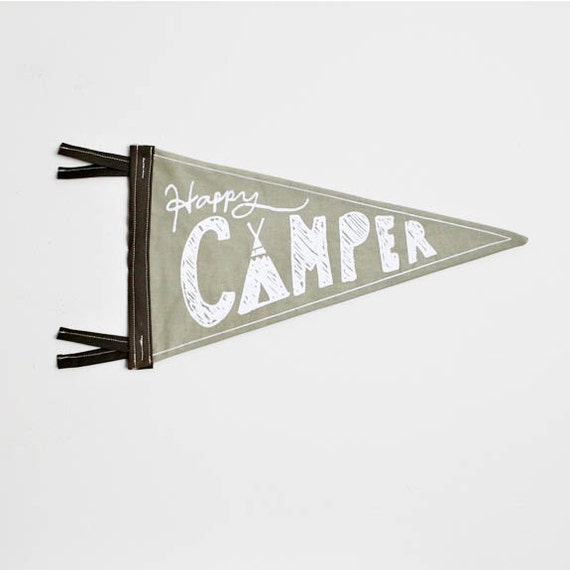 Kinda crushing hard on this
ring