Yesterday was a really good day. The best I've felt in a while. This having no job thing absolutely sucks and I hate feeling like I'm not doing anything, if I had my camera I think I'd feel differently because I could be out practicing my photography and actually doing something towards what I would like to do career wise. Which is what I was doing yesterday! I've been looking at photography jobs on the internet for things like product photography for shops and such but they all needed studio experience, which I didn't have. So I thought I'd be a bit pro-active and ask around some local studios for work experience and a chance to shadow people. One guy got back to me and said I could shadow him and also when he wasn't in the studio I could use it to practice, so yesterday I got to spend some time in
Image Rooms
, which was awesome! I already knew they were a pretty good studio because Dad and Sarah used them for their wedding. Mal was so lovely, he talked me through all the light settings and how to get good shots and what worked for him and what didn't, and we also took the opportunity to get some good pictures of Max! I'm not gonna say I enjoy studio photography, its a little too formal for me, I'd much rather shoot outdoors in the wild, but it was great experience and I really hope I can go back to get some more practice.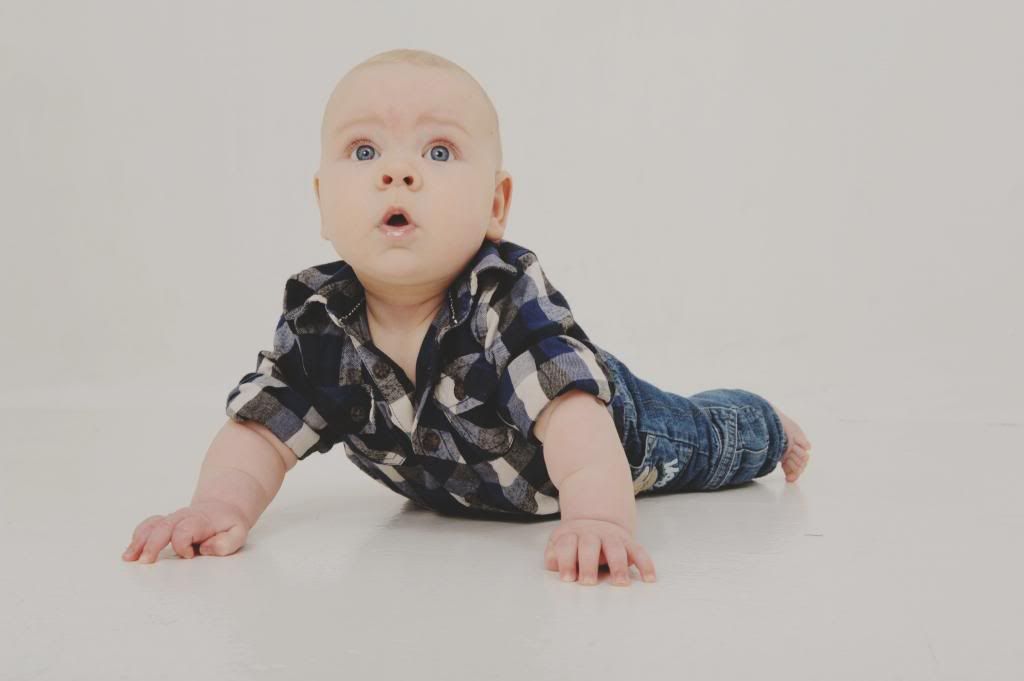 I hate not having photoshop. At the moment I'm using Afterlight on my phone and I love it, but when I transfer the files to my camera to edit then transfer them back they go a little blurred and its really annoying!! If anyone knows how to stop this from happening please please
please
help me because I don't think typing that into Google will work somehow! I don't think I did too bad really, considering this was my first time ever in a studio. I love how the pictures turned out and Max was a champ whilst we fussed over him all day. Mal even took some family ones of us which was nice. And I'm pleased to announce that my new camera is ordered and should be here soon, so this blog will once again be filled with pictures and proper posts again. I literally cant tell you how much I have missed having a camera, I feel like weeping everyday. But no more!! Cant wait!