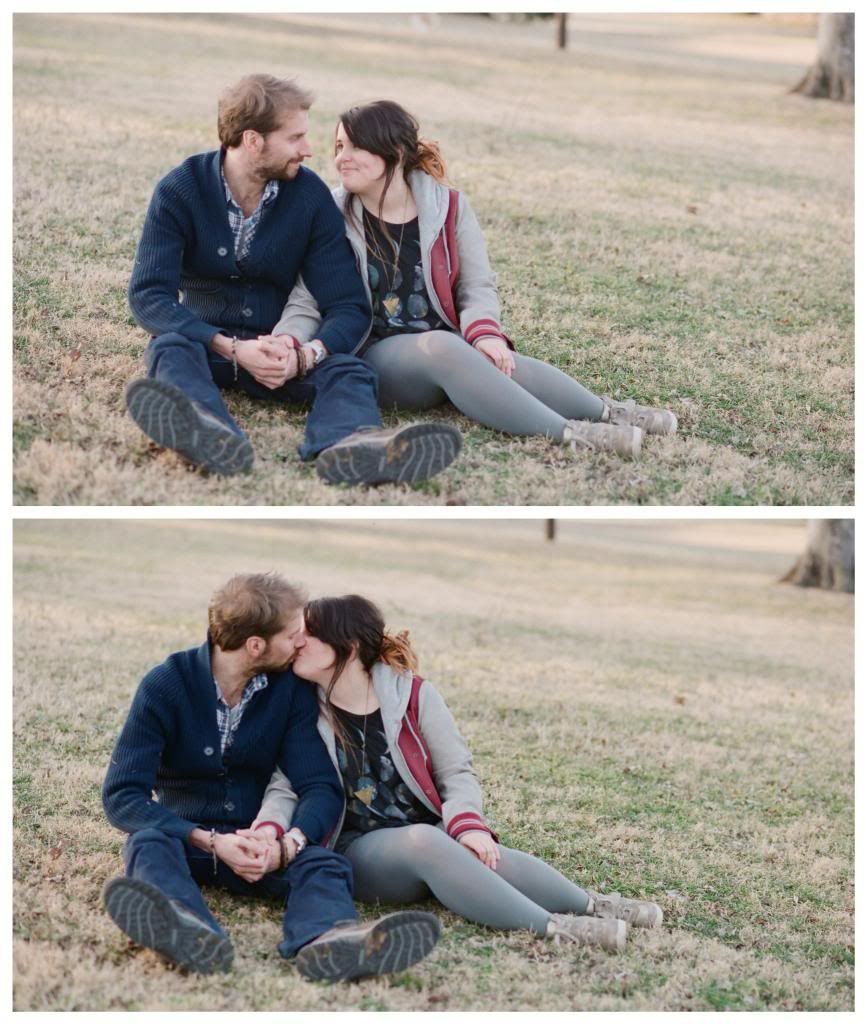 Happy Valentines Day everyone! I usually
hate
Valentines Day with a passion but this year is a little different, I mean I still dislike the whole idea of having 'one' day to tell some one you love them and how much money companies make (its just stupid!). I am the biggest hopeless romantic in the world so you would think it would be my ultimate holiday, I just think that everyday should be Valentines Day, as corny as that sounds. But I'm going to stop now before I start really ranting!
So yeah, this year is a little different. While T and I where in Nashville we were lucky enough to get photos taken by
Kaelah of The Clueless Girl's Guide
which was a total fangirl moment for me, like serious nervous shakes right before the big meet up. I've followed Kaelah for many years and she was actually one of the main reasons I started blogging, and in the early days she was my sort of blogging inspiration (and she still is!). So I was super stoked to finally get to meet her, and also get some awesome pictures as well! We absolutely adore them, so I thought id share my favorites on the blog today. It actually turned out to be such a beautiful day, which was totally lucky because everyday before and every day after was bitter cold and rainy/snowy! We had a fantastic day getting chauffeured round Nashville by Mike and Kaelah, they really made our day special, making us feel so relaxed and at ease. They really went beyond what we expected, there just pretty decent people, and if you ever get the chance to say hi or get a shoot done...DO IT!
Today I'll be spending the day with Nana, Sarah and the most handsomest little guy you will ever meet, Max. The weather is crazy bad at the moment so we shall be spending the day walking round the garden center and eating cake. T is working all day so where going to catch a movie after work, we don't tend to do much on Valentines so it will be nice just hang out like normal. What are your plans for Valentines? Got a special someone or just having family/friends time?