So as my time here in Kentucky is ending I wanted to share some of my favourite moments from this month. It's been such an amazing experience, and iv loved every second of it. It was quite a big thing for me to come out here on my own and I am so proud of myself. Iv had the best month of my life, and met some of the most genuine, amazing people iv ever had the pleasure of meeting. They have really become my family away from home. They've made me feel so welcome and at home here. So here are my favourite bits of month one on this trip:
1//
Cumberland Falls
2//
Eagle Falls
3//
The Shooting Range
4//
Cumberland Gap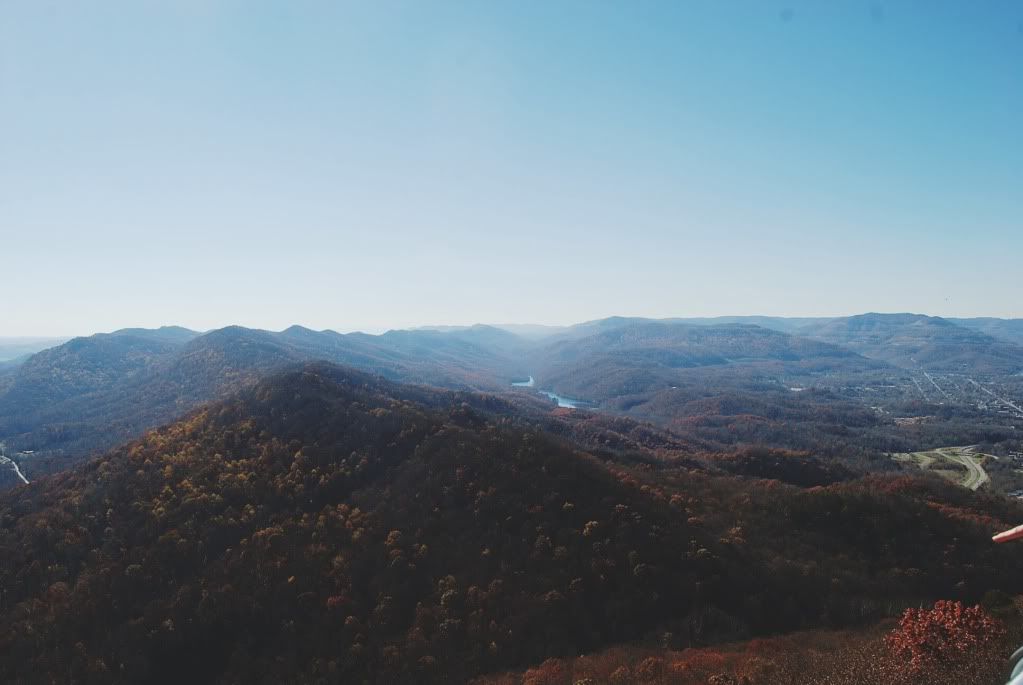 5//
Kentucky College Basketball
6//
Snow Day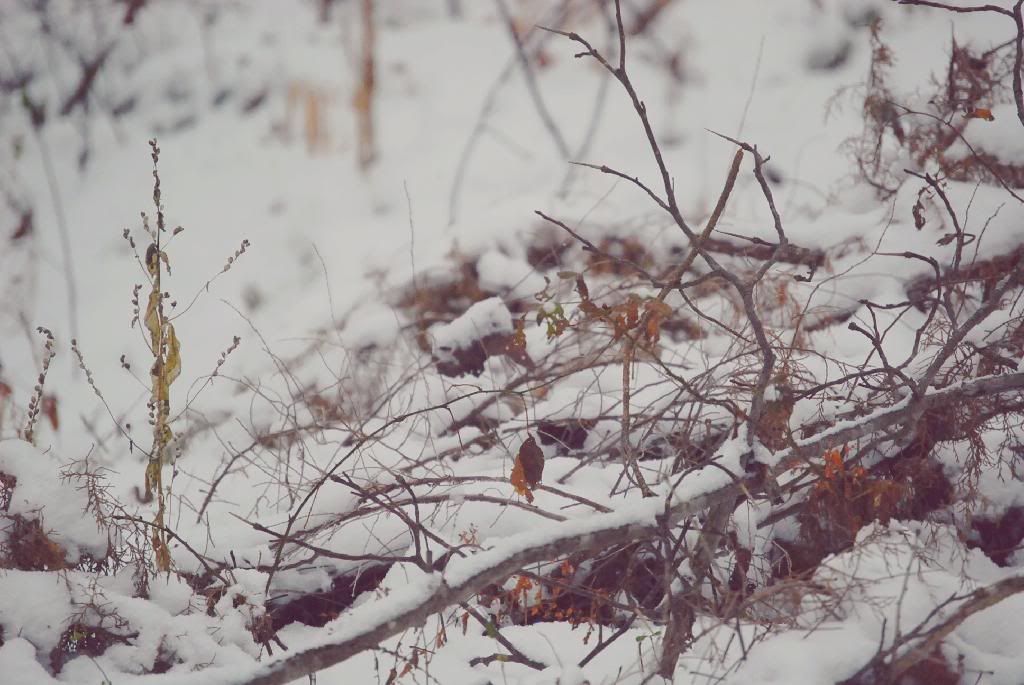 There has been a million more great times, but Iv done that thing where you say 'I'm gonna take loads of picture!' and then you end up taking hardly any. I don't mind though, I'd rather have no picture and do fun stuff than take pictures and miss out on doing something. I imagine I'll be taking a few more pictures in the next leg of my journey, and we shall see what happens when two blogger friends from opposite sides of the world meet up for the first time. So be warned!