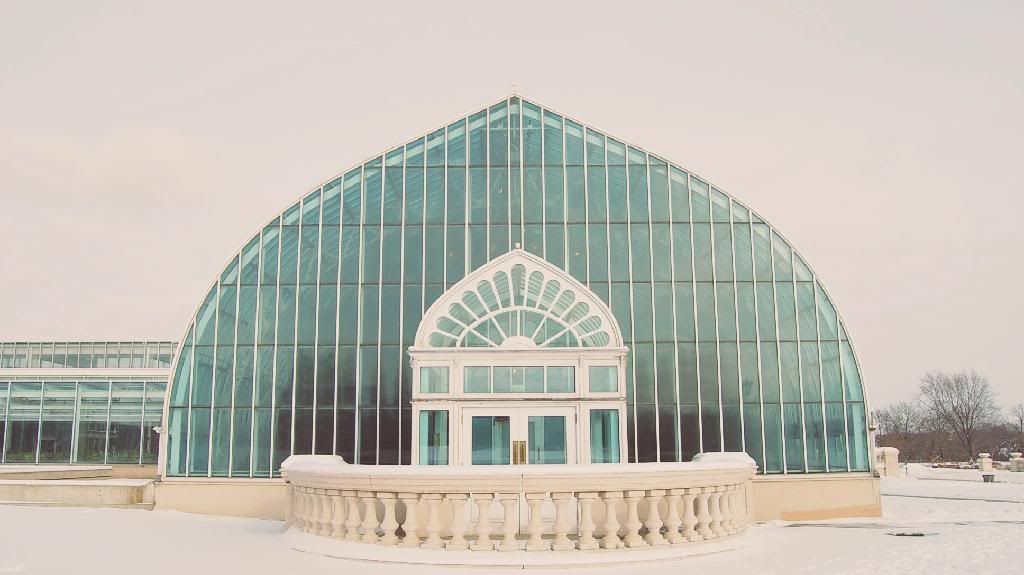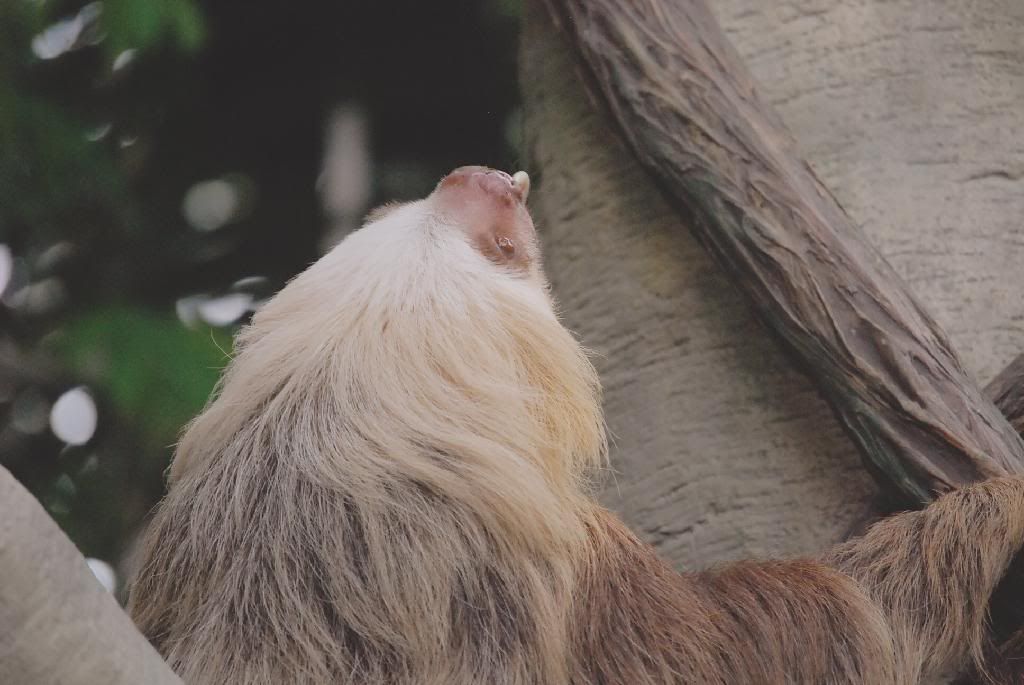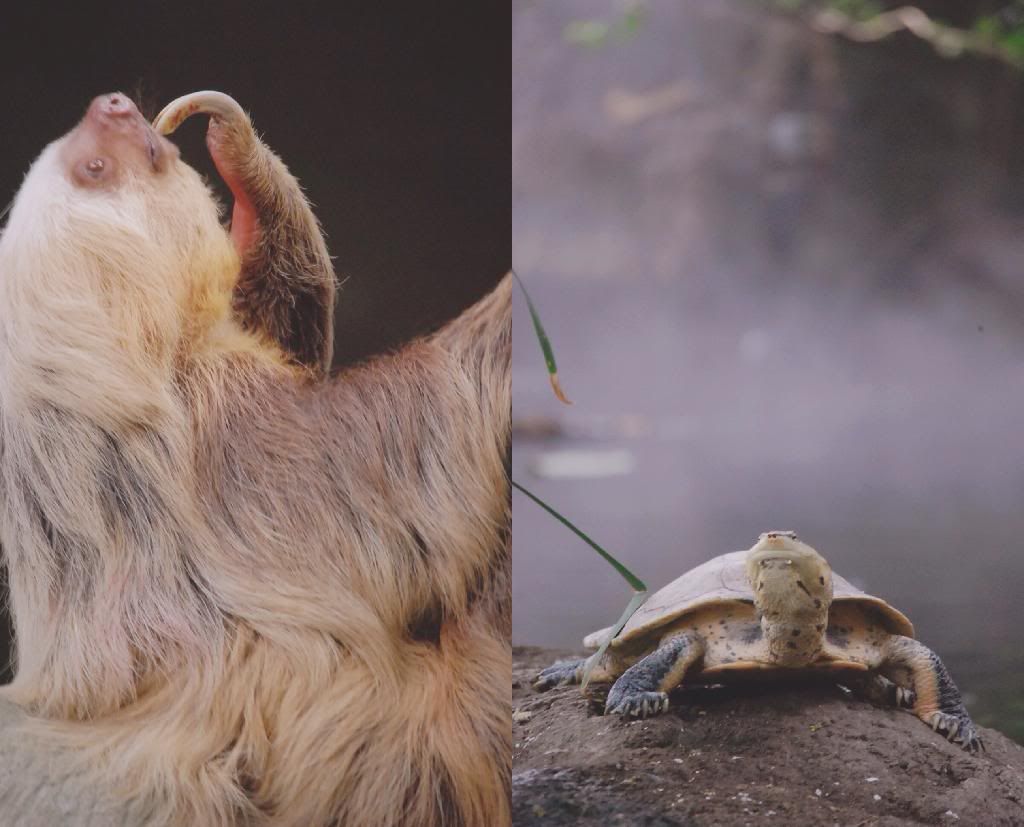 Happy New Year's Eve people! This post is part 1 of the Zoo that we went to in Minneapolis (I'm so behind on posts!). As usual I had too many pictures that I want to post so I thought I'd do it two sections because the zoo had to parts to it. This bit is the flowers/birds/sloth/turtle part. I actually really enjoy looking around all the plants and foliage parts of zoo's, maybe it's years of being dragged around garden centres and flower shows with dad and nana?
I had so much fun with Lori and Cambria walking round all the different rooms and just taking our time and having fun. We sat down in one of the rooms and just ended up sitting for ages and chatting, it was really nice. We even saw a sloth! Iv never seen one in real life, she was so cute!! And she moved, which apparently doesn't happen very often in the day, so that was cool to see. I love turtles, there so fascinating so I had fun watching this little guy sit on the rock in the mist rising from the water. I can't believe that the whole zoo was free!? That would not happen in the UK, and it was huge too. It was such a great day out, even if we did freeze our butts off!
Tonight I'm dancing in the new year to Fall Out Boy and baking S'more Cake in the kitchen before we head to Danny's sisters house. I usually hate New Years, and I can feel that 'ugh' feeling inside but the great thing about being in someone else's house is that you have to push it to the side and enjoy yourself anyway. I could guarantee if I was at home, I'd be sat on the sofa with a sour face just wishing it was over, so this year is quite a difference! So happy new year guys, hope you all have fun tonight!