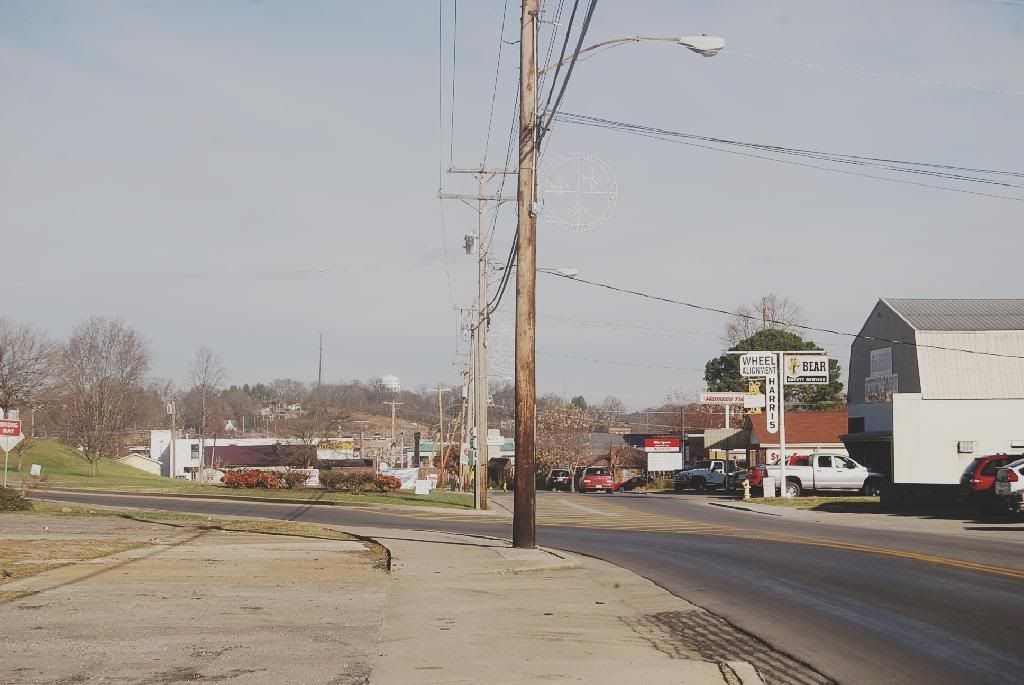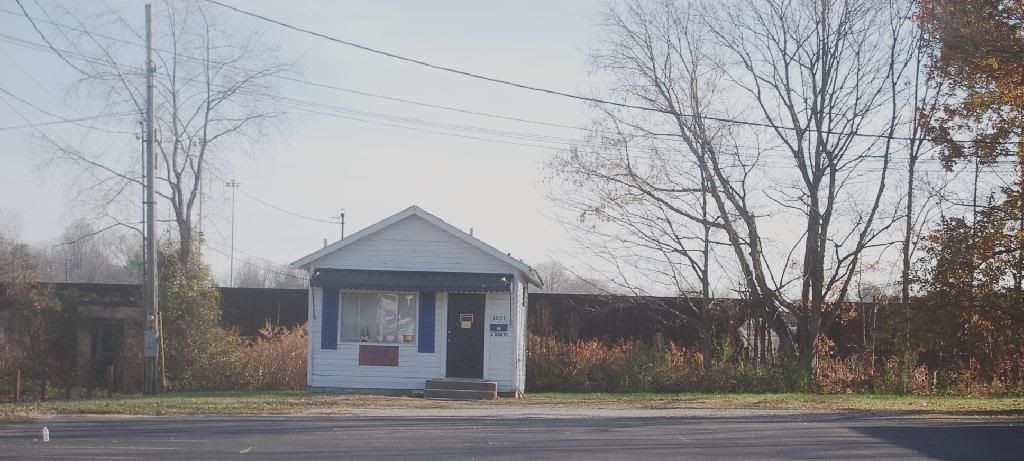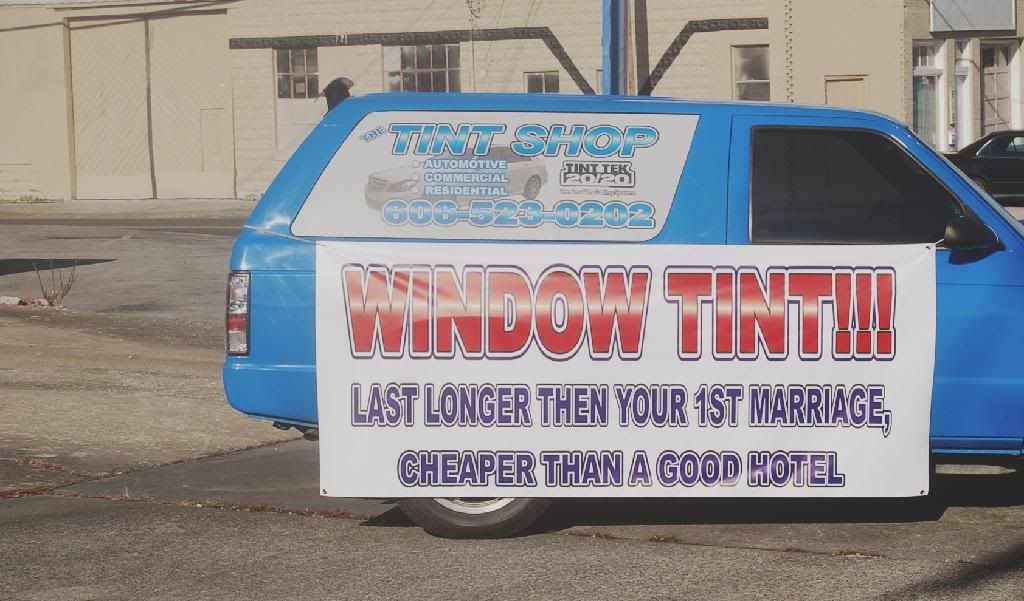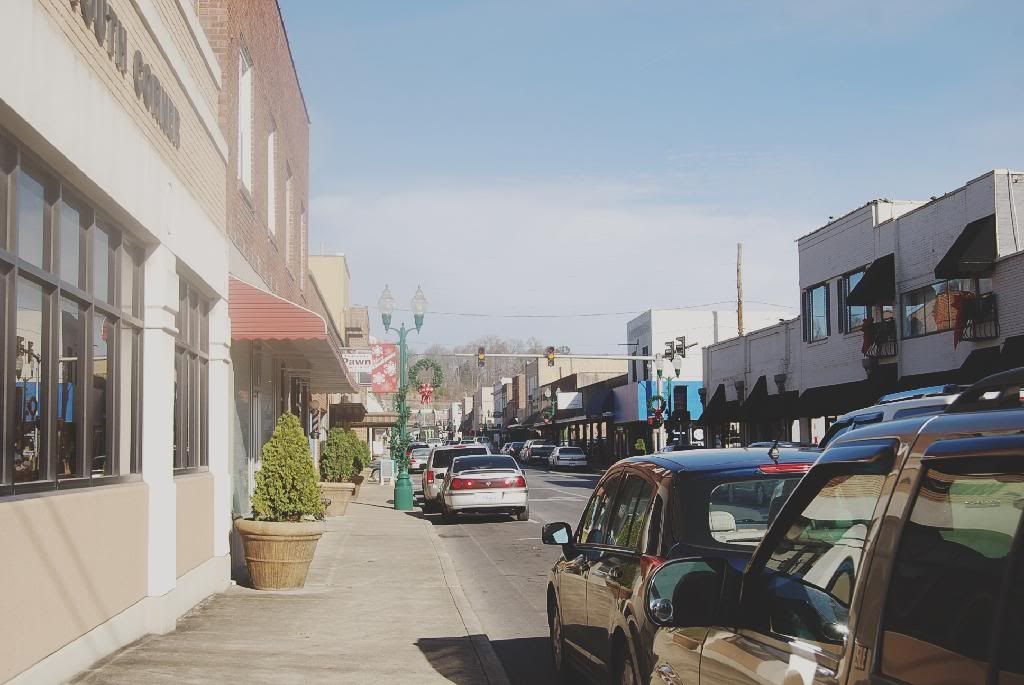 Last week I went and explored downtown Corbin, I love the way small American town look, I couldn't tell you why, I just do. It's just different to England. It has all the same kinda shops and things like that it just, yeah, different. I like Corbin, it's slow and easy going, everyone says hello to each other and everyone's friendly. I went to post some letters back home and the guy in the post office was so lovely. I didn't really have a clue what I was doing and he was really helpful and patient. It's funny how something so normal seems so alien in a place your not familiar with. I felt a bit silly afterward becuase it was the same as back home, I think I just got it in my head that it would be done totally different. I also wanted to go to the library but it was closed so I'll have to go back when it's open. The You & Me Coffee & Tea coffee shop was in downtown, so I got to sit in the window and people watch, that's also more fun in a new place, people have such different attitudes and manarisms over here.
It's my first really american Thanksgiving today, so HAPPY THANKSGIVING!! I'm so thankful that iv got to take this amazing trip. It's been the most wonderful fantastic thing that iv ever done and it's not even half finished! I'm thankful for all the people it staying with, for taking the time to welcome me into their homes. I'm thankful for my mum and dad and everyone back home for supporting me and helping me make this a reality and I'm thankful for Tim, he's just...I can't even describe how much he's supported me and believed in me. So cheers everyone!! (I sound like I'm making my
Oscar Speach)
What are you thankful for this Thanksgiving?