10:00// In the air. The nerves have settled and the in-flight film is pretty rubbish so itsGame of a Thrones to start with, a lovely brew to keep me calm and getting things sorted and comfortable to settle in for the long haul
11:00// Lunch time! Despite the way it looked it was actually quite nice. Some kind of chicken thing with noodles, which were
way
too salty for me, bread roll, cheese and crackers, cookies and a coke. It was warm! Totally wasn't expecting that seen as the last time I flew its crisps and a butty, non of this fancy hot meals-on-wheels
12:00// More reading. 3 chapters in and iv got a numb bum and I'm getting just a little sleepy. Not sure whether to have a nap or watch a movie? Maybe one more chapter, love this book!!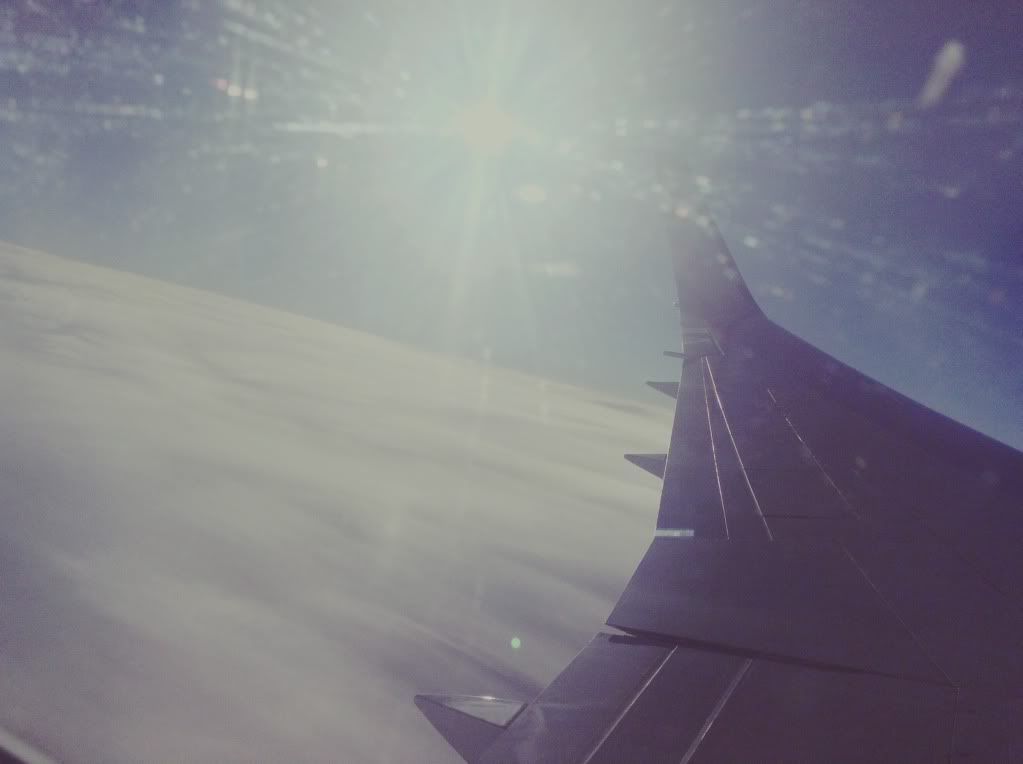 13:00// Nothing but clouds. Had a bit of turbulence but nothing too bad, I broke my headphones which is a bummer so will have to somehow balance them in the right position to watch my IPad. Am quite content reading at the moment though. Rob just turned up at Winterfell to ask Ned to be Hand of the King.
14:00-15:00// Watched most of Star Trek: Into Darkness, nothing like some good action Sci Fi to get you through the long haul flight. I swear the more I watch that film the sexier Cumberbatch gets, but he looks like turtle...it makes no sense! Couldn't finish the film because my battery was going, was a bit tense where I left it.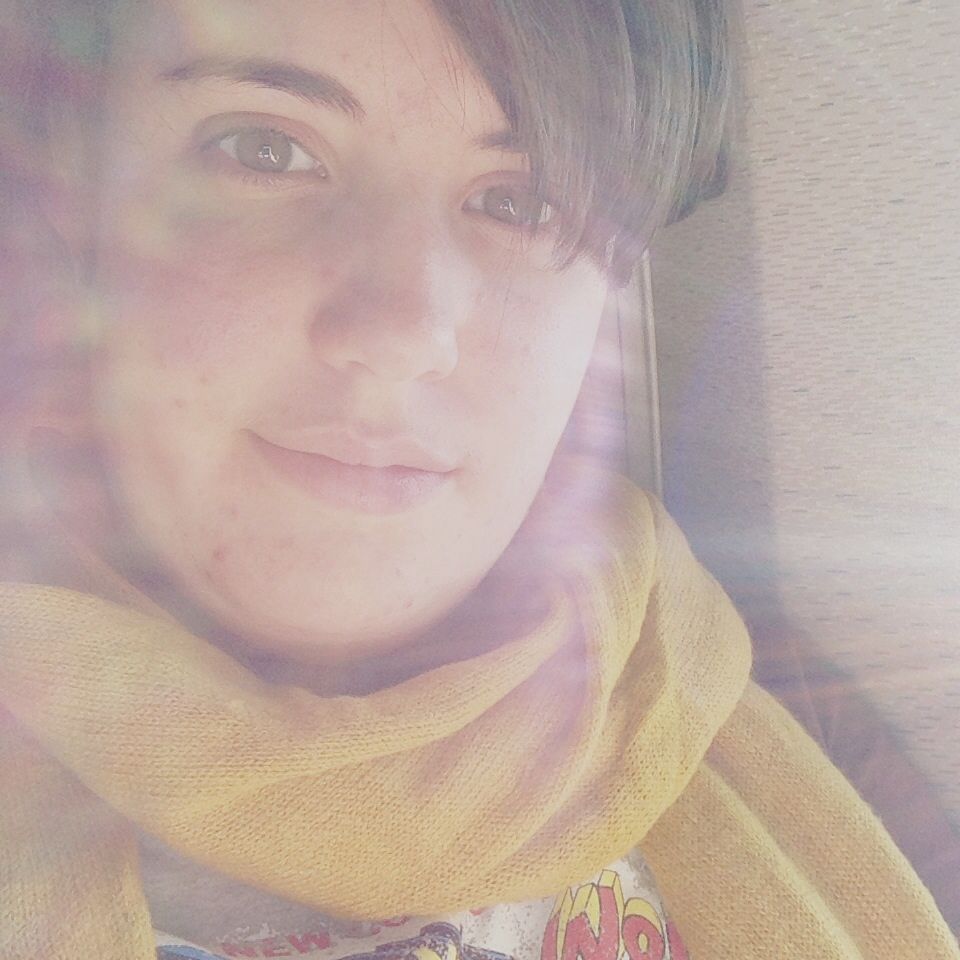 16:00// Lisa (the lady sat next to me) went for a walk to stretch her legs, so I got to sit by the window for a bit and watch the clouds pass by. We had a good chat, and I am so thankful for her, she was a godsend to take my mind of the flight and she was awesome to talk to!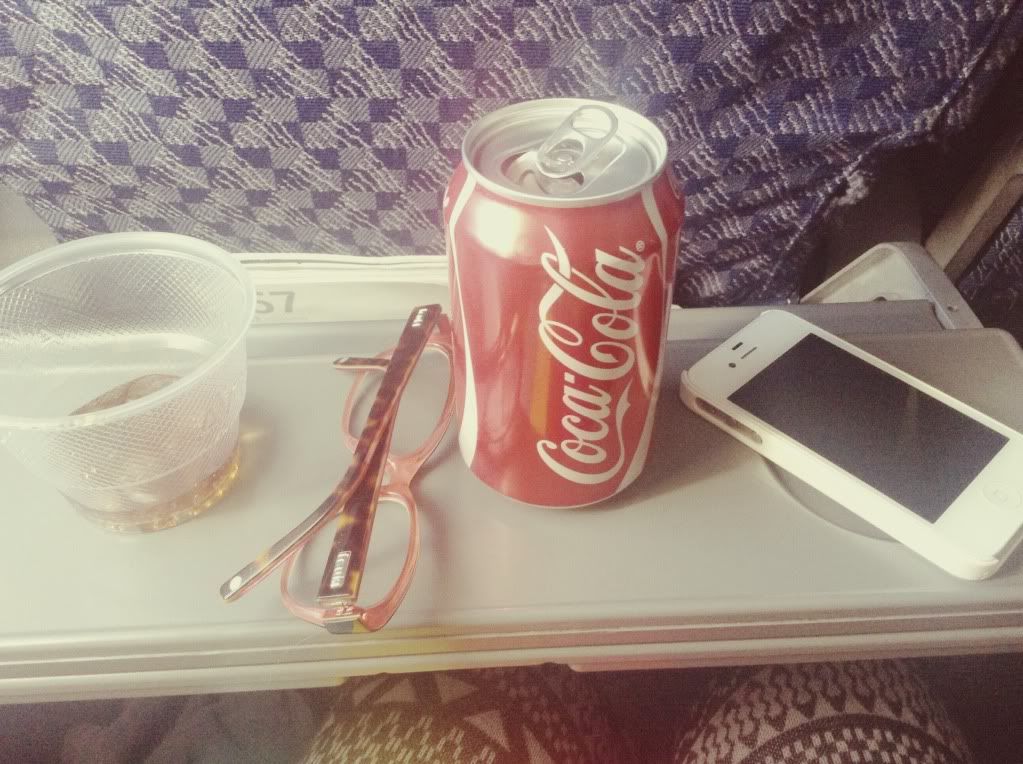 17:00// Snack time! Chicago style pizza to get me in the mood, I scoffed it before I had chance to take a picture!
18:00// Descending into Chicago. It was absolutely amazing! I was just in awe of how massive it all was. Just amazing!