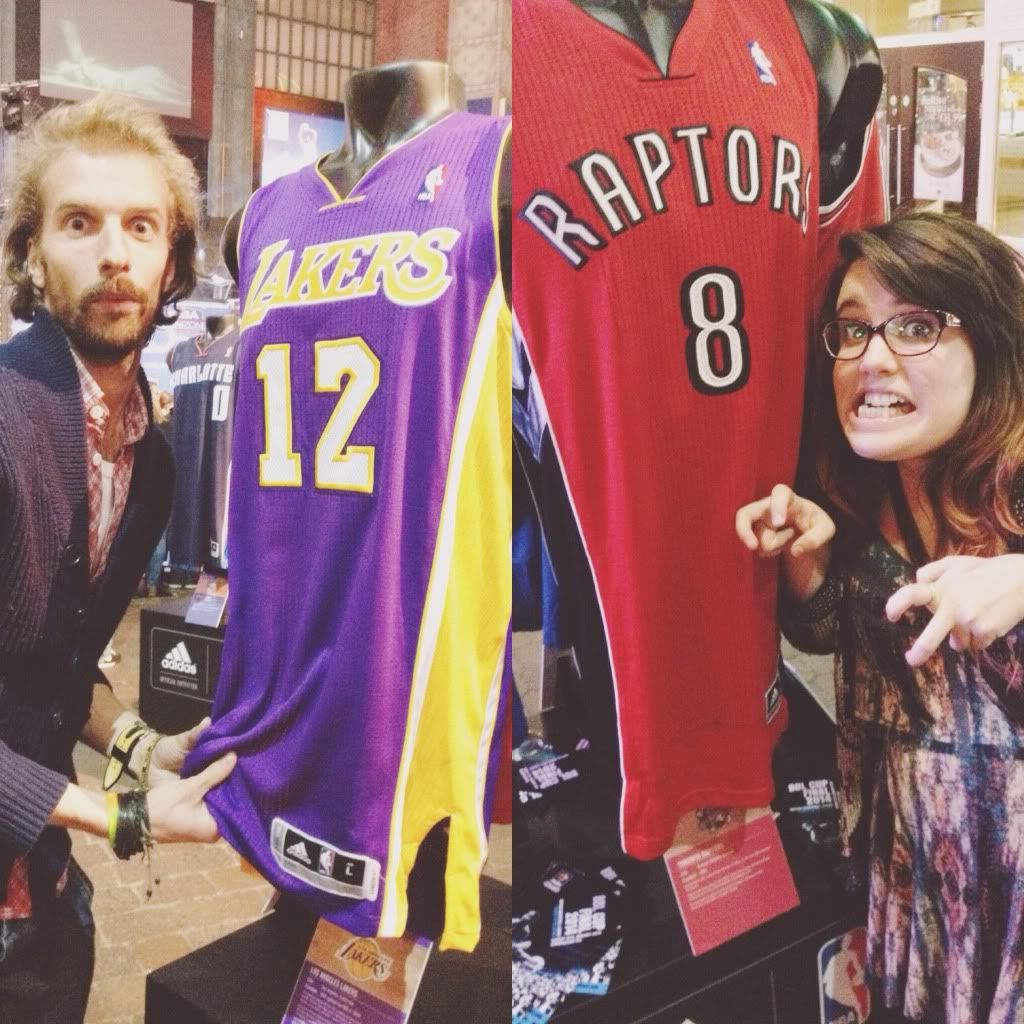 Tuesday was my first ever basketball game! Tim managed to get some cheap tickets last minuet so it was a bit of a surprise. I've been planning on trying to see a game in America at the end of the year, but Tim really wanted me to take me to my first, so we were both thrilled to be able to get to see one in the UK. It was a Global Games(?) game against, let me get this right, the Oklahoma City Thunder and the Philadelphia 76ers (Wooo Wooo, I know my stuff!!) I don't have a clue about basketball so for most of the game I didn't know what was going on, but I caught on pretty quickly and by the end I was getting really into it. Tim said that it wasn't a particularly exciting game because it was a friendly game and the coaches didn't want to risk injuring their players. But I really enjoyed it anyway and it was a good game to ease me in haha! Hopefully we will get to see a proper game in America together as well, that would be pretty cool.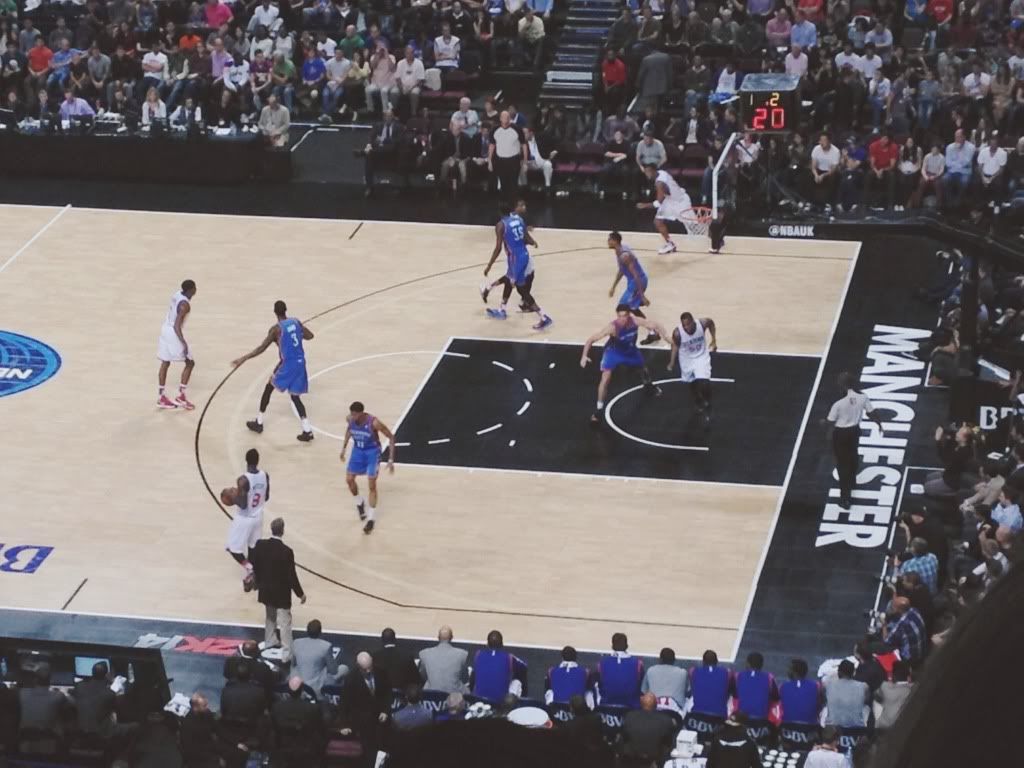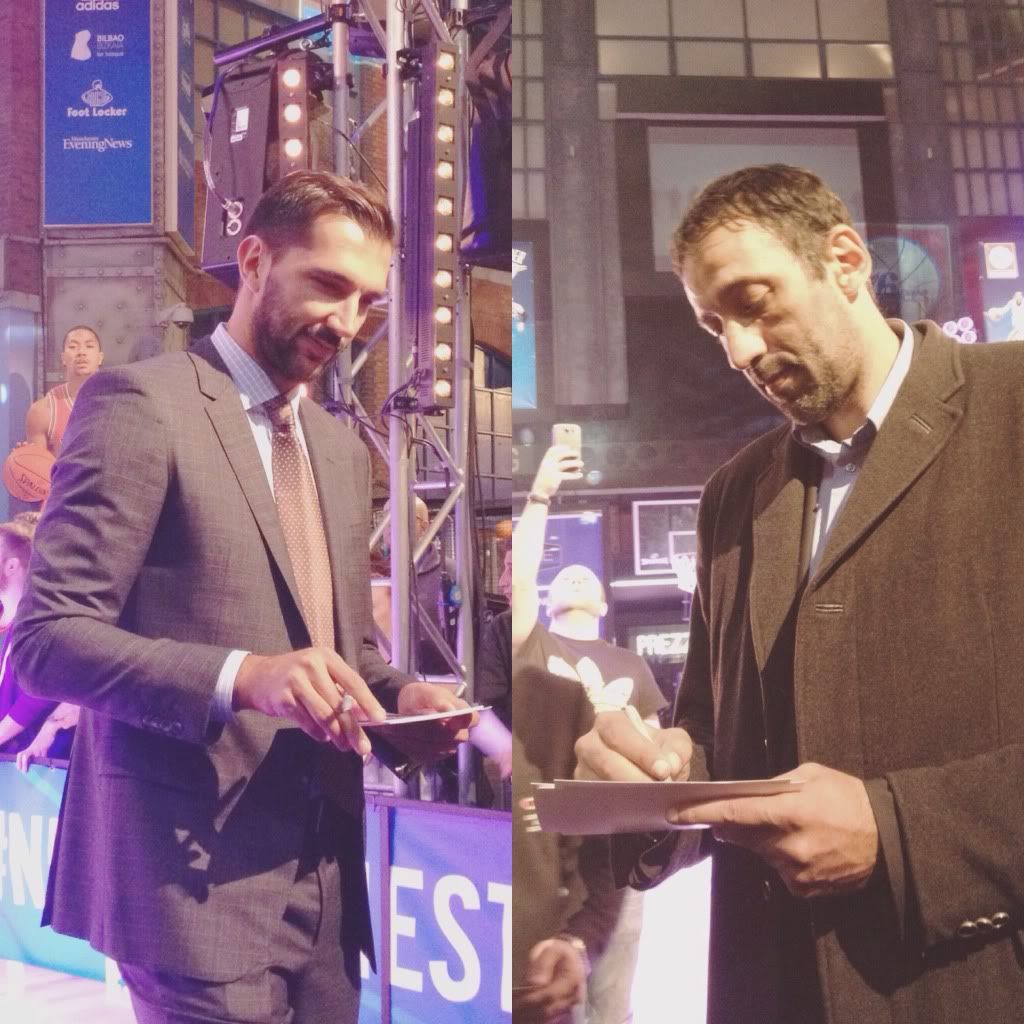 Before the game we went to the Printworks where they were having mini tournaments for the public to win tickets and goodie-bags. It was really good fun to watch, but I didn't have a go haha! After the tournaments two ex players were handing out signed photographs, I'm not even going to try and pronounce the names! I didn't have a clue who they were, I just knew they were both really tall and one was really good looking (sorry Tim!)...I'll let you guess which one that was. Tim was pretty excited to meet them so they must of been pretty big players back in the day. They were really nice, and were happy to pose for photographs and were really friendly.
I was really excited to watch the Cheerleaders. I love watching them on tv, there so cool with what they do. They were a little boring actually, they didn't really do much, but still it was pretty cool to see all the inbetweenie bits and the half time stuff. So yeh, I had a really good day and I can't wait to go see another game! Tim has definitely converted me to Basketball and I now support the Raptors, purely because of the name.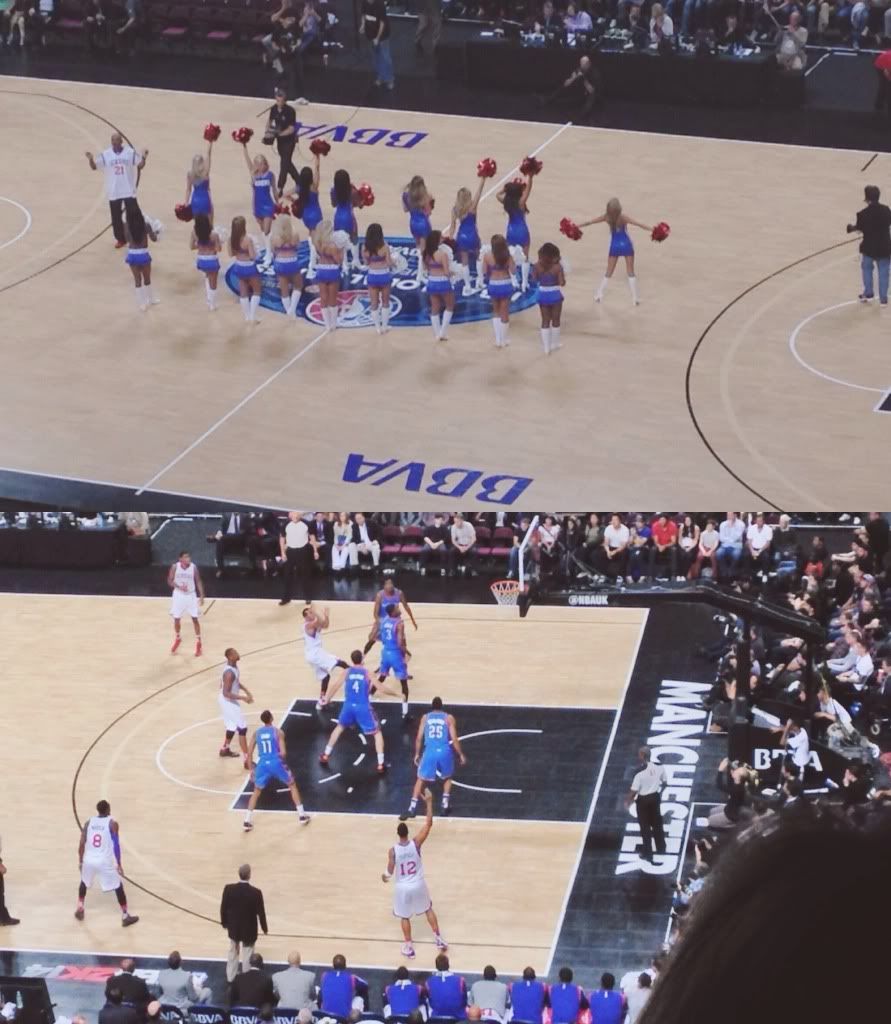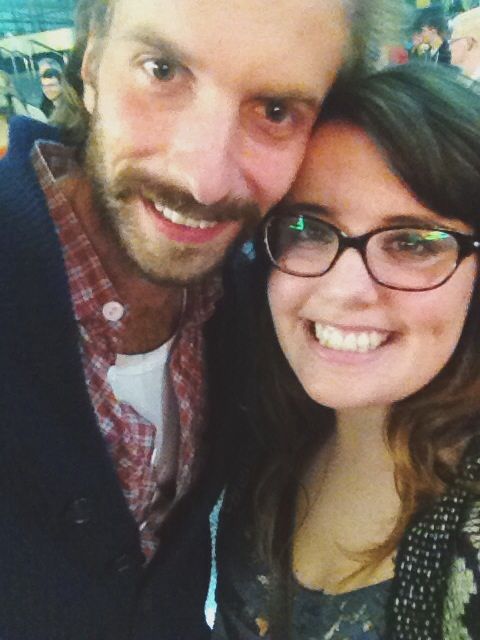 Do you like Basketball? What team do you support?