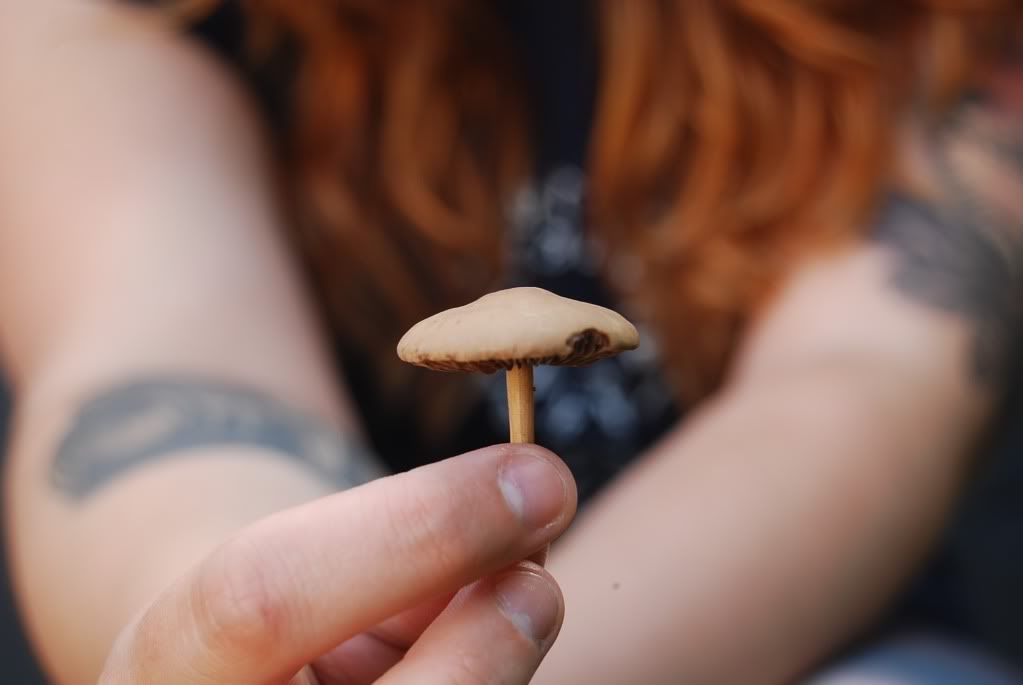 It's turning to autumn here and I love it! Autumn is my all time favourite season and I've been waiting for it all year. I love all the things that nature produces in Autumn and I love foraging for them. The Colour of the leaves is probably one of my favourite things. I love going to the park and walking through the fallen leaves. I got to wear my coat the other day for the first time since winter and I loved it! Coats are the best and i cant wait to think up some outfits for Autumn. The other week when I was shooting an outfit post, I found some mushrooms in the garden. They were so small and cute! I love mushrooms, there so interesting and I would love to learn more about them. I'm going to have to find a good book so I can read all about them.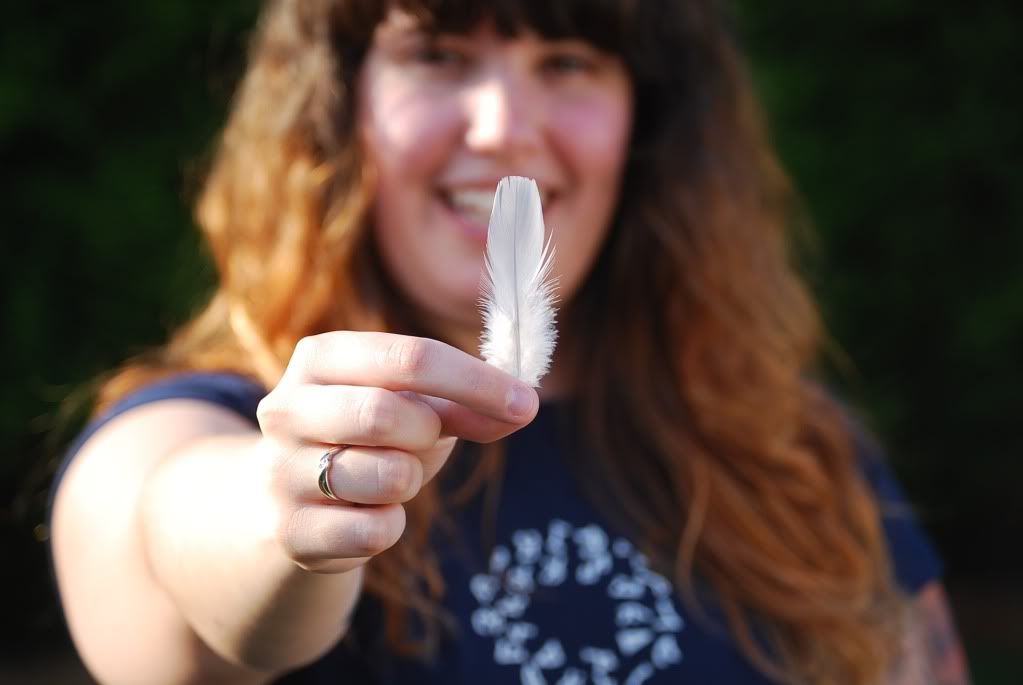 On my way to work there is a huge tree that produces the most amazing huge pine cones. I'm not sure what the tree is, maybe I should fine a book on trees as well! But iv been looking at these pine cones in this garden for ages never having enough courage to sneak in and grab one. Until the other day! I finally plucked up the courage to do a dash and grab and got myself this beauty. I probably picked the smallest one on the floor but oh well, I'm keeping my eye out for another one to fall. It's currently sat on my nature shelf along with the other normal pine cones iv collected and it looks so cool! I can't wait to finally get a house and have a place to let my collection grow.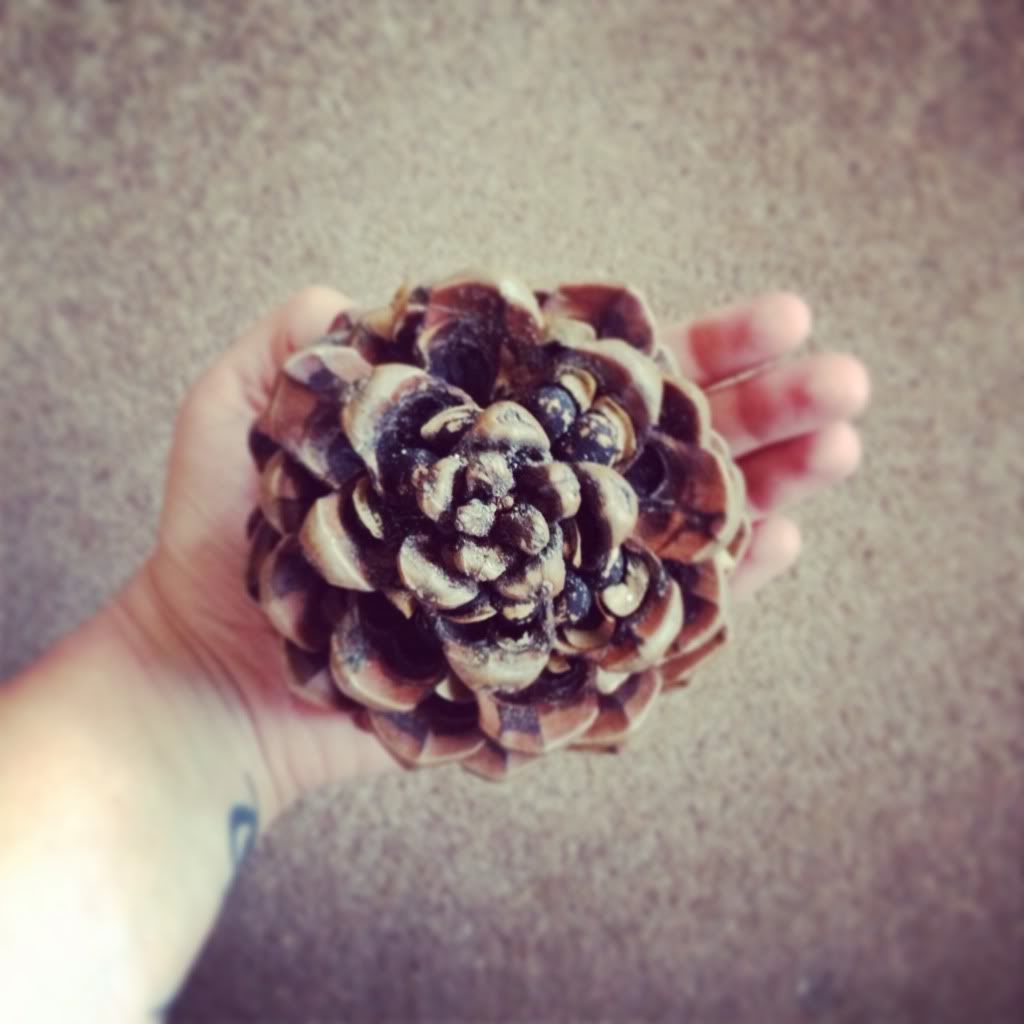 So I'm really excited for this autumn and winter. I get to spend it in America with some good friends and I can't wait to go out exploring and take lots of photos of all the cool things I find. You guys are going to be so bored of all the posts ill do about random stuff haha!! So iv got about 5 weeks before I go, so I'm hoping to make the most of the British Autumn too. Have to spend my days off in the woods!