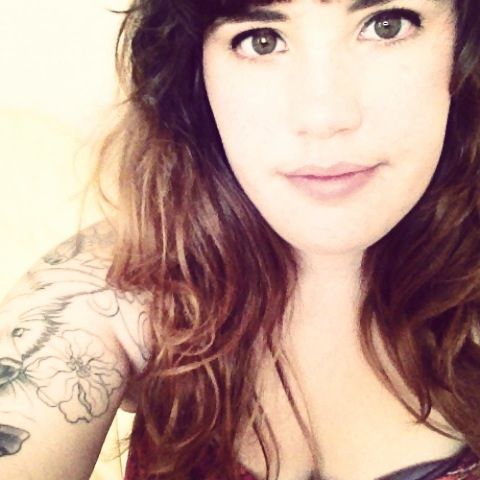 This past Friday mum and me went for a much needed girls shopping day to Liverpool. We haven't done anything together for ages, so it was great to spend the whole day together, and it was super sunny so that was a bonus! I love shopping days with mum. She's the only person who I feel truly comfortable shopping with, usually I feel like I'm dragging people round places only I want to go, and I'm really conscious that people aren't having fun. But with mum, non of that matters. We love the same shops and we have an unwritten rule that we go where ever the other wants to go and no complaining!! Haha!! The only time that's a problem is when I want to go the wool shop (because its aaaages away) but usually she can talk me out of going, like this time....I still need wool!
On the way, we love our car selfies! Granted there a little dangerous but I think we've got posing for a photo and driving at 60 down to a fine art. All I can say is the IPhones flip camera feature was a God send for car selfies!
We went to Las Iguanas for lunch and sat outside in the sun and it was lovely! Maybe the fact that is was Happy hour on cocktails made it that much sweeter!
So all in all it was a pretty awesome day. Lovely sun, delicious food, scrummy cocktails and a good ole' Starbucks, and of course the shops :)