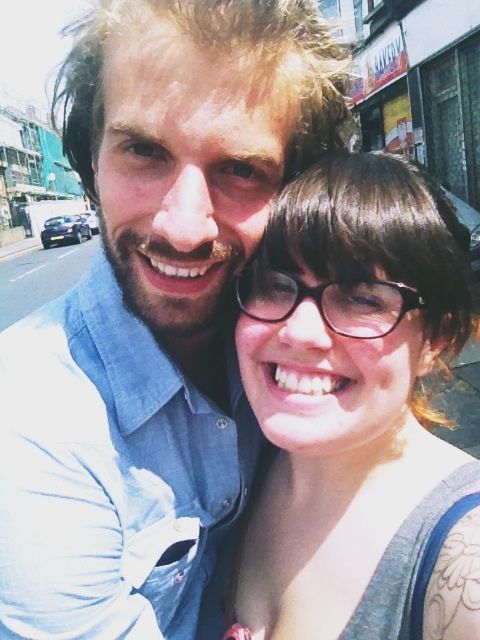 So much has happened in the last few weeks its been hard to find time to blog about it all!! But now my schedule is basically back to normal I can get back into a proper routine. These pictures are from about 2ish weeks ago when Tim and I went to London for the Yahoo Wireless Festival (separate post to come about that) I won tickets through my work which included a hotel, we also managed to get really cheap train tickets and a very gracious friend let us use her house for one night as well. I think we calculated that if we had paid for everything it would of been about £300 each and we spent £100 between us, so it was a great weekend made even better because it was so cheap!! These photos are from my I Phone and I only took these ones (criminal I know!) but we decided that it would be fun to take a disposable camera each and then we wouldn't know what the pictures were and we would have proper memories we could touch and hold. I love taking pictures but most of the time they just get stored on the computer and never looked at so it will be nice to get some hard copies. Also I had totally forgotten the sound of a disposable camera makes when you wind it on!! Loved hearing it all weekend, was proper nostalgic!
Even though the festival was on the Sunday and the hotel was for that night, we decided to make a long weekend of it. It was soo hot! I think it was the hottest weekend of the year or something? It was stupid. I'm not good in the heat so I was scared I was gonna get sick, but it was a good excuse to go in all the shops, though in the end we were just going in them even if we didn't want to just get in some air conditioning!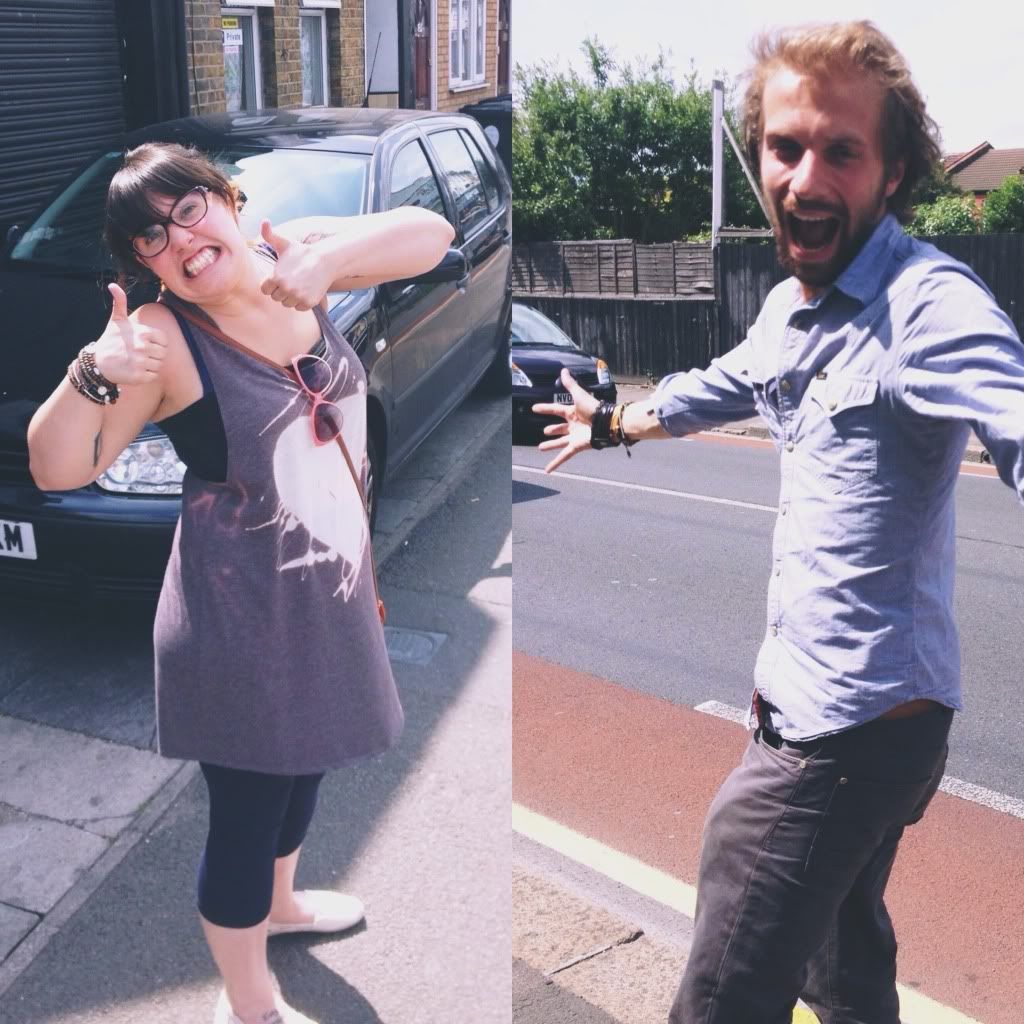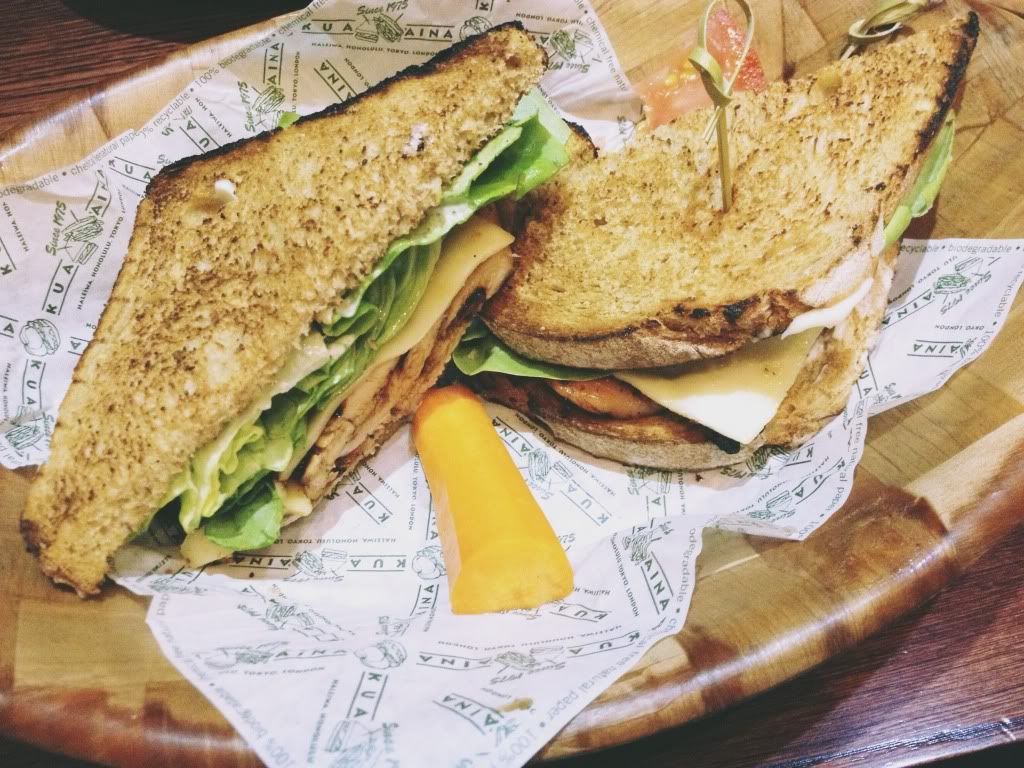 For lunch one day we went to this great little Hawaiian places. It was so yummy! I'm really annoyed that I didn't take down the name of the place so I hope I can find it again next time?! My mouth is watering just remembering it, that's how good it was!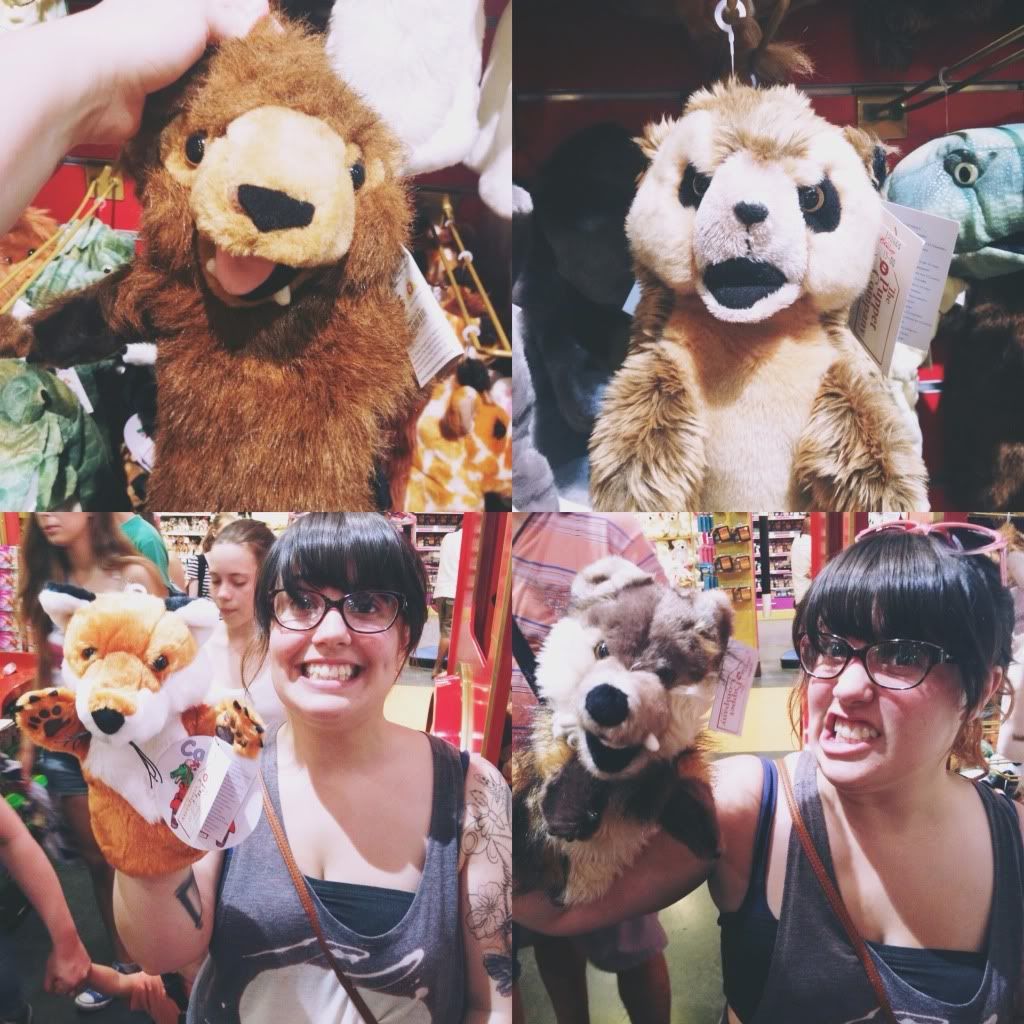 My favourite shop in London has got to be Hamley's, I mean come on its 6 floors of toys!! We found some funny looking puppets which I found way too hilarious and really wanted to buy for my little baby brother (who is due very soon!!) I probably will do when he gets a little older, I love the thought of making stories for him with puppets.
I think Tims favourite shop was The Disney Store, just because of the life size Iron Man statue in the window. There was also a giant Spider Man statue which was pretty cool! We do love us some super heroes! We also had matching Thor temporary tattoos for the weekend too. We are just that cool.
Hopefully we will get the film cameras developed soon so I can post some more pics about this weekend.