My birthday usually last for a week. Having two sets of parents, grandparents and all the family and friends I have...it more like a month. This year I saw my mum and Matt on the Sunday before my birthday (Monday) and it was glorious sunshine! I'm not a sun person. I mean I love the sun but i get really ill if I get too hot, so spend most of the time in the shade or indoors, not fun, but this time I spent the whole day outside. We had a BBQ with my favourite food (lamb burgers!! Mmmm!) and just lounged around listening to music all afternoon, I had such a good time just relaxing and doing nothing, although I did get a bit burned :/ I took care of the tattoos but forgot to protect the rest of my skin haha!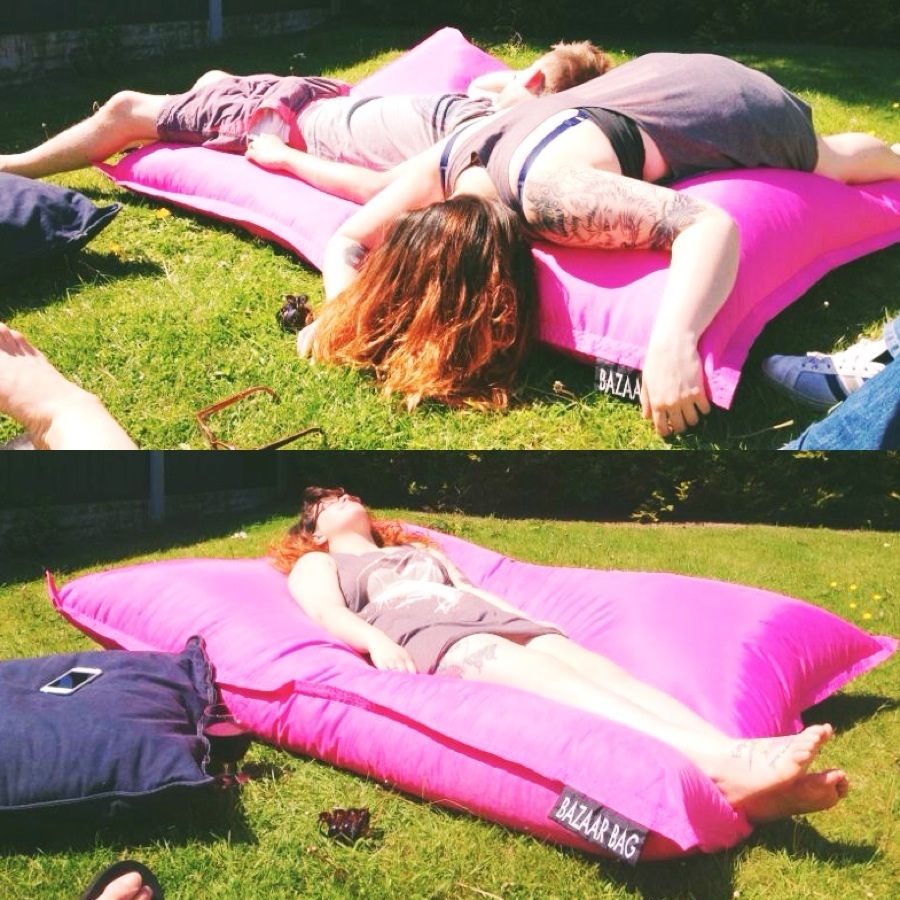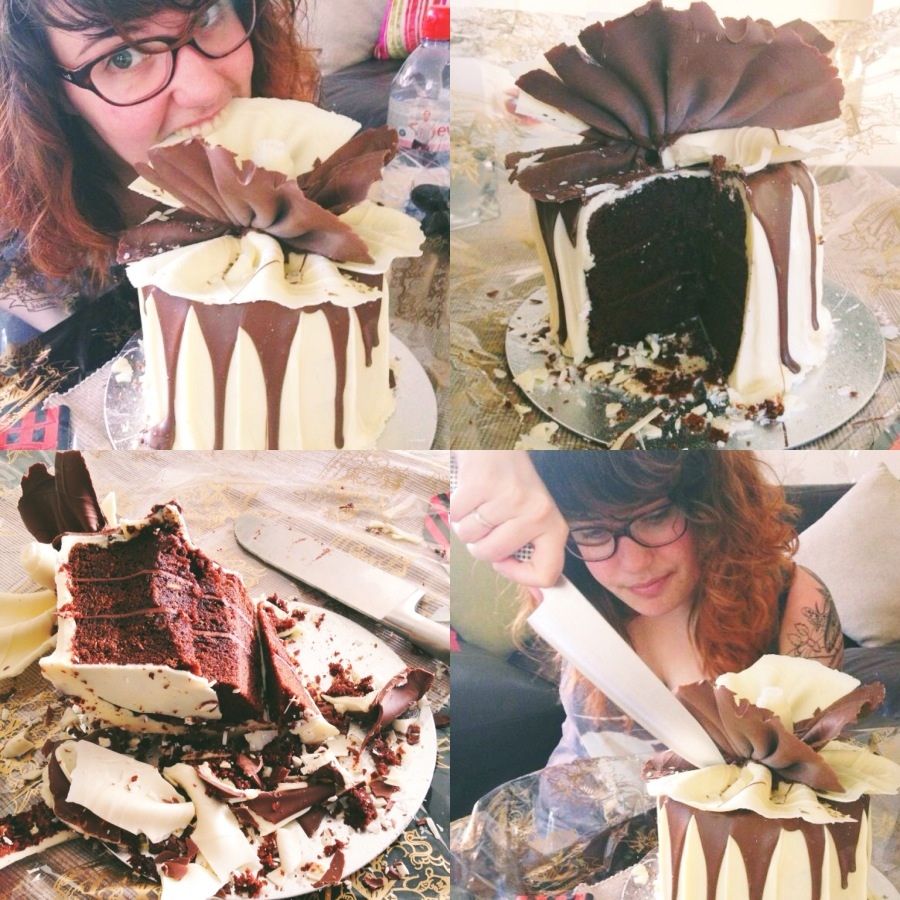 As part of my present (the other half is the I pad mini I'm posting from!!) mum and Matt got me a Choccywoccydodah cake!! If you haven't heard of it or seen the tv show, google it now! It was amazing. Super duper thick chocolate and the nicest chocolate cake I've ever had. It was a bit of an effort to break into but we got there in the end. We demolished it, and felt very sick after, but it was worth it. It came all the way from Brighton! I was very impressed. 
After cake we burned it off by playing football. I hate football, but I like having a kick about every now and again, and its funny to watch Matt and Peter take everything so seriously trying to out play each other. It was such a great day, and made my birthday week extra special. I was even allowed to watch Glee, with no complaint from anyone...I felt very special.