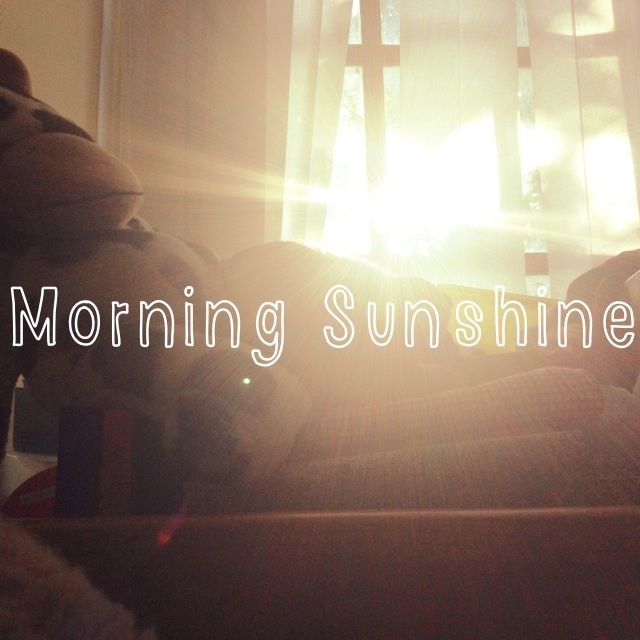 Hands up if you have the new ABeautifulMess app? everyone? Yep. Thought so, and if you don't...where have you been?! The lovely ladies over at
A Beautiful Mess
have done an amazing job with this little jem. I can only speak for myself, but I thought the market was really lacking in a good editing app and these girls filled it beautifully. I found my photo ediditing app for filters and I'm sticking with it (afterlight), but I wanted words and doodles and frames and colour, in the style that I love not some stupid clip-art pictures and bubble writing words, so I was so excited to see what this app would do.
I LOVE IT!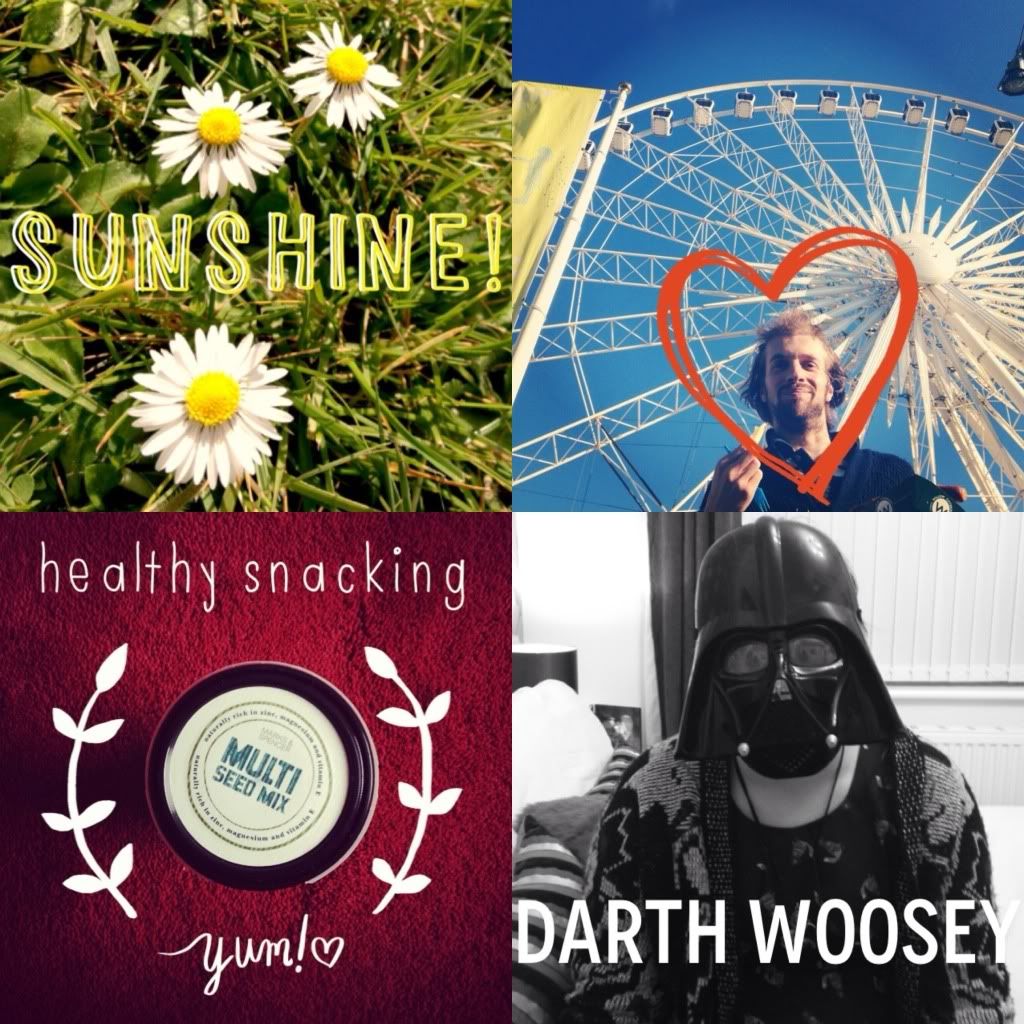 I love the frames, I love the doodles, I love the fact that you can choose between pre made phrases and your own words, I love the fonts and I love all the colours and the fact you can manipulate it how ever you want. I love that you can layer as much as you want and I can't wait to buy some of the add-on's. I don't need them as of yet, but I keep looking at them so I think I'll be getting them real soon. This app is brilliant, as soon as I got it and had a play, I was texting everyone telling them they HAD to have it. The only thing I'm gonna complain about is the filters, but I have a filter app, so it's not even a bother for me.
So it's a mahoosive thumbs up from me, and a big shout of 'GO GET IT IF YOU ALREADY HAVEN'T!!! Here are some of the ones I have done, it's mostly exclaiming how sunny it's been recently (all though not anymore as there is a storm brewing just outside my window)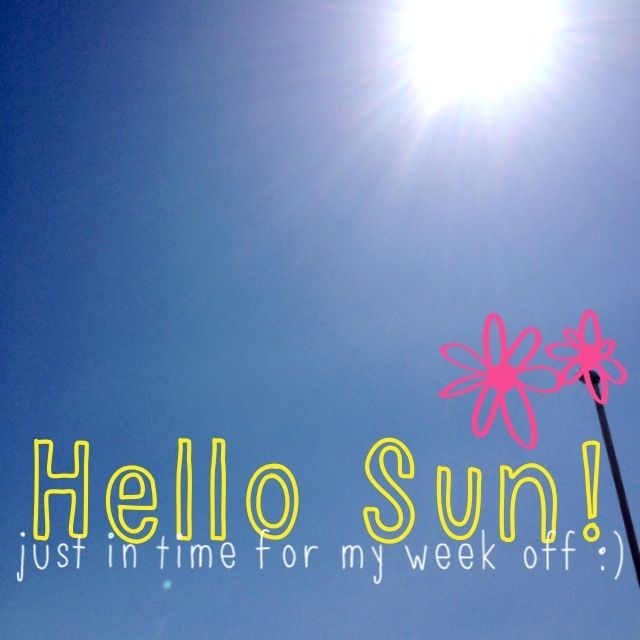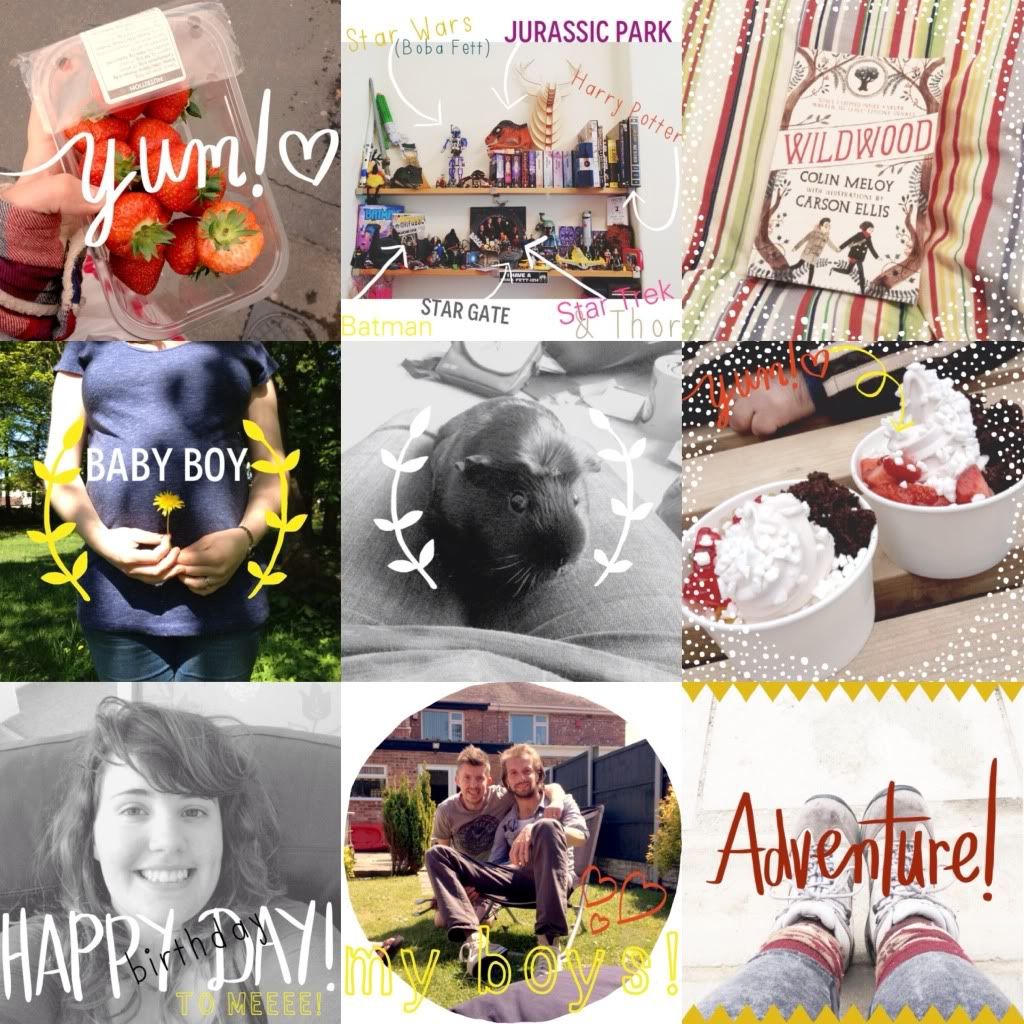 I'm going to leave you with my favourite so far....