Well howdy guys! Sorry about the long absence, I seem to be unbelievably busy at the moment. I couldn't say what with though, I just seem to have no time to just sit and blog. I thought I didn't miss it but sitting here writing this, I really do. I miss documenting things and sharing things with the friends I've made. I miss reading through the blogs I follow and seeing what cool things people are up to in their lives. So here's to trying to make time to blog more.
These pics were taken last Wednesday when me and mum went on our mother-daughter mothers day meal. I'll do another post about that later this week but for now here's our outfits. I love love
love
this dress. I bought the same one but in a different colour and pattern and I just want to wear them all the time! I really love this style, sort of bohemian rocker? I definitely think I've found 'my style' with this, and I'm looking forward to adding gradually to my wardrobe. Mum looked stunning in her new romper too.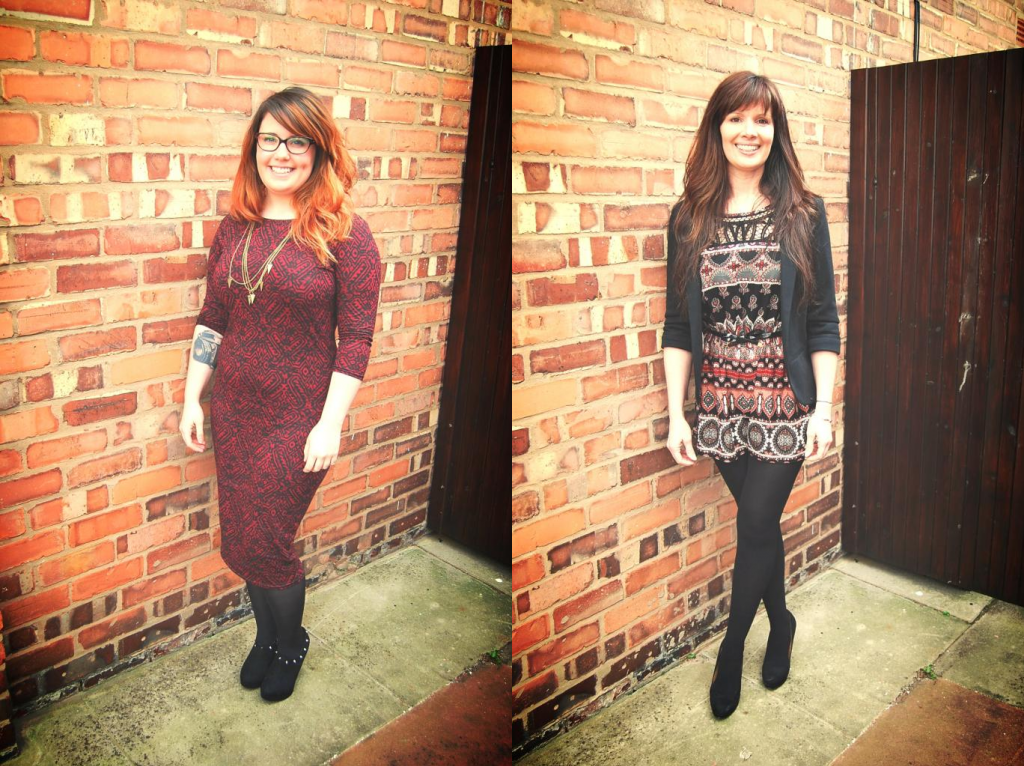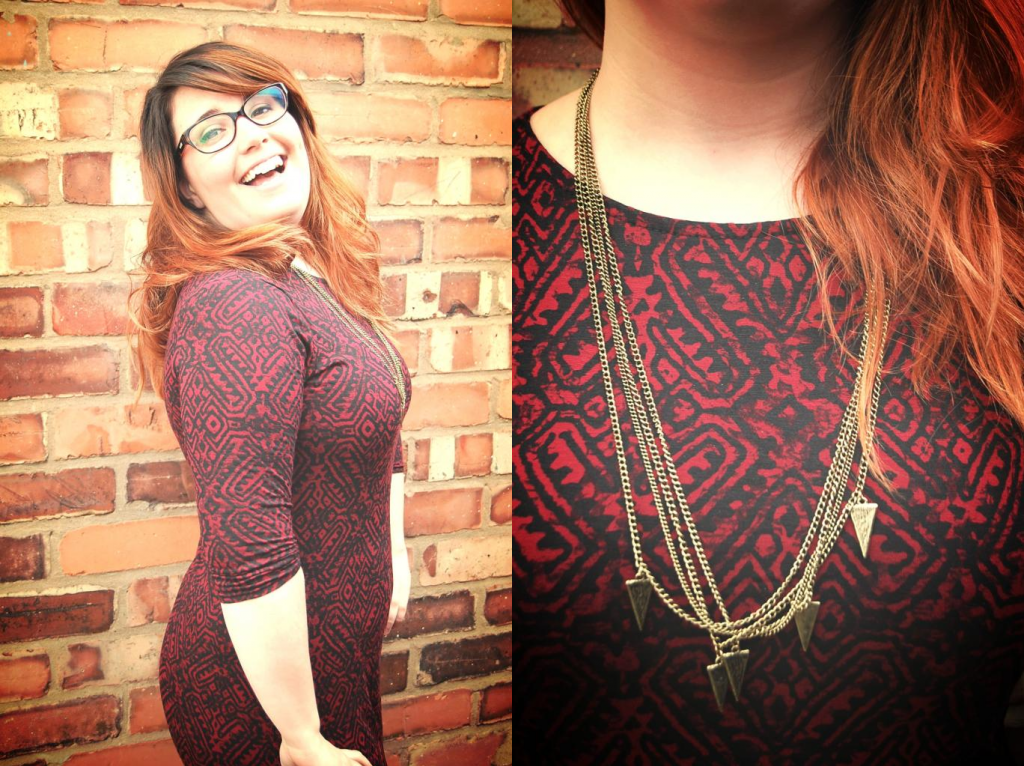 Me: Dress-River Island//Shoes-New Look//Necklace-Urban Outfitters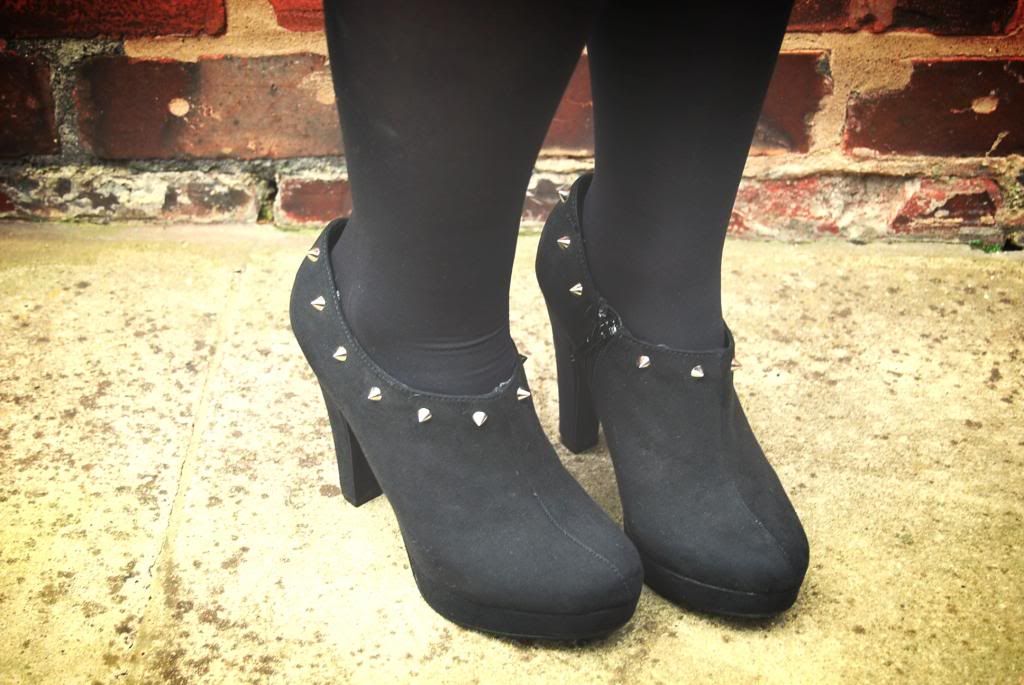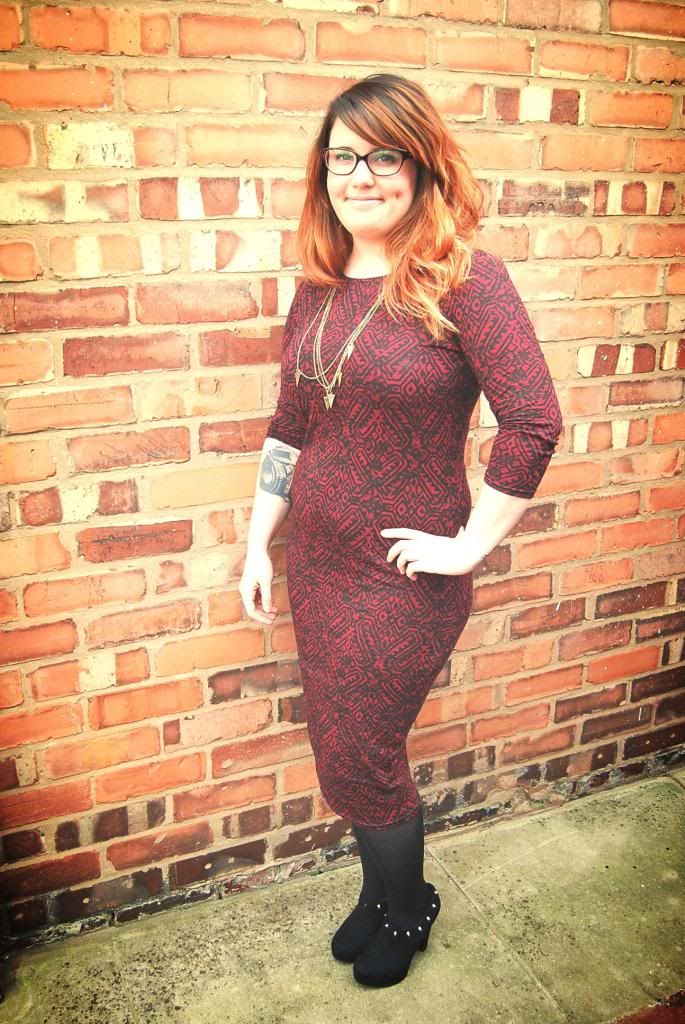 P.S I don't know if this applies to Blogger but I heard that Google is scrapping Google Reader? If this does apply to this blog and you would still like to follow me, you can do so on
Bloglovin