The other day me and mother went to see the Rocky Horror Show. It was my Christmas present from mum, neither of us had seen if before, but we've always wanted to and thought it would be fun anyway. It. Was. Amazing! We had so much fun dressing up and going all out with the costumes. I was really nervous that we would be the only ones but how wrong I was!! I almost felt a little under dressed haha! I had such a blast it was just brilliant! When I got home the first thing I did was buy it on DVD and I cant wait to watch it! I loved how the show was really interactive and everyone was joining in. It was a shame I didn't have a clue what was going on, but I will definitely be going to see it again, so next time, we'll be ready!!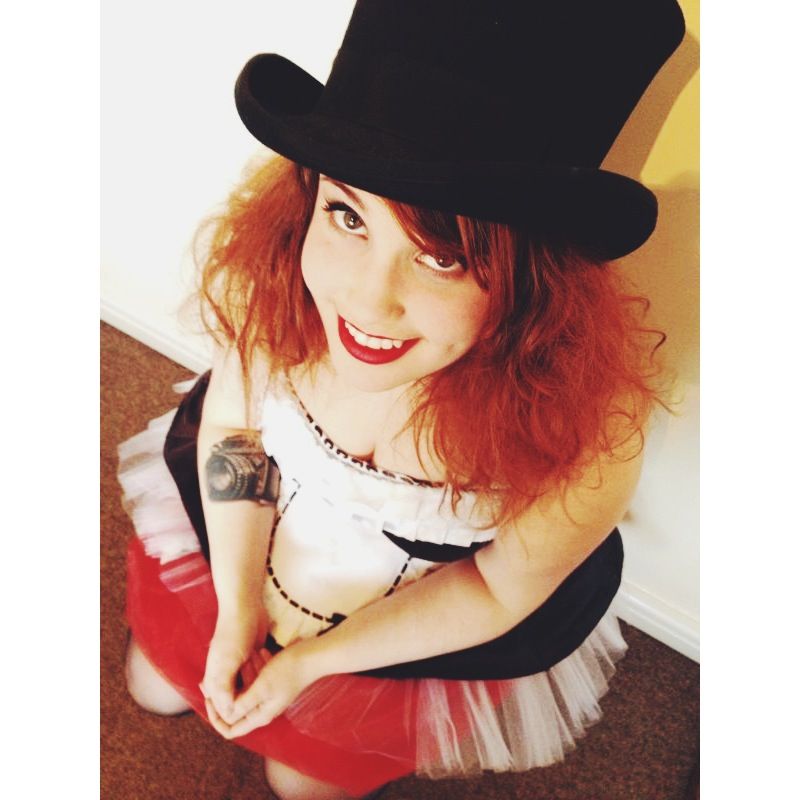 This week has been such a busy one with work! I feel like I've just been at it non stop, and I cant wait to have two days off on Tuesday and Wednesday. Me and T have, both have Tues and Wed off, which is just crazy!! We literally
never
have days off together, so we are going to make the most of it by watching films, finding me a new bed and just basically having a relaxing chill out time, and I cant wait! I hope it carry's on being lovely weather because it would total suck if the weather had been as nice has it has been right up to my days off then go bad again, but I'm expecting it, as that is just our luck recently.