Haha! As everything I seem to do
(I should really work on this)
I kinda failed miserably at the whole
31 Day Blog Challenge
. I can't believe I only got to day 12! I was really looking forward to going all the way and completing the whole thing, but alas, it was not bent to be. To be honest I got bored half way through and why do something if your not enjoying yourself?! I do really want to do some of the days though, but I think I will just do them as individual posts in the New Year. It will give me something to blog about when life's running a little slow. There are two though that will be perfect for this time of year so look out for 'The Best Thing To Happen This Year' and 'What Are You Looking Forward To' posts! ANYWAY...on wards with the Currently post!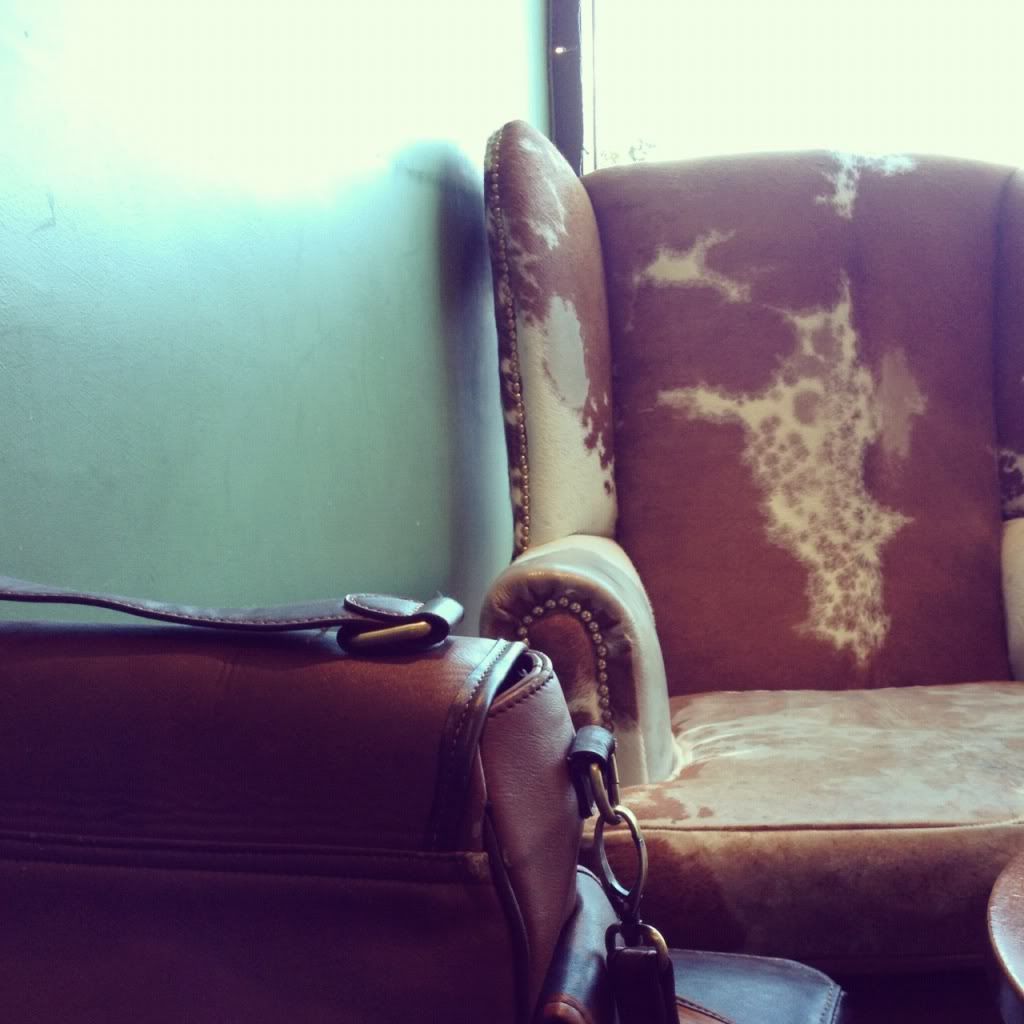 Loving:
Tim. Soppy I know! And 12 year old me is looking at me like I'm crazy, but I really do love that boy. These past few weeks have been really hard and all I have had from him is just unconditional love and kindness. Some times I want to poke him just to see if he's real.
Thinking about:
A very important thing that is happening on Friday that I'm not going to tell you about just yet but it is very
very
exciting!!
Anticipating:
The Hobbit!! I CANT WAIT! Me and my dad are going to the midnight showing at the IMAX in Liverpool this week, and I'm really excited! ALSO!! That same night, when we drive back in the middle of the night, there will be a massive meteor show, so were going to take a flask of hot chocolate some cake and go sit on the beach and watch the shooting stars. Let me tell you, that night will be awesome!
Listening to:
Mumford and Sons. I just love
love
them! their new album is great and I listen to it every morning on my way to work :) It's just such a beautiful sound in my ears.
Eating:
Very
very
unhealthily. One of my 13 Things For 2013 is 'Be Healthier' so I think im just trying to cram as much junk and crap into my face hole as I can before my healthy living starts. I know that's not how its supposed to work but it's nearly Christmas so I'm allowed....right?
Wishing:
That I had my own house to decorate for Christmas. This is something that I want so badly. I keep seeing couples buying Christmas tree's together, and people decorating houses and it makes me so jealous! I just can't wait for that first Christmas when I do eventually have a house, it will be magical!