...Buying awesome dinosaur material!
...Loving my new I-Phone and my awesome foxy case!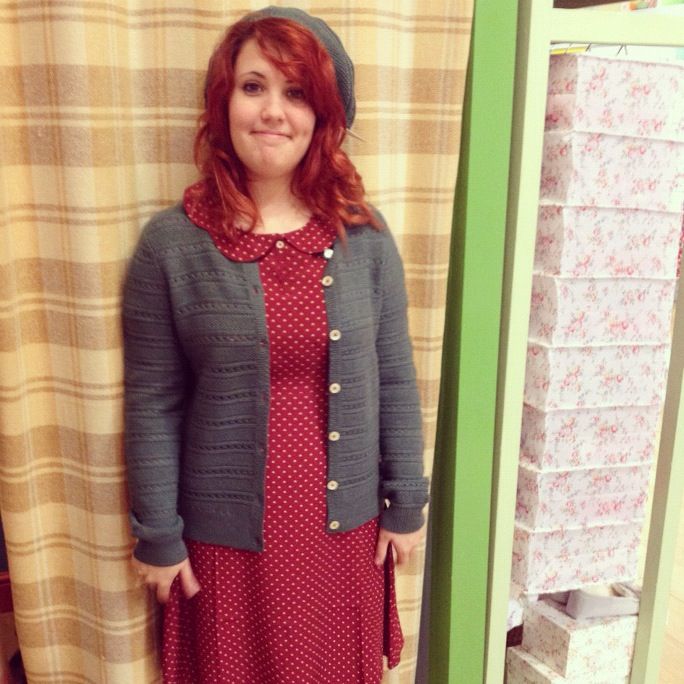 ...Trying on clothes that make me look like a railway child
(this dress will be mine!)
...Baking banana nut loaf without the nuts...someone forgot to buy nuts!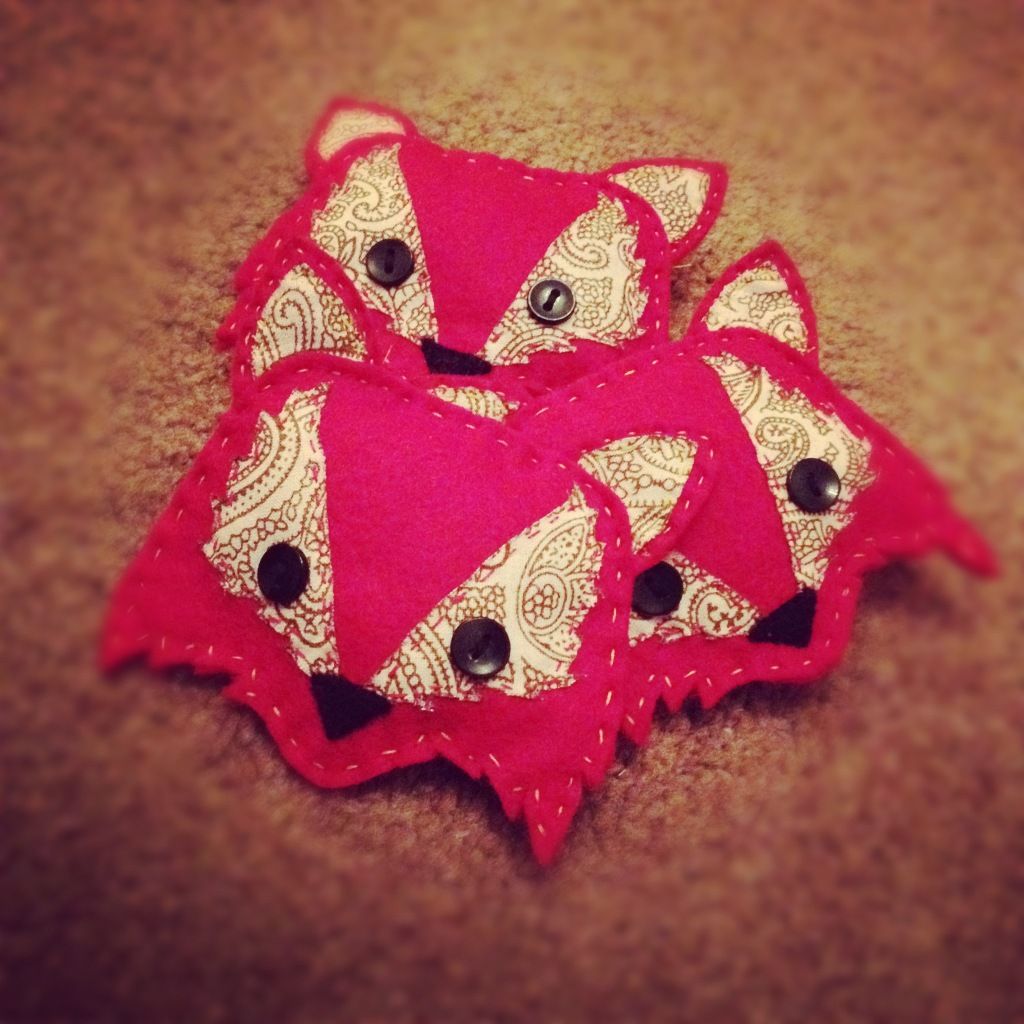 ...crafting things for the craft fair in a few weeks. Almost finished the foxes and have started the badgers.
...Looking longingly at my winter clothes. I can't wait for autumn!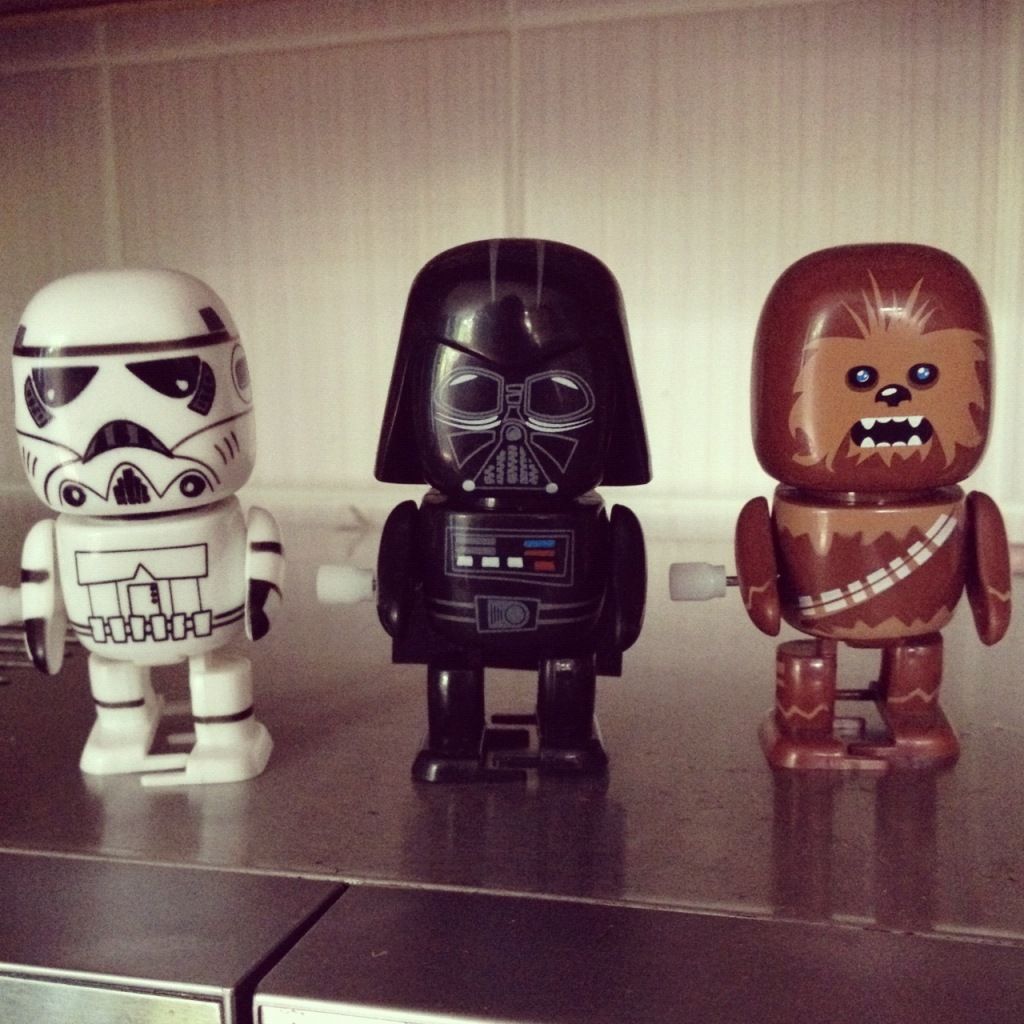 ...Just being a general nerd!
...Annoying the cat by taking lots of pictures...I've been getting evil kitty stares.
...Going on mini breaks away with my best friend and having the best time ever!
...Getting out the woolly blankets and watching night time telly in the colder weather.