This is a HUGE question! I am afraid of so many things its a little bit silly, but they all lead to the same thing really. Being alone. I don't mean in the house alone
(although that does not appeal either)
or even being alone relationship wise because I know that if I was to never get married or have a boyfriend id be perfectly fine. What I mean is, have absolutely no one in the whole wide world that you can talk to or not be able to call a friend or family. I know that if I ever need someone, where ever I am, my mum, dad, nana, best friend and pretty much all my family will drop everything and just sit and talk on the phone or come and see me and this is what I am terrified to loose. This probably comes from having such a big family and we're all really really close the thought of not having that make me feel sick. When I remember my past I can never remember being alone, there was always someone there and some one to talk to, I know now that I have such an amazing family and friends and in my future I picture a huge family for myself. I never ever want to be without my family.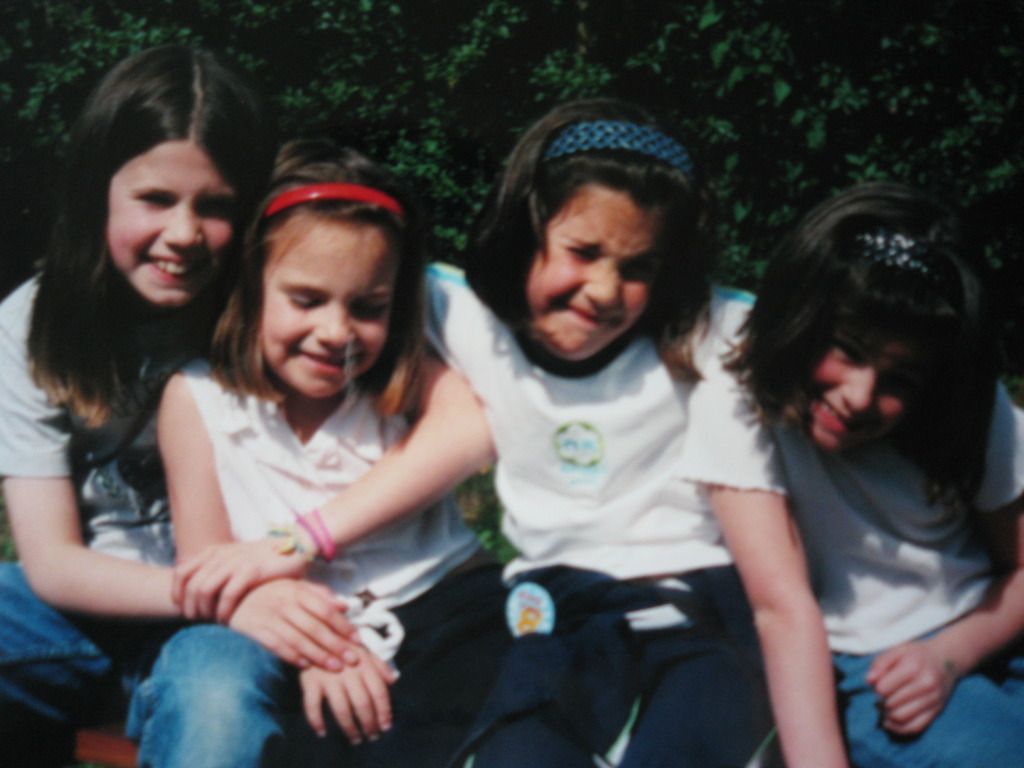 (These three girls are my inspiration, we have all been through so much yet we are closer than ever and the love we have for one another just amazes me, my cousins are everything to me, they are the sisters I never had)
This also goes the other way too in the fact that I am so scared to loose it that I'm too scared to get it. I am terrified to start a family and love someone so much that you never ever want to be with out them. I hate thinking about it, and when it happens I don't know if ill cope, but when my family die, and I start to loose the people I already depend on so much, I've sort of resigned myself that that comes with the package of having parents and stuff. But with a husband and children, that's your choice, you are choosing to put yourself in the position to loose someone...and that is what I hate. I know that is such a morbid way of thinking about starting a family and falling in love, but that is just how my brain works. Don't get me wrong, my hearts desire is to have a family and have that total unconditional love and I know that when it happens, the last thing on my mind is going to be the fact that I might loose them! But I know that it will always play in the back of my mind.
Some times it gets so bad when my mind wonders to such morbid thoughts, I have panic attacks but the way I have learnt to deal with these thoughts is just to pray. Just to clear my mind and trust that God has it all sorted. I think one of the issues is that I can't do anything about it, it's totally out of my control and the only person I can trust and give it all too is God, I know he has a plan, and I know that he would never put me through something that I couldn't handle and I always have him to lean on if it gets too much. Even just simply, If I'm having doubts or I stop believing, I have to believe that it isn't the end and I will see my loved ones again, someday, somewhere I will be able to hug everyone again the way I will want to when I can't anymore.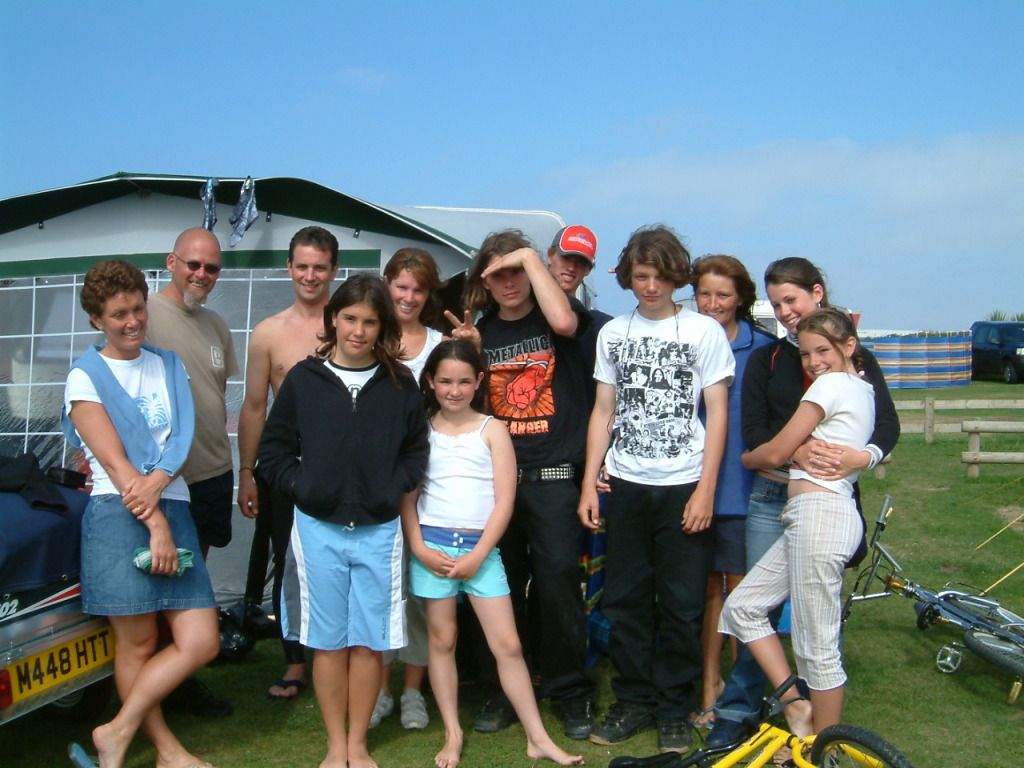 So yeh, a bit heavy for a Wednesday morning, but I pray everyday that I will never be alone, that I will always be blessed with family and friends. Do you have this fear or one similar? I'd love to hear how you deal with it.