I need a new phone desperately! My current one is slowly giving up on life and I'm eyeing up I-phones every time I pass a phone shop. But my contract doesn't run out till October so while I'm waiting to send my phone of to mobile heaven I thought I'd try out a few different apps. My phone gets full really easy, I can't have more than two app's downloaded or the memory has 'insufficient storage' so I've never really downloaded apps but I thought I may as well get some and then delete it and get a new one, just to try some so I know what I want to get for the I-Phone.
My mum got Power Cam on her I-Phone and I had a little play on it, and then got it on my HTC. It's so good! It was
loads
of effects and you can collage pictures too which is something that I've wanted to do for ages. It's not great on the HTC, the camera is rubbish and there aren't as many features, but the I-Phone version is great. It's completely compatible with Instagram too which is a bonus, the effects on both platforms work really well together. I can't wait to get my I-Phone and I'm pretty sure this will be one of the first things I download, I don't even use the phones original camera any more! The only problems are that you can't import photos to put effects on
(not on the HTC anyway)
and when you collage pictures together you have to have a tacky boarded as well, not just plain white or no boarded at all, but there is a light grey so it's not that much of a nuisance
(again only on HTC, don't know about other phones)
Here are some pics that I've taken the last few weeks using Power Cam...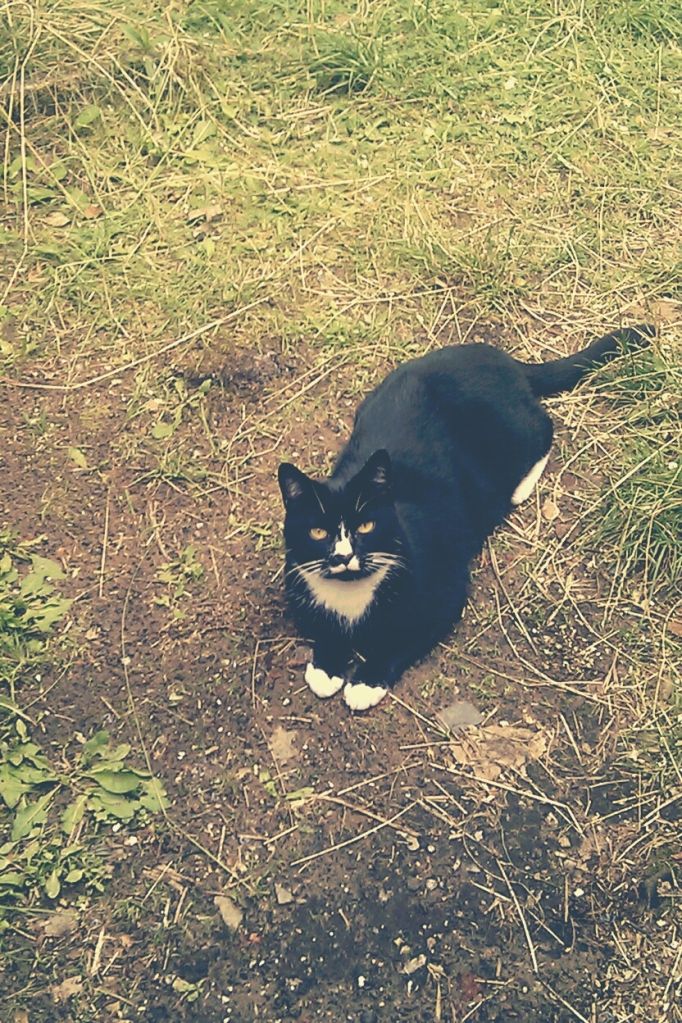 I'd just like to point out that this is the first cup of coffee that I have officially made at work! They said I have excellent milk!
This review is all me, I wasn't asked to do this or anything, I just thought you might like to know about a cool photo app that I like to use :)