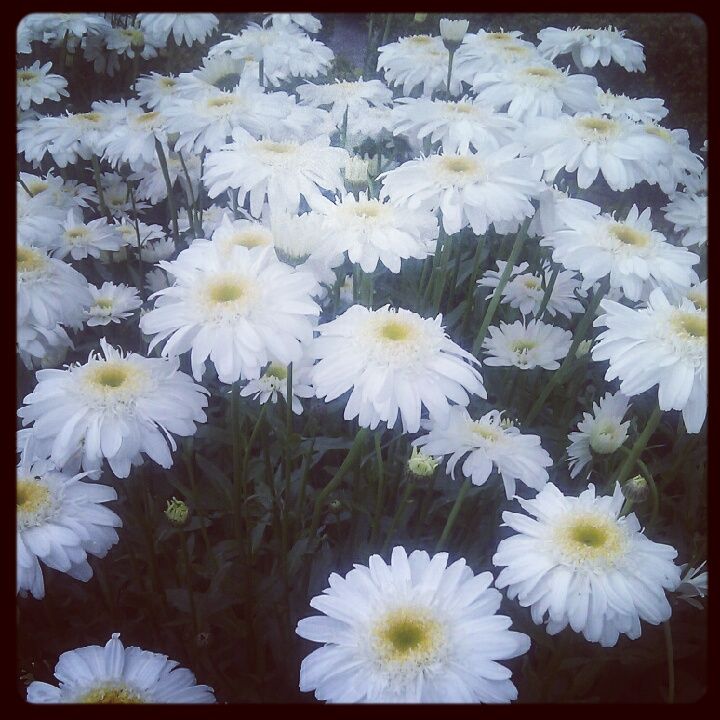 ...watching all the pretty flowers bloom
...going on lots of day trips to all my favorite places
...going the gym :) Crazy aerobics is fun and boxersize starts this week!
...baking 340 cupcakes for my daddy's wedding. NEVER AGAIN!
...to Comic Con and having prints of my favorite artist bought for me by my favorite guy :D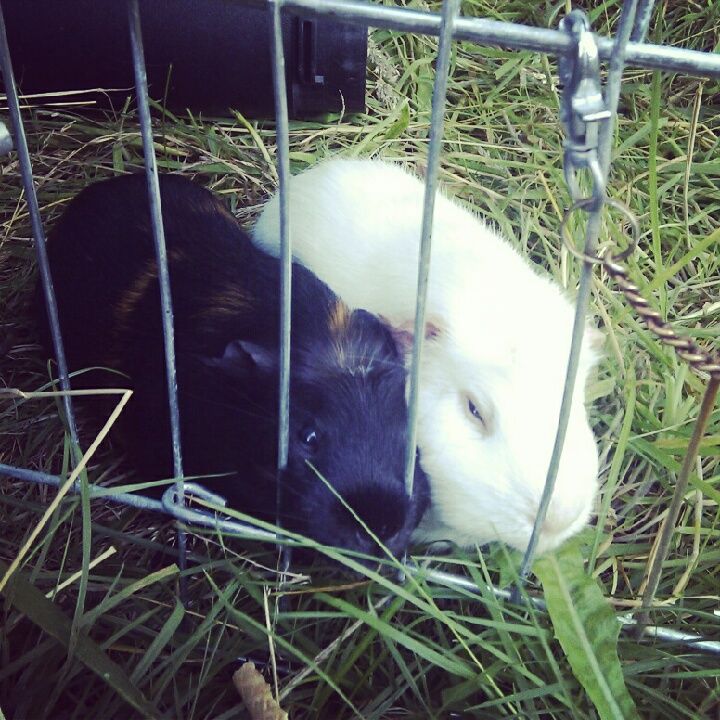 ...watching the piggies get used to their new two story house...It's HUGE!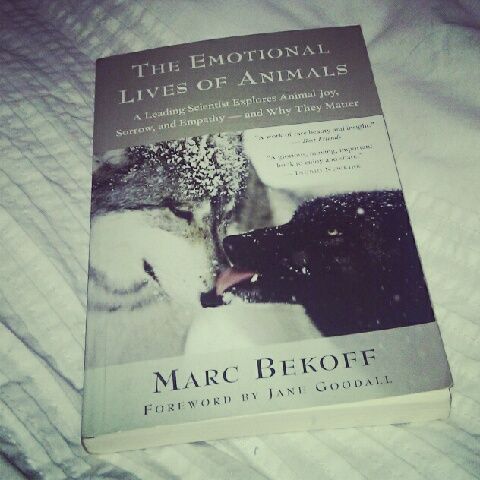 ...reading science-y books. It's actually really interesting.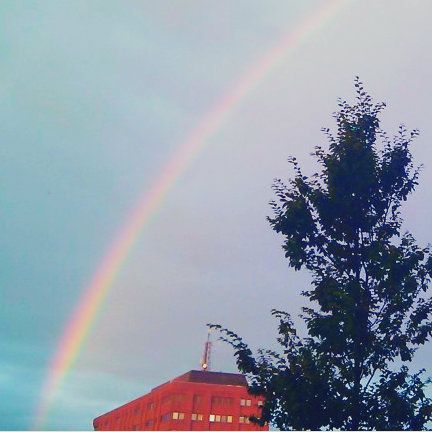 ...enjoying the rainbows after the thunder storms.